Time Passing By: The Importance of Goals in Writing and Life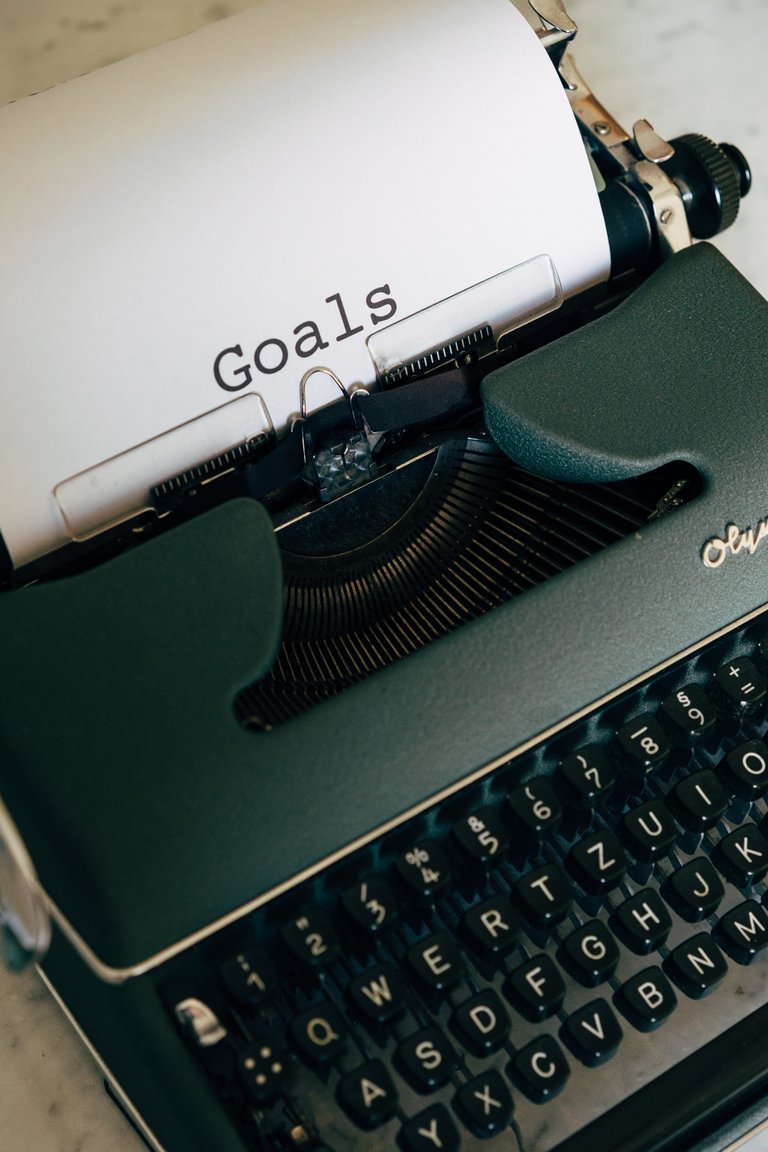 Photo Credit:
---
"You Miss 100% Of The Shots You Don't Take."
-Wayne Gretzky
---
Time
Sometimes, it feels like time just passes by. One day follows after another and I get caught up in routines. Before I know it, another day is done and I have not produced any writing or progressed towards my goals. I think that is the key: I need to write down my goals and incorporate small steps towards each goal in my day.
Writing Goals and Process
I want to write more frequently. I need to come up with a specific word count goal for each day, and then I need to stick to that. I read somewhere a suggestion that we divide the writing process into three parts: 1. Gathering ideas to use as writing prompts, 2. Writing, and 3. Editing. I would add a fourth part, which I think is also very important, and that is commenting on other people's work and gradually building a network.
Similarly, for my fitness goals, I need to come up with specific goals and a specific plan of action.
I think when we just have a vague idea where we want to end up, success is unlikely, but when we have a definite goal in mind as well as a plan for how to get there, amazing things become possible. My writing goal is to come up with five ideas per day, write at least 500 words per day on one of the ideas I have had, and to edit a piece of writing from a previous day.
Take Home Message
In this way I hope to generate at least three pieces of writing per week. 500 words per day doesn't really seem like a lot, but, over a year, that is over 180,000 words! That is a 720 page novel, if I were writing a novel! It is inspiring to think about. It reminds me of the fact that life is, as the cliché states, a marathon, not a sprint. As someone who always crammed for exams, this is a new way of thinking for me, but I think it will serve me very well.
---
---