What is the Best Thing About Being Human?
Hey guys! I have a challenge for you, sort of a writing prompt, if you will. I would like to hear about what you think the best part of being human is. What is the best thing humanity has done? What are the greatest accomplishments of humanity? What makes the human experience so wonderful?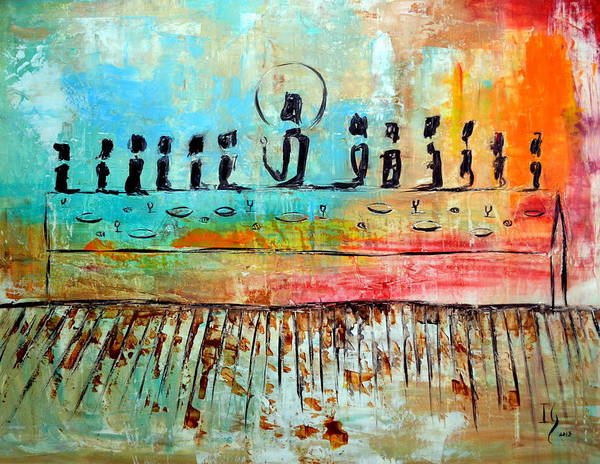 I'm using this picture again because I really love it
I often get caught up in focusing on things that humanity has done or caused that upset or disappoint me. I have a sort of running joke with myself, to see if every day I hear about something new that humans have done that disappoints me, which is a rather depressing game that I do not recommend.
To help with my cynicism, I would like to hear about your answers to these questions. I think this will be an interesting topic of discussion, and I'm very excited to see where it goes. I'm looking for creativity and originality and happy feelings.
As for contest rules:
I will not be putting any length requirements on entries, I just ask that you use the amount of words that feels appropriate to you for expressing your ideas.

Please put a link to your contest entry in the comments so I can easily find all of them.

At the end of the contest I will pick a winner, and they will receive 2 Hive from this account.

The deadline for entries is one week after this is posted, and I will review all of the entries and send the reward within 3 days of the contest ending.

Good luck! Happy hiving, and I believe you will all do great!
Hallo Leute! Ich habe eine Herausforderung für euch, eine Art Aufforderung zum Schreiben, wenn ihr so wollt. Ich würde gerne von euch erfahren, was eurer Meinung nach das Beste am Menschsein ist. Was ist das Beste, was die Menschheit getan hat? Was sind die größten Errungenschaften der Menschheit? Was macht die menschliche Erfahrung so wunderbar?
Ich konzentriere mich oft auf die Dinge, die die Menschheit getan oder verursacht hat, die mich verärgern oder enttäuschen. Ich mache eine Art Scherz mit mir selbst, um zu sehen, ob ich jeden Tag von etwas Neuem höre, das die Menschen getan haben und das mich enttäuscht - ein ziemlich deprimierendes Spiel, das ich nicht empfehle.
Um meinem Zynismus entgegenzuwirken, würde ich gerne Ihre Antworten auf diese Fragen hören. Ich denke, dass dies ein interessantes Diskussionsthema sein wird, und ich bin sehr gespannt, wohin es führt. Ich wünsche mir Kreativität, Originalität und gute Laune.
Was die Wettbewerbsregeln angeht:
Ich werde keine Anforderungen an die Länge der Beiträge stellen, ich bitte nur darum, dass ihr so viele Wörter verwendet, wie ihr für den Ausdruck eurer Ideen für angemessen haltet.

Bitte gebt in den Kommentaren einen Link zu eurem Wettbewerbsbeitrag an, damit ich alle Beiträge leicht finden kann.

Am Ende des Wettbewerbs werde ich einen Gewinner auswählen, der 2 Hive von diesem Konto erhält.

Der Einsendeschluss ist eine Woche nach Veröffentlichung dieses Artikels, und ich werde alle Einsendungen prüfen und den Preis innerhalb von 3 Tagen nach Ende des Wettbewerbs verschicken.

Viel Glück! Viel Spaß beim Tauchen, und ich glaube, dass ihr alle gut abschneiden werdet!
Übersetzt mit www.DeepL.com/Translator (kostenlose Version)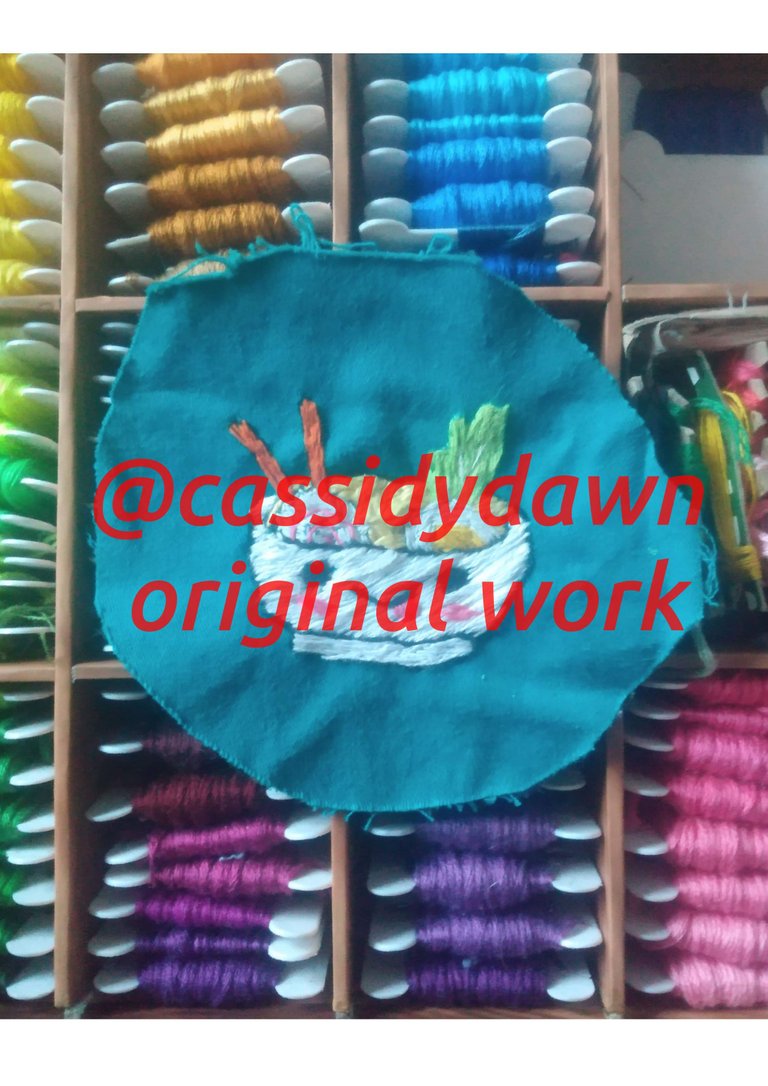 ---
---