POB photo Colorchallenge - Orange Tuesday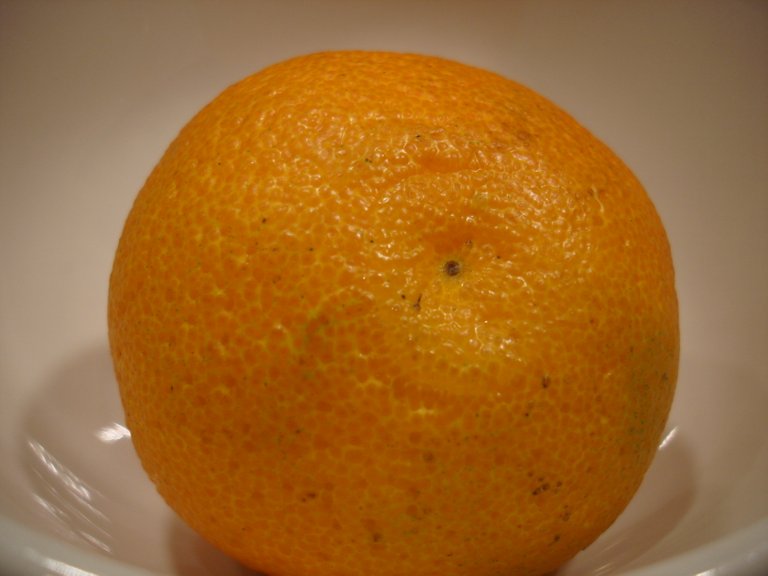 So today is orange but this is no regular orange.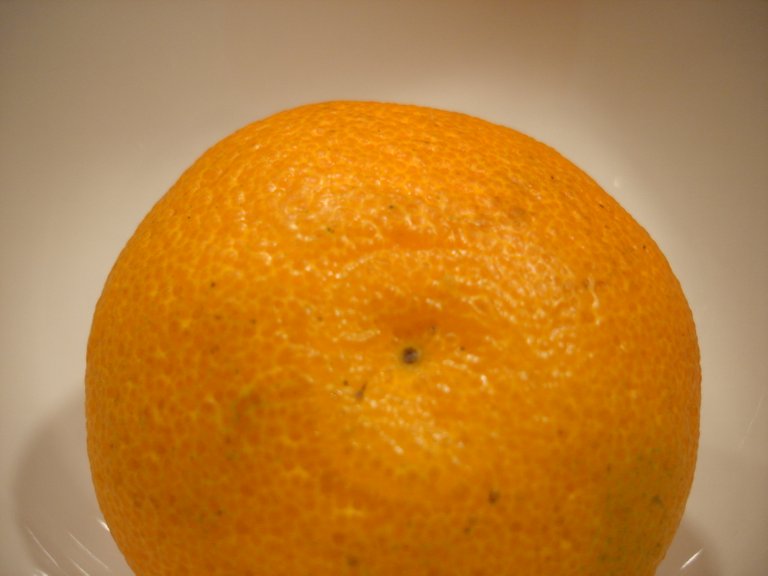 Turn up the lights this is a tangerine and not an orange.


First we need to tear off the top. Sorry little guy.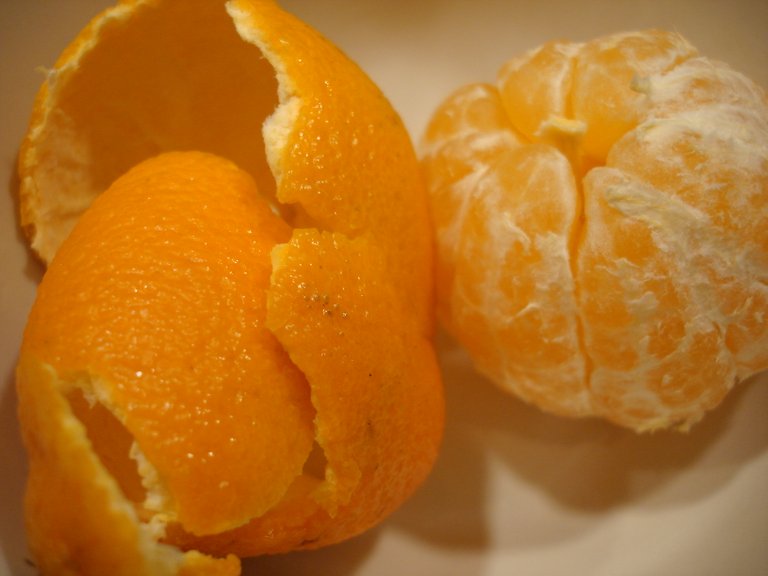 All their clothes are gone. Cover your eyes.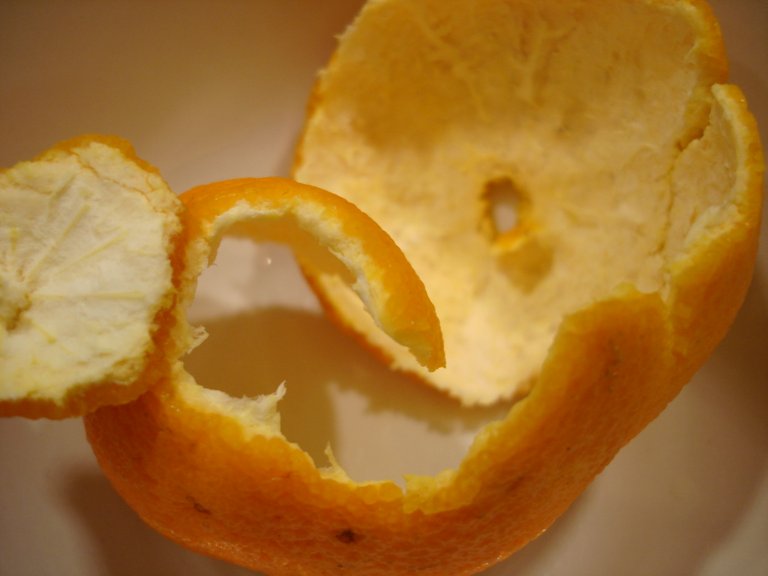 The entire peel came off without tearing. Years of skill are required to do this :)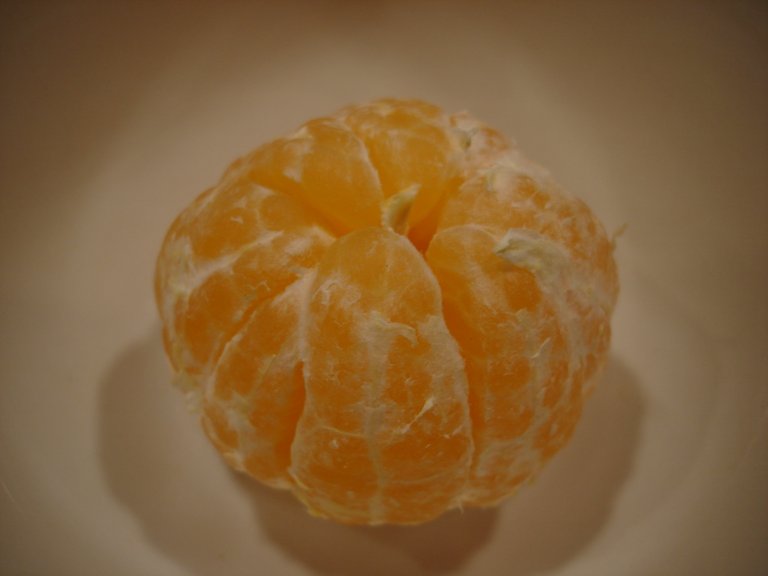 Freshly birthed and ready for consumption. This is a little disconcerting if I think about it.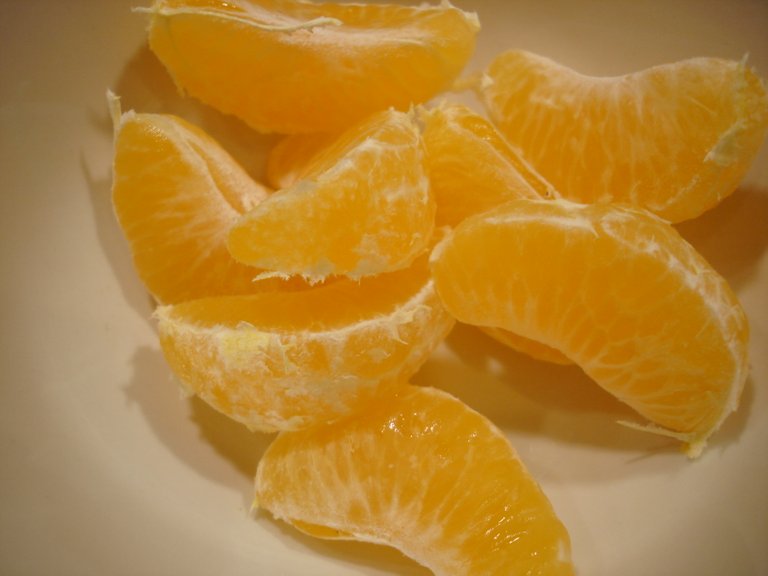 Lots of siblings here and each one are delicious.

Come and join the fun. The colors for each day are as follows
| Day | Color |
| --- | --- |
| Monday | Red |
| Tuesday | Orange |
| Wednesday | Yellow |
| Thursday | Green |
| Friday | Blue |
| Saturday | Indigo |
| Sunday | Violet |
---
---