Scream 6 is on the way.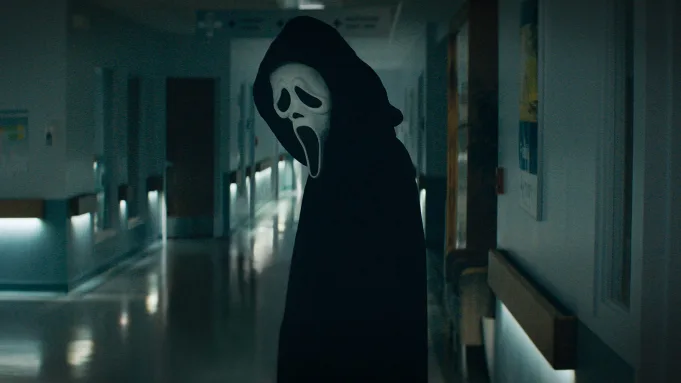 source
They didn't waste any time having the latest iteration of Scream greenlit. The reboot done in 2022 was alright for what it was. Then again anything would be better than the last few films in that franchise.
They brought back some of the main actors such as Courtney Cox, Neve Campbell and others. In this new version that is due in 2023 we see some older alumni coming back for their own fun. I see Hayden Panettiere is coming back but we are missing one big actor.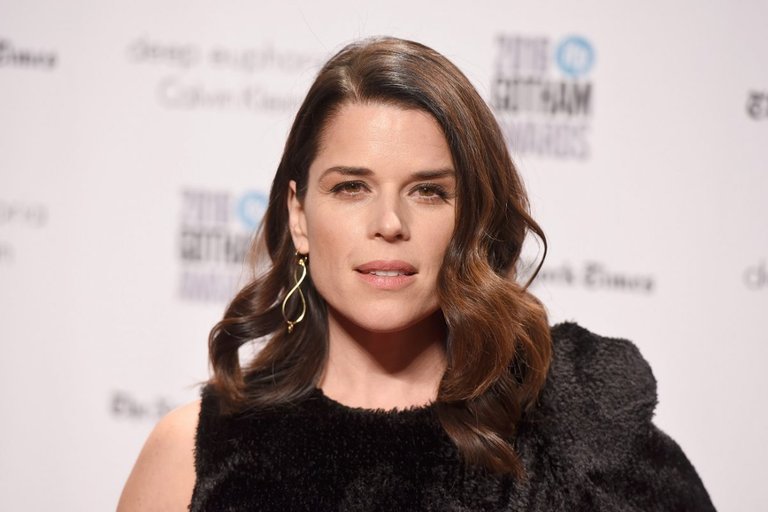 source
Neve Campbell is apparently not coming back after she received a less than stellar offer. I believe this will be the first time she hasn't been in one of the films. That's too bad as the story has been focused on her for a good amount of films and she will be sorely missed. I sure hope the studios can work out a reasonable deal between each side. A Scream without her will not be the same.
We'll see how this one turns out. They've recently started filming and I'm sure there will be some highs and lows on this production. Let's hope it turns out alright and they can maintain a certain level of polish going forward on this rebooted franchise.
---
---