My walk in Tarabyaüstü, known for its villas 😅🏯//Villaları ile bilinen Tarabyaüstü yürüyüşüm 😅🏯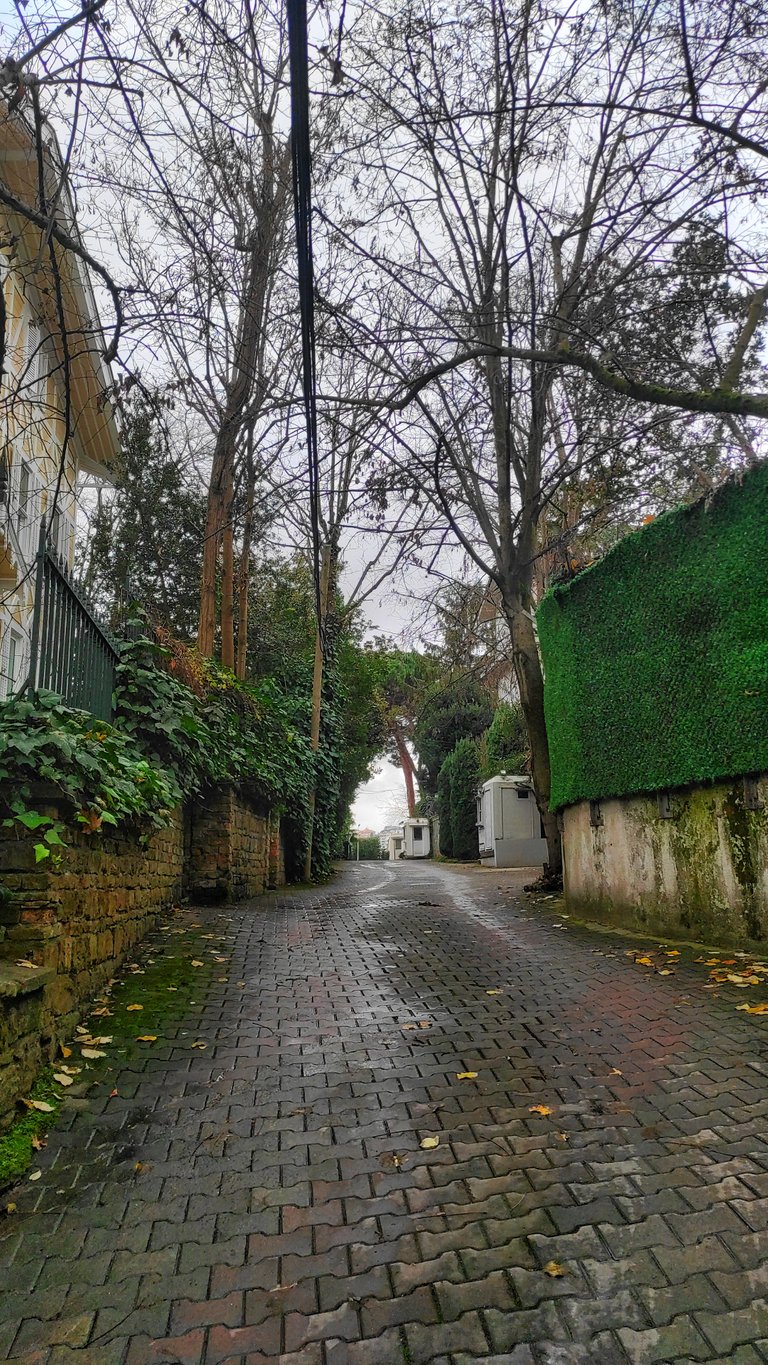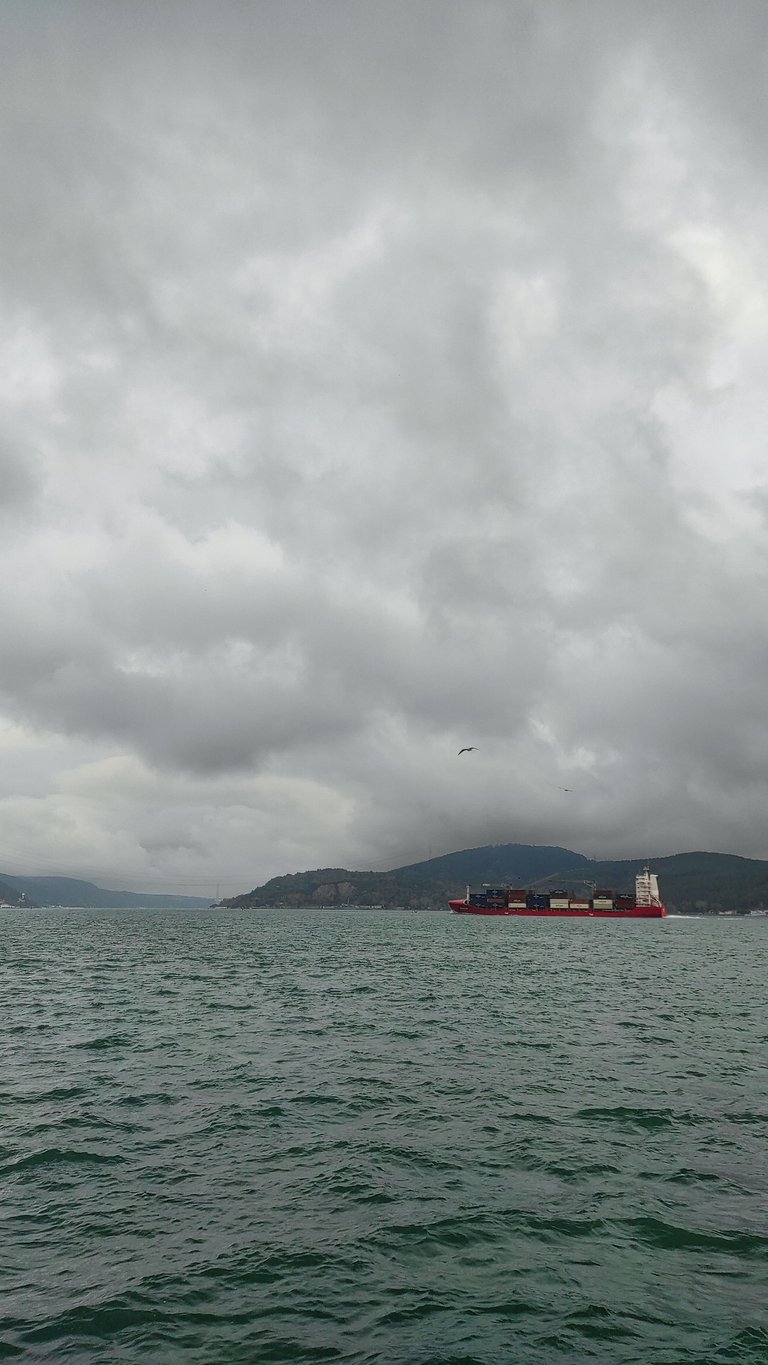 Hello my dear Hive friends, first of all I wish you a nice Sunday. I wanted to go out on Saturday and get some fresh air because I'm working overtime today. I called my friends who were free, only one was available. He had a condition to meet, he wanted to determine the place where we were going. I agreed, he told a lot of places, finally it was decided to go to Tarabyaüstü. We met in a common place. We got on the minibus and reached Tarabyaüstü at the end of about 1 hour with chatting and conversation. Tarabya is a neighborhood famous for its fish restaurants and taverns, located at the bottom of the sea in Sarıyer district. Tarabya is also known for its villas. You may know that it is mentioned in Namık Kemal's song, as his villa in Tarabya is his garish car. 😅 We decided to get off at the last stop and go to the beach. We walked to the beach for about 1 km with pleasant conversation, conversation and singing. Of course, our song was from Ankaralı Namık. 😂 When we went down to the beach, the cold that came with the wind made us cold to your bones. Taking advantage of the cold, the Tarabians had gathered on the beach to take their fishing rods and bait and go fishing. We took a walk and watched the surroundings.
Merhabalar sevgili Hive arkadaşlarım, öncelikle güzel bir pazar geçirmeniz dileğiyle. Ben bugün mesai yaptığım için cumartesi günü cıkıp hava almak istedim. Boşta olan arkadaşlarımı aradım sadece bir tanesi müsaitti. Buluşmak için şartı varmış gideceğimiz yeri kendisi belirlemek istiyormuş. Kabul ettim bir sürü yer söyledi en sonunda Tarabyaüstüne gitmeye karar verildi. Ortak bir yerde buluştuk. Dolmuşa binip sohbet muhabbet eşliğinde yaklaşık 1 saatin sonunda Tarabyaüstüne ulaştık. Tarabya Sarıyer ilçesinde bulunan denizin tam dibinde olan balık lokantaları ve tavernaları ile meşhur bir mahalledir. Tarabya birde villaları ile bilinir. Namık Kemal'in şarkısında da geçtiğini bilirsiniz belki, Tarabya' da villası cafcaflı arabası diye.😅 Son durakta inip sahile inmeye karar verdik. Yaklaşık 1 km keyifli sohbet muhabbet, şarkı eşliğinde sahile yürüdük. Şarkımızda tabiki Ankara'lı Namık' tan oldu. 😂 Sahile indiğimizde rüzgarla birlikte gelen soğuk bizi kemiklerinize kadar üşüttü. Soğuğu fırsat bilem Tarabyalı'lar oltalarını, yemlerini alıp balık avlamak için sahilde bir araya gelmişlerdi. Sohbet eşliğinde yürüyüş yapıp, etrafı izledik.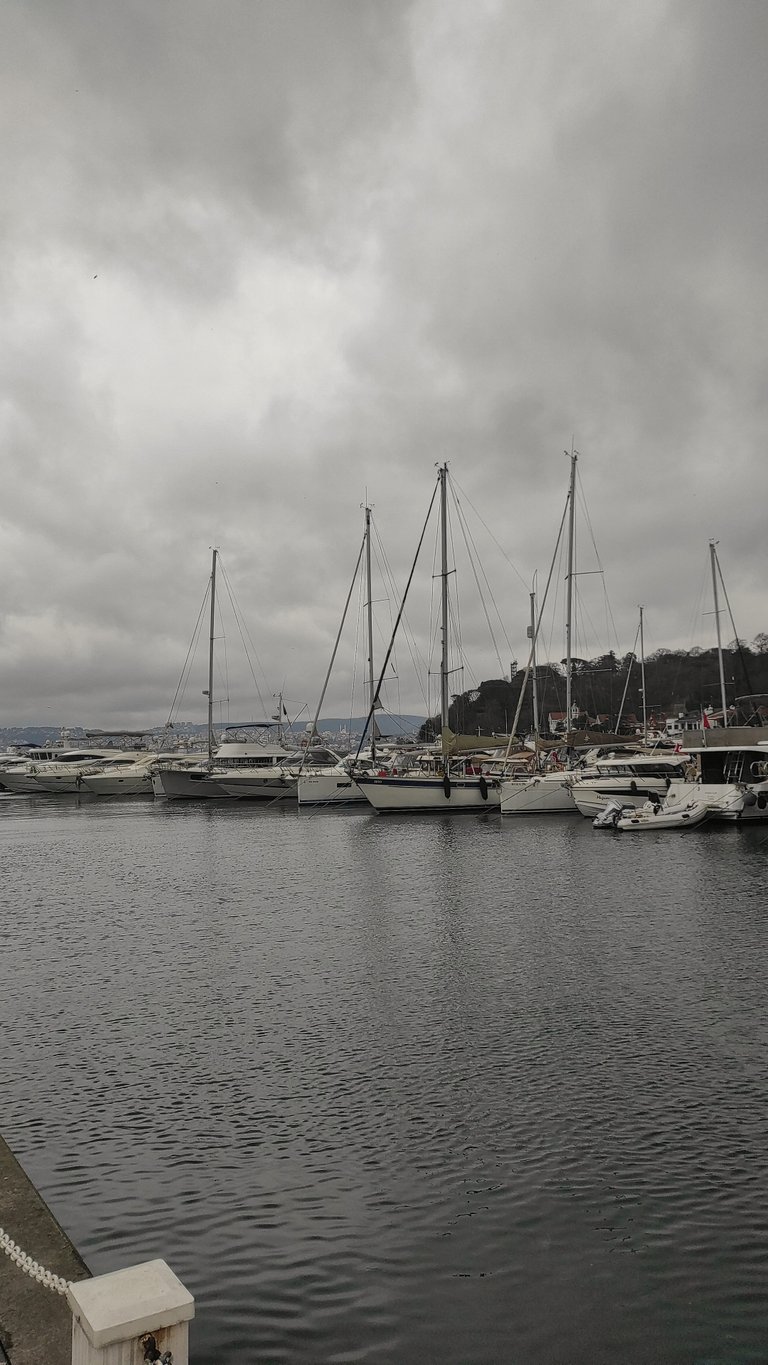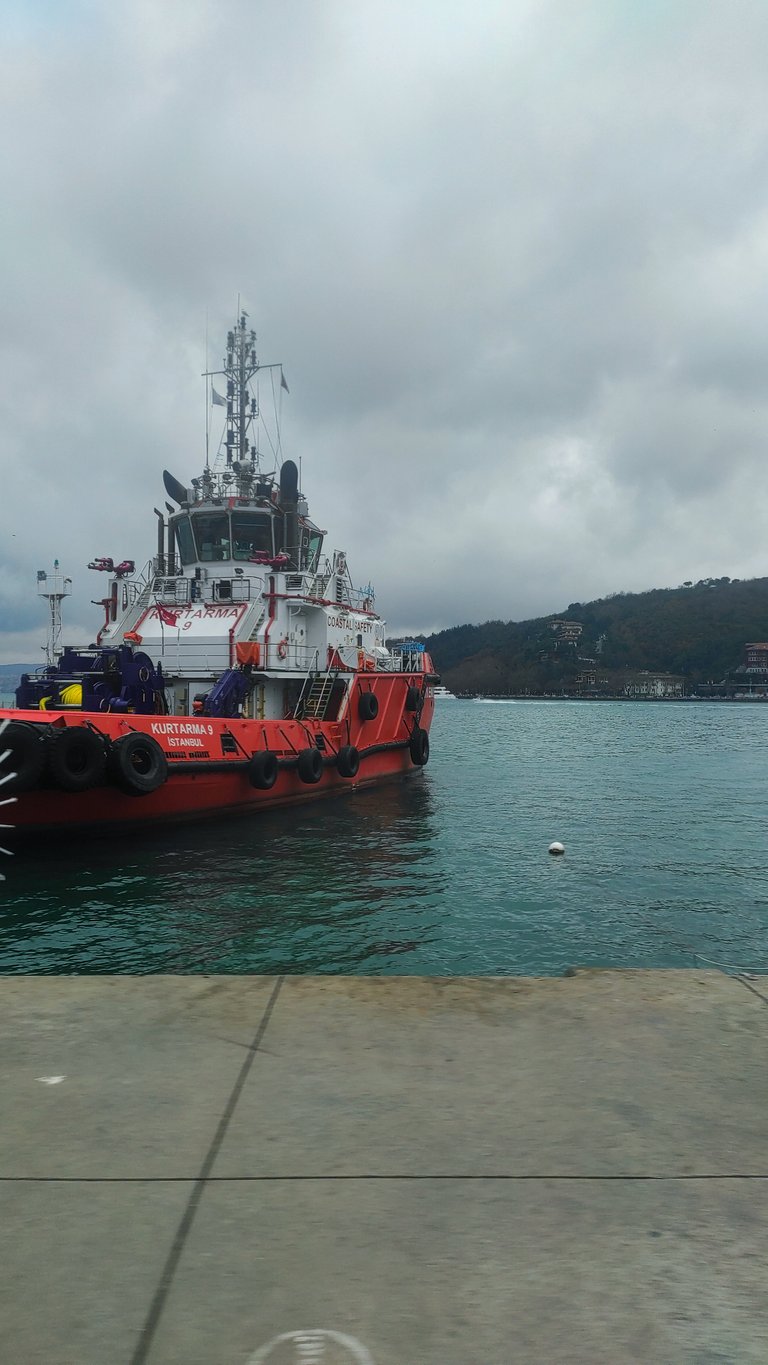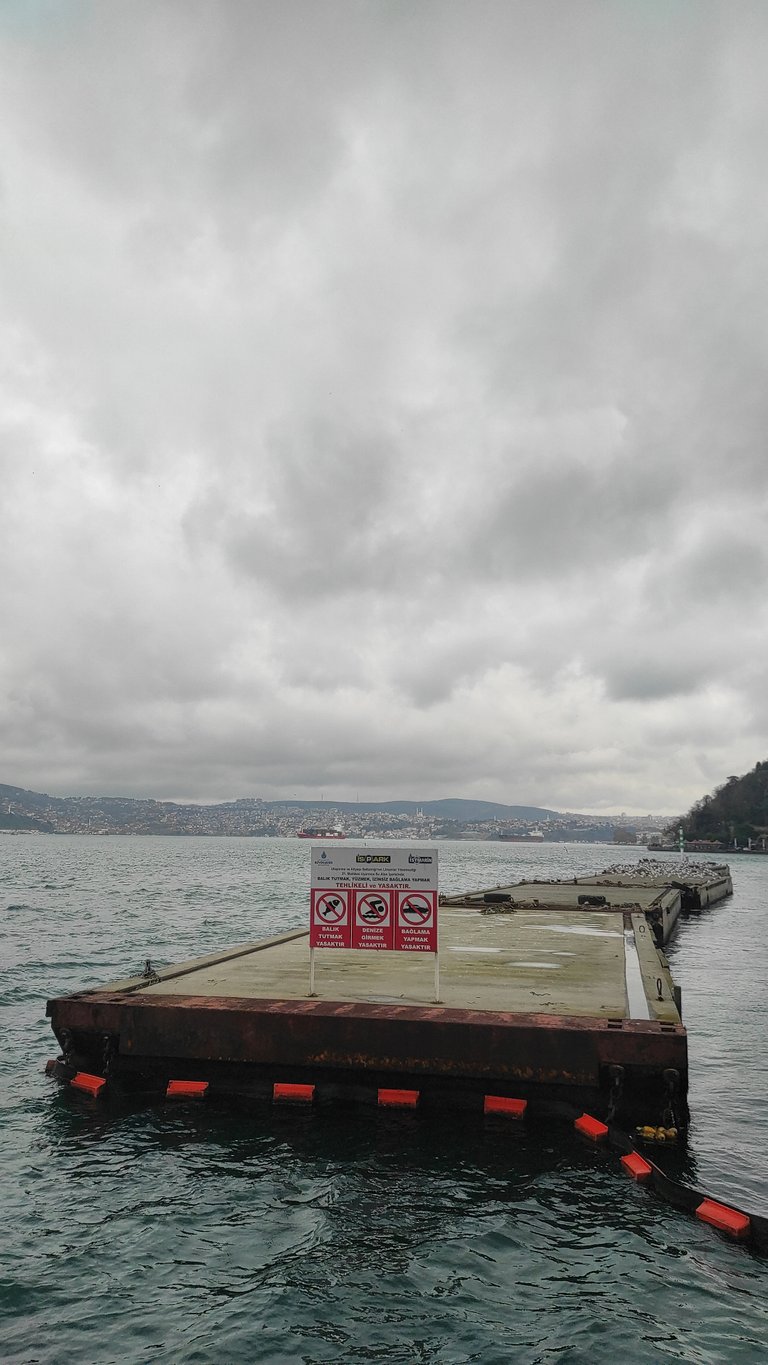 With the permission of one of the fishing uncles, I took the fish he caught. When he pulled the fish, he posed and said "won't you shoot me?" He confirms whether I shot it well, it was very sweet. 😅 "Share it everywhere, I came out very nice" he said. We laughed, thanked him, and kept walking. After walking about 3 km on the beach, we said let's get on the first bus that goes wherever it goes and we got on the bus. The last stop was Garipçe, it seemed too far away, we went two or three stops and came back. 😂 I love instant and silly things like this. After a few days, I'm thinking of going to beautiful places by staying at my place again. Of course I will share it with you too. Stay well 🌸
Balık avlayan amcalardan birinden izin alarak avladığı balıkları çektim. Balıkları çekince, "beni cekmeyecek misin? "diyip poz verdi.😂 Böyle diyince kırmadım tabiki hemen çektim. Güzel çekmişmiyim diye teyit ediyor birde, çok tatlıydı.😅" Heryerde paylaş çok güzel çıkmışım" dedi. Gülüştük, teşekkür ettim ve yürümeye devam ettik. Sahilde yaklaşık 3 km yürüdükten sonra ilk gelen otobüs nereye gidiyorsa binelim diyip otobüse bindik. Son durak Garipçeymiş, gözümüze çok uzak geldi iki üç durak gidip geri döndük. 😂 Böyle anlık ve saçma şeylere bayılıyorum. Bir kaç gün sonra yine yerimde durmayıp güzel yerlere gitmeyi düşünüyorum. Tabi ki sizinle de paylaşacağım. Sağlıcakla kalın 🌸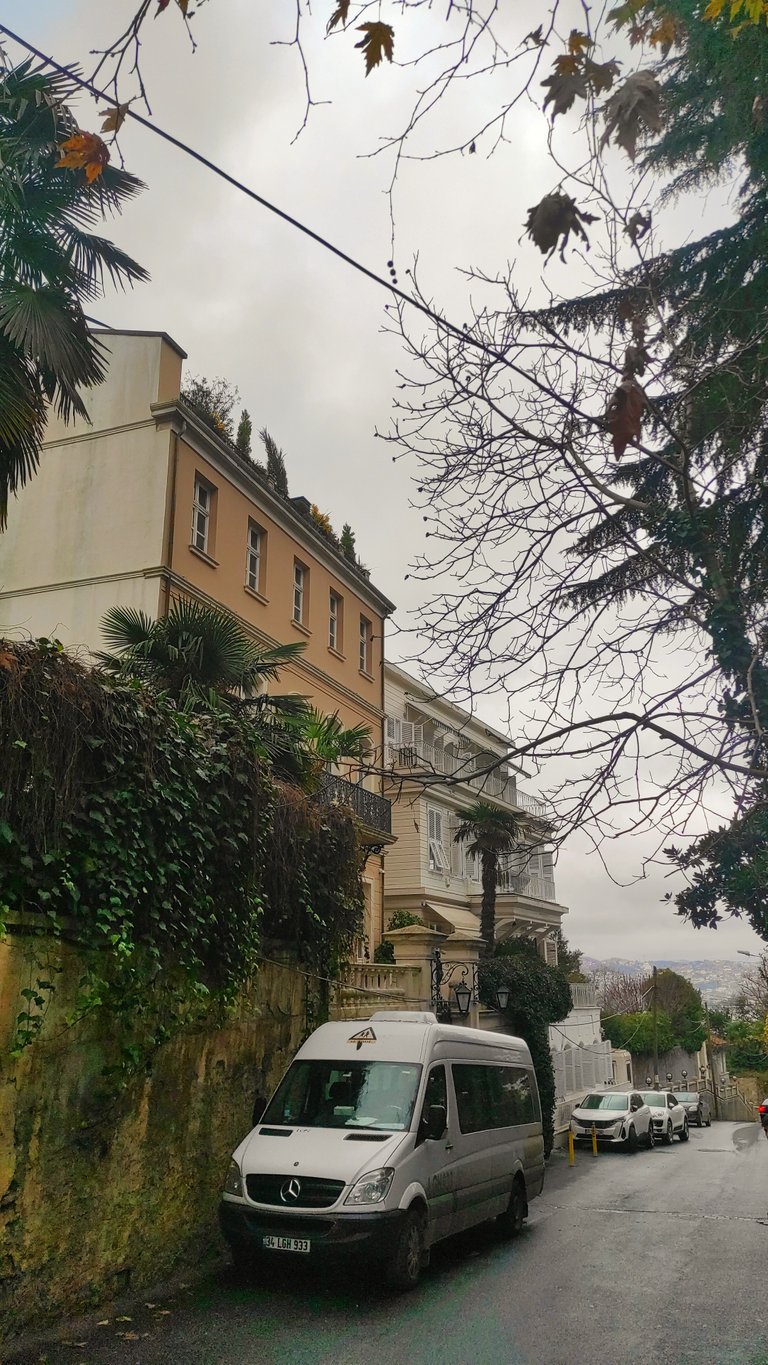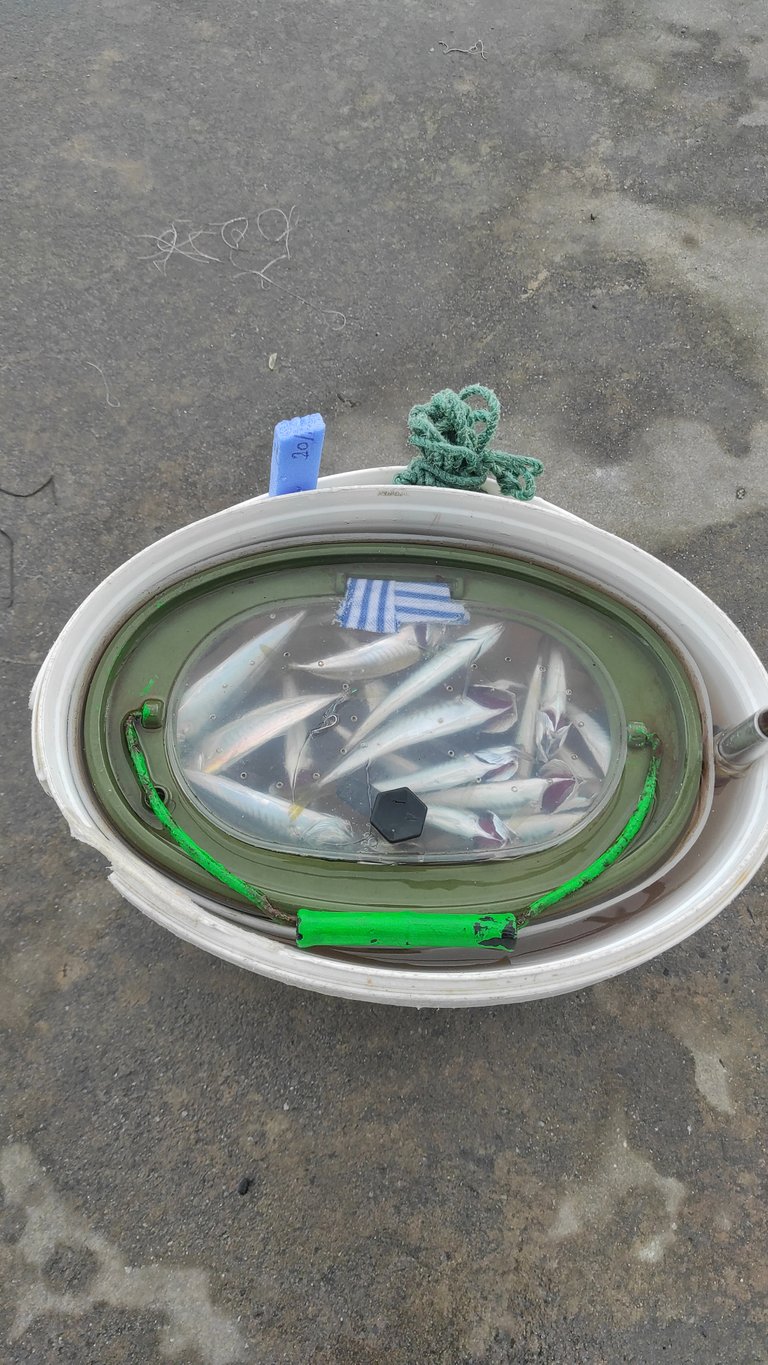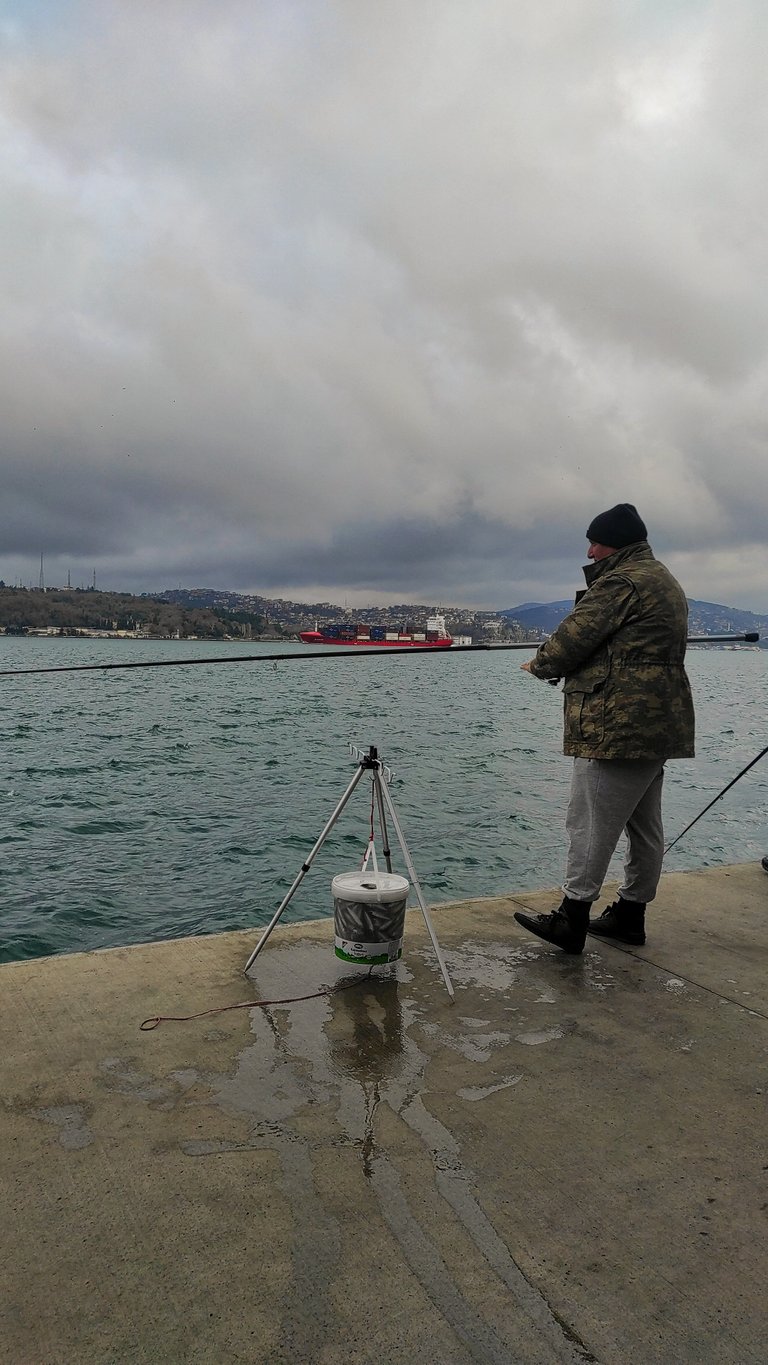 ---
---