LGN Token is Here and Making it RAIN!
Hello everyone!
I wanted to share a little bit about my experience with the Hive-Engine token: Legion (LGN). If you haven't heard about this Hive-Engine token then I think you are missing out on a great opportunity!
This token is brought to you by the same people that brought you BRO and I am sure there are plenty of people out there kicking themselves that they didn't get into BRO earlier (myself included!). Here is your chance to get in on near the ground floor of Legion. The price is climbing to 1.2 Hive in February so don't wait.
It's not only a great community with dynamic people running it, it's also lucrative!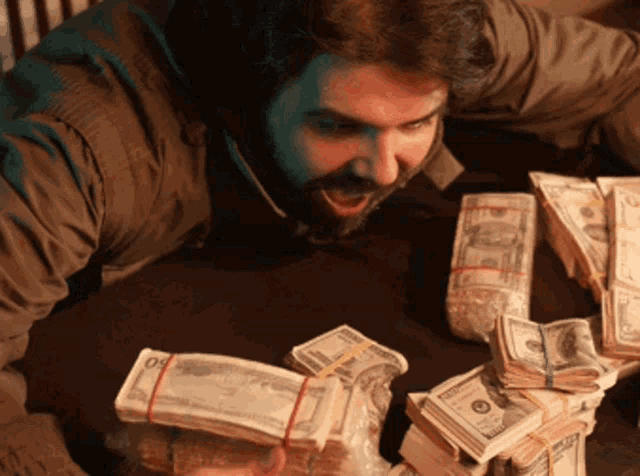 There was a huge surprise for LGN token holders yesterday as we received dividends in the form of Hive! Here is what I got from the divs:


Check out the article explaining where these divs came from and more information here: https://peakd.com/hive-189872/@brofund/legion-giveaways-month-2
Get in on these Divs and this community before the price climbs steadily higher. Huge shoutout to @raymondspeaks and @stickupboys! Much love to the BROs, the Legion and the Man Cave.
Thanks for reading and have an awesome day!
---
---