Garden Journal For August || Bonsai Trees Grower, Flowering Plants and tropical Plants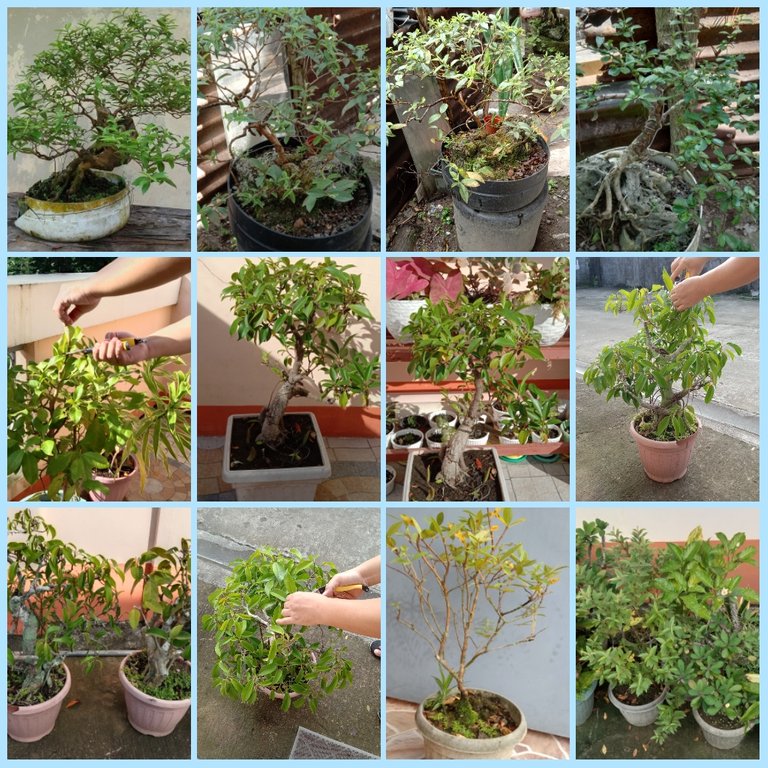 Hello Hiver friends, How are you doing? This is my first post here @hivegarden community. Aside from art painting I am also very passionate in gardening. Taking care of plants is a great way in preserving nature, because through nature it provides our essential resources, enjoyment and even survival.
In this post I am going to share a flowering plants, tropical plants and different varities of bonsai trees.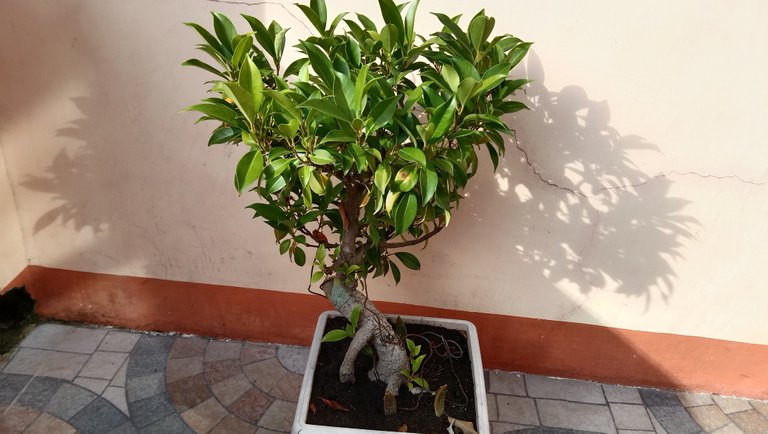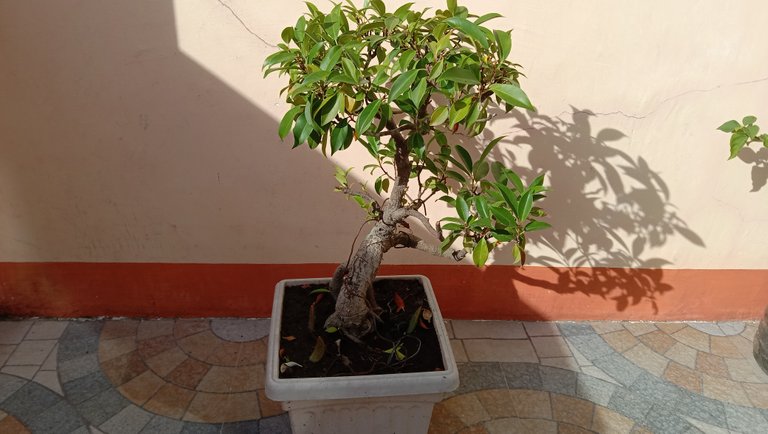 This bonsai tree is called a "Rubber Tree" in our local language, here in the Philippines it is called balete tree. For bonsai grower they trim up the tree in order to grow a new leaves and their branches will become firm and also it will refine the shape of the trees.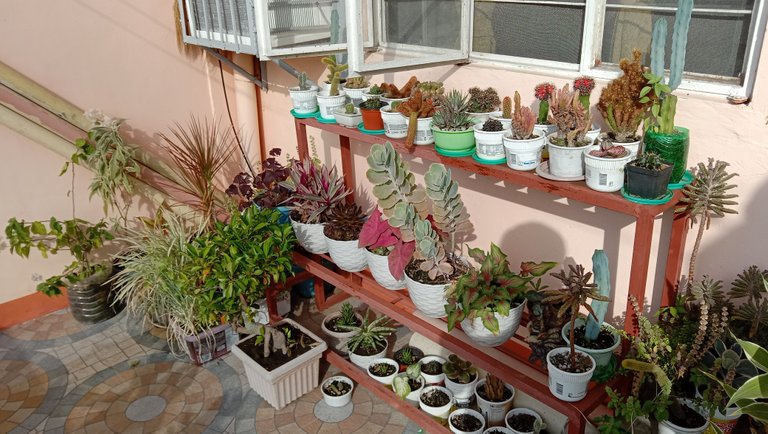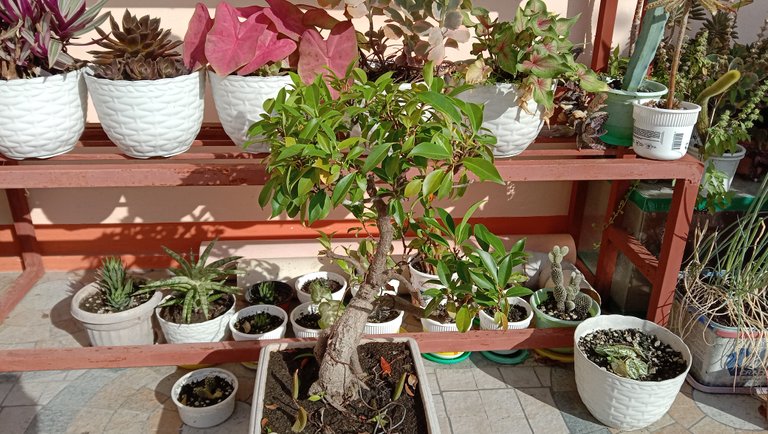 Since 2001 I already take care of this bonsai tree, so this bonsai is already a twenty one (21) year old.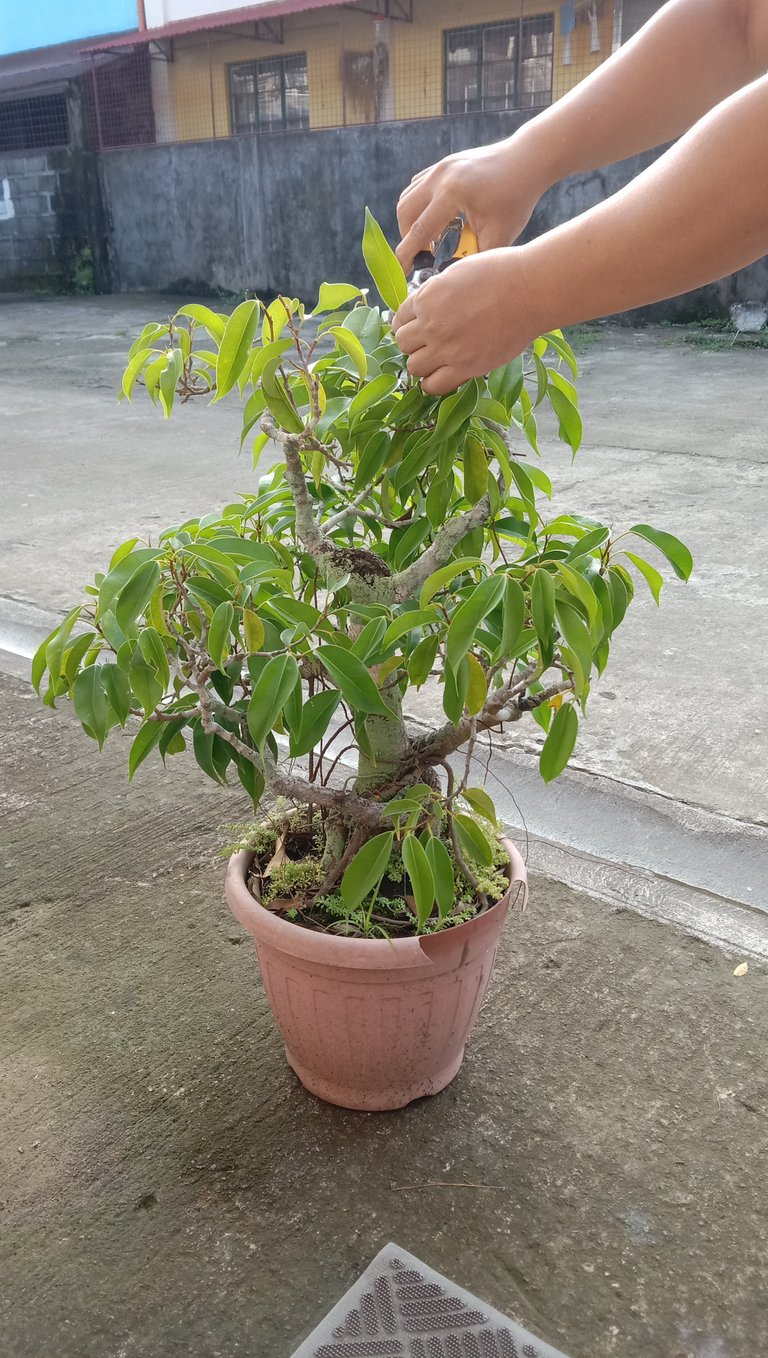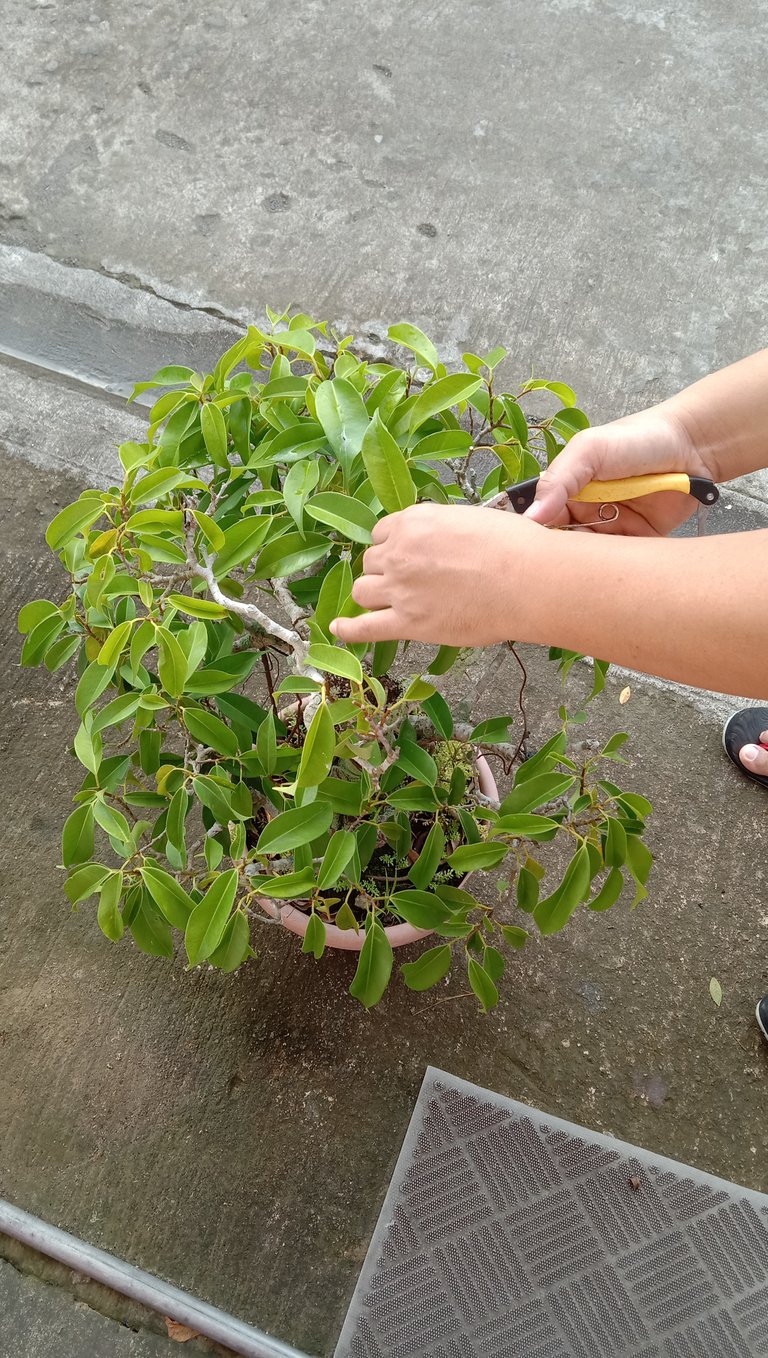 At least once a month I do prunning, other bonsai grower they trim their bonsai three times in every season. In trimming and pruning a bonsai tree it needs a right tool. For me, I am using a prunning tool, as you can see the pictures above. This tool is the most used when it comes in pruning bonsai tree.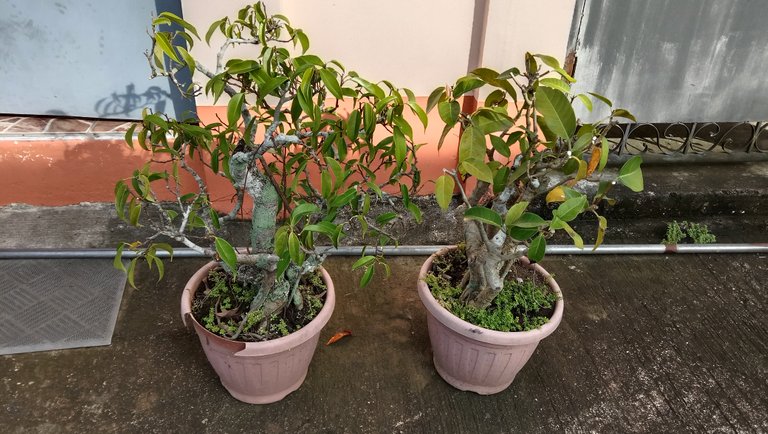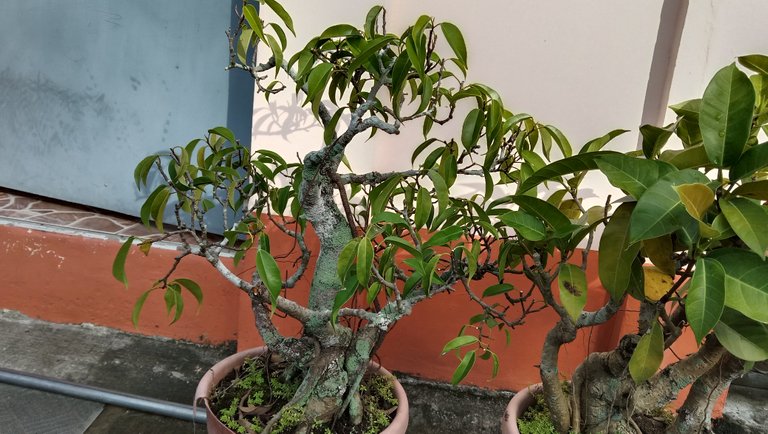 This bonsai tree is also called a rubber tree, a eighteen(18) year old bonsai.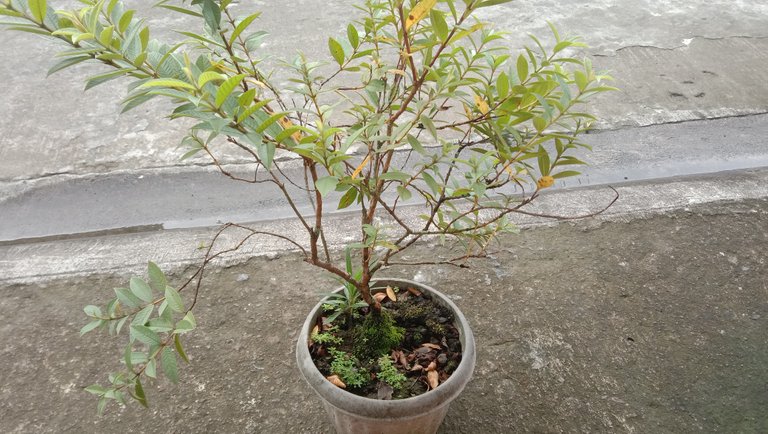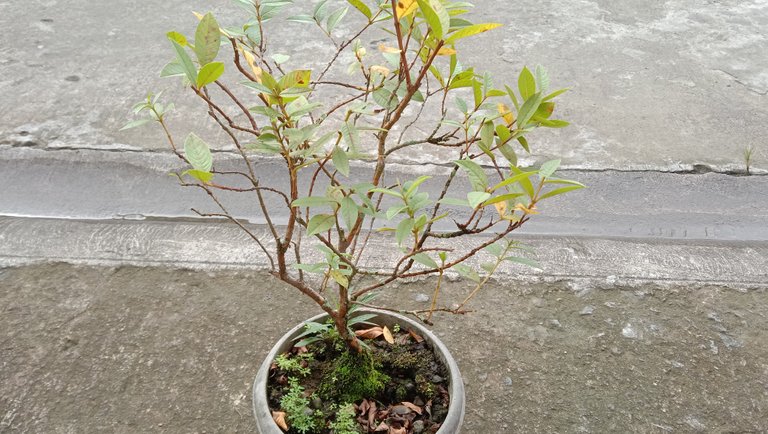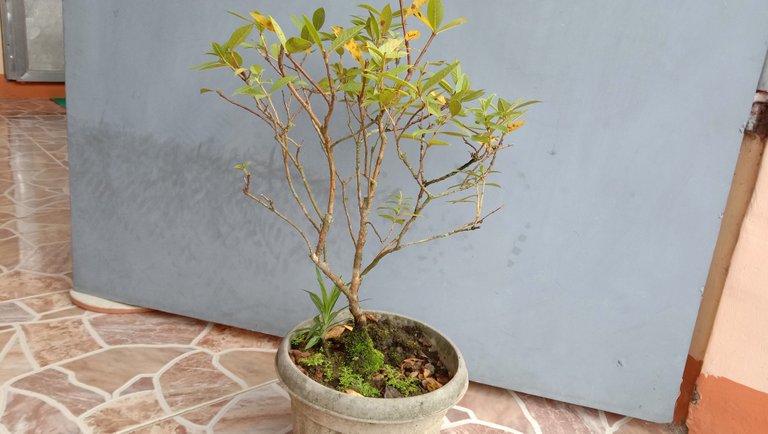 This is a Guava bonsai tree, a three year old bonsai.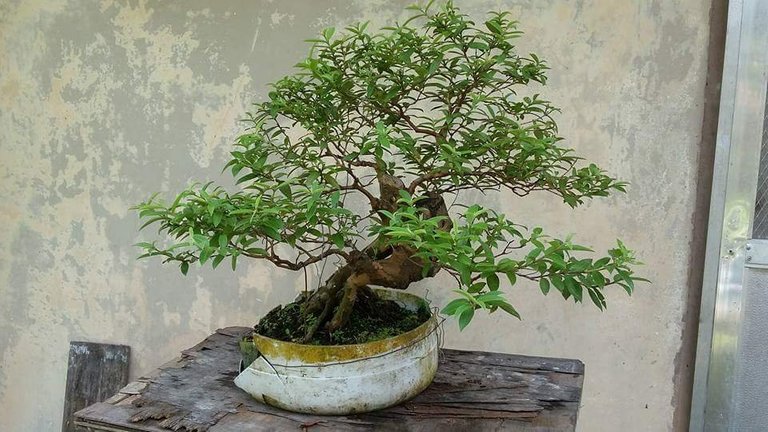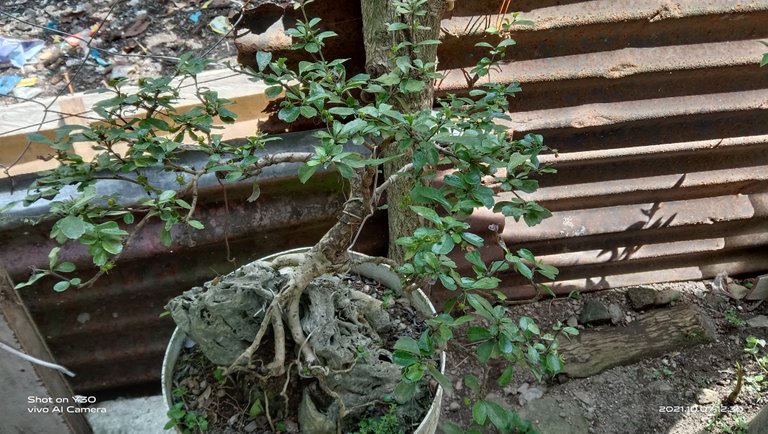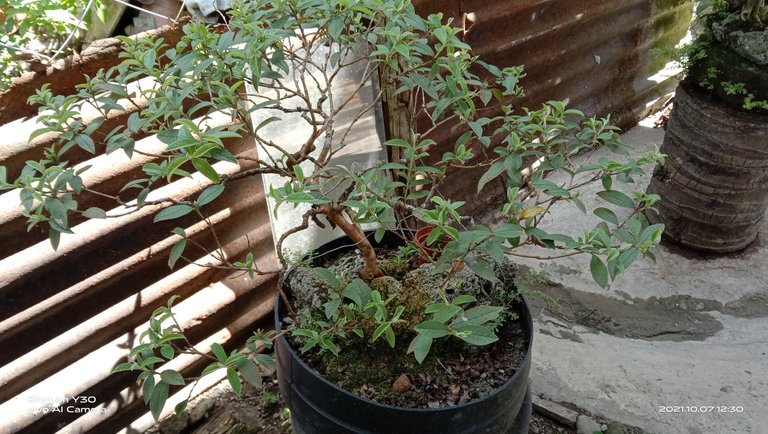 These bonsai trees belong to my brother. The last time I went to his place, I took a picture some of his bonsai trees. He is a certified bonsai grower.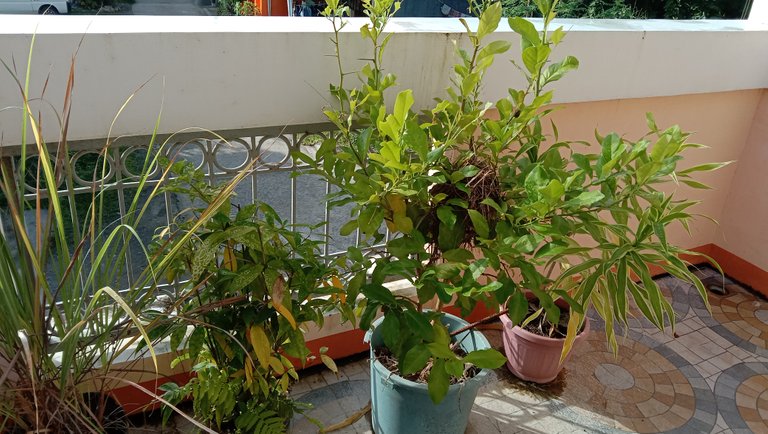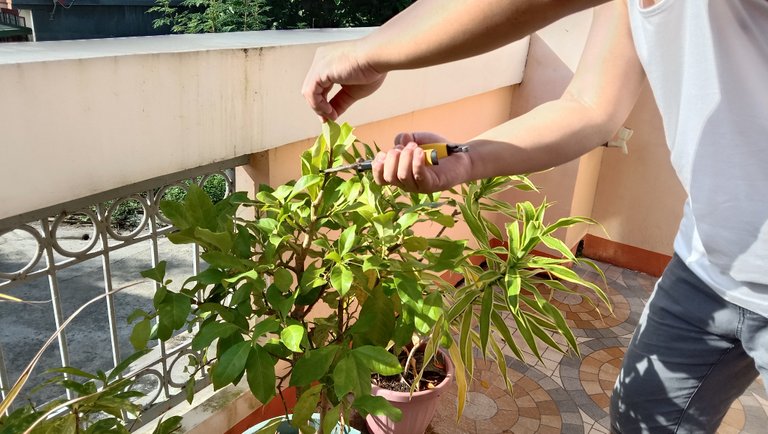 If we have no space or land for planting, you can do pot gardening or container gardening. This is a lemon tree, I put it in a big container.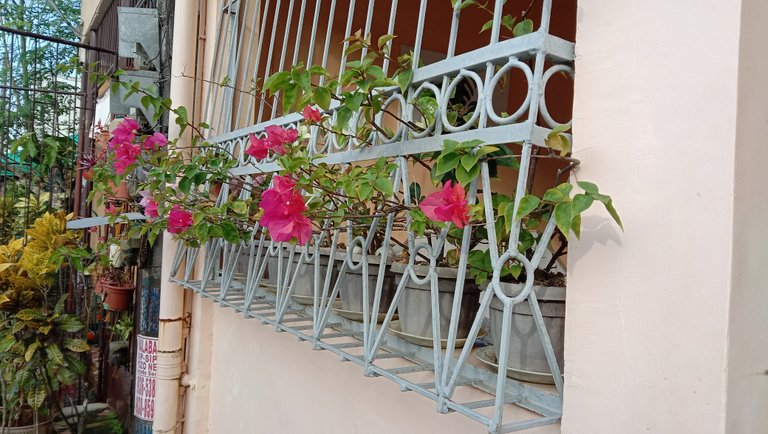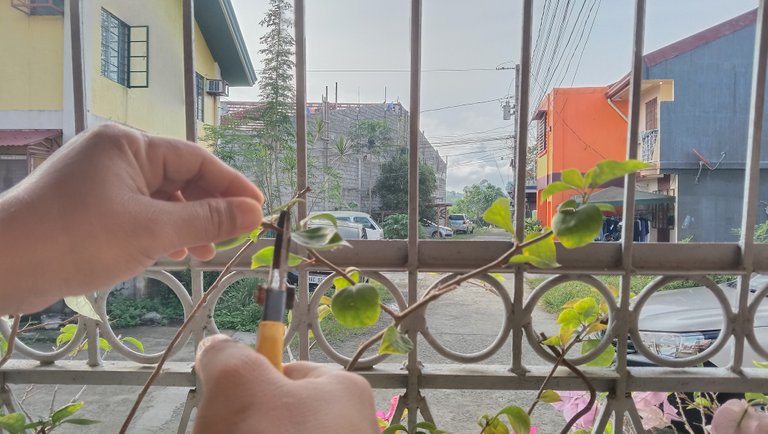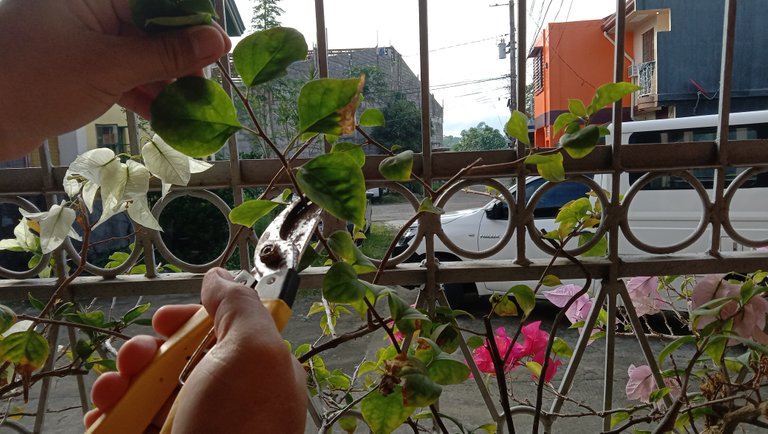 Plants that has overgrown stem or braches it needs to be trim to shape the plants.
That's all for today, I hope you enjoyed this post and thank you for stopping by! Have a great day!
---
---