Simple Sketch Drawing With Colored Pencils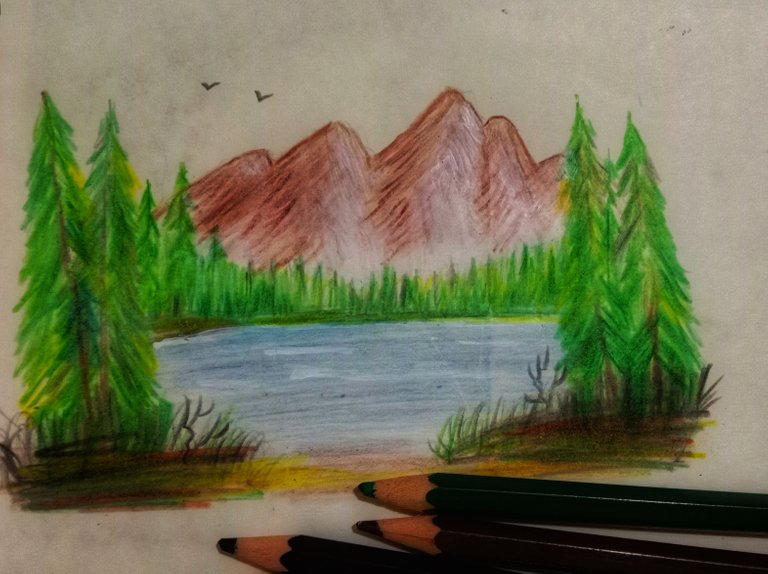 Hello Hiver friends, This is my simple sketch drawing using color pencils. This medium you can blend it easily and you can draw anything you like. Since I am a huge fan of nature I draw a mountainscape landscape.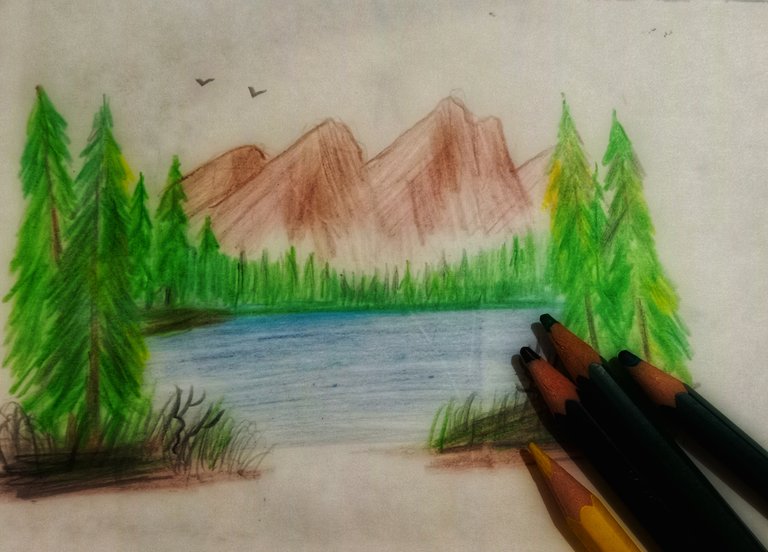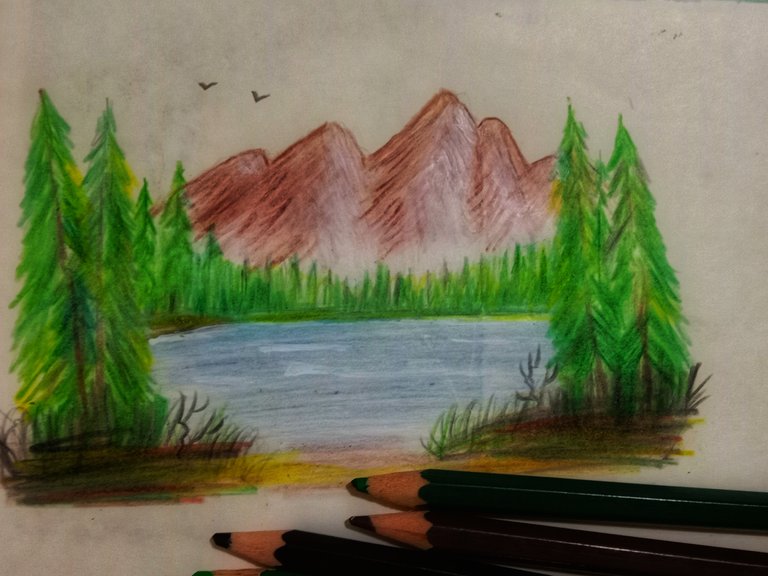 I hope you like this simple post and thank you for stopping by!
---
---