Love The Clouds #140 - Panabo City Port Clouds
Working in a public fish port, I am assigned in collecting taxes payment for every downloading of the fish from the fish car according to their kilo. I do my duty every early in the morning until 8. So I got the chance of having the sea photography and clouds hunting.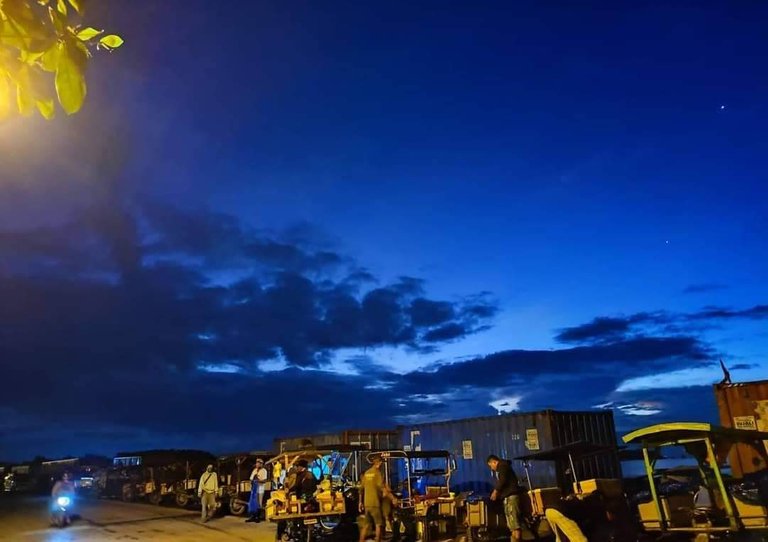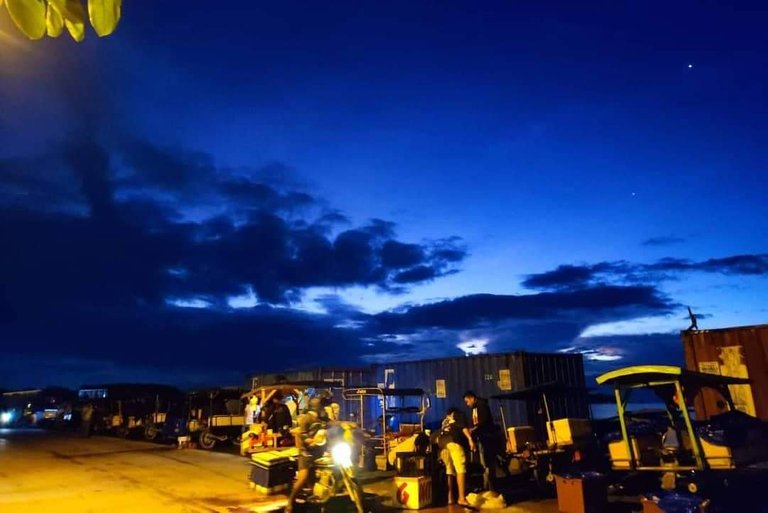 No edit and real color of the clouds a, the sea and the street side with tricycle on line.
The clouds formation that I saw was like a whale and shark chasing each other. This is my entry for @tobetada's contest.
Hive To The Moon!
@cdaveboyles23, a father of two children!
---
---