My Entry For Shadows Hunter/SMASH # 245 - Flowers and Hand
We went to the plaza in town with a big playground. She wanted to touch the flower and I was scared because of the thorn on it. I shouted loudly but I suddenly remember @melinda010100's shadow hunting. I told my daughter to kept on it's position of her hand in the wall like picking the flowers.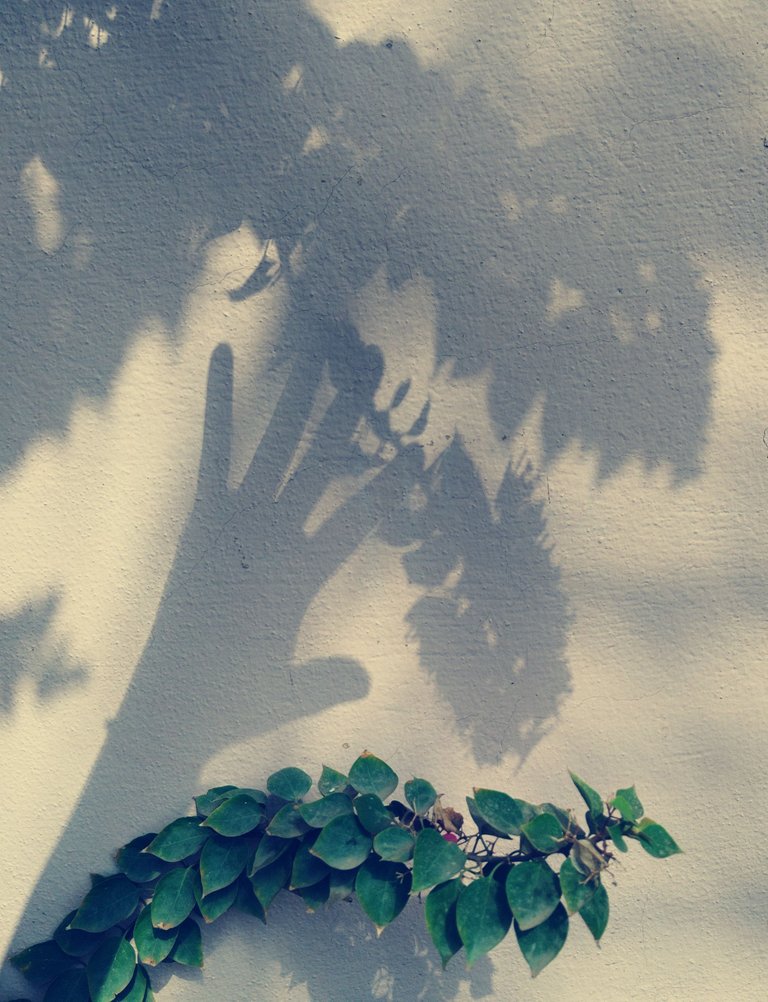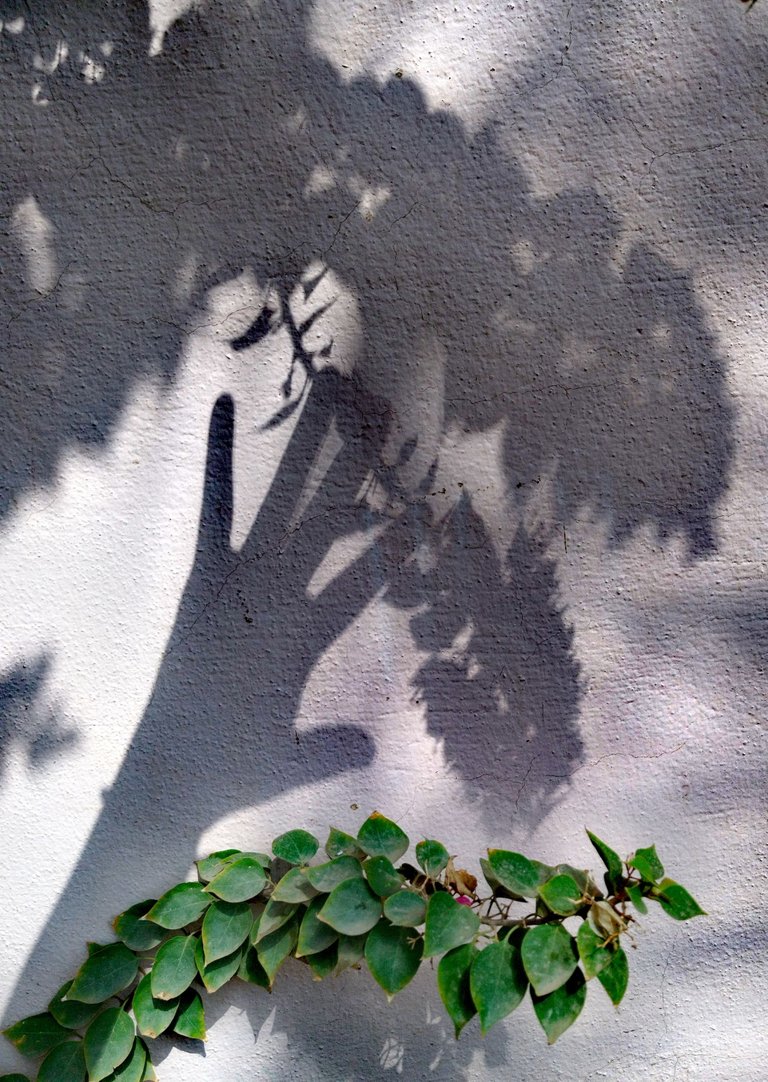 My entry again and thank ylu for the prize you sent to me. Congratulation and good luck everyone. Thank you @melinda010100 !
Hive to the Moon!
I am @cdaveboyles23 from Philippines
---
---