My Queen Icy for School Activity
My daughter love to be like a princess and when her teacher in charge told het if she wanted to be a queen, she wod agree and must tell us at home. When she got home last October, she asked permission if we allow her to join the contest. It was like a fund raising and the one who raised more will become a Queen. She added that if we havve no money, there is no problem because there is still a chance that she could be a Princess. She is now in grade 1 and wishing her the best.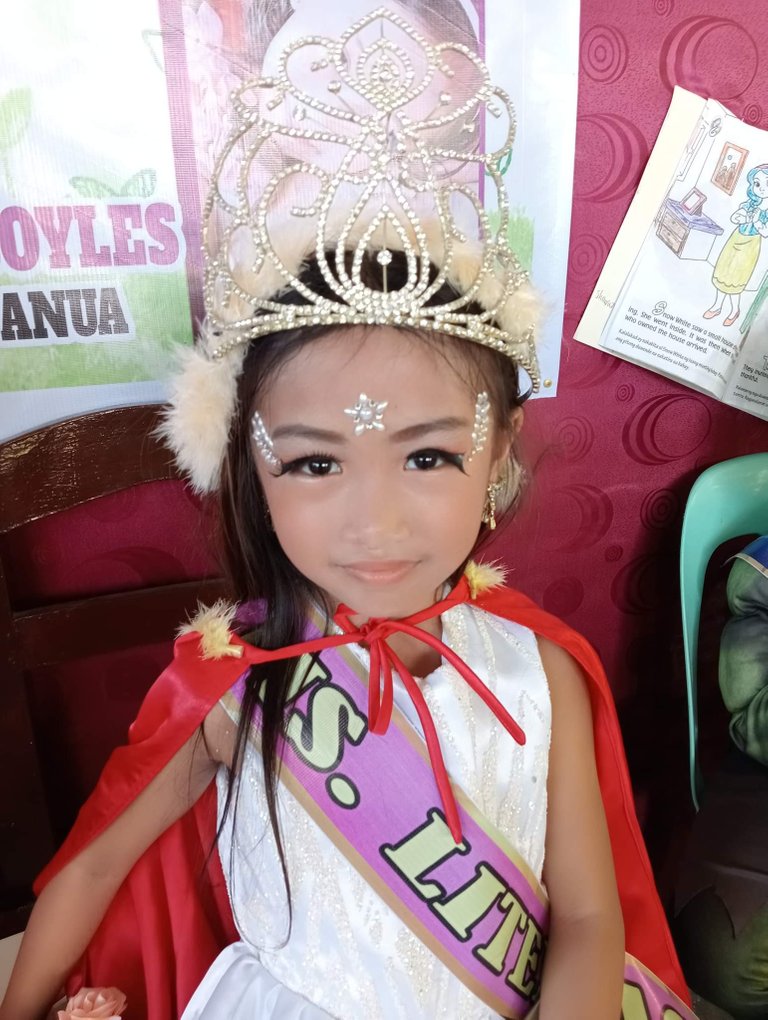 She solicited to her nearest tita and titos and to my mother who gave that made her won the activity. She collection 3k pesos and donated to the school.
One of the most ever dream comes true. She was so happy that she became the Letiracy Queen inn her schoool. The beginning of her support to her future Alma Mater!
My daughter knew how to blog and never felt shy. She talks and she is an English spoken baby girl.
That's all for today! And thank you hivers!
This is @cdaveboyles23 of Panabo, Davao Philippines
---
---