A DRUMMER AND SINGER JOINING THE WORLD BEST BLOCKCHAIN //MY INTRODUCTION POST ON HIVE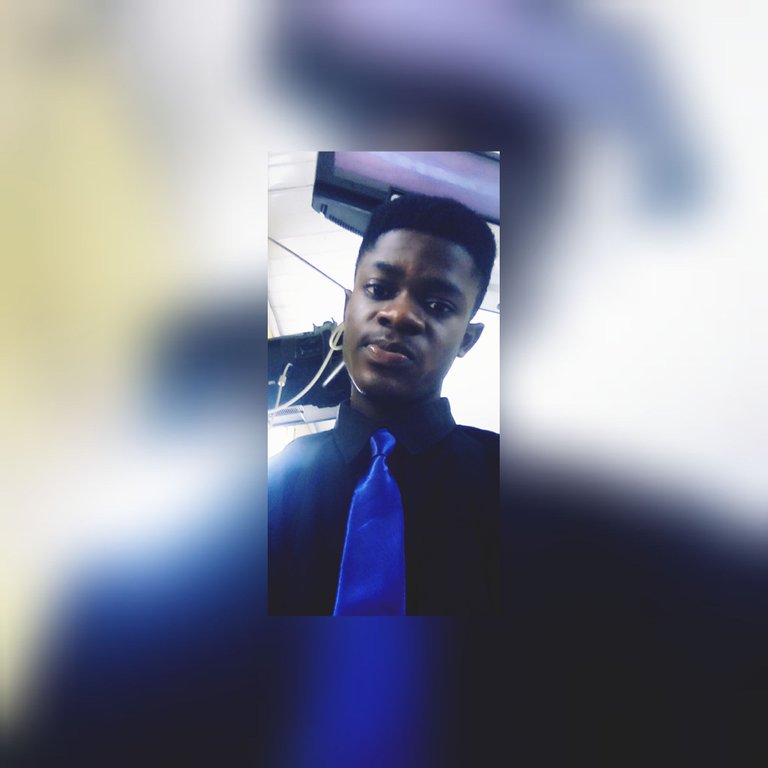 HELLO HIVERS
Good evening to everyone in this community,I hope we are all doing fine and having a great day ahead.Its a good beginning to start with the appreciation to almighty God for the privilege given to everyone of us for posting on this great website.
This is my first post on HIVE BLOCKCHAIN which I will like to collaborate and cement an abode in most communities band the heart of my love ones.Truly am not that addicted to social media and internet because what I do mostly is to read Novels and stay focus on my education.
The joyous of joining have make me forget to announce my profile to the community,Apologies friends
My name is CLEMENT EKUNDAYO a quiet and easy going person which I really love making friends and engaging myself in what I love doing which is singing and drumming.Alot of my friends call me ceedrumz and sometimes called me Church boy because I really love praising Jesus with the vocal skill.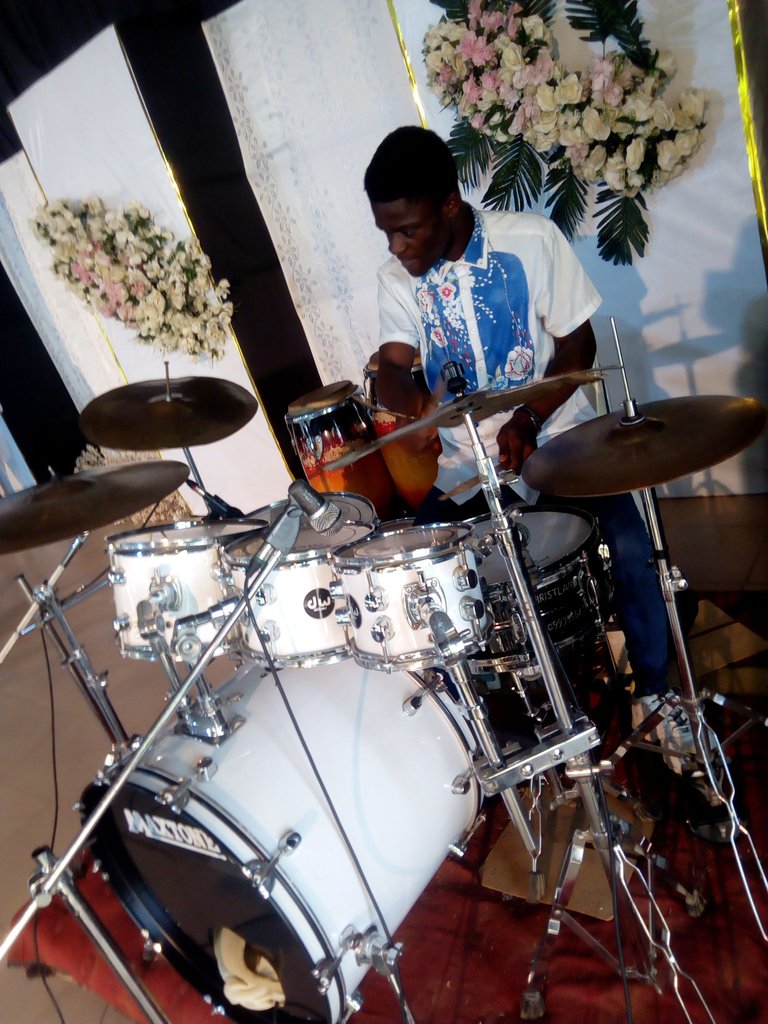 HOW I FELL IN LOVE TO THIS HIVE BLOCKCHAIN
I still find it hard to believe that a website like this exist which allow people to create and explore their talent to communities.
Last week Sunday when I was performing and drumming in my church,@harhess who is a new member of our church and make a footwear for our new pastor,he was amazed by my drumming skills and call me and we discussed which he introduced me to this Blockchain.i am someone who love sharing and showing my skills to people I registered and start my first writings as a new member HIVE.
MY SKILLS
Clement will like to introduce his skills as a drummer, musician, educationist and a content writer.After joining hive few days back,I checked open mic community and I was amazed by alot of talented users in this great website which I am eager to show the each community my skills and also learn from talented users of hive.
I have no power but to plead to all users and admin of the communities to accept me as part of this hive family,I will follow the rules and regulations of each community most expecially plagiarism and so on.
special thanks to my referral @harhess for showing me this website and supporting me to be able to engage in activities of the community.
THANK YOU ALL AND THANK YOU FOR ACCEPTING ME HERE
AM CLEMENT EKUNDAYO ONCE AGAIN A MUSICIAN AND A DRUMMER
HAVE A GOOD DAY FRIENDS
---
---