DeGods will migrate to Ethereum from the Solana Blockchain which is facing even more challenges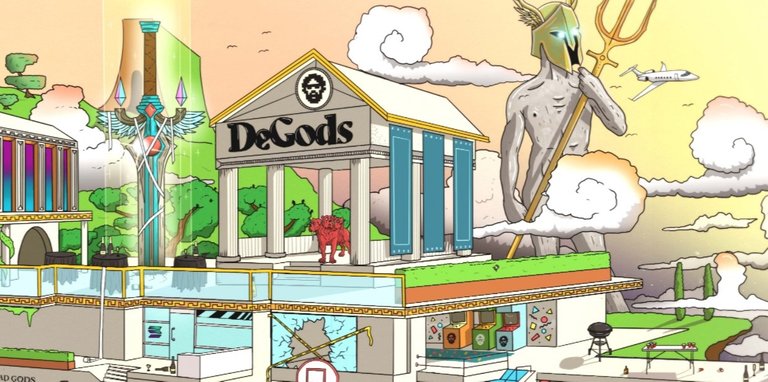 DeGods and Y00ts, the two major NFT collections on Solana have decided to migrate to Ethereum and Polygon respectively.
This comes at a time when things haven't looked good for the Solana chain. According to Defillama the TVL in Solana has fallen to a mere $215 million from $12 billion. Among the issues that have hit the Solana ecosystem hard was; the FTX crash since many of the projects were developed by FTX / Alameda, its blockchain halts, and USD Tether abandoning the network by pulling out $1 billion to Ethereum through chain-swap.
Why do two NFT collections leaving Solana matters?
That is because DeGods was the most traded Solana NFT project of all time. Them leaving, proves that Ethereum is much of a bigger and more enticing ecosystem to move to than staying with Solana.

DeLabs, the team behind deGods & Y00ts is looking at a two fold approach here.
One to put their flagship project DeGods into Ethereum where it can establish a social brand similar to Bore Apes Yacht Club / Yuga Labs and compete for the big money.
At the same time move their second NFT project to Polygon, which sports lower fees. Through it, they can aim to onboard more new users to NFTs and expand their brand.
Polygon, has been actively courting NFT projects by offering them grants to move to its chain. Frank, the founder of the collection, accepted that they had received an offer for a $6 million grant by the Polygon chain to move there, which they decided to take.
According to Solana Labs, DeGods approached them and asked them for $5 million of funding to remain at Solana, before making the decision to move.

Going multichain became a logical outcome for a project that considered that it had outgrown the ecosystem in which they had started, while it was still standing at the top. There could only be as much more they could achieve if they stayed.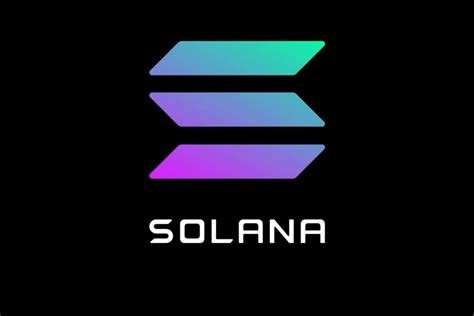 Then again, there is another way to think of this. That the community of the ecosystem is equally responsible for the success of projects. Blockchains with active and highly convicted communities will attract quality developers who would want to build there. That makes the community an important asset of a healthy ecosystem.
Understandably, many members of the Solana community will be upset with the news. Some might feel betrayed. DeGods is in the business for money, and they are doing what they believe is best for their project.
What would you do in that case?
(Images from DeGods.com & SolanaLabs.com under fair use / Dividers courtesy of @brando28)
If you enjoyed this article, hit the like & subscribe button. Your support matters.
---
---