Founders of bankrupt Hedge Fund 3 Arrows Capital and Crypto Exchange Coinflex plan to raise funding for new crypto exchange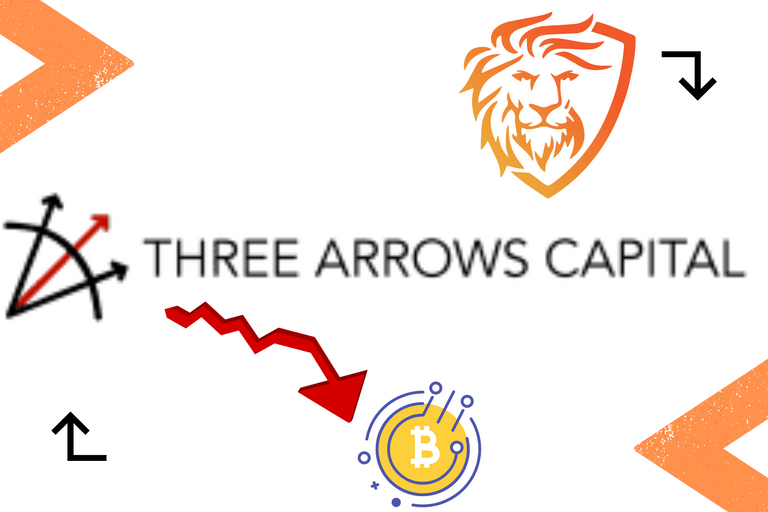 The past year has been brutal. Terra/Luna, 3 Arrows Capital, FTX have been some of the most memorable failures in the crypto industry. The crash of FTX, the second crypto exchange globally after Binance left a void in the space of crypto centralized exchanges. Now there are attempts to fill that void.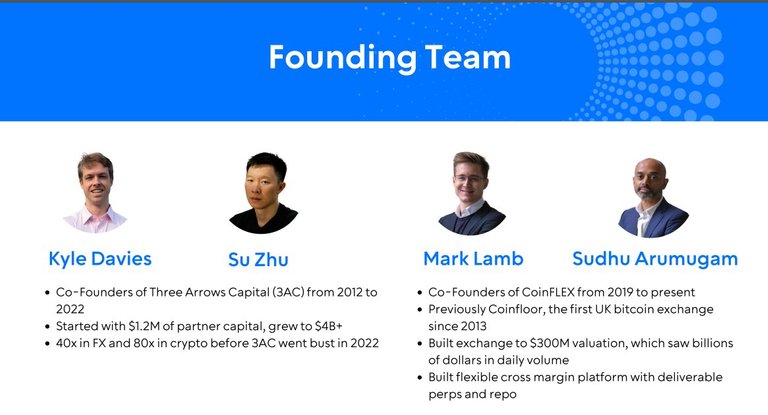 A consortium that includes the former 3 AC and Coinflex founders is raising a $25 million seed fund to kickstart a new crypto exchange. These include Kyle Davies and Su Zhu from 3A, and Mark Lamb and Sudhu Arumugam from Coinflex. The new exchange is planned to be named GTX, in an attempt to attract over one million FTX depositors. You can read the proposal here.
To get things straight, we have a team of bankrupt crypto hedge fund founders (3AC) partnering with the founders of a bankrupt crypto exchange (Coinflex) to create a crypto claims market valued at $20 billion. The claims market lists FTX, Celsius, BlockFi, and MtG0x, and 3AC among others.
After disappearing for some time from the spotlight Su Zhu and Kyle Davies were reportedly last identified as living in Dubai and Bali respectively, places that don't have extradition treaties with the US. 3AC implosion was one of the crucial events that had ripple effects throughout the industry, affecting a number of actors including Voyager and the Digital Currency Group.
Coinflex, filled for restructuring in Seychelles in August 2022. Its users and those of SmartBCH, an EVM compatible BCH sidechain, for which Coinflex operated a centralized bridge lost access to their funds.
Would you trust these people to run a crypto exchange?
Rug me once, shame on you. Rug me twice shame on me.

(Main image from Canva, second image from GTX pitch presentation under fair use, dividers from Leofinance.io)
If you enjoyed this article consider liking and subscribing. Your support is always appreciated.
---
---