The Bahamian authorities plan to take control of FTX assets. Things are getting messier! The saga continues.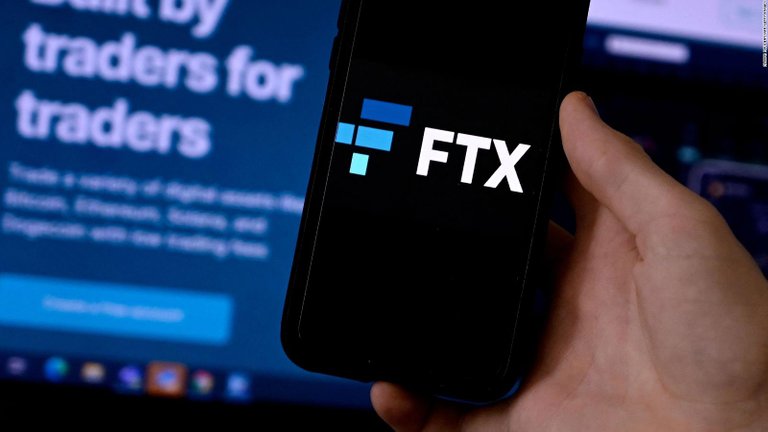 The FTX scandal will not die out anytime soon. Let's be honest. It is the biggest Black Swam event in Crypto. It could be argued that it is magnitudes bigger than Mt Gox. This event will set crypto adoption back a number of years and will result in far reaching regulations.
The company has filled for bankruptcy with US authorities. Yet, another incident this time seems to complicate the situation further. As there the court filling, the Bahamas Security and Exchange Commission took action to transfer the FTX digital assets into a new digital wallet after an order by the Supreme Court of the island nation.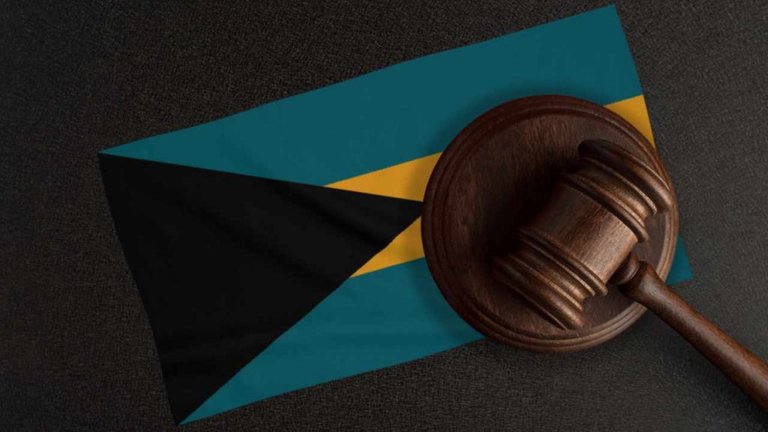 The blackhat / whitehat hacking attack that took place after FTX filled for Chapter 11 becomes even more complicated. The Bahamian SEC had directed SBF to gain unauthorized access to the FTX digital wallets and then transfer the assets to the Bahama's government treasury. The hacker(s) we have been looking for are the regulatory authorities in the Bahamas.
Since FTX International is registered in the Bahamas, then the local authorities have jurisdiction and are at right to lead the process. Nevertheless, as the firm filed for bankruptcy that also included FTX US and such decision would impact also US customers and creditors of the platform. The funds of FTX US customers were also funneled to FTX International and Alameda in breach of all revelant US laws.
Many countries and different actors would try to get their hands onto FTX digital assets. A further conflict cannot be rules out at this time. What will be the official stance of US authorities to Bahamas holding $600 million or more of FTX assets? Will Chinese authorities attempt to confiscate Alameda assets since the latter is registered in Hong Kong?
---
---