The SEC charges against Gemini and Genesis Capital: What we know so far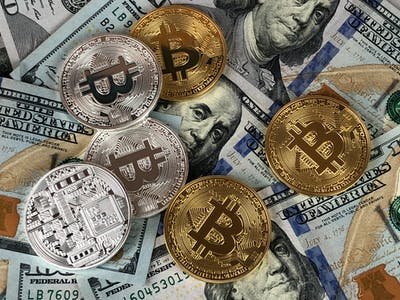 One week before the news of SEC charges against Gemini and Genesis, I wrote in an article that Genesis and the Digital Currency Group (DCG) were under the scope of a SEC investigation.
Now, we know that both the Gemini crypto exchange and the trading firm Genesis Capital have been charged by the SEC for offering unregistered securities. The SEC lawsuit was over the Gemini Earn lending program. Genesis Trading, had halted the withdrawal of assets for Gemini Earn costumers affecting 340,000 users for a sum of more than $900 million. You can read more about the SEC's decision to intervene here.
The issue again with the SEC is that although they knew, they were again slow to protect customers.
How do we know that they were aware about what was happening between Gemini and Genesis?
Well, for once, Lisa Braganca, a former SEC Enforcement Chief, admitted as such during an interview with the Squack Box. She went on to highlight that the SEC knew about this product for quite some time and that it is puzzling why it didn't react earlier. Furthermore, she added that the SEC has been adamant that these kinds of Earn products are considered securities.
Tyler Winklevoss, the co-founder of Gemini, corroborated that the SEC had knowledge about the product, and that both parties had been in communication for more than a year.
Going after Gemini/Genesis looks like targeting the lowest hanging fruits. By building a case against them, the SEC can prepare the legal arguments to be used against other platforms that offer similar Earn/lending products.
The SEC lawsuit against Gemini and Genesis is a civil case. What we could expect is that Gemini users, who have had their assets frozen and have been unable to withdraw them for months now will file class actions. The financial implications from this could take both Gemini and Genesis out of business. Until now, the Department of Justice (DoJ) and EDNY have not been involved and there is no criminal case against any of the entities.

(Main image pexels.com ; dividers from leofinance.io)
If you enjoyed this article, consider liking it and subscribing. Your support is important.
---
---