Apoyando el arte | Supporting art #786 [ESP-ENG]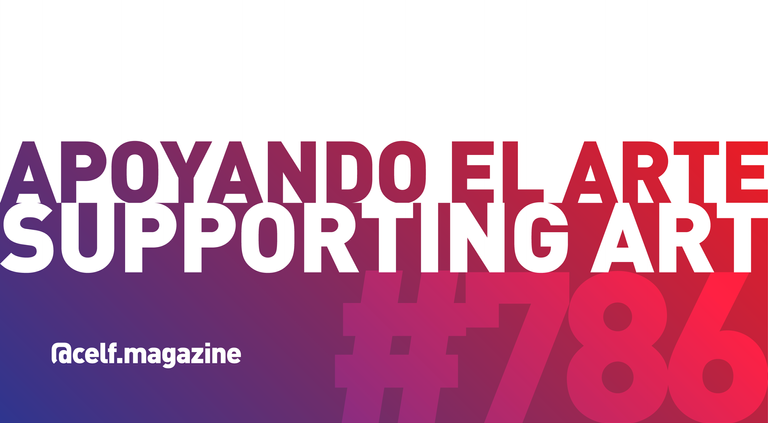 [ESP] Bienvenidos a nuestra galería artística #786
La selección del mejor contenido artístico del blockchain Hive para tu disfrute

Nuestro aporte se basa en la curaduría de contenido artístico y cultural bajo el concepto de curación social; aquella que agrega valor al aporte del autor sirviéndose de la crítica constructiva brindada en los comentarios de nuestros curadores.
Este formato nos permite recompensar a los artistas con criptomonedas y contribuir a mejorar la calidad del contenido publicado en el blockchain Hive.
Realizamos esta labor de curaduría en idioma español e inglés con publicaciones de las siguientes categorías:
Artes plásticas, visuales, escénicas y digitales
Literatura
Música
Arquitectura y diseño

ACLARATORIA
Las publicaciones exhibidas en esta selección no nos pertenecen, nuestra intención es exponer el mejor contenido artístico y cultural del blockchain Hive y rendir cuentas de nuestra labor curatorial.



[ENG] Welcome to our artistic gallery #786
The selection of the best artistic content of the Hive blockchain for your enjoyment

Our contribution is based on the artistic and cultural content curation under the concept of social curation; that which adds value to the author's contribution by using the constructive feedback provided in the comments of our curators.
This format allows us to reward artists with cryptocurrencies and contribute to improve the quality of the content published on the Hive blockchain.
We perform this curatorial work in Spanish and English language with publications of the following categories:
Plastic, visual, performing and digital arts
Literature
Music
Architecture and design

DISCLAIMER
The publications exhibited in this selection do not belong to us, our intention is to expose the best artistic and cultural content of the Hive blockchain and to account for our curatorial work.



Tu trabajo de experimentación musical es siempre muy interesante. Más allá de su cierto sentido "abstracto", como caracterizas a esta pieza, presenta una combinación de sonidos en un ritmo mantenido, de buen efecto.
Your musical experimentation work is always very interesting. Beyond its certain "abstract" sense, as you characterize this piece, it presents a combination of sounds in a sustained rhythm, to good effect.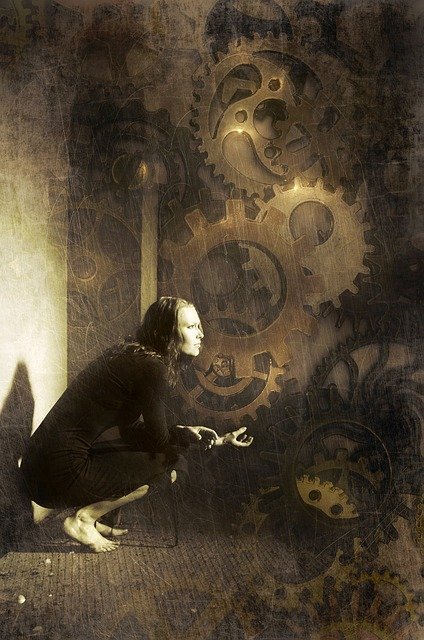 Muy sugerente poema, escrito en versos libres, mas alcanzando muy buen ritmo por el juego fónico, morfológico, sintáctico y semántico de su conformación verbal. La palabra dicha es efímera, pero se conserva de algún modo, como en tu poema, que, aunque no dirigido a nadie, tiene destinatarios.
Very suggestive poem, written in free verse, but reaching very good rhythm by the phonic, morphological, syntactic and semantic game of its verbal conformation. The spoken word is ephemeral, but it is somehow preserved, as in your poem, which, although not addressed to anyone, has recipients.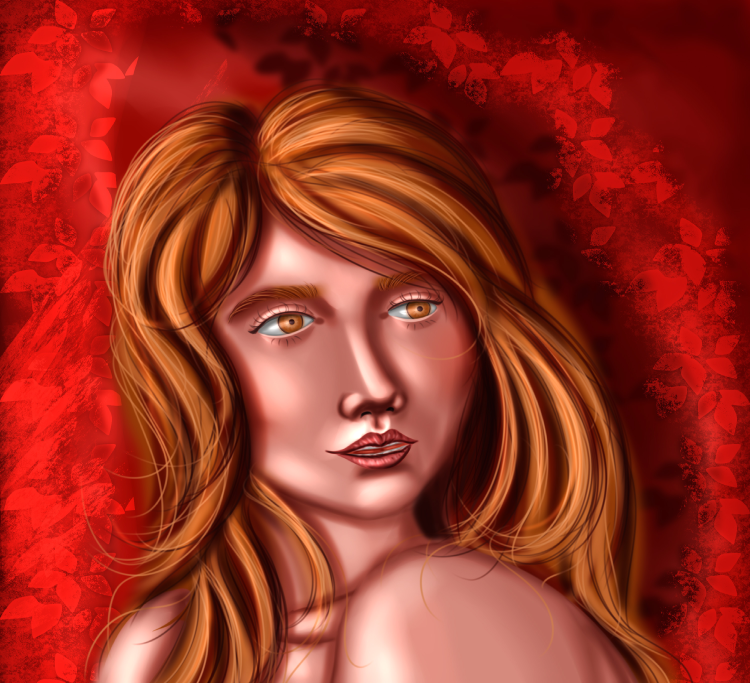 Interesante manera de darle contorno a tu pintura. El rostro tiene una expresión muy particular y las sombras al final resaltan su semblante. Una obra muy singular y hasta hermosa.
Interesting way to give contour to your painting. The face has a very particular expression and the shadows at the end highlight his countenance. A very unique and even beautiful work.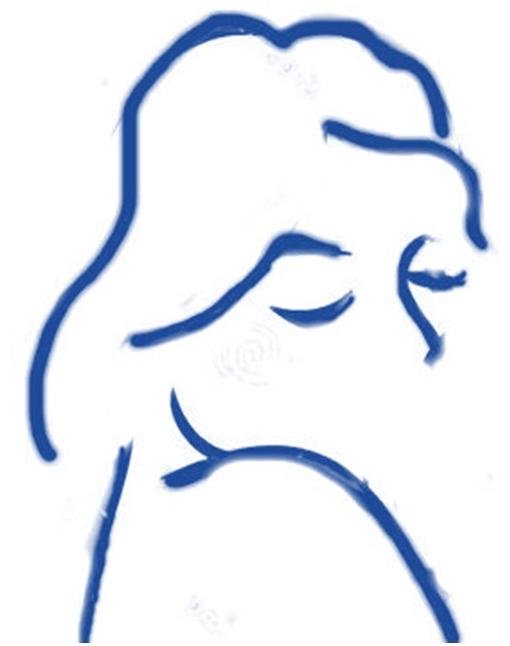 Excelente relato lleno de una atmósfera sangrienta y terrorífica. Me gusta como mezclas en breves palabras la belleza y lo macabro, actuando para dar paso a ese trágico final.
Excellent story full of a bloody and terrifying atmosphere. I like how you mix in short words the beauty and the macabre, acting to give way to that tragic ending.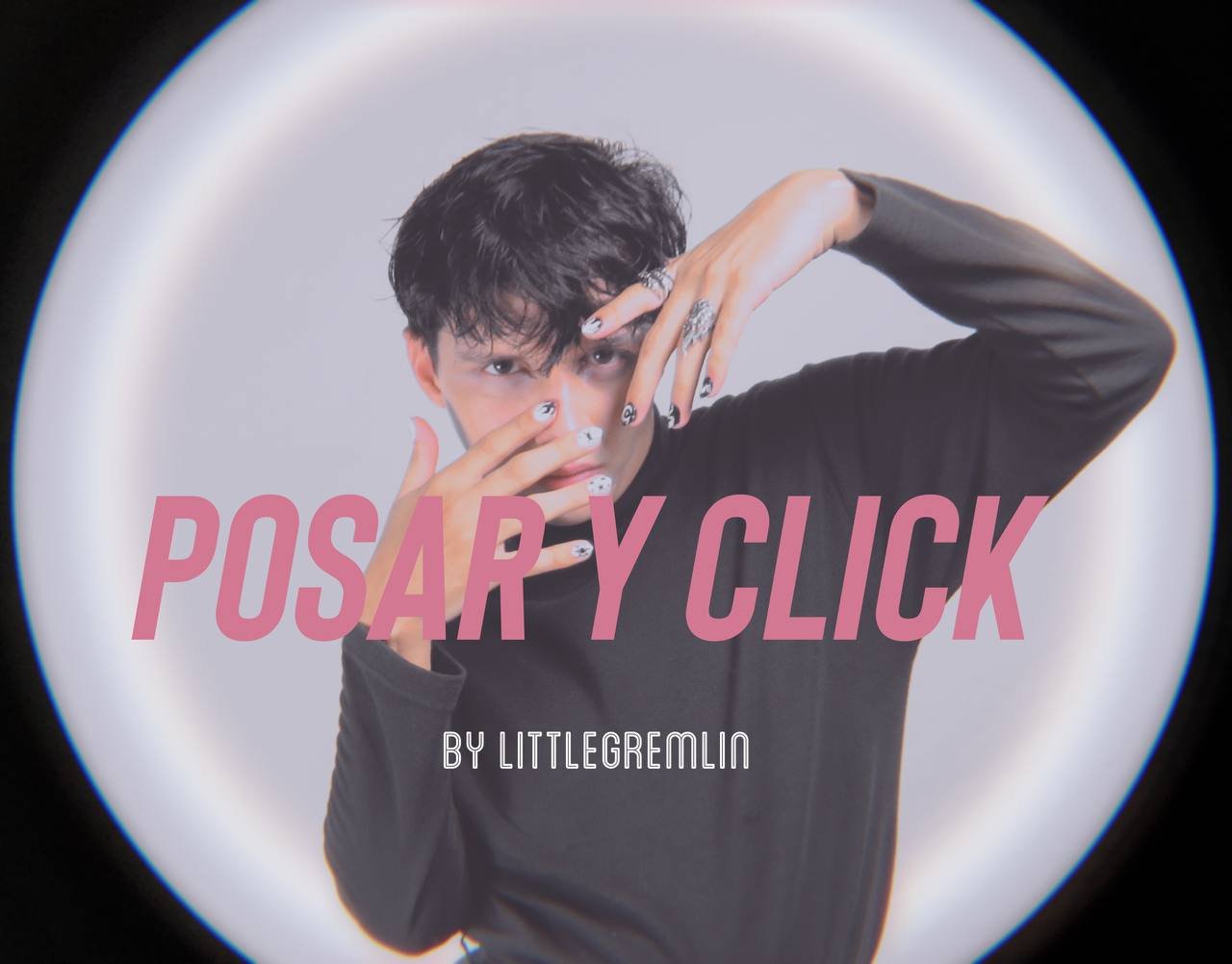 Buen uso de la edición y la fotografía. Tus fotos quedaron tal y como lo esperabas: como portada de un revista con poses que transmiten buena energía.
Good use of editing and photography. Your photos turned out just as you expected: as a magazine cover with poses that transmit good energy.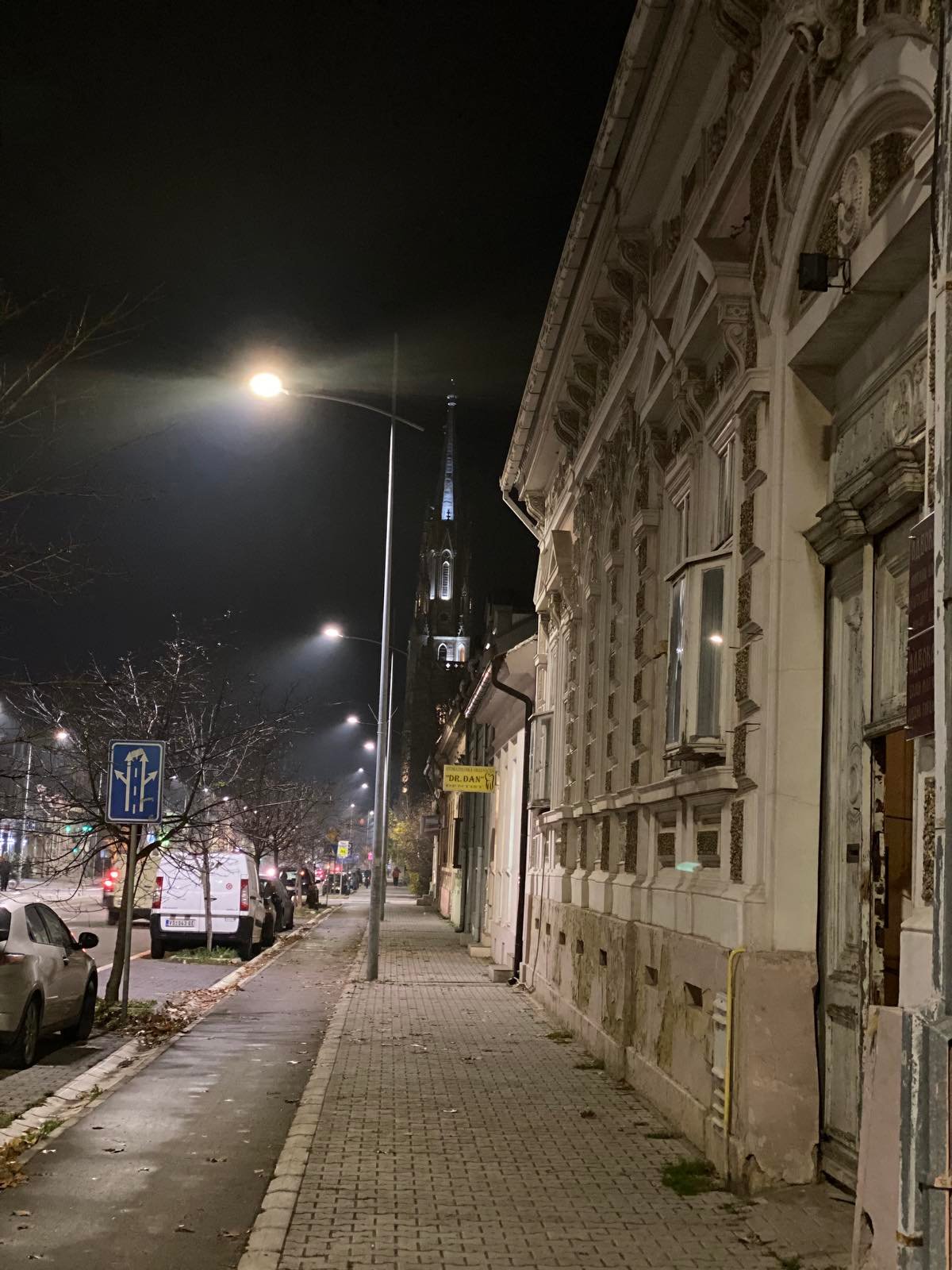 Magníficas fotos de esa hermosa ciudad croata durante la noche, que nos muestras con profusión en calles y parques, con todo su atractivo en arquitectura y naturaleza. Un elemento que valoro especialmente es ese modo de captar los destellos y reflejos de las luces.
Magnificent photos of this beautiful Croatian city at night, which you show us with profusion in streets and parks, with all its attractive architecture and nature. One element that I especially appreciate is the way you capture the sparkles and reflections of the lights.

Tu amena y bien escrita reseña crítica nos pone en contacto con un filme de animación que, por tu comentario, notamos que, además de ser un logrado trabajo artístico, nos propone una visión afectiva y tolerante de ese otro que es el individuo con algún trastorno mental.
Your pleasant and well-written critical review puts us in contact with an animated film that, from your commentary, we notice that, besides being an accomplished artistic work, it proposes an affectionate and tolerant vision of that other who is the individual with a mental disorder.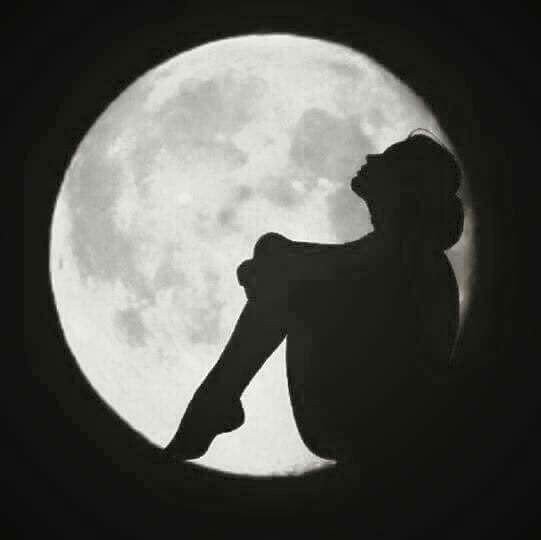 Sugestivo poema a la luna (y a la amada), con imágenes muy descriptivas que hablan de ese sentimiento que despierta en nosotros el astro femenino y su belleza enigmática.
Suggestive poem to the moon (and to the beloved), with very descriptive images that speak of that feeling that awakens in us the feminine star and its enigmatic beauty.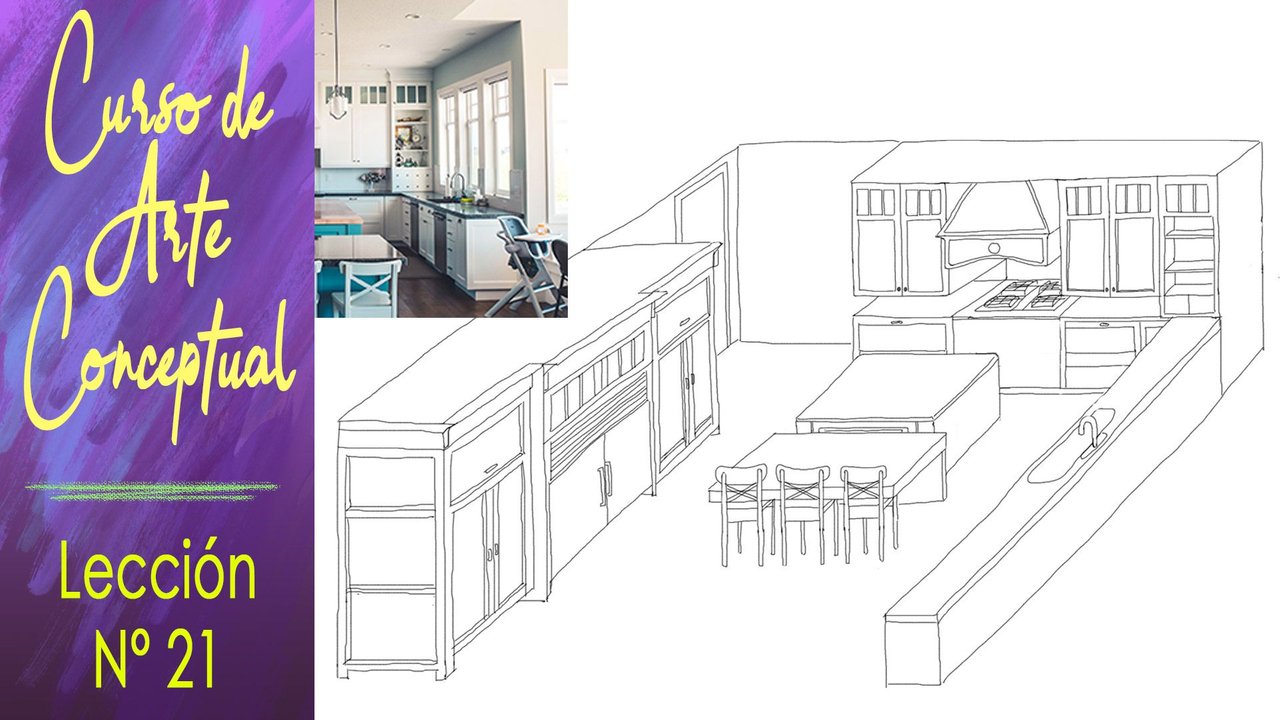 Excelentes lecciones que has estado impartiendo estos últimos meses. Las dimensiones y trazos de los objetos son bastante detallados, dando una perspectiva de la realización del arte. La creatividad ya depende del artista al emprender su magia.
Excellent lessons you have been giving these last months. The dimensions and strokes of the objects are quite detailed, giving insight into the making of the art. The creativity is already up to the artist as he undertakes his magic.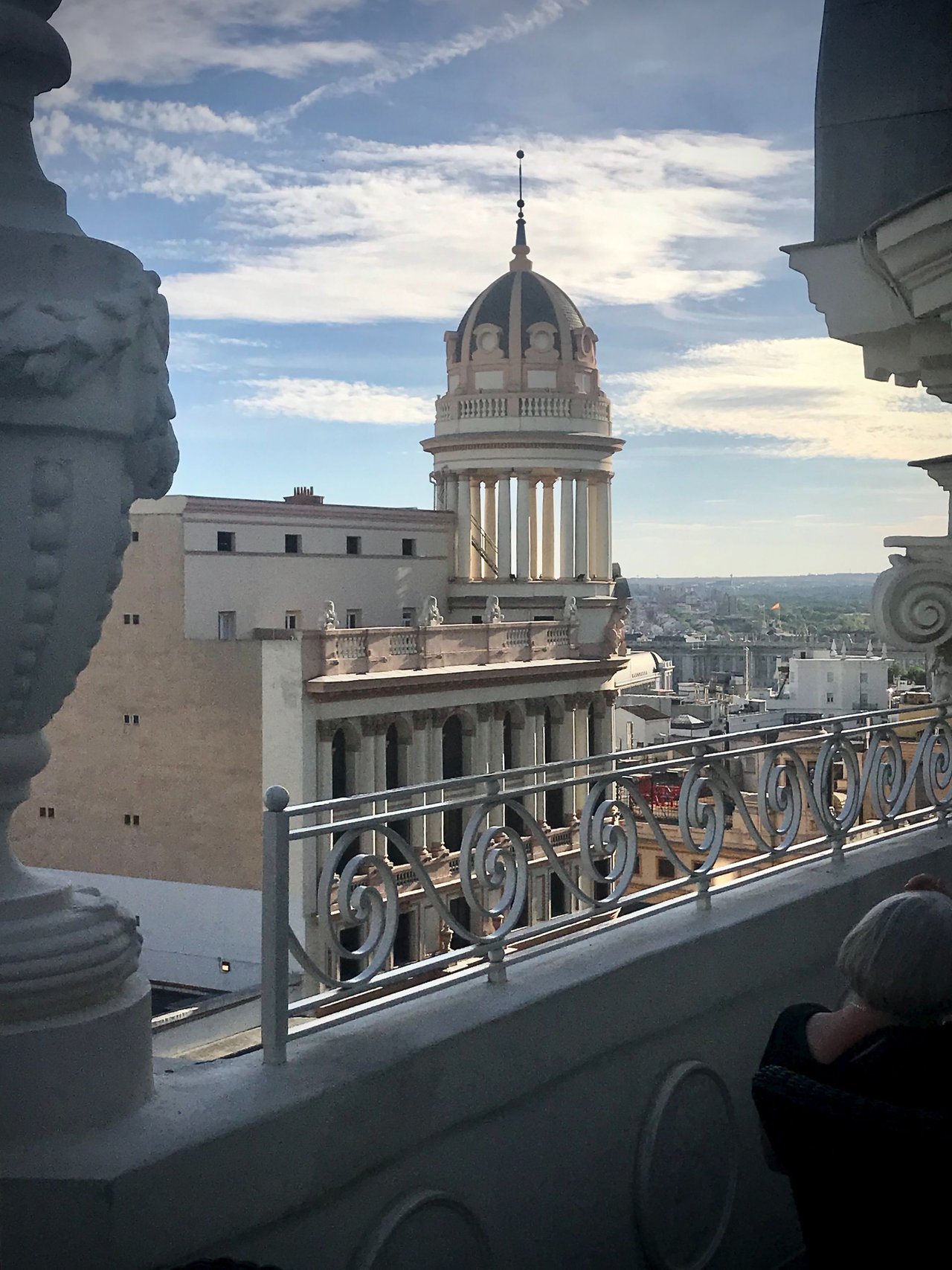 Me gustaron tus fotografías, las cúpulas se ven majestuosas y con tu breve explicación pide comprender un poco mas su construcción. Son hermosas las decoraciones, tienen un aire imponente.
I liked your pictures, the domes look majestic and with your brief explanation it asks to understand a little more about their construction. The decorations are beautiful, they have an imposing air.
Curaduría por / Curated by: @josemalavem - @universoperdido - @camiloferrua

---
---