Apoyando el arte | Supporting art #822 [ESP-ENG]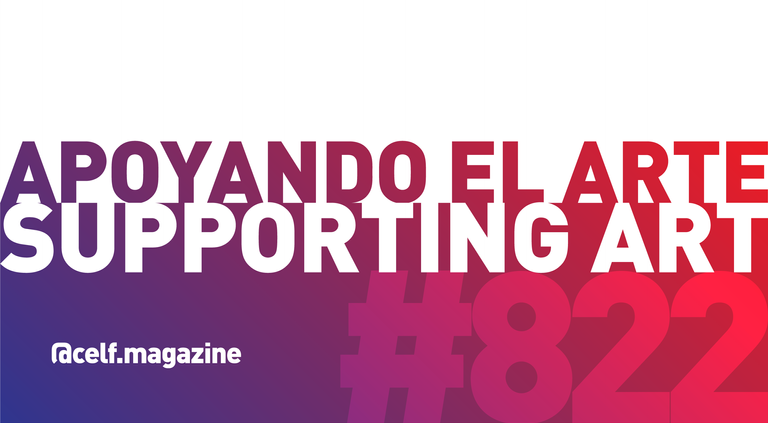 [ESP] Bienvenidos a nuestra galería artística #822
La selección del mejor contenido artístico del blockchain Hive para tu disfrute

Nuestro aporte se basa en la curaduría de contenido artístico y cultural bajo el concepto de curación social; aquella que agrega valor al aporte del autor sirviéndose de la crítica constructiva brindada en los comentarios de nuestros curadores.
Este formato nos permite recompensar a los artistas con criptomonedas y contribuir a mejorar la calidad del contenido publicado en el blockchain Hive.
Realizamos esta labor de curaduría en idioma español e inglés con publicaciones de las siguientes categorías:
Artes plásticas, visuales, escénicas y digitales
Literatura
Música
Arquitectura y diseño

ACLARATORIA
Las publicaciones exhibidas en esta selección no nos pertenecen, nuestra intención es exponer el mejor contenido artístico y cultural del blockchain Hive y rendir cuentas de nuestra labor curatorial.



[ENG] Welcome to our artistic gallery #822
The selection of the best artistic content of the Hive blockchain for your enjoyment

Our contribution is based on the artistic and cultural content curation under the concept of social curation; that which adds value to the author's contribution by using the constructive feedback provided in the comments of our curators.
This format allows us to reward artists with cryptocurrencies and contribute to improve the quality of the content published on the Hive blockchain.
We perform this curatorial work in Spanish and English language with publications of the following categories:
Plastic, visual, performing and digital arts
Literature
Music
Architecture and design

DISCLAIMER
The publications exhibited in this selection do not belong to us, our intention is to expose the best artistic and cultural content of the Hive blockchain and to account for our curatorial work.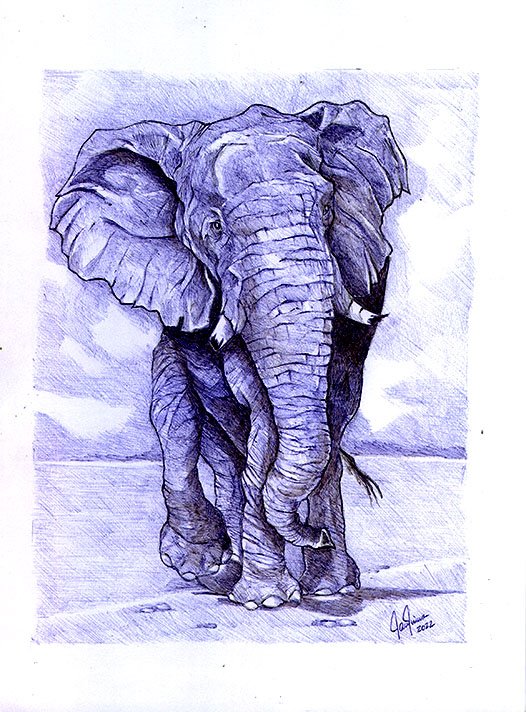 Excelentes niveles de realismo, con un toque diferente. Me gusta como se va desmenusando cada estilo en cada capa, dejando ver el misterio de ese arte.
Excellent levels of realism, with a different touch. I like how each style is broken down in each layer, letting us see the mystery of the art.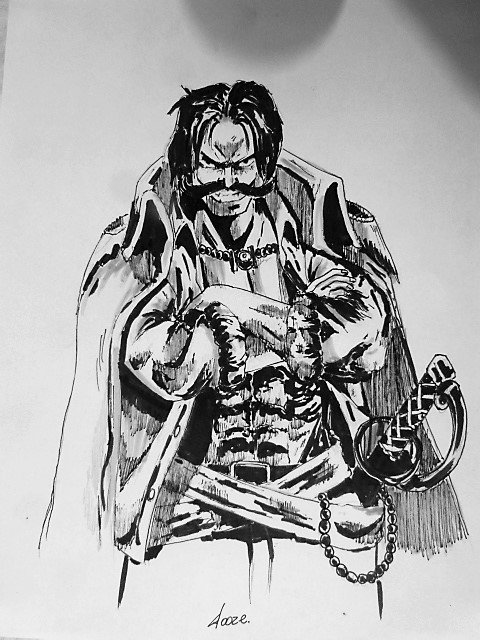 El sombreado es mi parte favorita de este dibujo. La ilustración del personaje es exacta, con una pose más soberbia alimentada por esa forma de tinta que lo estructura.
The shading is my favorite part of this drawing. The illustration of the character is accurate, with a most superb pose fueled by that inky shape that structures it.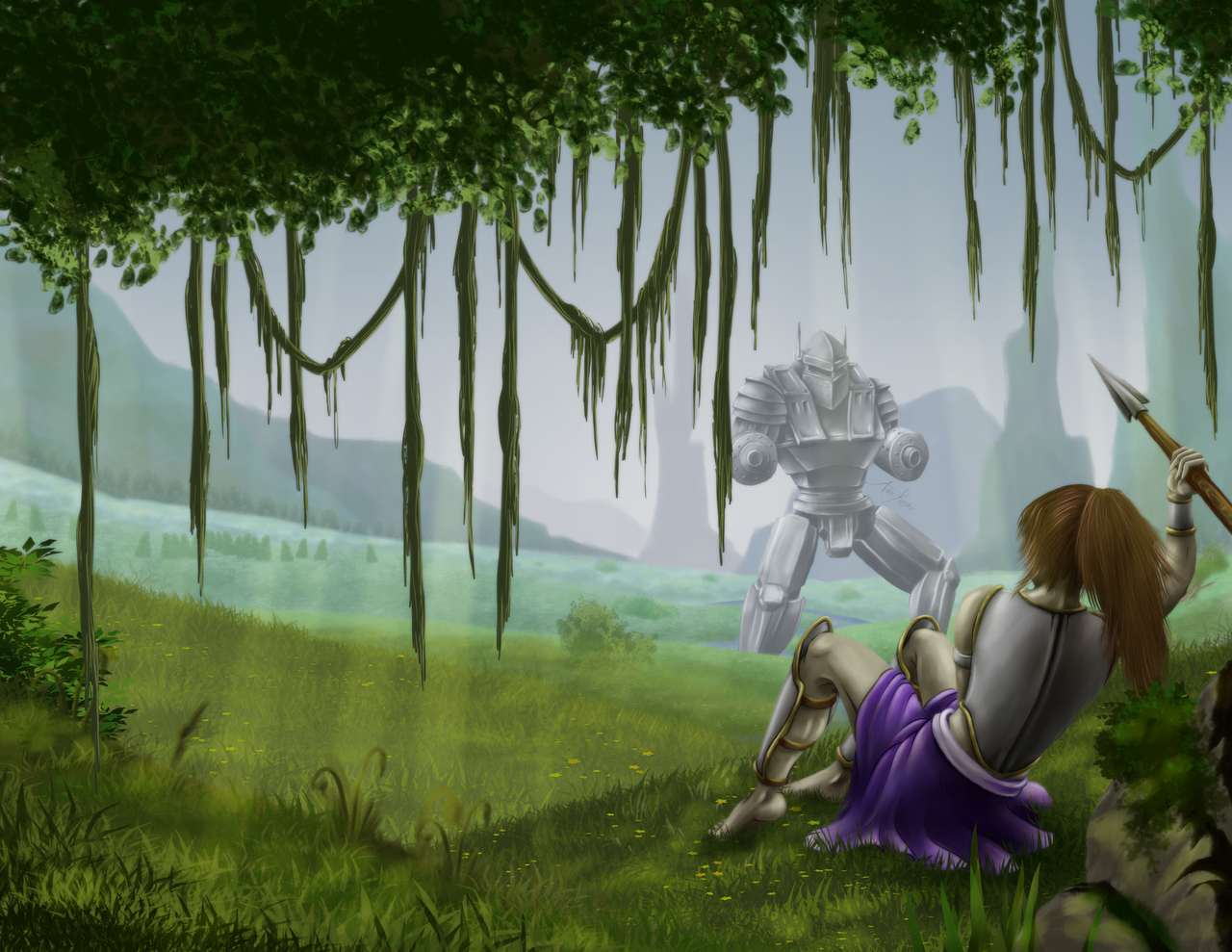 Buen concepto, buena escena y buena creatividad. Tu ilustración me hizo pensar en un buen escenario de ciencia ficción, en dónde lo arcaico y lo contemporáneo se condenan en batalla.
Good concept, good scene and good creativity. Your illustration made me think of a good sci-fi scenario, where the archaic and the contemporary are doomed in battle.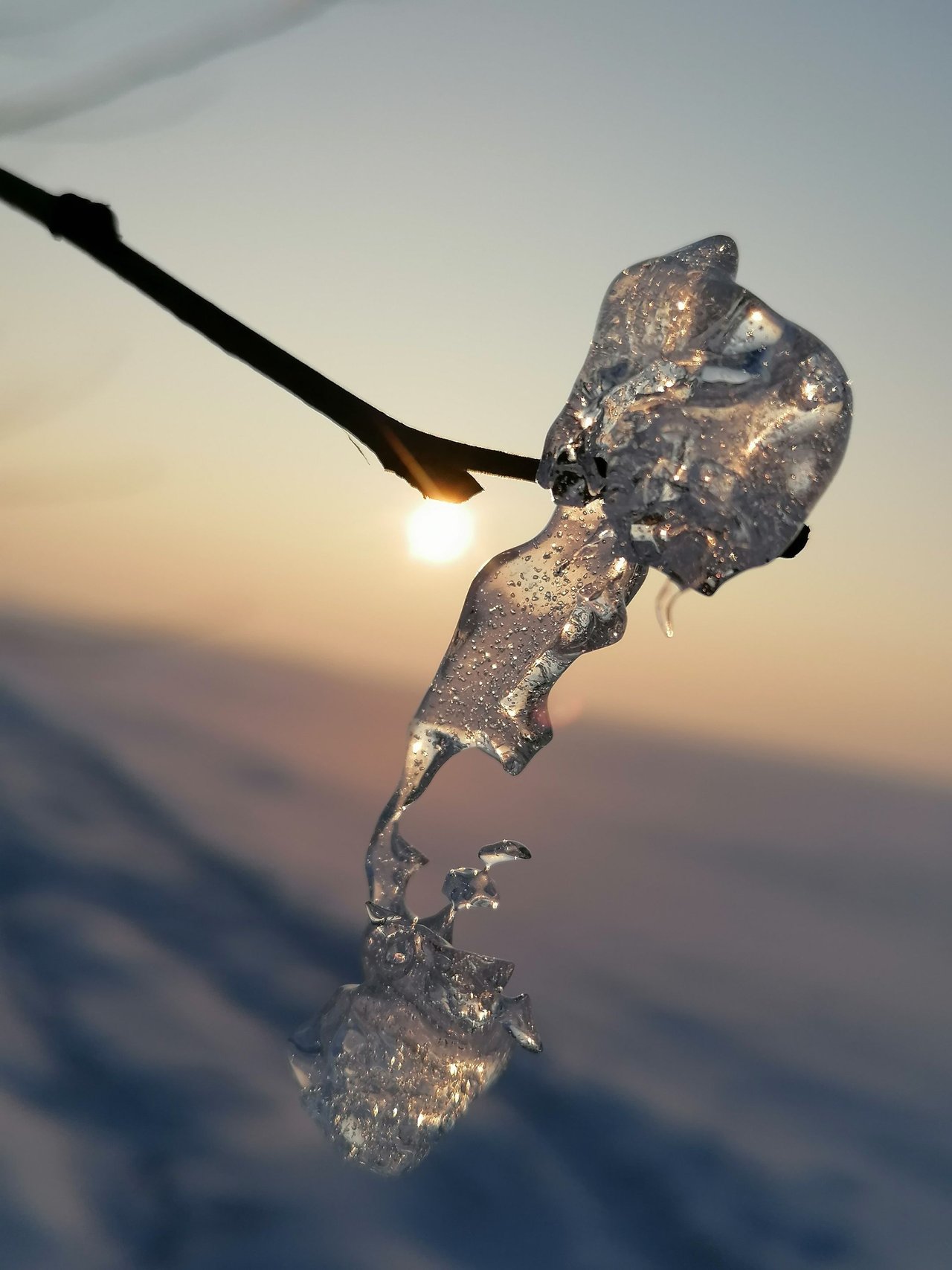 Nos traes espectaculares fotografías que van muy bien acompañadas con estos textos que citas. Me gusta como captaste él sol poniéndose hasta perderse poco a poco, sin mencionar al hielo que se disipa.
You bring us spectacular photographs that are very well accompanied by these texts that you quote. I like how you captured the sun setting until it gradually disappears, not to mention the dissipating ice.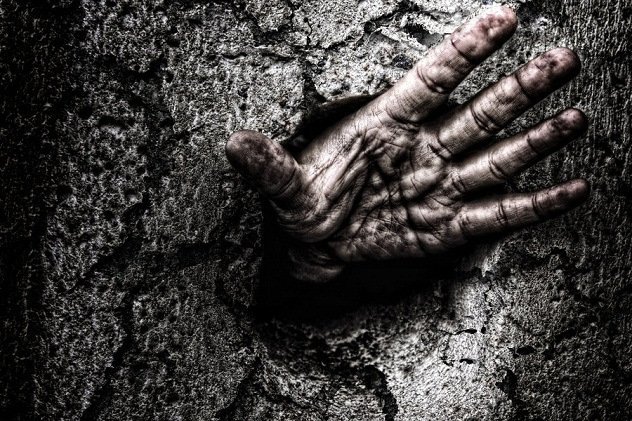 Terrorífica historia, ser enterrado vivo es una de las peores cosas que le pueden suceder a una persona. Me gustó cómo desenvolviste tu relato, y esa segunda parte me sorprendió demasiado.
Terrifying story, being buried alive is one of the worst things that can happen to a person. I liked how you unraveled your story, and that second part surprised me too much.

Estupenda interpretación de esa canción de Rihanna, con una particular fuerza expresiva en voz y ritmo, además de tu bella presencia.
Great interpretation of this Rihanna song, with a particular expressive force in voice and rhythm, besides your beautiful presence.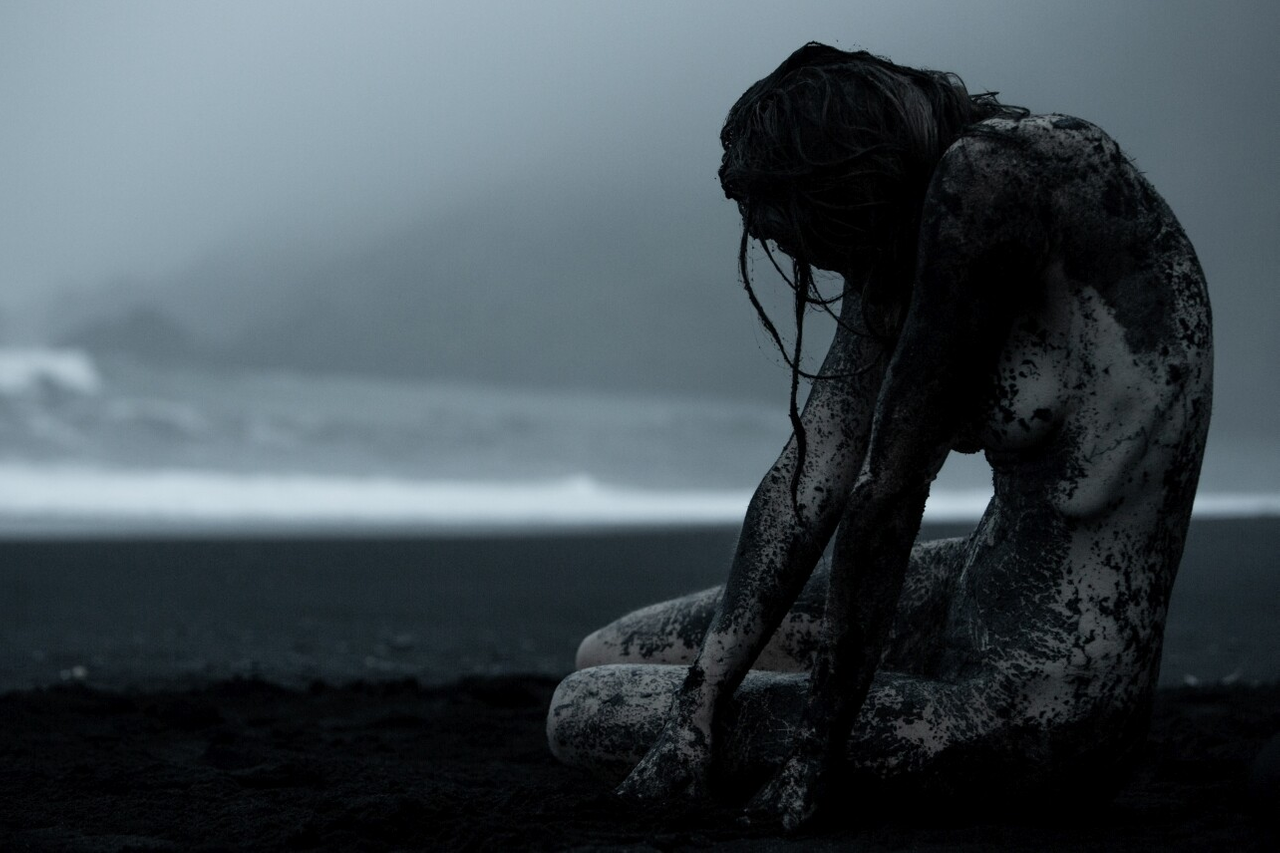 Buena reseña de esta serie de ciencia ficción, entre el suspenso y lo policial, que tu presentación seguramente hará interesar a quien no la conozca. Se trata de una historia con personajes muy atrayentes.
Good review of this science fiction series, between suspense and police, that your presentation will surely interest those who don't know it. It is a story with very appealing characters.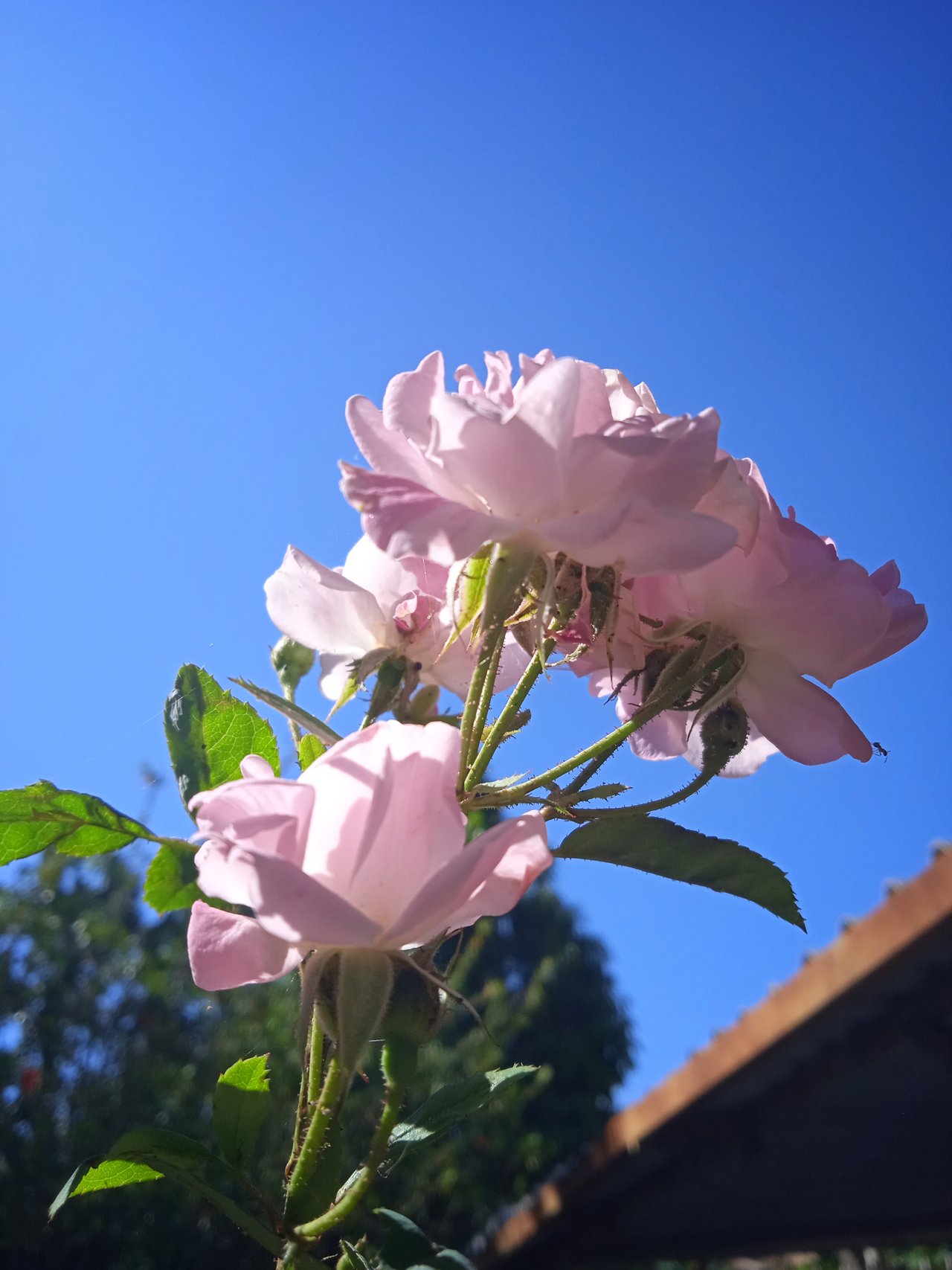 Sentido poema, con una rítmica y emotiva pero, a la vez, sobria expresión. La ausencia o la pérdida siempre serán un motivo para tratar de reencontrarse.
Heartfelt poem, with a rhythmic and emotional but, at the same time, sober expression. Absence or loss will always be a reason to try to find each other again.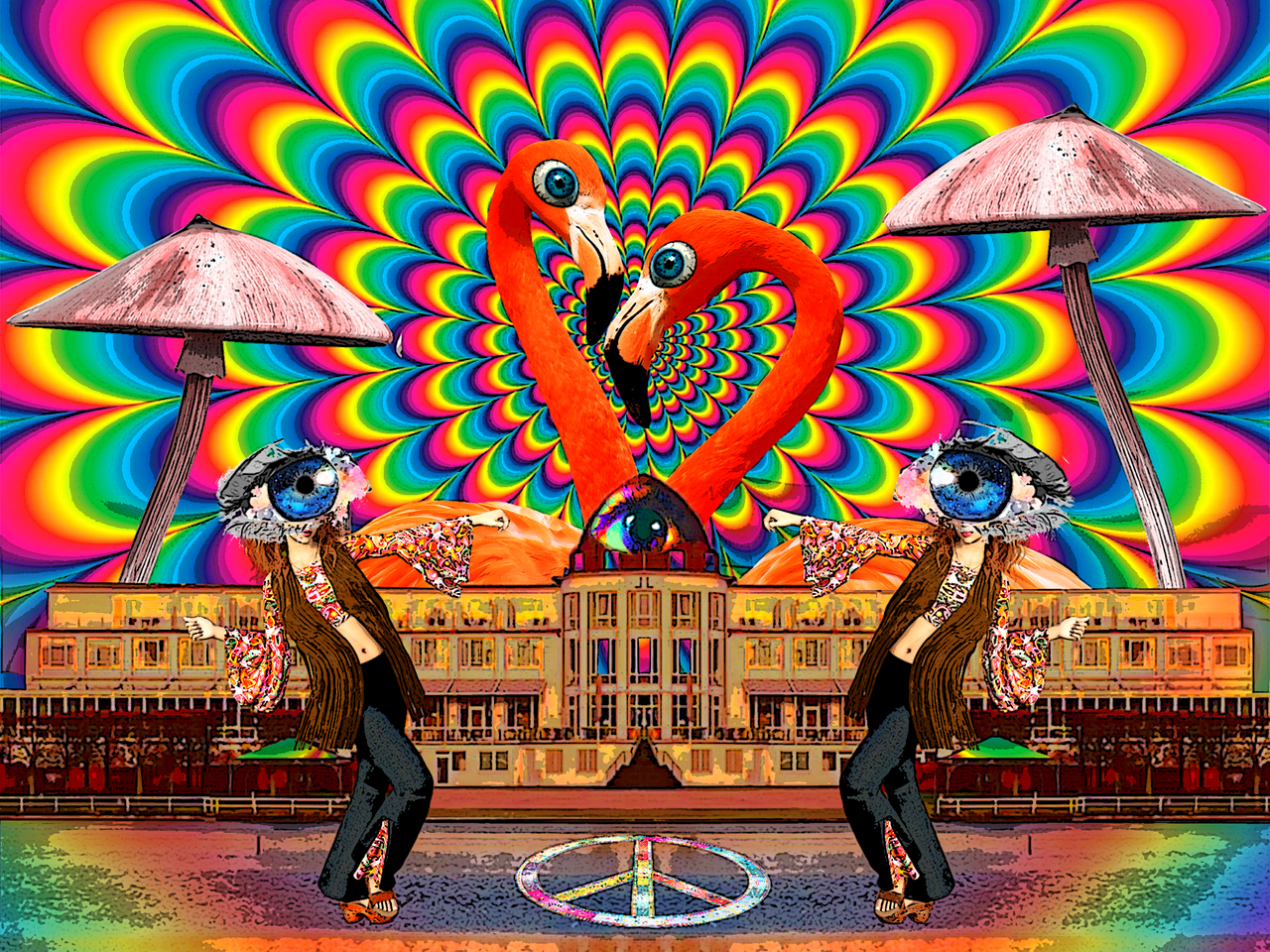 Un collage muy vistoso e imaginativo; muy al estilo de la cultura hippie y psicodélica de los años 60-70 del siglo XX. La incorporación de las imágenes está muy bien resuelta.
A very colorful and imaginative collage; very much in the style of the hippie and psychedelic culture of the 60s and 70s of the 20th century. The incorporation of the images is very well resolved.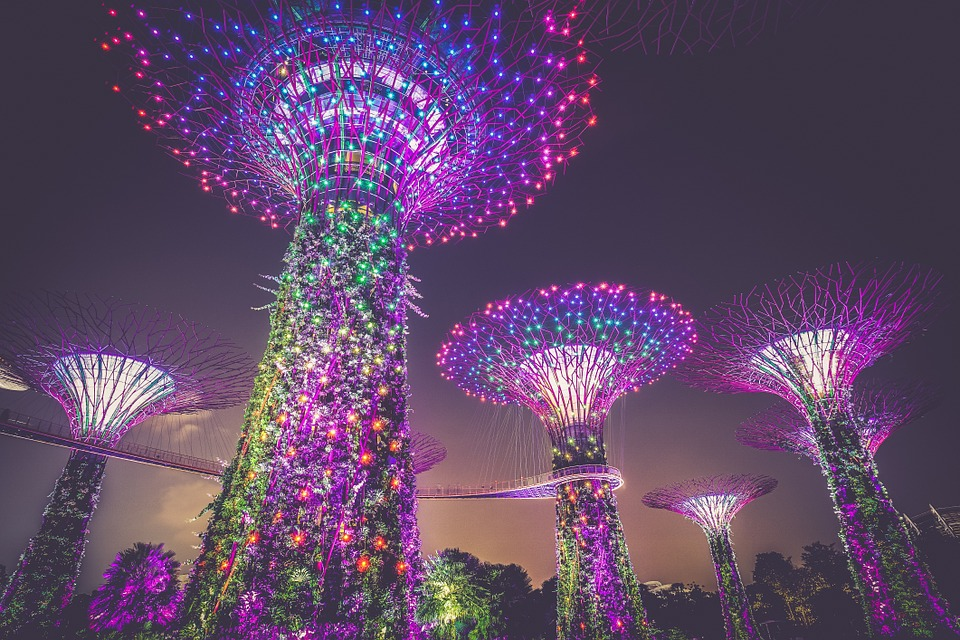 Un texto de una hermosa prosa poética, llena de imágenes muy libres y sugestivas, por las cuales podemos entar en empatía con el temple emotivo del hablante, entre la celebración y la tristeza.
A text of beautiful poetic prose, full of very free and suggestive images, through which we can empathize with the emotional temper of the speaker, between celebration and sadness.
Curaduría por / Curated by: @josemalavem - @universoperdido - @camiloferrua

---
---