Apoyando el arte | Supporting art #885 [ESP-ENG]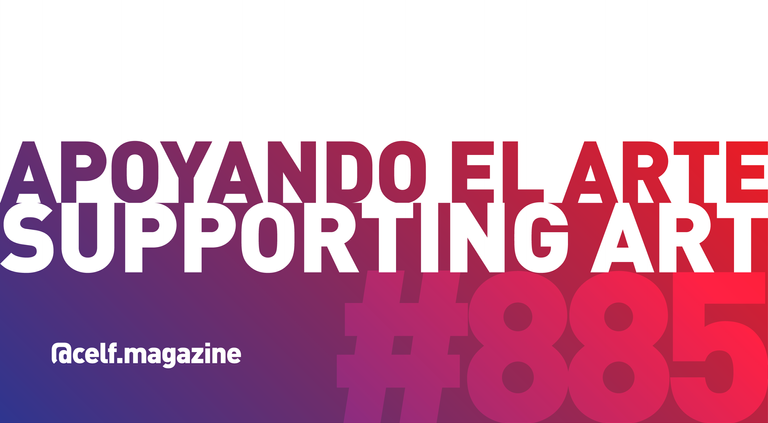 [ESP] Bienvenidos a nuestra galería artística #885
La selección del mejor contenido artístico del blockchain Hive para tu disfrute

Nuestro aporte se basa en la curaduría de contenido artístico y cultural bajo el concepto de curación social; aquella que agrega valor al aporte del autor sirviéndose de la crítica constructiva brindada en los comentarios de nuestros curadores.
Este formato nos permite recompensar a los artistas con criptomonedas y contribuir a mejorar la calidad del contenido publicado en el blockchain Hive.
Realizamos esta labor de curaduría en idioma español e inglés con publicaciones de las siguientes categorías:
Artes plásticas, visuales, escénicas y digitales
Literatura
Música
Arquitectura y diseño

ACLARATORIA
Las publicaciones exhibidas en esta selección no nos pertenecen, nuestra intención es exponer el mejor contenido artístico y cultural del blockchain Hive y rendir cuentas de nuestra labor curatorial.

Ayúdanos a seguir mejorando:



[ENG] Welcome to our artistic gallery #885
The selection of the best artistic content of the Hive blockchain for your enjoyment

Our contribution is based on the artistic and cultural content curation under the concept of social curation; that which adds value to the author's contribution by using the constructive feedback provided in the comments of our curators.
This format allows us to reward artists with cryptocurrencies and contribute to improve the quality of the content published on the Hive blockchain.
We perform this curatorial work in Spanish and English language with publications of the following categories:
Plastic, visual, performing and digital arts
Literature
Music
Architecture and design

DISCLAIMER
The publications exhibited in this selection do not belong to us, our intention is to expose the best artistic and cultural content of the Hive blockchain and to account for our curatorial work.

Help us to keep improving: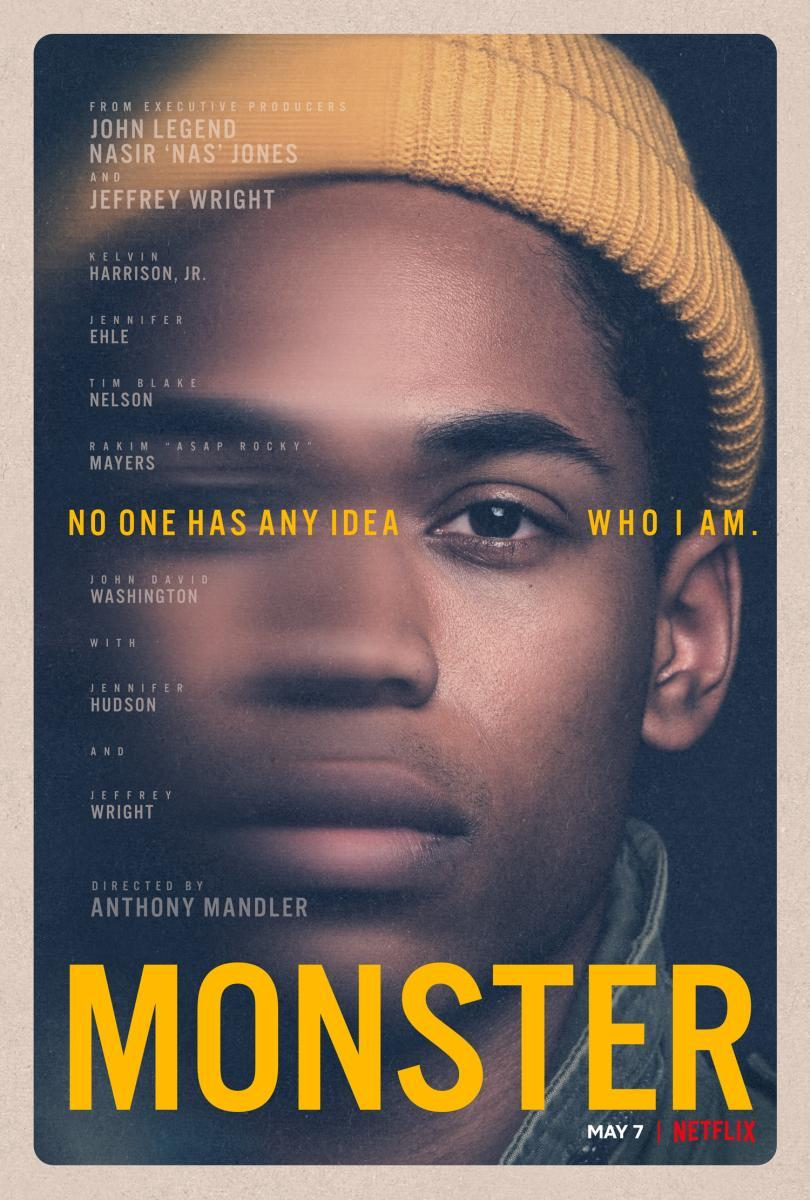 Breve, pero apropiada reseña de un filme que, por su temática (teniendo a Rashomon como referente) resulta muy atractivo.
Brief, but appropriate review of a film that, due to its subject matter (having Rashomon as a reference) is very attractive.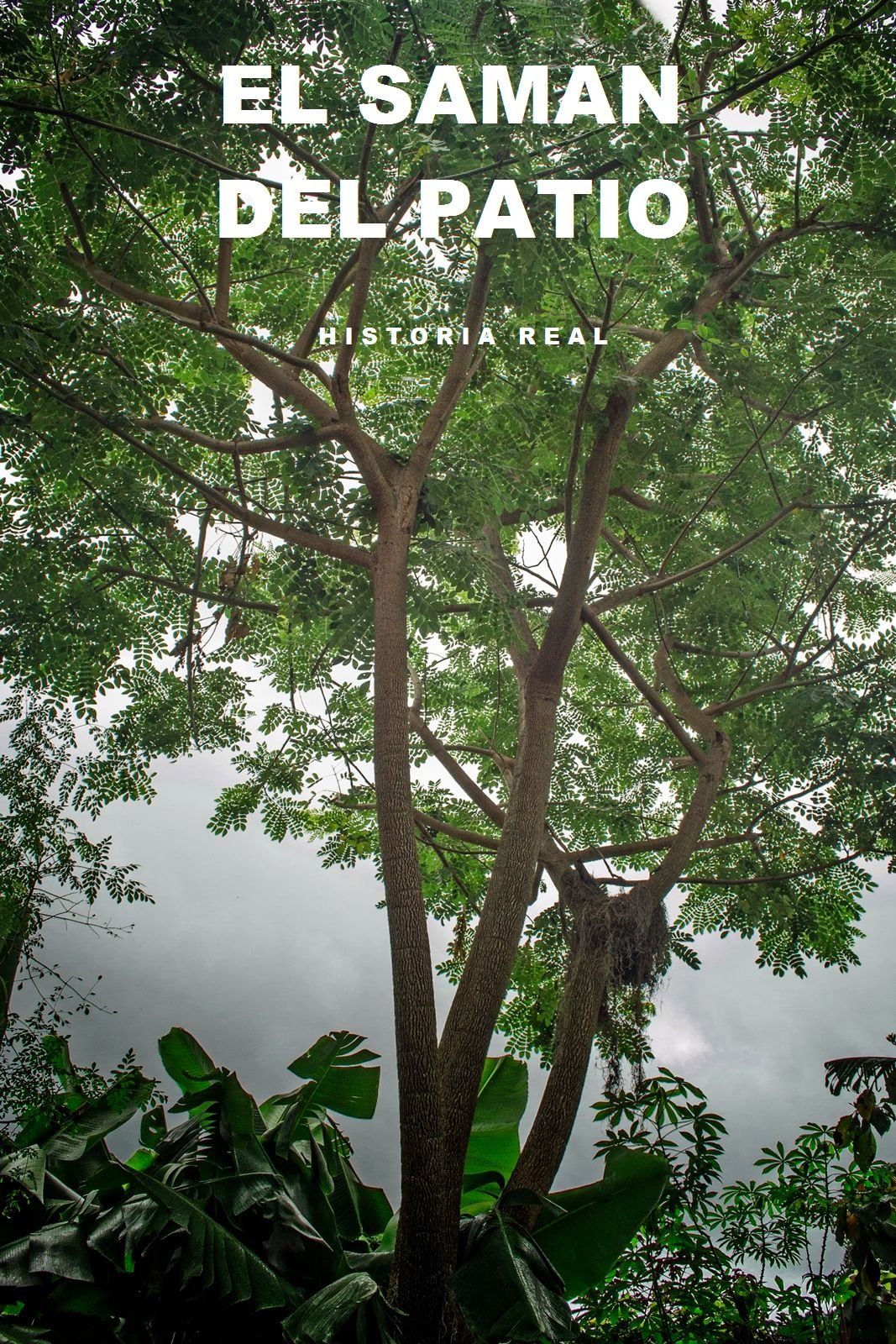 Hermosa y agradable crónica de ese samán sobreviviente y ya, por lo menos, joven. Tu escritura, aparte de tener gracejo, está hecha de unas descripciones llenas de gran sensorialidad y vitalidad.
Beautiful and pleasant chronicle of this surviving and already, at least, young saman tree. Your writing, apart from being graceful, is made of descriptions full of great sensoriality and vitality.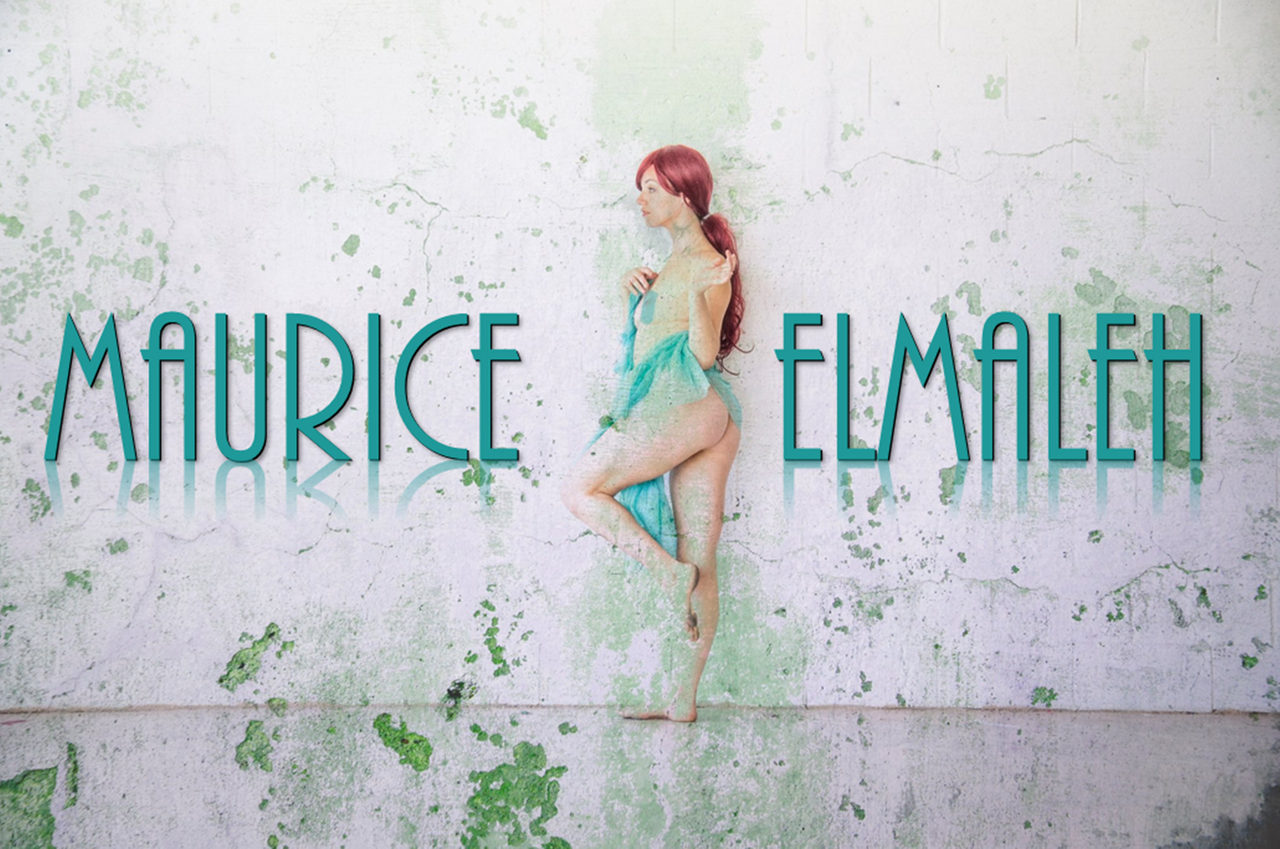 Son, ciertamente, extraordinarias fotos, las de un verdadero artista de la fotografía. La desnudez esbelta de la modelo juega con los contextos agrestes y solitarios, además del trabajo con la iluminación y la composición de los encuadres.
They are certainly extraordinary photos, those of a true artist of photography. The slender nudity of the model plays with the wild and solitary contexts, in addition to the work with the lighting and the composition of the frames.

Amena, casi risueña, pieza al piano, con un aire lúdico y podría decirse infantil, acorde con el tema que la inspira, muy vivencialmente expuesto en tu breve crónica.
A pleasant, almost laughable piano piece, with a playful and one could say childish air, in keeping with the theme that inspires it, very vividly exposed in your brief chronicle.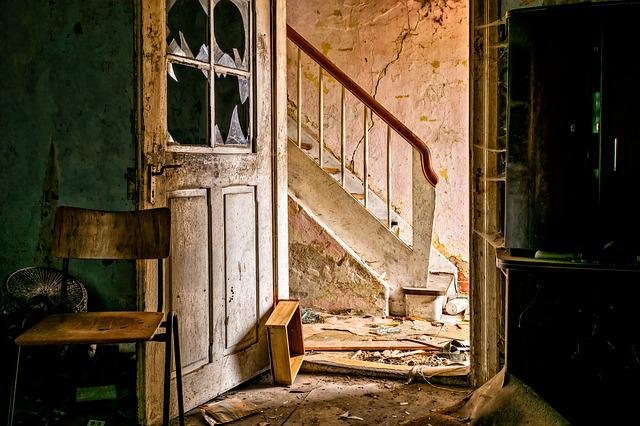 Un poema conmovedor, que con una expresión en prosa alimentada por la vida cotidiana, nos enfrenta al absurdo y doloroso drama humano que nos rodea.
A touching poem, which with a prose expression nourished by everyday life, confronts us with the absurd and painful human drama that surrounds us.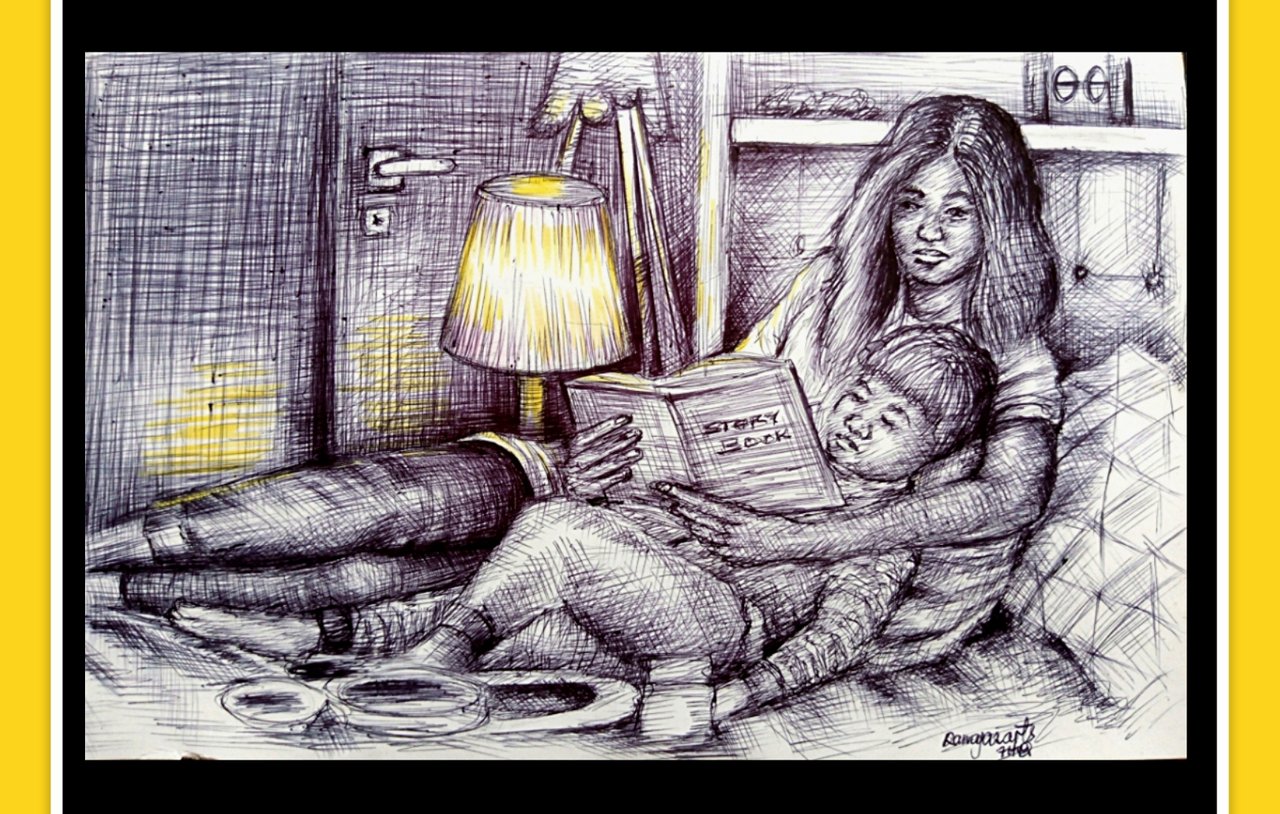 Buen manejo de la luz en un mundo de líneas negras. El detalle con la lámpara es lo que más me ha gustado.
Good handling of light in a world of black lines. The detail with the lamp is what I liked the most.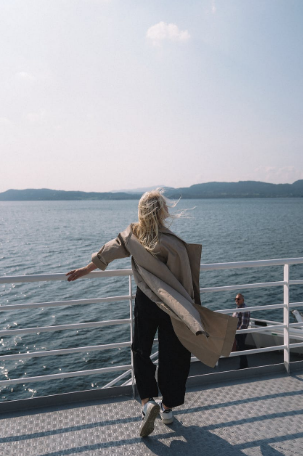 Al menos esta historia tuvo un final satisfactorio, con un mensaje que hace reflexionar y con una irónica manera de introducir el romance.
At least this story had a satisfying ending, with a thought-provoking message and an ironic way of introducing romance.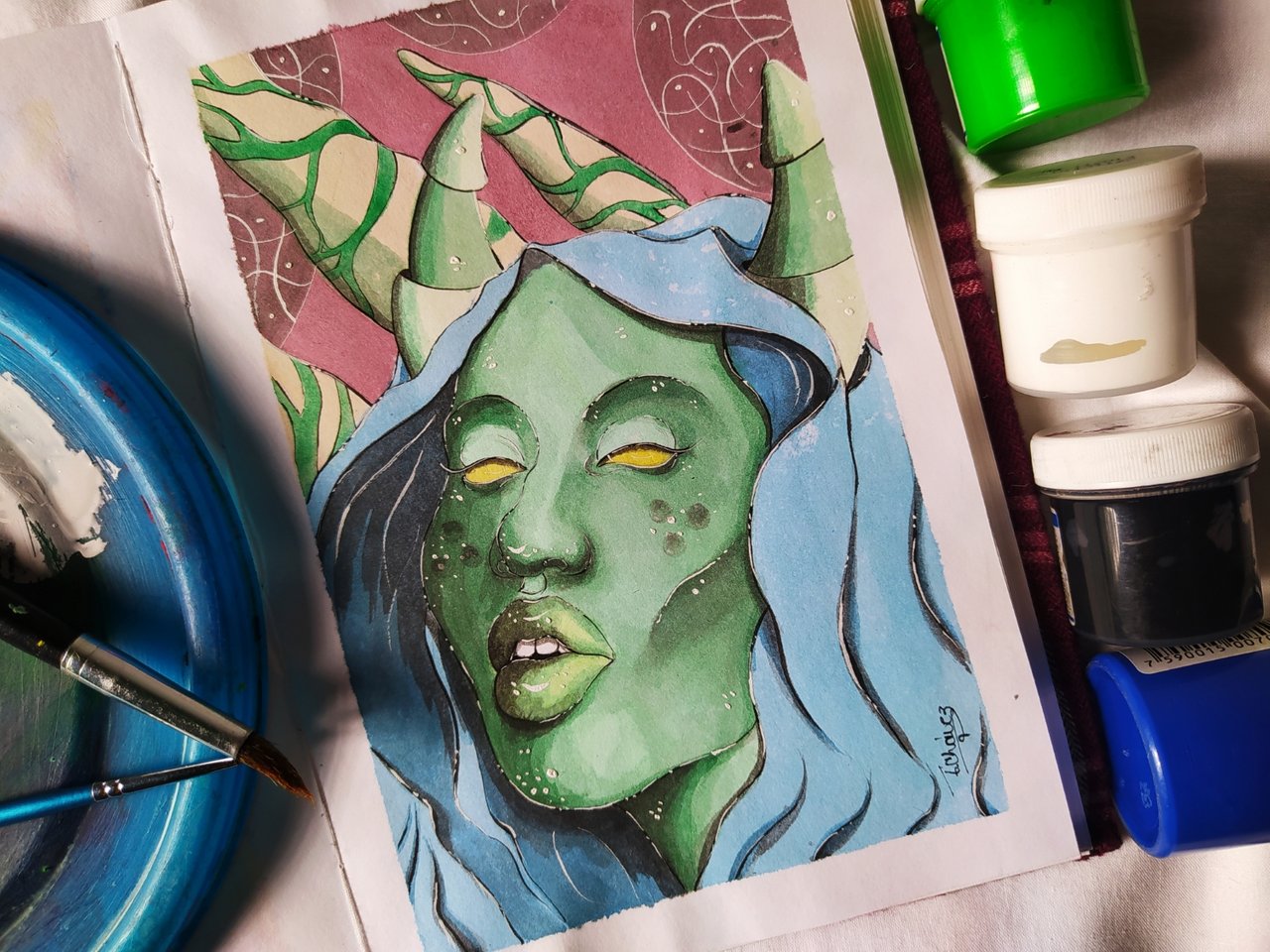 Tremenda reivindicación artística de este personaje. El color verde me hace pensar en otro personaje famoso, esta vez del cine. Buen trabajo en este dibujo.
Tremendous artistic vindication of this character. The green color makes me think of another famous character, this time from the movies. Nice work on this drawing.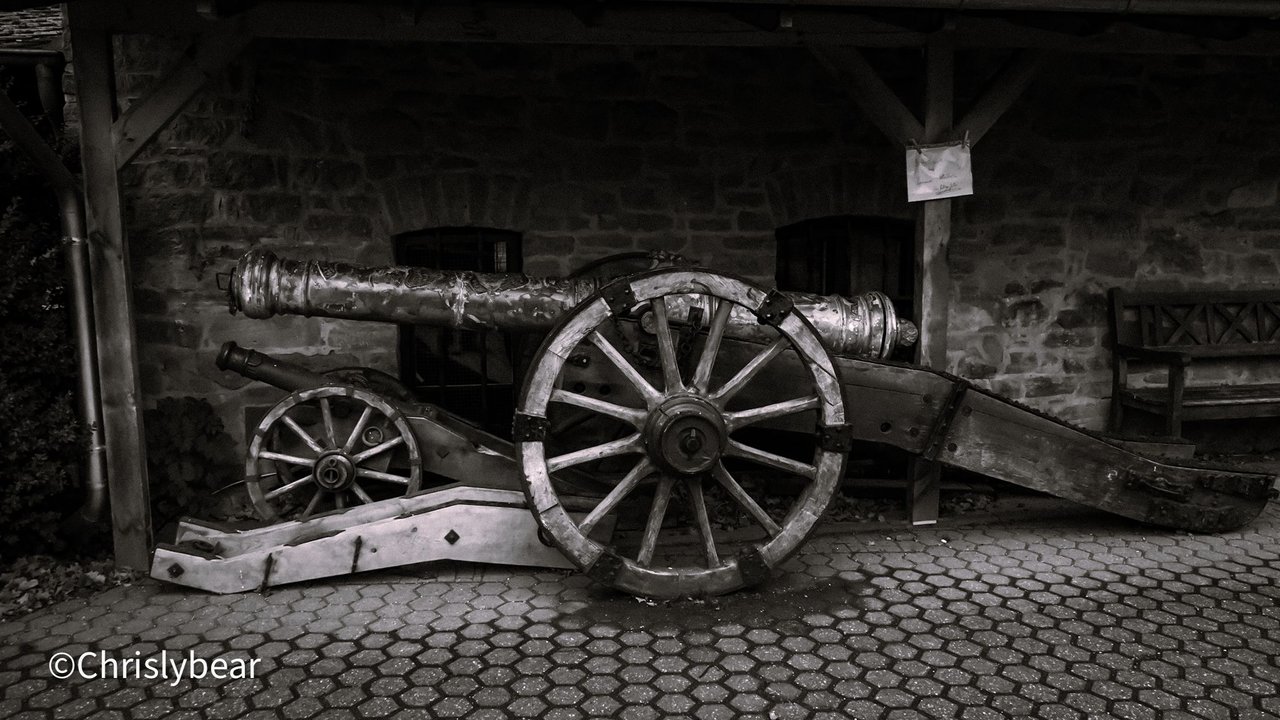 Magníficas fotografías de gran calidad, buena presencia y montaje de las imágenes. Buenos disparos.
Magnificent photographs of great quality, good presence and image montage. Good shots.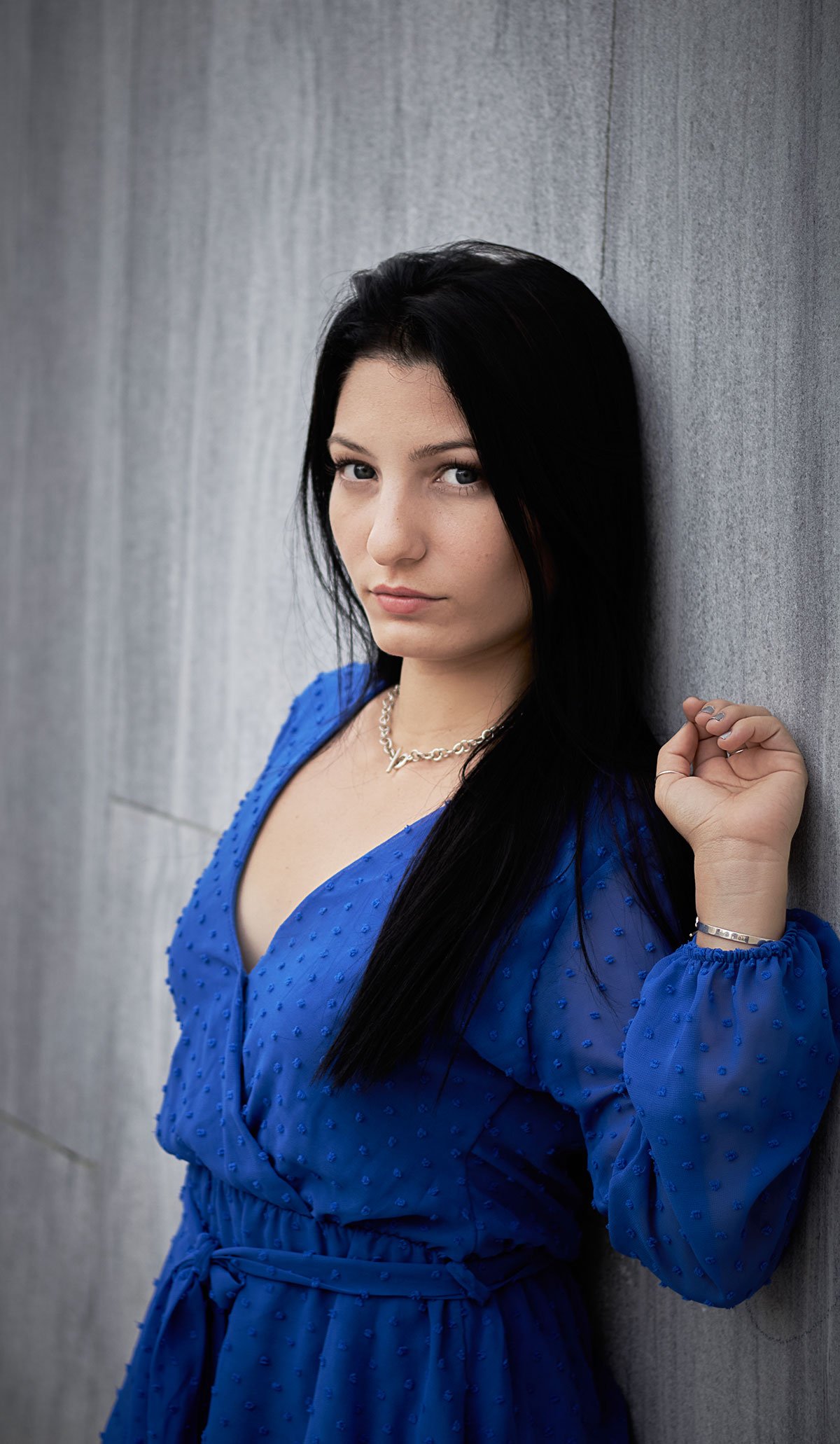 Buenas fotografías con un toque de estilo y buena presencia. Muy profesionales y pulcras, los modelos muestran una buena serenidad. Gran trabajo.
Good photographs with a touch of style and good presence. Very professional and neat, the models show a good serenity. Great work.
Curaduría por / Curated by: @josemalavem - @universoperdido - @camiloferrua

---
---