Apoyando el arte | Supporting art #917 [ESP-ENG]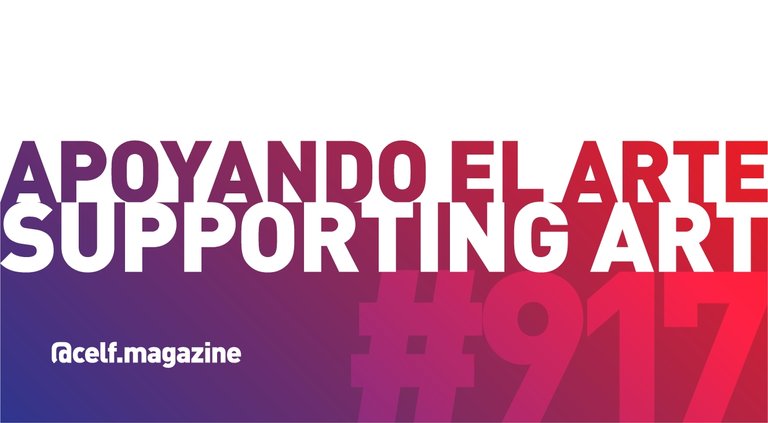 [ESP] Bienvenidos a nuestra galería artística #917
La selección del mejor contenido artístico del blockchain Hive para tu disfrute

Nuestro aporte se basa en la curaduría de contenido artístico y cultural bajo el concepto de curación social; aquella que agrega valor al aporte del autor sirviéndose de la crítica constructiva brindada en los comentarios de nuestros curadores.
Este formato nos permite recompensar a los artistas con criptomonedas y contribuir a mejorar la calidad del contenido publicado en el blockchain Hive.
Realizamos esta labor de curaduría en idioma español e inglés con publicaciones de las siguientes categorías:
Artes plásticas, visuales, escénicas y digitales
Literatura
Música
Arquitectura y diseño

ACLARATORIA
Las publicaciones exhibidas en esta selección no nos pertenecen, nuestra intención es exponer el mejor contenido artístico y cultural del blockchain Hive y rendir cuentas de nuestra labor curatorial.

Ayúdanos a seguir mejorando:



[ENG] Welcome to our artistic gallery #917
The selection of the best artistic content of the Hive blockchain for your enjoyment

Our contribution is based on the artistic and cultural content curation under the concept of social curation; that which adds value to the author's contribution by using the constructive feedback provided in the comments of our curators.
This format allows us to reward artists with cryptocurrencies and contribute to improve the quality of the content published on the Hive blockchain.
We perform this curatorial work in Spanish and English language with publications of the following categories:
Plastic, visual, performing and digital arts
Literature
Music
Architecture and design

DISCLAIMER
The publications exhibited in this selection do not belong to us, our intention is to expose the best artistic and cultural content of the Hive blockchain and to account for our curatorial work.

Help us to keep improving: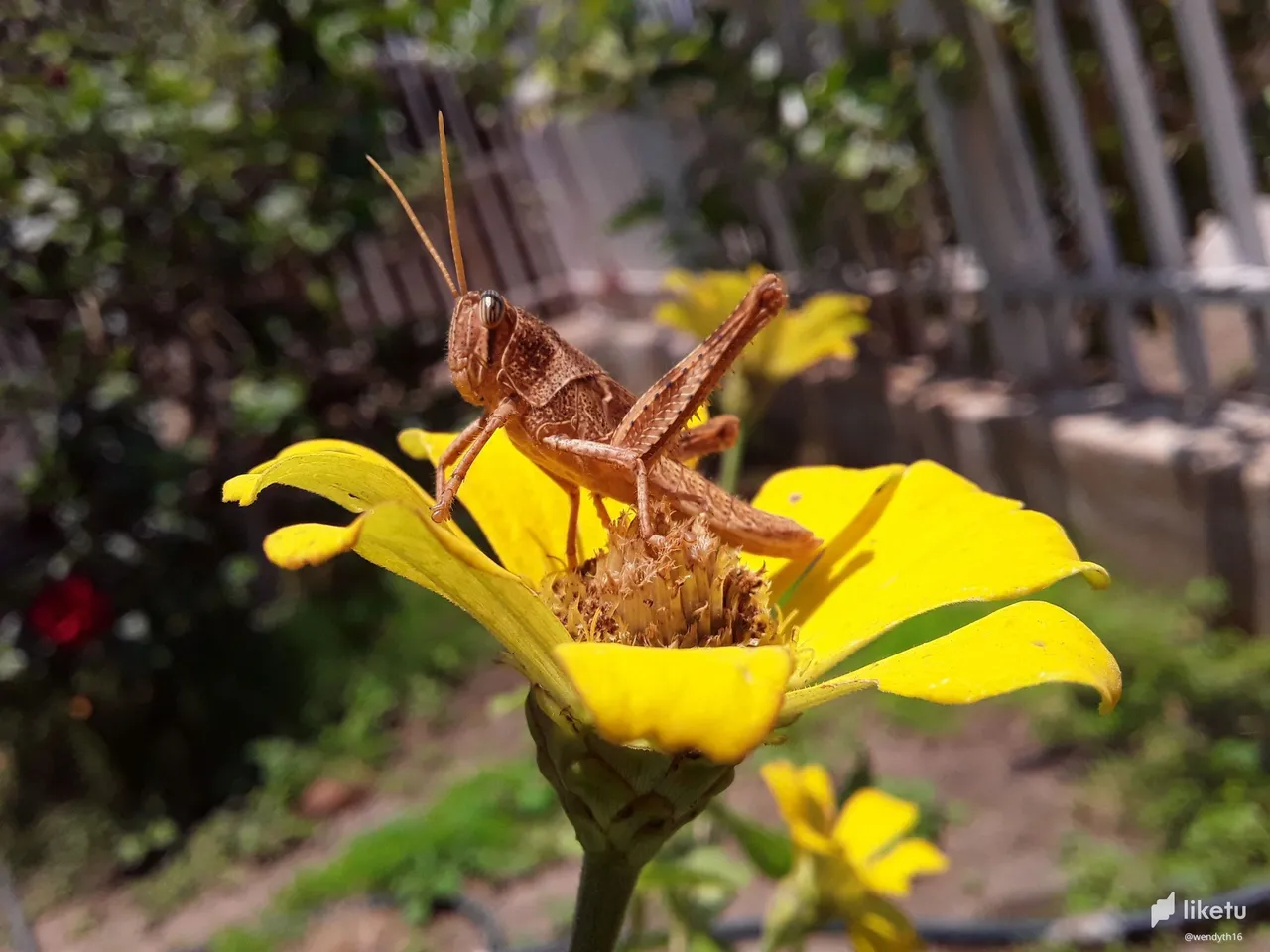 Una bendición del azar que pudiste captar muy bien tus fotos: el insecto, casi modelando, en el esplendor del amarillo es un conjunto muy llamativo.
A blessing of chance that you were able to capture your photos very well: the insect, almost modeling, in the splendor of yellow is a very striking set.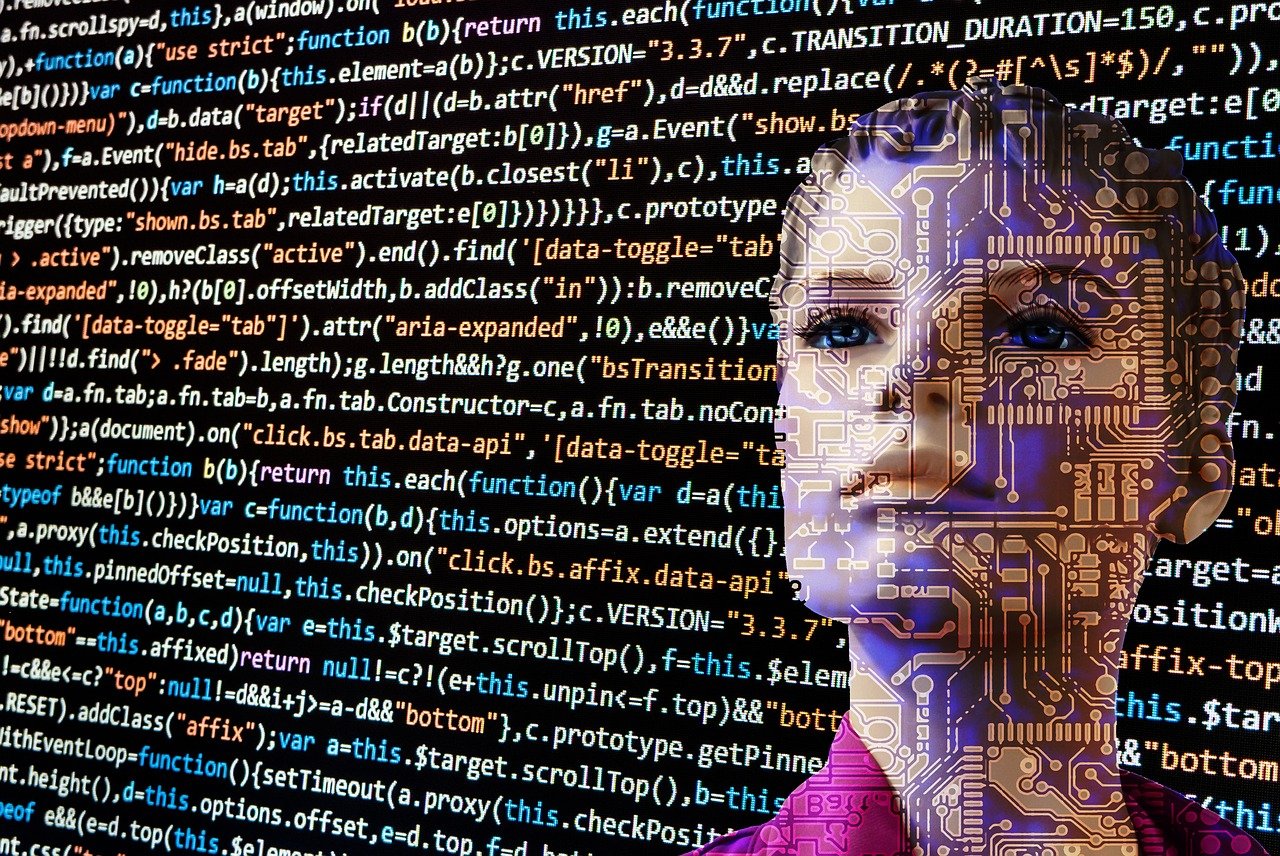 Tu poema, en su brevedad y ritmo es cándido, nos confronta con la visión de la incertidumbre existencial, o la ignorancia radical, como diría el poeta Rafael Cadenas.
Your poem, in its brevity and measured rhythm, confronts us with the vision of existential uncertainty, or radical ignorance, as the poet Rafael Cadenas would say.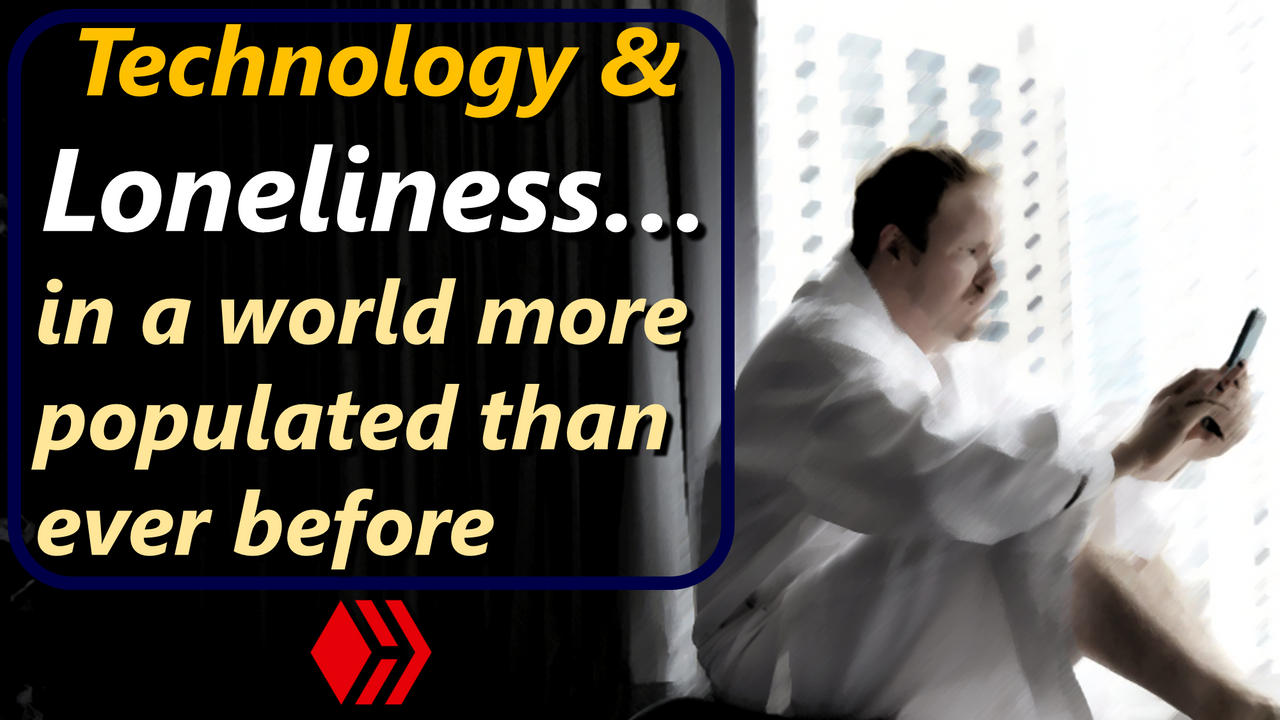 Acertado tema de reflexión, neurálgico en esta época, que abordas desde una perspectiva crítica con ponderación, para nada apocalíptica. Aunque la tecnología en cualquier momento de la historia ha afectado la vida social, la de la comunicación de las últimas décadas, indudablemente, ha incidido de modo radical en el desarrollo de la proximidad en las relaciones sociales.
It is an accurate topic for reflection, a neuralgic one in these times, which you approach from a critical perspective with ponderation, not at all apocalyptic. Although technology at any time in history has affected social life, the communication technology of recent decades has undoubtedly had a radical impact on the development of proximity in social relations.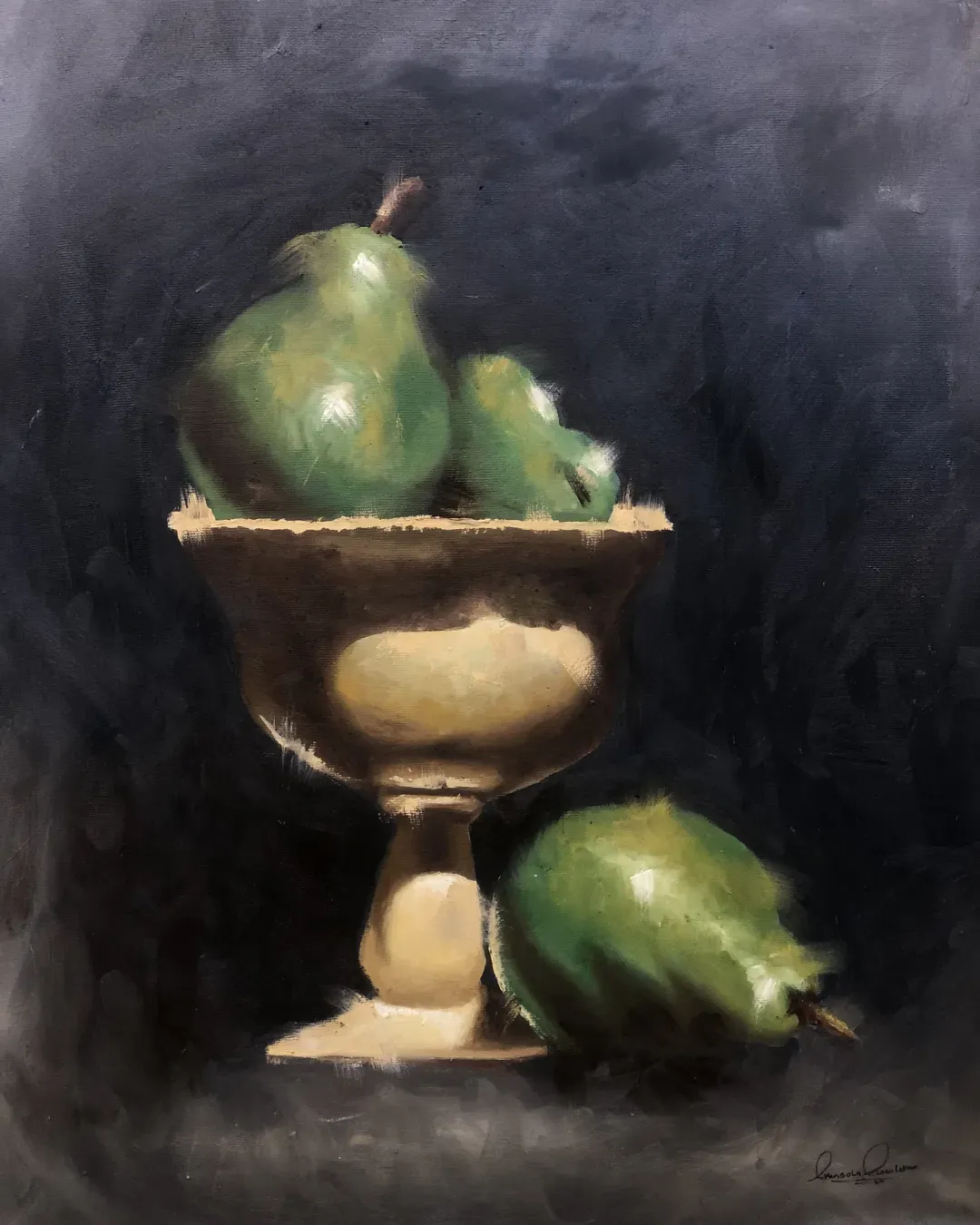 Very nice work with the still life, this traditional motif of the painting that you achieve with quality.
Muy buen trabajo con el bodegón, ese motivo tan tradicional de la pintura que logras con calidad.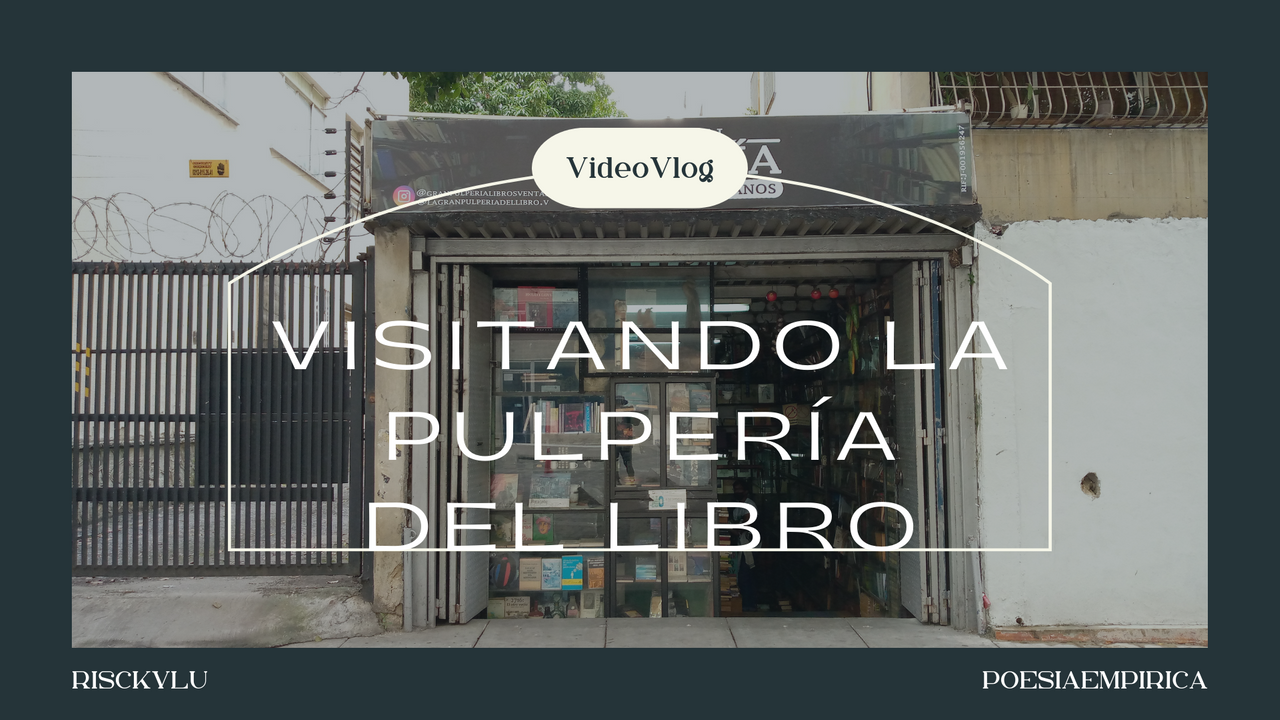 Acogedor espacio el que nos presentas en tu visita, un mundo entero lleno de libros y cada página un universo.
Cozy space that you present us during your visit, a whole world full of books and each page a universe.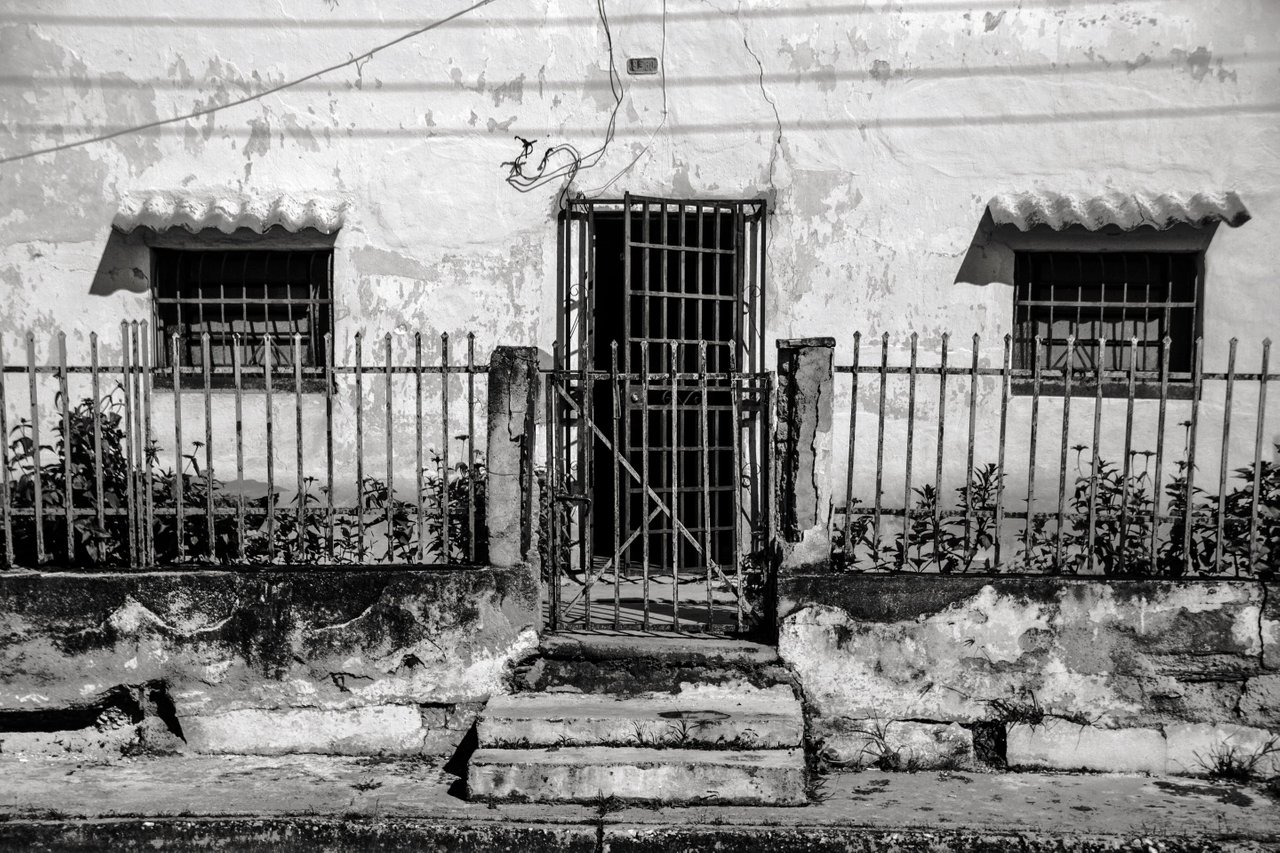 Limpia galería de imágenes de fachadas, cual procesión sin santo en pos de una promesa. En ellas el diálogo de luces y sombras nos dejan saber que algo siempre pasa.
Clean gallery of images of facades, like a procession without a saint in pursuit of as promise. In them the dialogue of lights and shadows let us know that something always happens.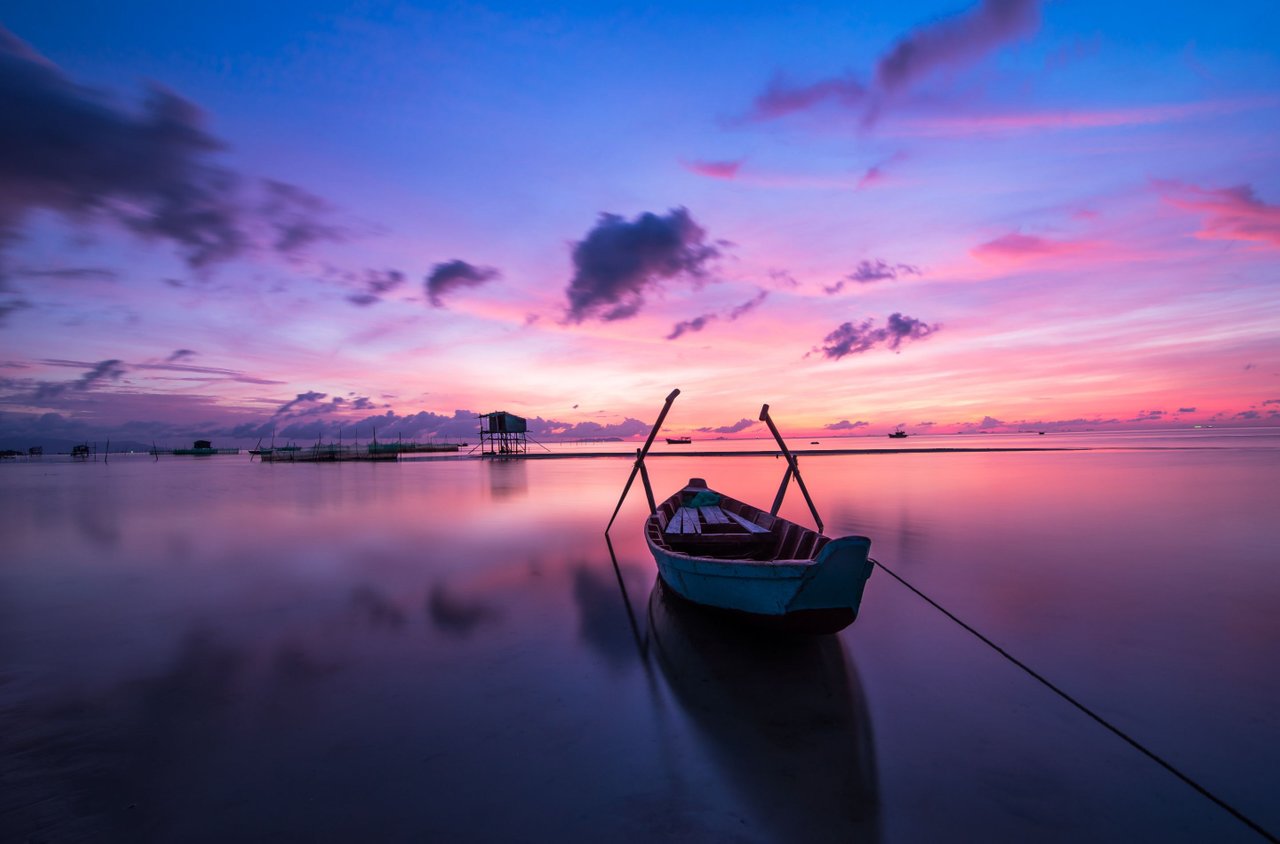 El enigma queda develado, sin ánimo de spoiler, la curiosidad mató al gato. Buena narración descriptiva de súbito final.
The enigma is revealed, without the intention of spoiling, curiosity killed the cat. Good descriptive narration with a sudden ending.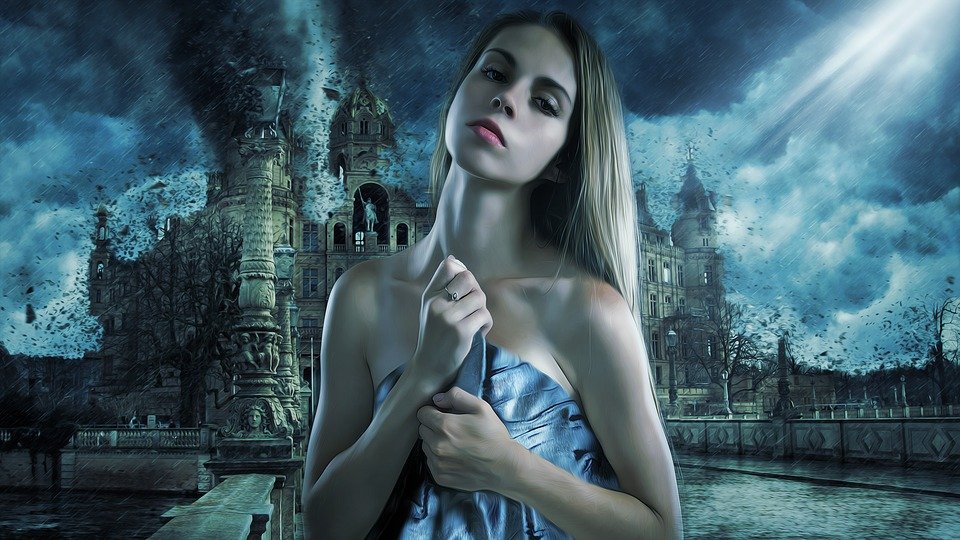 Apocalíptico relato de maniqueas circuntancias llevadas al extremo, narrado con buen talante y estilo.
Apocalyptic story of Manichean circumstances taken to the extreme, narrated with good humor and style.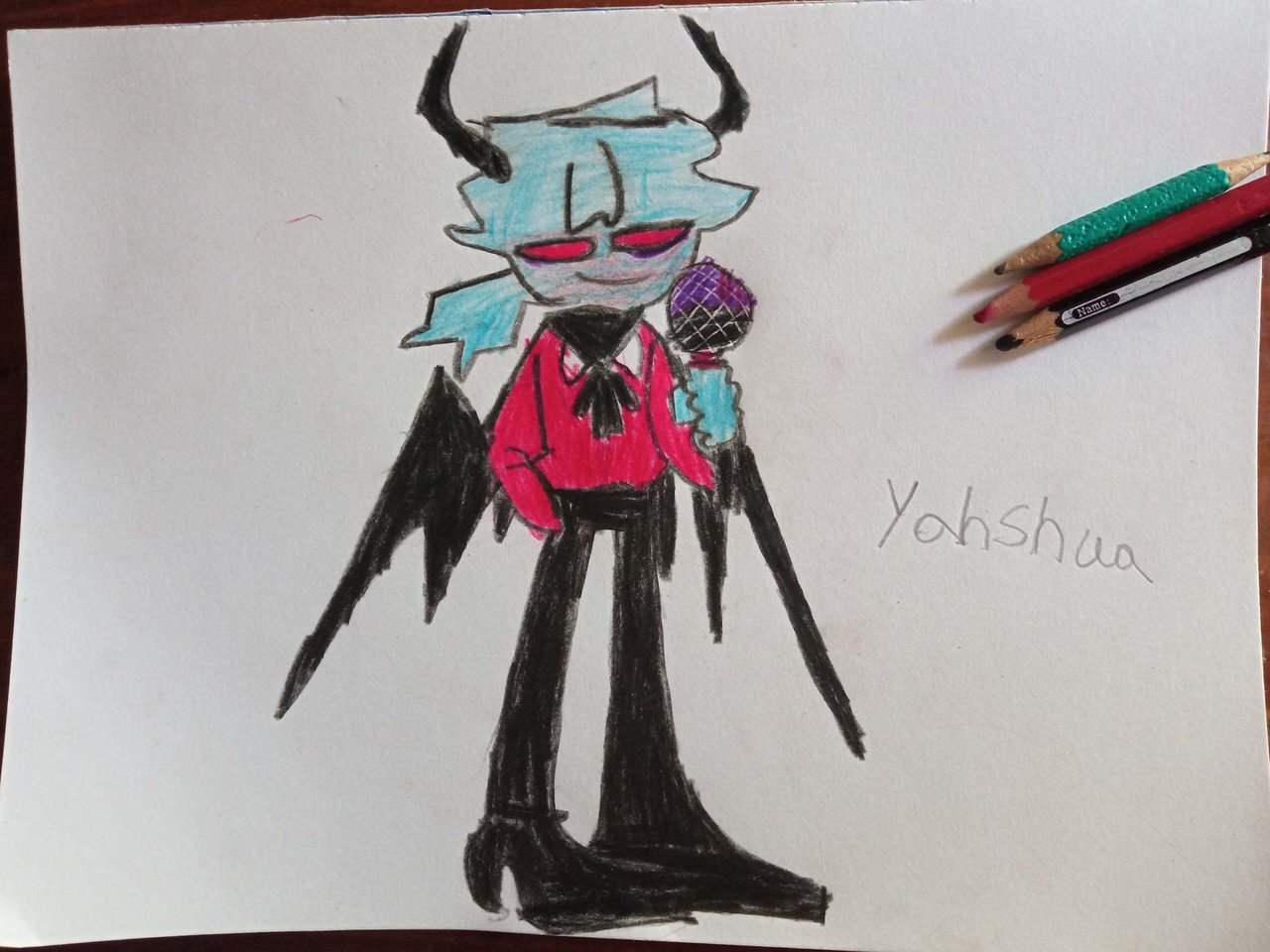 Buen trabajo! Sigue esforzándote, recuerda que la práctica hace al maestro. Recomendaciones; consigue un tema que te apasione, investiga sobre técnicas de dibujo y coloreo con diferentes materiales, ponlas en práctica!
Good work! Keep trying, remember that practice makes perfect. Recommendations; Find a topic that you are passionate about, investigate drawing and coloring techniques with different materials.
Curaduría por / Curated by: @josemalavem - @joalheal - @camiloferrua

---
---