Apoyando el arte | Supporting art #919 [ESP-ENG]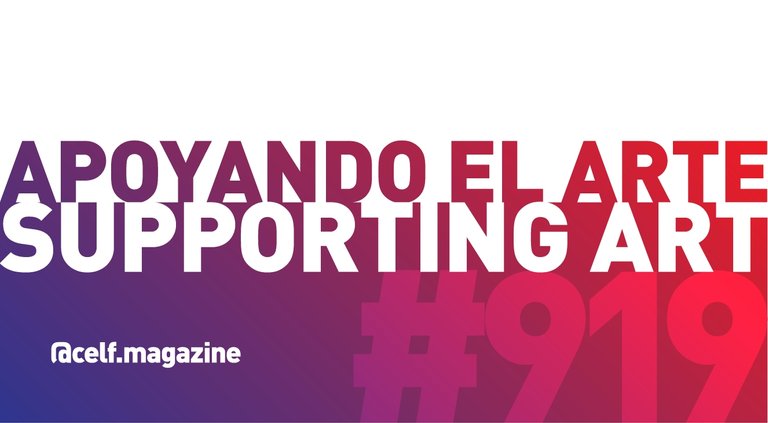 [ESP] Bienvenidos a nuestra galería artística #919
La selección del mejor contenido artístico del blockchain Hive para tu disfrute

Nuestro aporte se basa en la curaduría de contenido artístico y cultural bajo el concepto de curación social; aquella que agrega valor al aporte del autor sirviéndose de la crítica constructiva brindada en los comentarios de nuestros curadores.
Este formato nos permite recompensar a los artistas con criptomonedas y contribuir a mejorar la calidad del contenido publicado en el blockchain Hive.
Realizamos esta labor de curaduría en idioma español e inglés con publicaciones de las siguientes categorías:
Artes plásticas, visuales, escénicas y digitales
Literatura
Música
Arquitectura y diseño

ACLARATORIA
Las publicaciones exhibidas en esta selección no nos pertenecen, nuestra intención es exponer el mejor contenido artístico y cultural del blockchain Hive y rendir cuentas de nuestra labor curatorial.

Ayúdanos a seguir mejorando:



[ENG] Welcome to our artistic gallery #919
The selection of the best artistic content of the Hive blockchain for your enjoyment

Our contribution is based on the artistic and cultural content curation under the concept of social curation; that which adds value to the author's contribution by using the constructive feedback provided in the comments of our curators.
This format allows us to reward artists with cryptocurrencies and contribute to improve the quality of the content published on the Hive blockchain.
We perform this curatorial work in Spanish and English language with publications of the following categories:
Plastic, visual, performing and digital arts
Literature
Music
Architecture and design

DISCLAIMER
The publications exhibited in this selection do not belong to us, our intention is to expose the best artistic and cultural content of the Hive blockchain and to account for our curatorial work.

Help us to keep improving: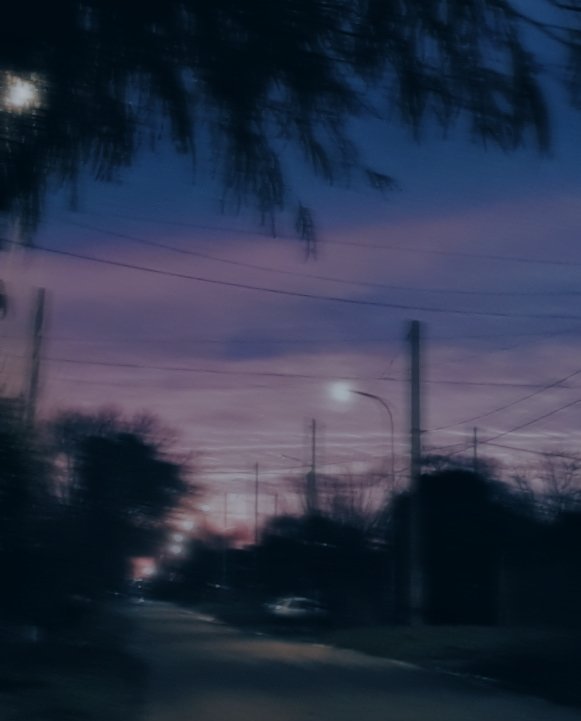 Se trata de un relato bien llevado, con buen oficio narrativo, el contexto se torna confuso en algún punto sin alterar el arco principal que se va develando sin sorpresas.
It is a well-run story, with a good narrative craft, the context becomes confusing at some point without altering the main arc that is revealed without surprises.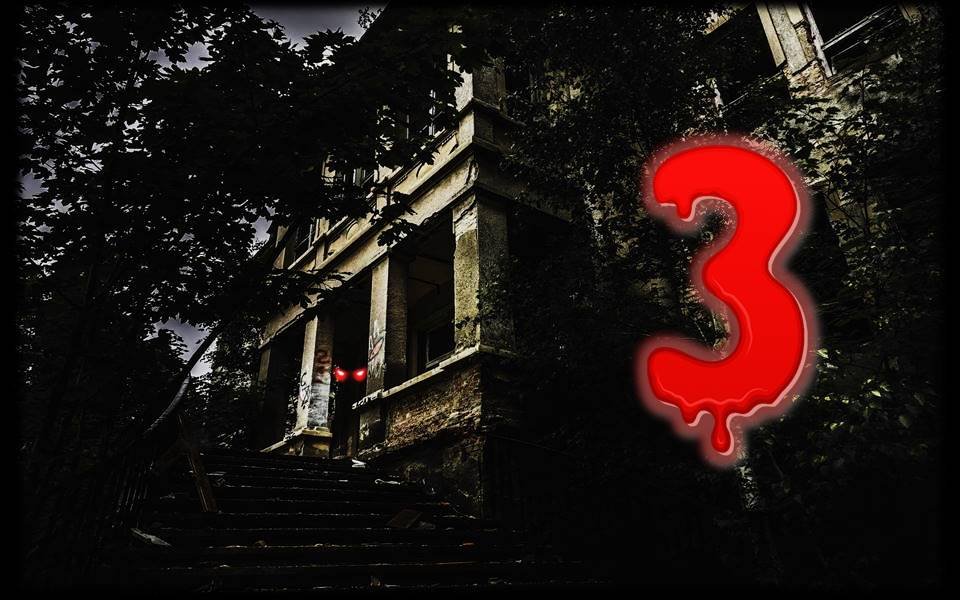 Nos traes la culminación de otra saga de terror y suspenso, transmitiéndonos la sozobra del protagonista hasta su fatal desenlace.
You bring us the culmination of another saga of terror and suspense, transmitting the fear of the protagonist until its fatal outcome.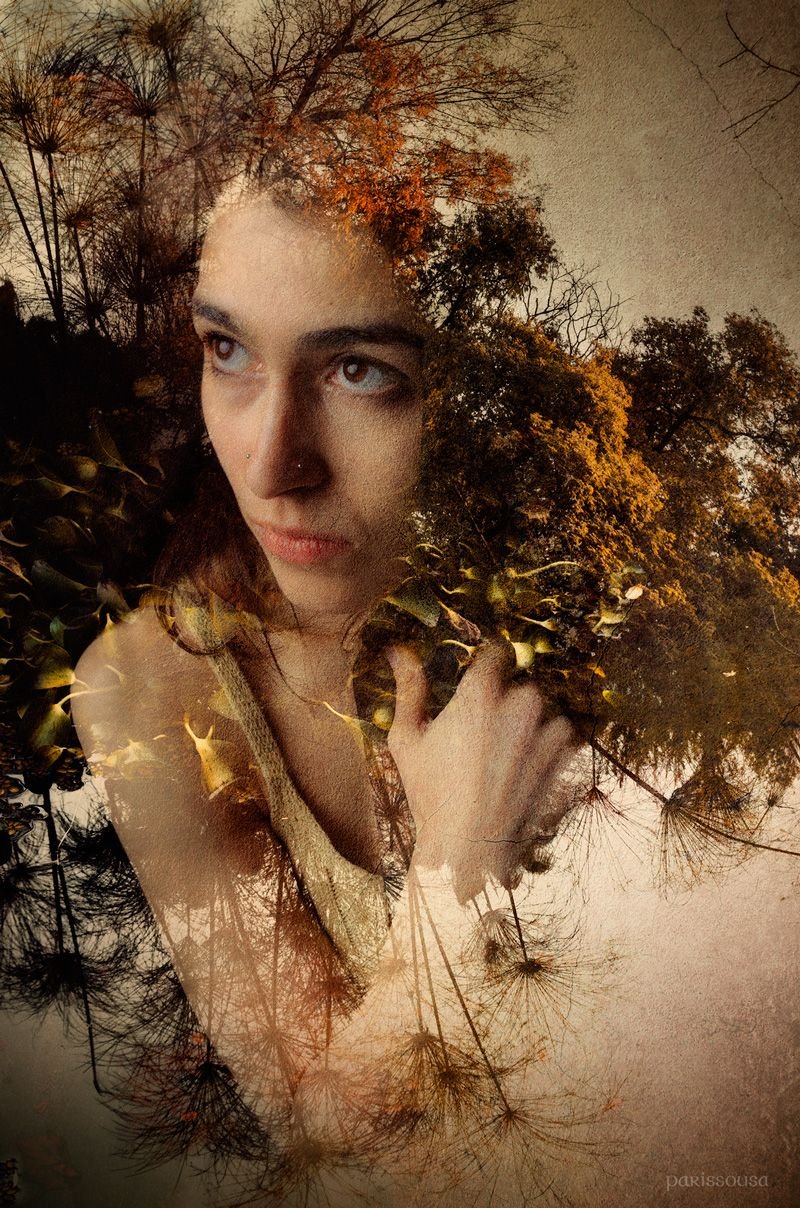 Muy sugestivas tus fotos. Supongo que son el resultado de un trabajo experimental. Las transparencias y/o sobreimpresiones crean un efecto sumamente atractivo. Además, muy apropiado e interesante tu microrrelato.
Very suggestive your photos. I guess they are the result of experimental work. The transparencies and/or overprints create an extremely attractive effect. Also, very appropriate and interesting your micro-story.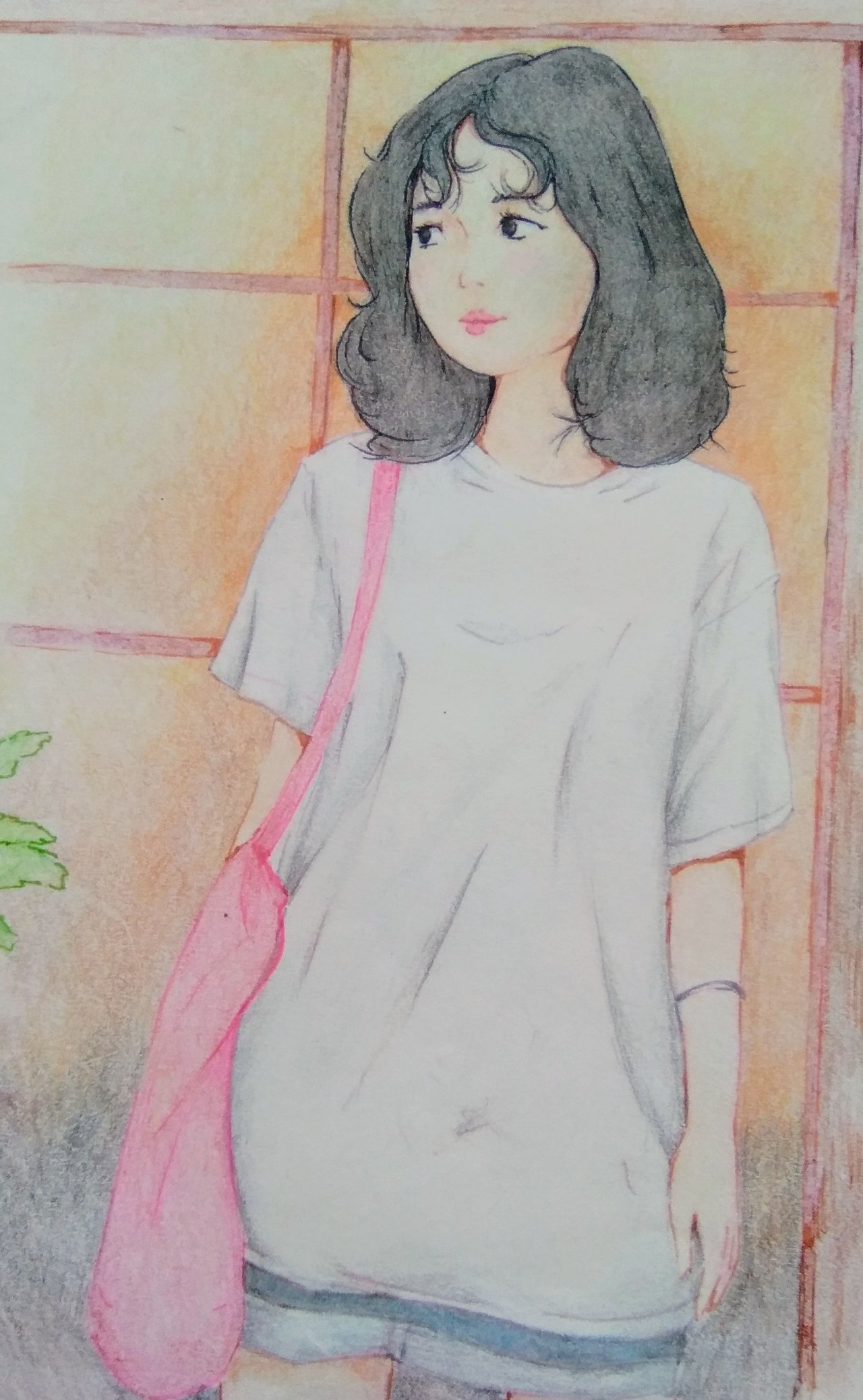 Logras en tu dibujo darle a la figura de la niña o joven un tono de delicadeza e inocencia en su expresión, gracias también a los colores usados y a cierta difuminación de ellos.
You manage in your drawing to give the figure of the girl or young woman a tone of delicacy and innocence in her expression, thanks also to the colors used and to a certain blurring of them.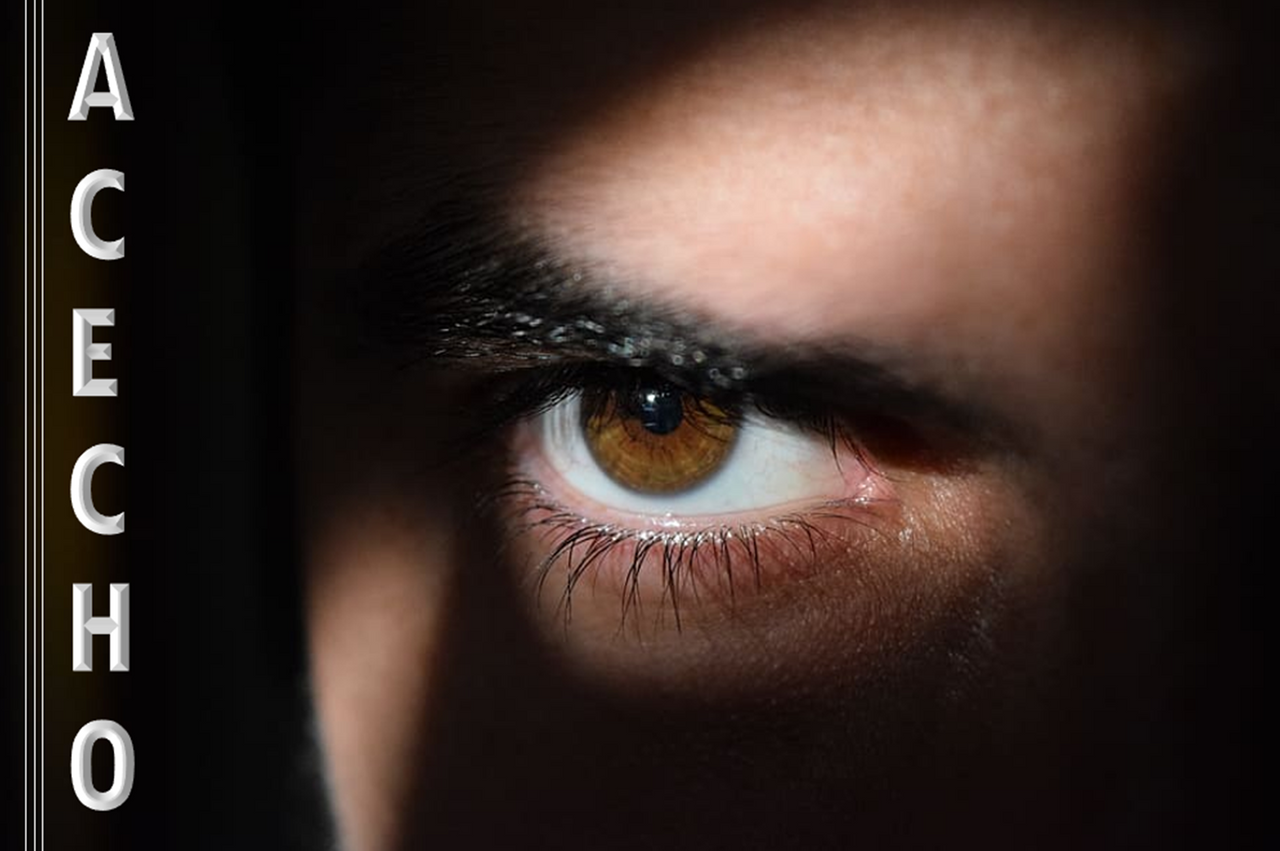 Sugerente juego con el sentido de la otredad en tu poema, que se configura con imágenes de elocuente sensorialidad. La duplicidad y el diálogo alternante entre el yo y su sombra alcanza una abierta significación.
Suggestive play with the sense of otherness in your poem, which is configured with images of eloquent sensoriality. The duplicity and the alternating dialogue between the self and its shadow reaches an open significance.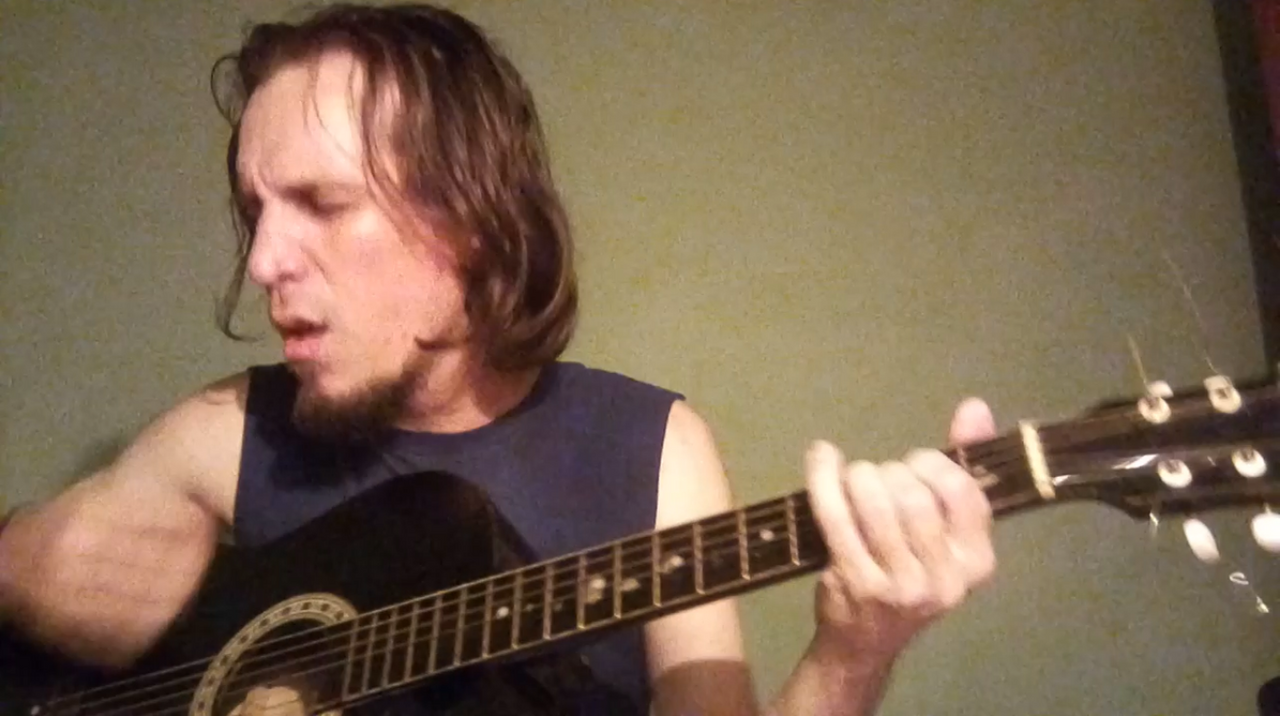 Tu interpretación logra la fuerte expresividad que exige el rock duro y particularmente esta canción de Lenny Kravitz, conjugando la ejecución en la guitarra con tu voz.
Your interpretation achieves the strong expressiveness that hard rock and particularly this Lenny Kravitz song demands, combining the guitar playing with your voice.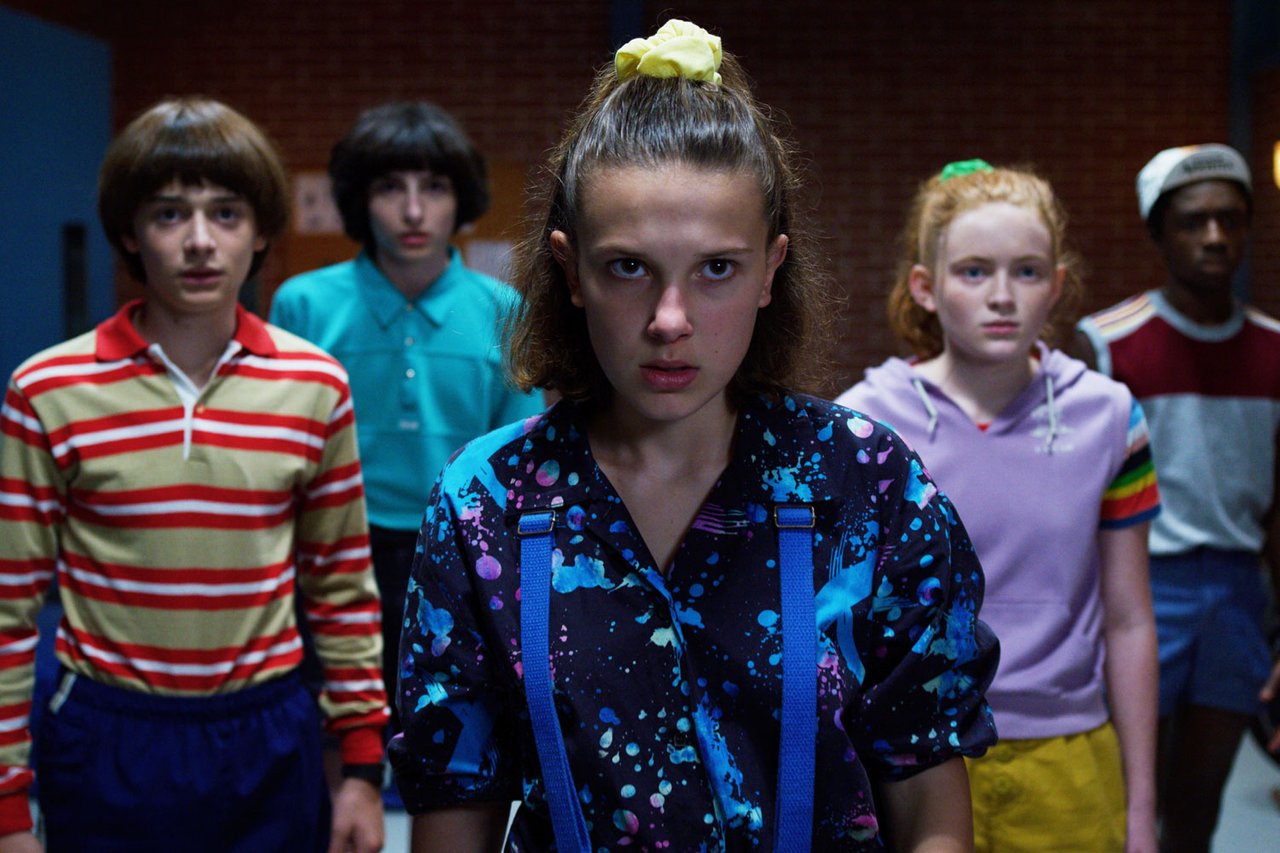 Tu reseña crítica de esta temporada de Stranger things es sopesada, pues nos das los aspectos favorables y los no tanto de ella, lo que permite a los lectores tener una visión equilibrada.
Your critical review of this season of Stranger things is weighted, as you give us the favorable and not so favorable aspects of it, which allows readers to have a balanced view.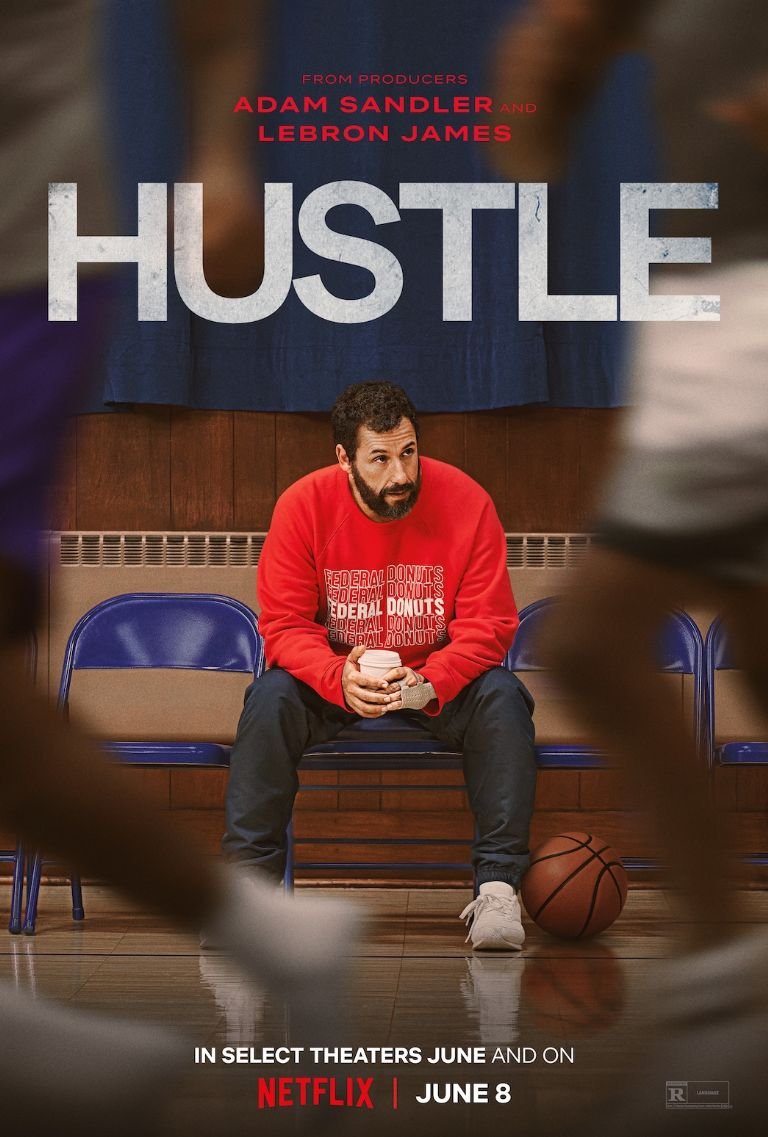 It is not always about masterpieces of the seventh art, sometimes a film that manages to fulfill the function of entertaining is well received. If the formula works in the public, why not? Your opinion about this movie makes us consider putting it on our to-do list.
No siempre se trata de obras maestras del séptimo arte, a veces una película que logra cumplir con la función de entretener es bien recibida. Si la fórmula funciona en público, ¿por qué no? Tu opinión sobre esta película nos hace considerar incluirla en nuestra lista de tareas pendientes.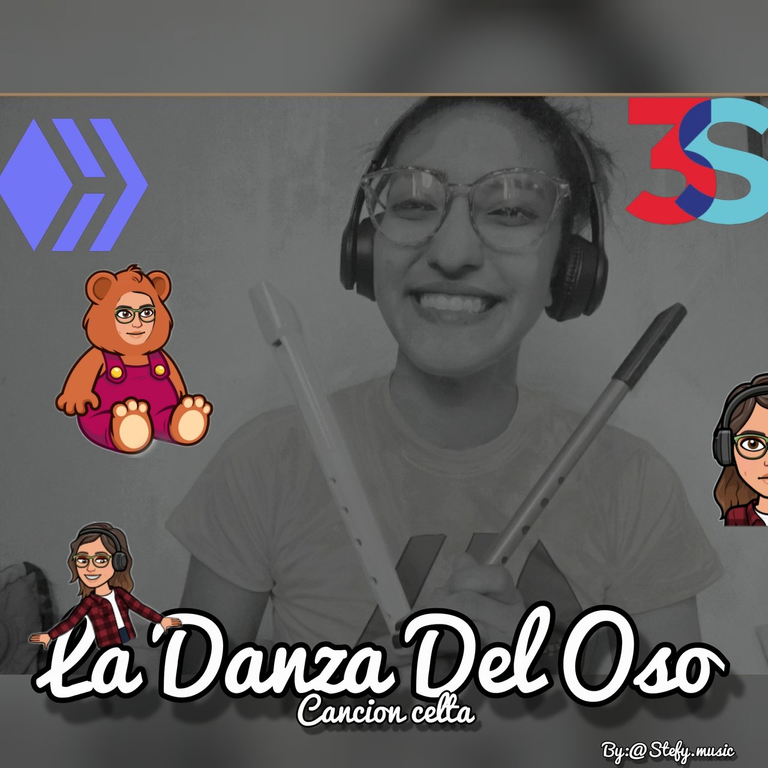 Refrescante melodía, como un bálsamo sonoro que interpretas con dulzura y emoción.
Refreshing melody, like a sonorous balm that you interpret with sweetness and emotion.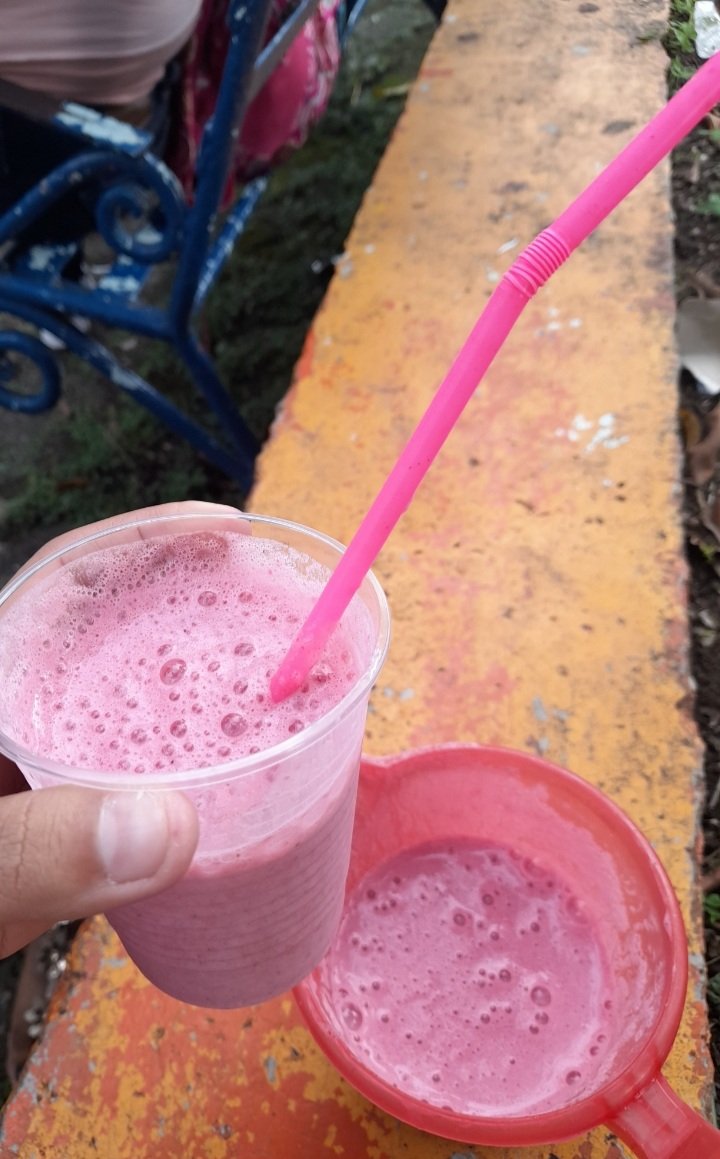 El registro visual de la actividad humana es una de las maravillosas aptitudes de la fotografía. Logras captar elementos de un oficio en el marco de su propia cotidianidad.
The visual record of human activity is one of the wonderful skills of photography. You manage to capture elements of a trade within the framework of its own daily life.
Curaduría por / Curated by: @josemalavem - @joalheal - @camiloferrua

---
---