Apoyando el arte | Supporting art #922 [ESP-ENG]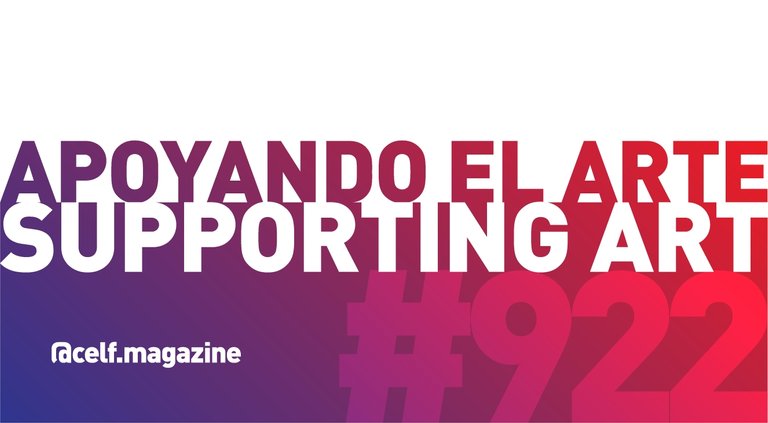 [ESP] Bienvenidos a nuestra galería artística #922
La selección del mejor contenido artístico del blockchain Hive para tu disfrute

Nuestro aporte se basa en la curaduría de contenido artístico y cultural bajo el concepto de curación social; aquella que agrega valor al aporte del autor sirviéndose de la crítica constructiva brindada en los comentarios de nuestros curadores.
Este formato nos permite recompensar a los artistas con criptomonedas y contribuir a mejorar la calidad del contenido publicado en el blockchain Hive.
Realizamos esta labor de curaduría en idioma español e inglés con publicaciones de las siguientes categorías:
Artes plásticas, visuales, escénicas y digitales
Literatura
Música
Arquitectura y diseño

ACLARATORIA
Las publicaciones exhibidas en esta selección no nos pertenecen, nuestra intención es exponer el mejor contenido artístico y cultural del blockchain Hive y rendir cuentas de nuestra labor curatorial.

Ayúdanos a seguir mejorando:



[ENG] Welcome to our artistic gallery #922
The selection of the best artistic content of the Hive blockchain for your enjoyment

Our contribution is based on the artistic and cultural content curation under the concept of social curation; that which adds value to the author's contribution by using the constructive feedback provided in the comments of our curators.
This format allows us to reward artists with cryptocurrencies and contribute to improve the quality of the content published on the Hive blockchain.
We perform this curatorial work in Spanish and English language with publications of the following categories:
Plastic, visual, performing and digital arts
Literature
Music
Architecture and design

DISCLAIMER
The publications exhibited in this selection do not belong to us, our intention is to expose the best artistic and cultural content of the Hive blockchain and to account for our curatorial work.

Help us to keep improving: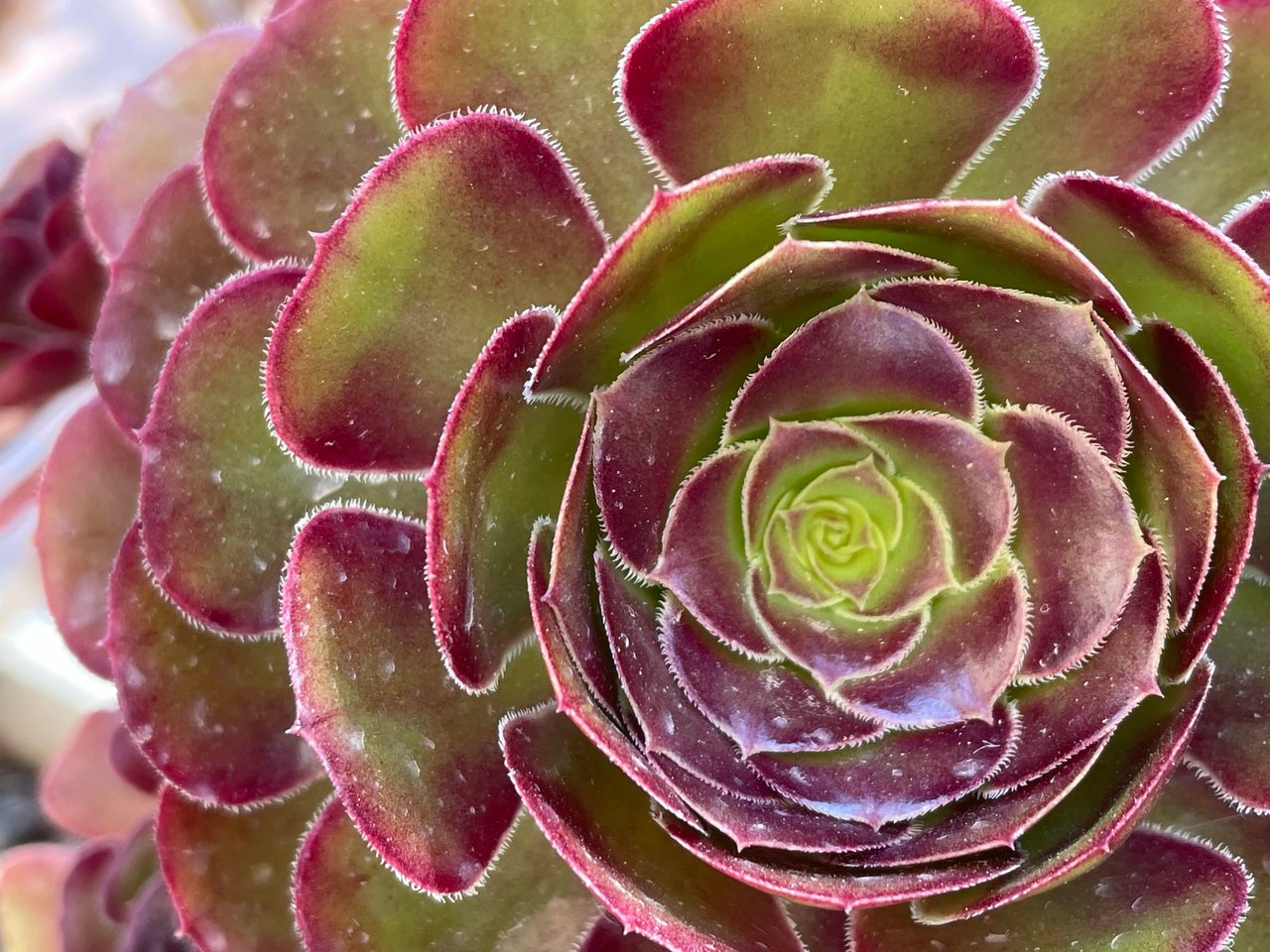 Muy buenas fotos, donde, además de la sensación táctil imaginaria, destaca el color, en un apreciable uso de los planos; este aspecto resalta particularmente de modo atractivo en la primera foto, entre el verde y el púrpura.
Very good photos, where, in addition to the imaginary tactile sensation, the color stands out, in an appreciable use of the planes; this aspect stands out in a particularly attractive way in the first photo, between the green and the purple.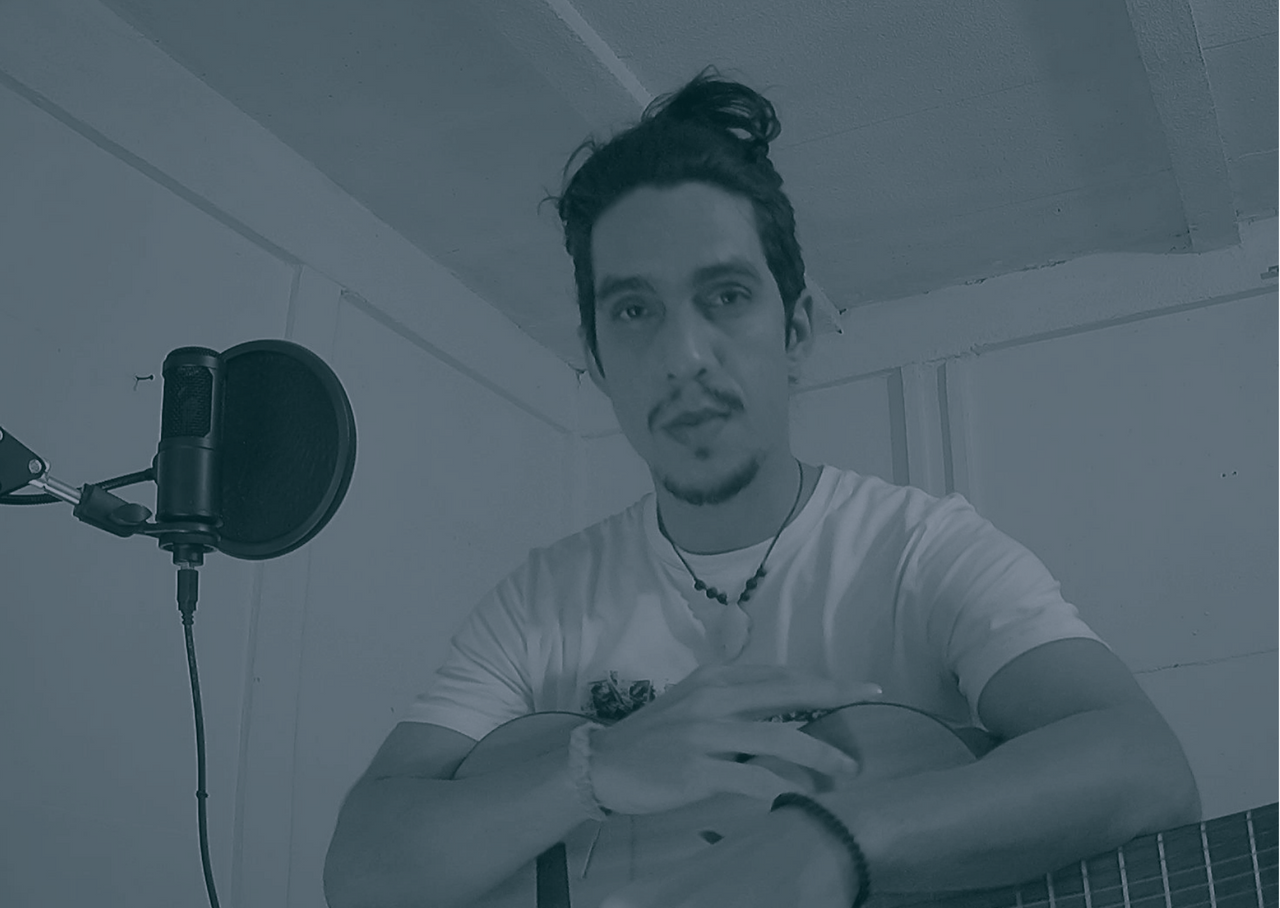 Recordamos con agrado esa canción representativa del mejor rock latinoamericano, que nos renuevas con tu estupenda interpretación acústica y una voz muy expresiva.
We remember with pleasure that song representative of the best Latin American rock, which you renew with your wonderful acoustic interpretation and a very expressive voice.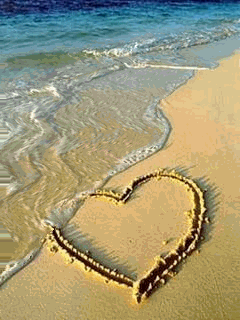 Lúdico poema, de una gracia especial en su conformación sonora, rítmica y semántica, que nos identifica con el amar del mar o el mar del amar.
Playful poem, of a special grace in its sonorous, rhythmic and semantic conformation, which identifies us with the love of the sea or the sea of love.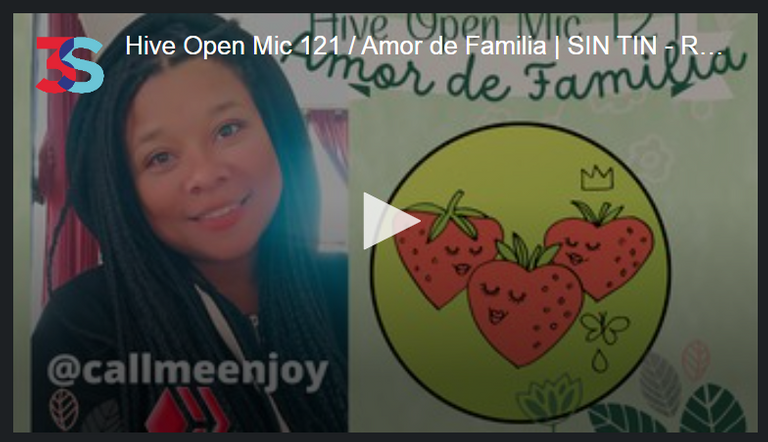 Nos regalas una interpretación a capela dónde demuestras tus cualidades vocales. Melodiosa voz y afinación sostenida en tu demostración.
You give us an a cappella interpretation where you demonstrate your vocal qualities. Melodious voice and sustained tuning in your demo.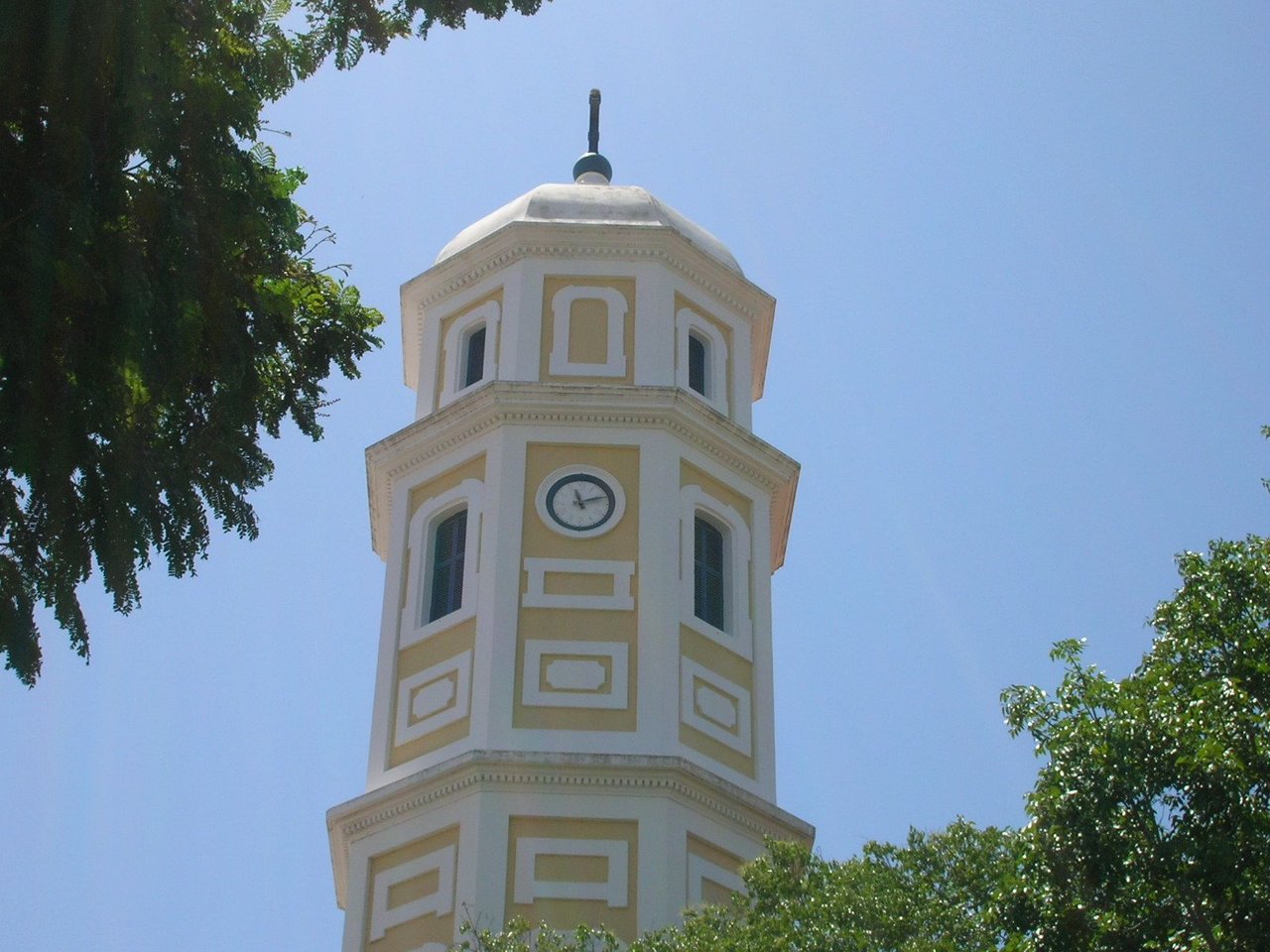 Muy buen reportaje informativo y fotográfico sobre los atractivos históricos y arquitectónicos de la bella Ciudad Bolívar, lugar cargado de mucha belleza natural y memoria cultural.
Very good informative and photographic report on the historical and architectural attractions of the beautiful Ciudad Bolivar, a place full of natural beauty and cultural memory.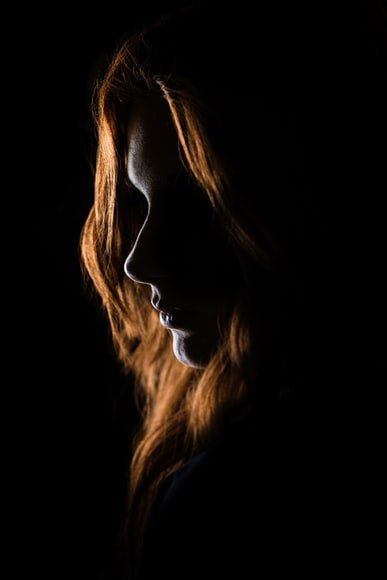 Un poema de una belleza imaginativa y fuerza emotiva extrañas, que atrae con la ambigüedad que recorre sus palabras hacia esa enigmática mujer.
A poem of a strange imaginative beauty and emotional force, which attracts with the ambiguity that runs through its words towards that enigmatic woman.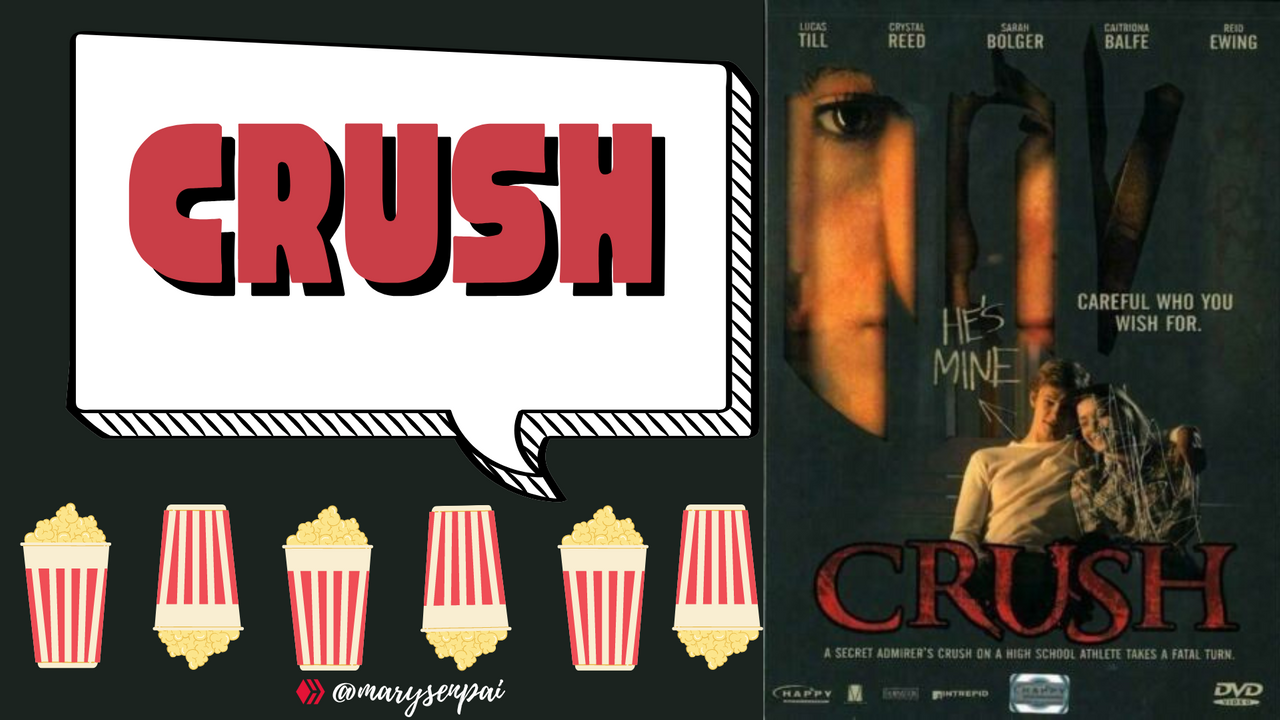 Explicativo acercamiento el que nos ofreces de este film en el que nos cuentas tus impresiones sobre el mismo, dándonos una opción a la hora de escoger películas para ver.
Explanatory approach that you offer us of this film in which you tell us your impressions about it, giving us an option when choosing movies to watch.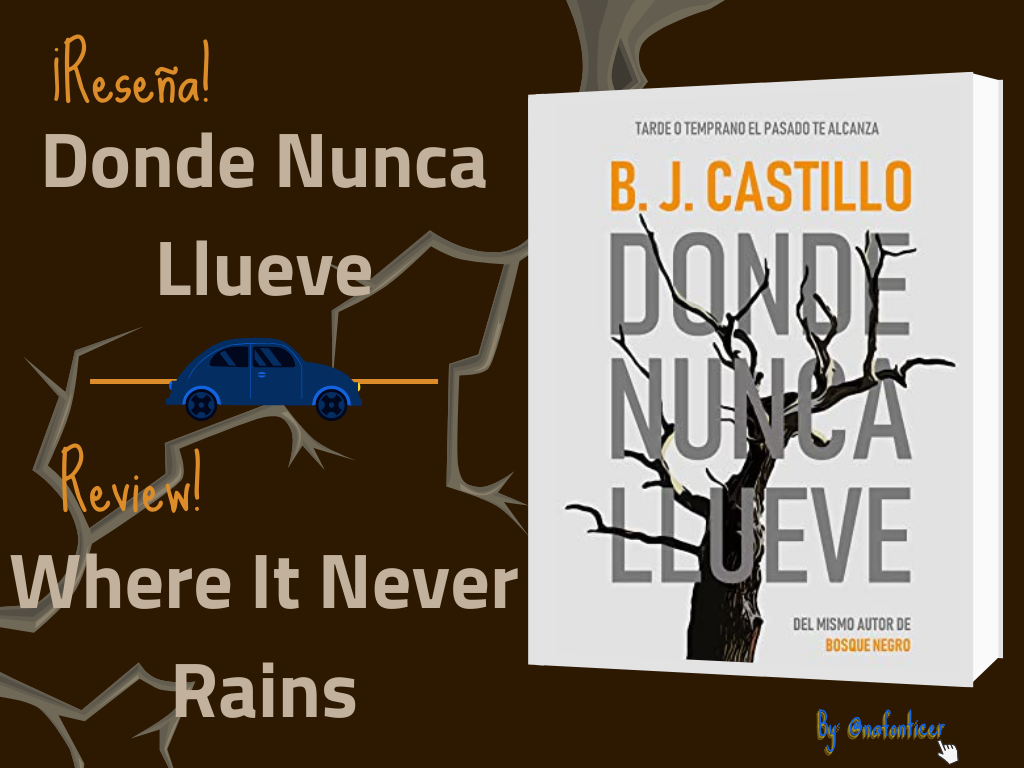 Nos compartes de nuevo una reseña literaria bastante pródiga de detalles y elementos de promoción de la obra.
You share with us again a quite lavish literary review of details and elements of promotion of the work.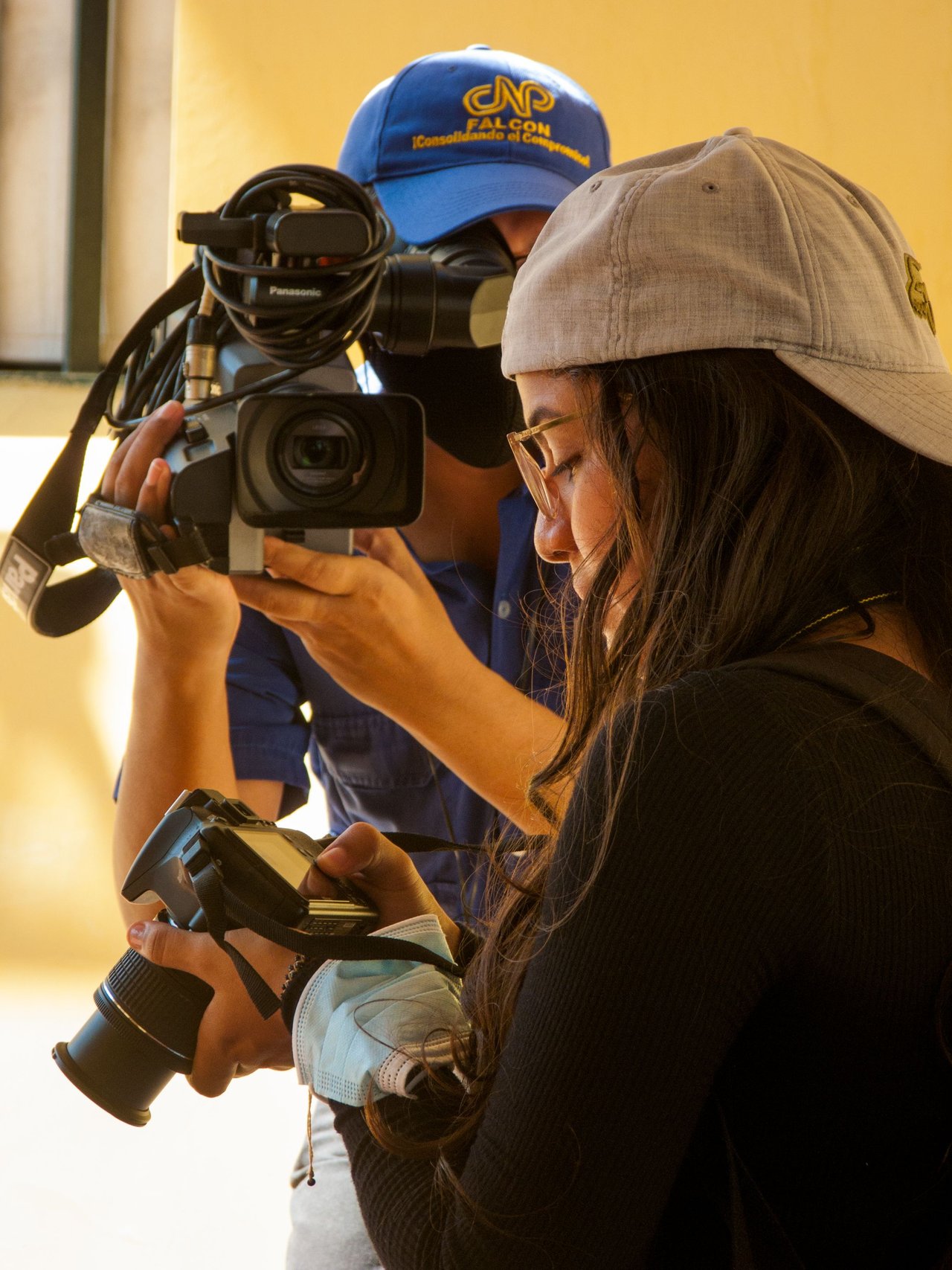 Según nos cuentas se trató de una actividad que cumplió con tus expectativas, la fotografía grupal es bastante interesante, sobretodo por las innumerables perspectivas desde las que puede abordarse una toma según el ojo del fotógrafo. Los resultados son muy atractivos.
According to what you tell us, it was an activity that met your expectations. Group photography is quite interesting, especially because of the innumerable perspectives from which a shot can be approached according to the photographer's eye. The results are very attractive.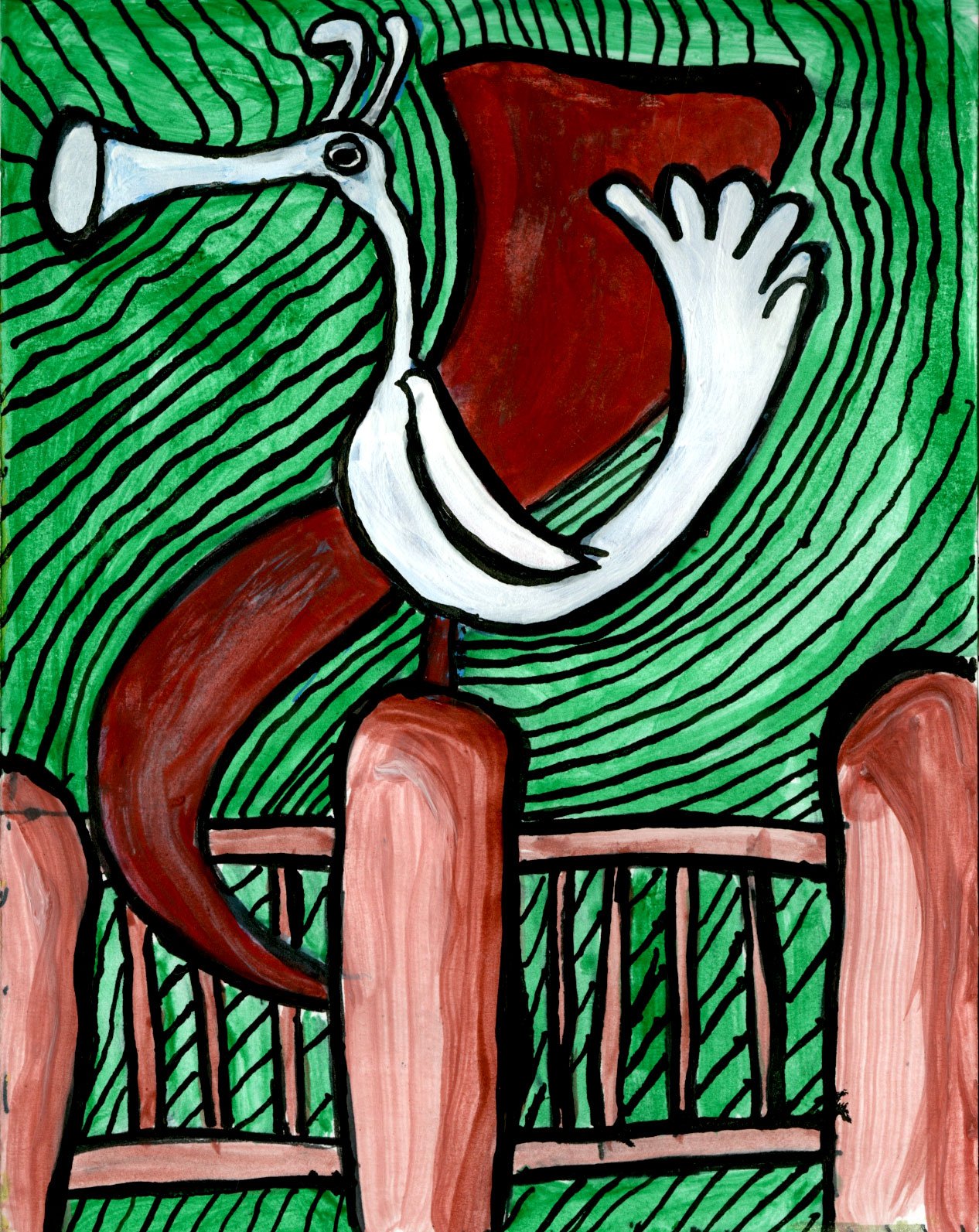 Simpática historia la del ave instrumento, además de incierta propiedades curativas, lo mejor y más acertado darle alpiste... Quién sabe?!
...
Nice story of the instrument bird, in addition to uncertain healing properties, the best and most successful thing is to give it birdseed... Who knows?!
Curaduría por / Curated by: @josemalavem - @joalheal - @camiloferrua

---
---