In the new year we will have Leo more than 1 $?
The world of cryptocurrency has had great variations, making some explode, like the case of Hive, which has risen like foam, which is very good for the ecosystem, despite the fact that 59% of Hive's supply is liquid. But now I wonder what Leo needs to also take that great leap and be together in glory as HIve is. If we can make a small compilation of the great things that we have in Leo that is in the process of cooking.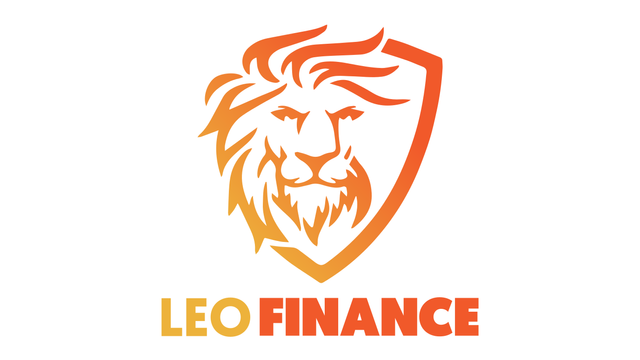 Hive & LeoFinance with the click of a button and:
Every day the great team is making the project of being able to enter leofinance and Hive a better experience for users, it is expected that for this month of December the following functions will be active to create an account:
The LeoAlpha Project
What is desired with this project that users can obtain a range of related high-quality content, thanks to the intellectual capacity of the community, since these contents will be sold by their own users. Currently several people who are in types of projects that have made this community grow by contributing their support, it seeks to bring together what is "AskLeo", @ crypto-guides, @leomarkettalk, which are great initiatives that have made it provide quality content to the platform.
To know more about this project: https://leofinance.io/@khaleelkazi/leoalpha-a-new-series
Leomobile
This is one of the projects that has provided comfort to users who use their cell phones at all times, because it makes it possible for them to have a comfort to read the articles without any distortion of the page, in turn they can vote and comment in an easy and simple way. This is one of the things that has always been seen in leofinance that the user has a better experience with little Click.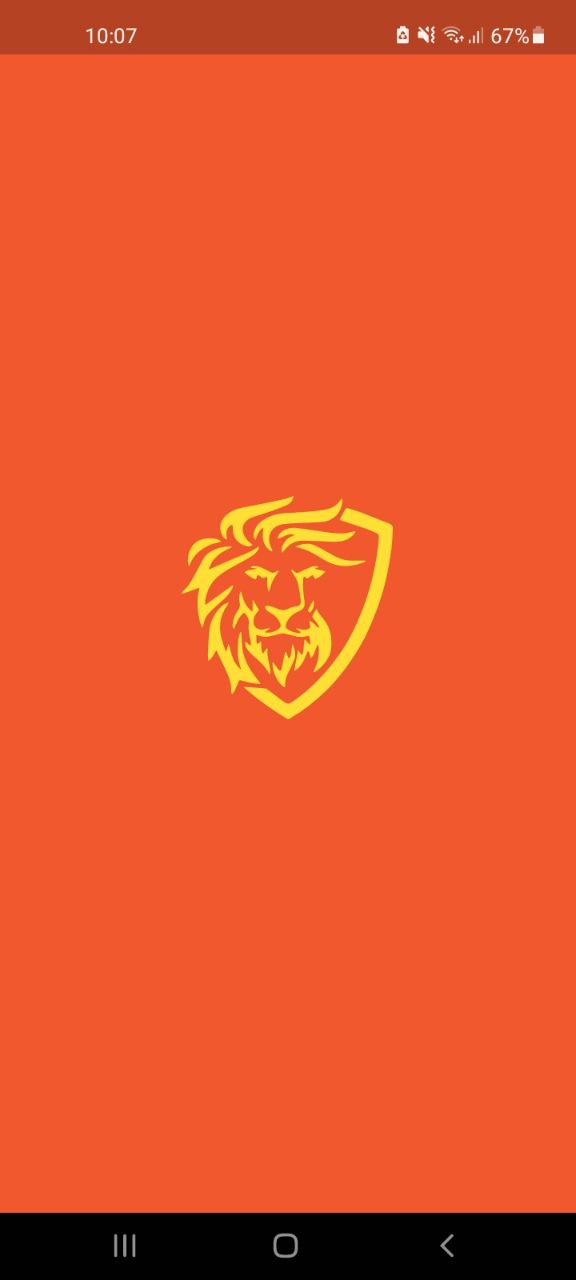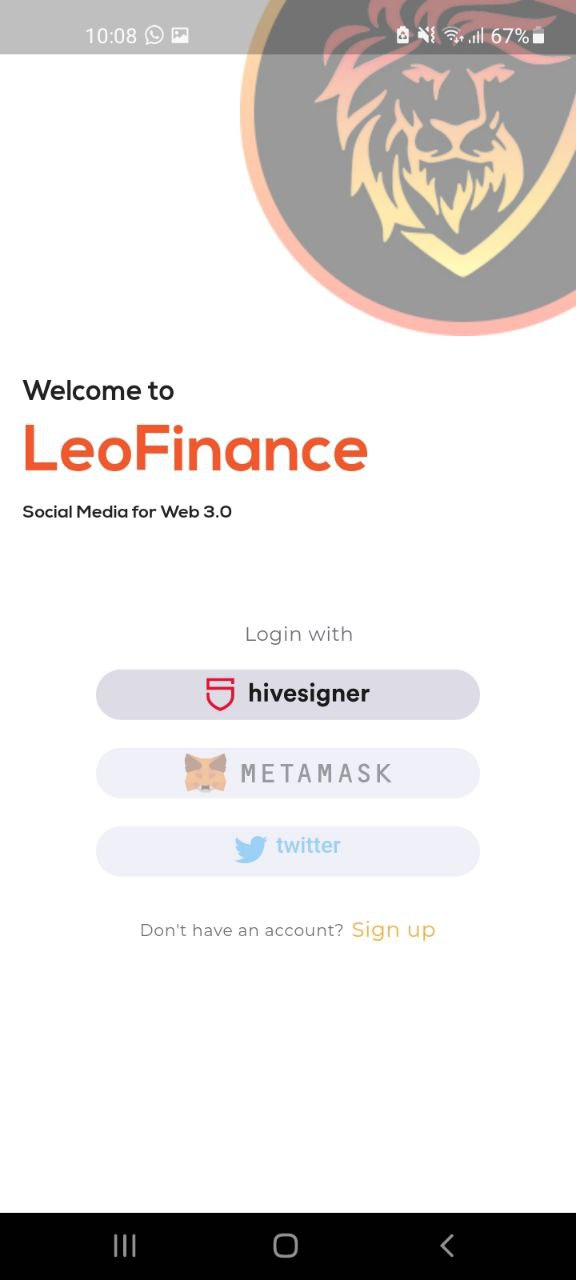 These are some of the projects that are on the table, that every day makes the platform grow that without naming the most anticipated project by all Project Blank ...
January will be the year of Leofinance ....
Posted Using LeoFinance Beta
---
---