Entrenamiento de Caminata de Montaña - ruta La Cantera , 14 km [ESP/ENG]
Saludos amigos de Hive y de la comunidad
@fulldeportes
, hoy nuevamente voy a compartir con ustedes mi entrenamiento de caminata de montaña, en la ruta del cerro La Cantera, que está ubicado en la comunidad de Villa de Cura, estado Aragua, Venezuela.
Greetings friends of Hive and the @fulldeportes community, today again I'm going to share with you my mountain hiking training, on the route of La Cantera hill, which is located in the community of Villa de Cura, Aragua state, Venezuela.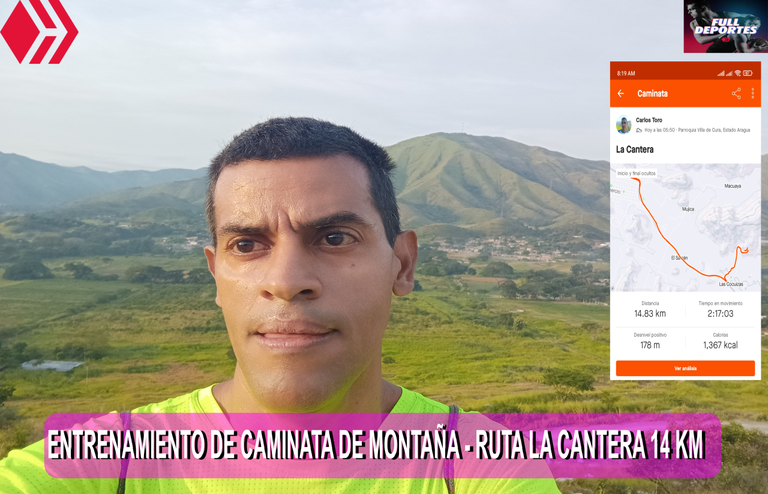 En este entrenamiento me pare bien temprano, saliendo de la avenida Lisandro Hernández a las 5:50 am de la mañana, en donde todavía estaba un poco oscuro, al llegar a la estatua de Ezequiel Zamora mi reloj marco un tiempo de 20 minutos, y una distancia de 2,4 km, faltando poco para llega a la entrada del asentamiento campesino El Samán con un tiempo de 26 minutos con 15 segundos, y una distancia de 2,9 Km, registrado en la aplicación Strava.
In this training I stopped very early, leaving the Lisandro Hernandez Avenue at 5:50 am in the morning, where it was still a little dark, arriving at the statue of Ezequiel Zamora my watch marked a time of 20 minutes, and a distance of 2.4 km, missing little to reach the entrance of the peasant settlement El Saman with a time of 26 minutes and 15 seconds, and a distance of 2.9 km, recorded in the Strava application.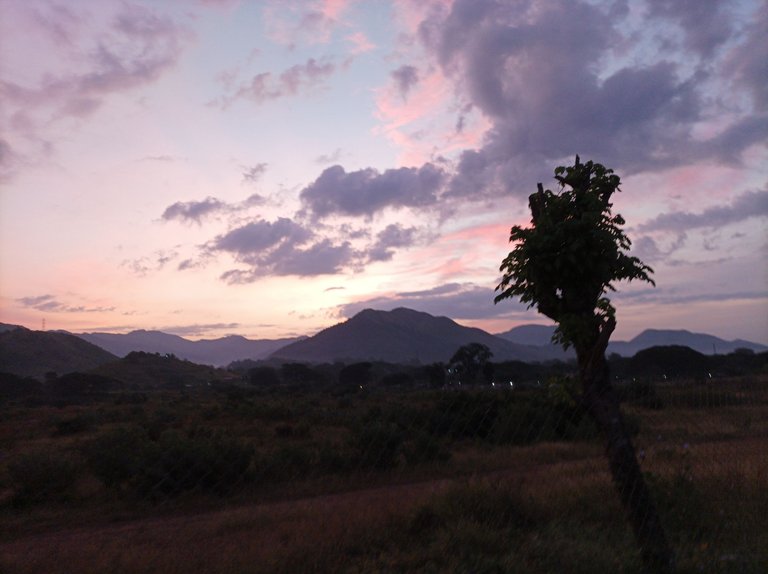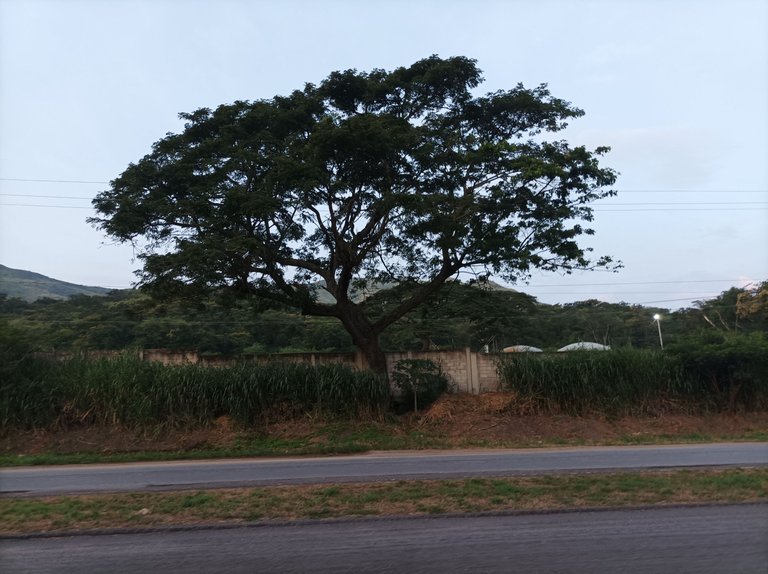 Al principio pensé caminar a un ritmo rápido, pero entonces reduce la velocidad, debido a que este entrenamiento era para conocer esta nueva ruta y desconocía un poco la dificultad de la montaña, continué a un ritmo constante a 9 minutos por kilómetros, llegue a la urbanización La Ribera con un tiempo de 41 minutos, ya faltaba poco para llegar al peaje de la comunidad de Villa de Cura, estos primeros kilómetros son prácticamente plano.
At first I thought to walk at a fast pace, but then I slowed down, because this training was to know this new route and I did not know a little the difficulty of the mountain, I continued at a steady pace at 9 minutes per kilometers, I arrived at the urbanization La Ribera with a time of 41 minutes, and there was little to reach the toll of the community of Villa de Cura, these first kilometers are practically flat.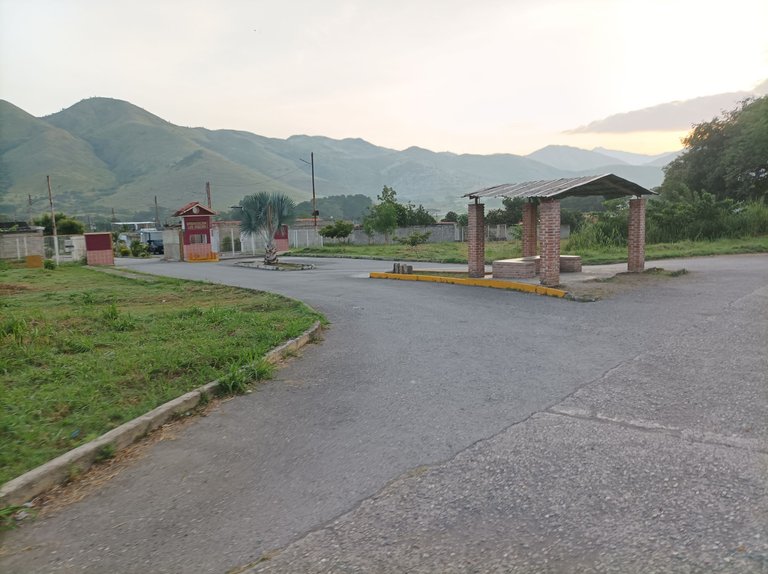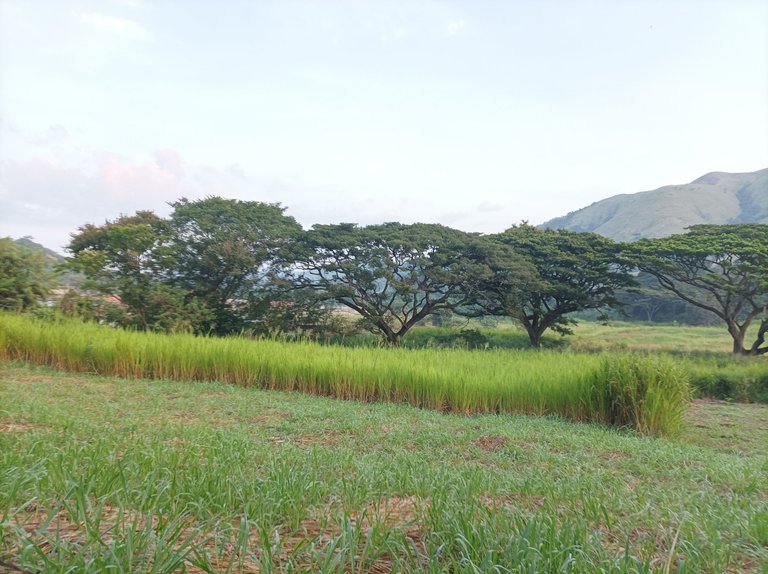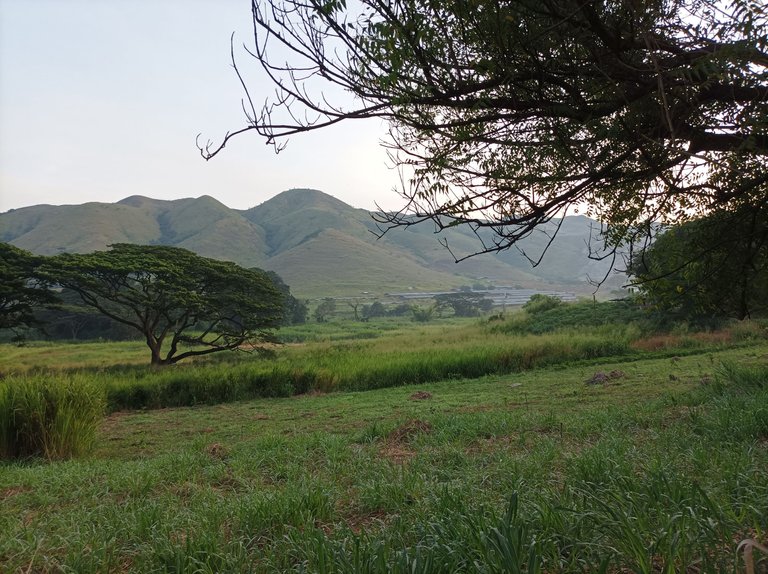 Cabe destacar que esta montaña La Cantera, se encuentra frente al cerro Las Antenas, y en anteriores entrenamientos estuve buscando la entrada para llegar a esta montaña, y fue cuando estuve en la cima del cerro Las Antenas que pude ver la carretera que te permite llegar a esta montaña. Antes de llegar al peaje, a la izquierda se encuentra una entrada donde podemos acceder a este sector campesino, donde se encuentra La Cantera, pensé que no estaba funcionando, resulta que sí, porque había una persona de vigilante, cuidando las maquinarias que se utilizan para la extracción de materiales de construcción.
It should be noted that this mountain La Cantera, is located in front of the hill Las Antenas, and in previous trainings I was looking for the entrance to reach this mountain, and it was when I was at the top of the hill Las Antenas that I could see the road that allows you to reach this mountain. Before reaching the toll, to the left is an entrance where we can access this peasant sector, where La Cantera is located, I thought it was not working, it turns out that it was, because there was a watchman, guarding the machinery used for the extraction of construction materials.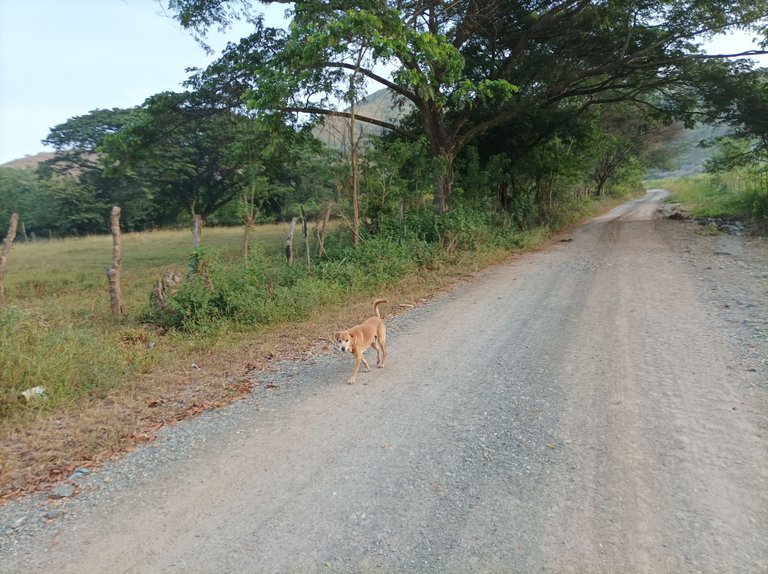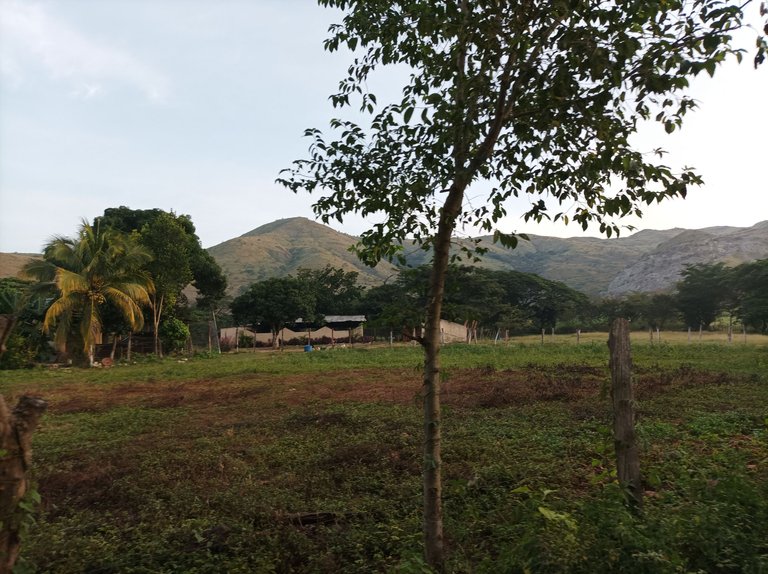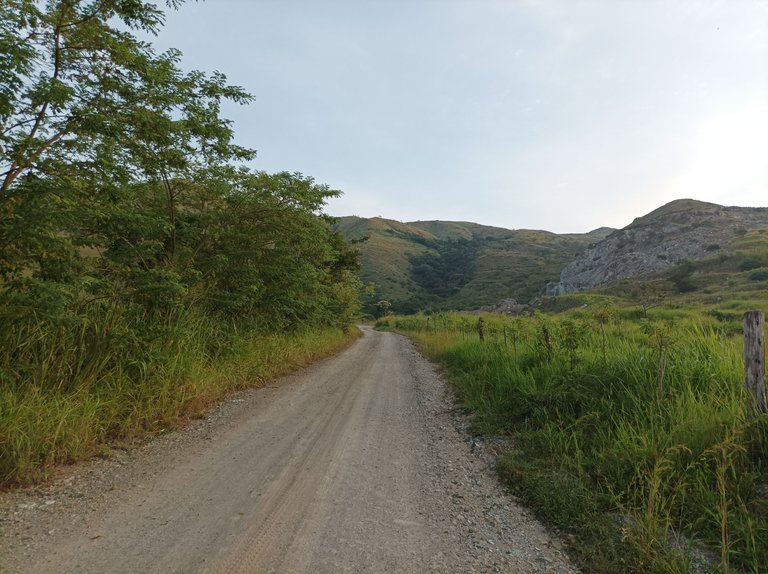 Al llegar allí, fui recibido por un perrito, que se alegro al verme, salude al vigilante, y continué subiendo parte de esta montaña que está siendo destruida debido a la explotación para sacar piedra, relleno destinado a la construcción. Al llegar a la parte alta de esta montaña, intente buscar un camino para poder subir un poco más, pero había muchos arbustos y cercas que no permiten acceder un mayor acceso.
When I got there, I was greeted by a little dog, who was happy to see me, I greeted the watchman, and continued climbing part of this mountain that is being destroyed due to the exploitation to extract stone, filler for construction. When I reached the top of this mountain, I tried to find a way to climb a little higher, but there were many bushes and fences that do not allow greater access.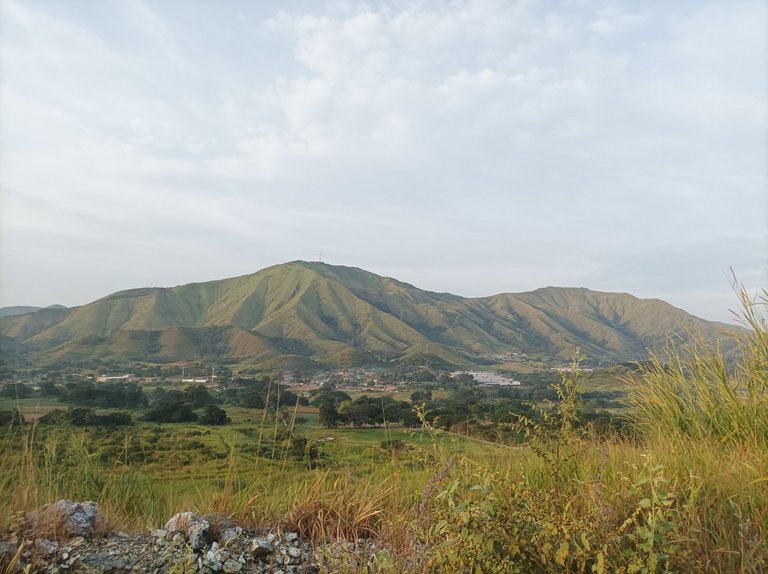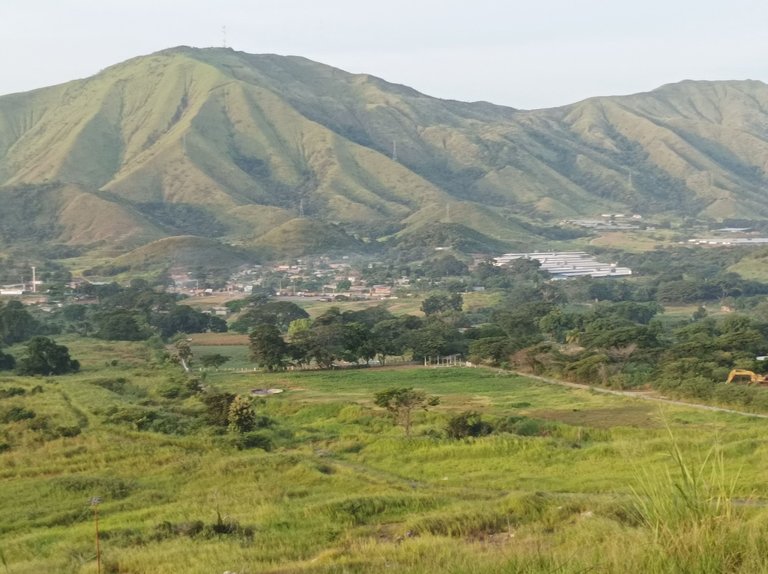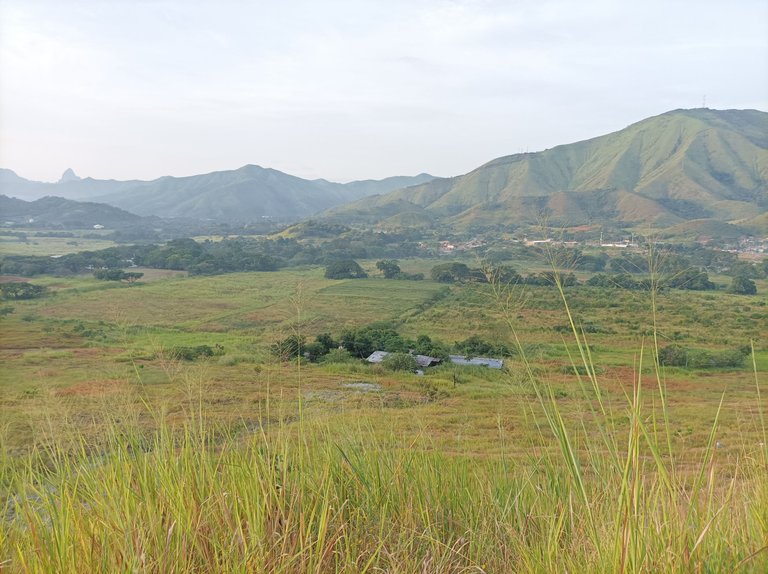 Desde la cima de esta montaña, podemos ver el cerro de Las Antenas, que está mucho más alto, registrando la aplicación Strava una distancia de 7,4 km y un tiempo de 1 hora 8 minutos, después me hidrate un poco, y decidí regresar por el mismo camino, el cual es totalmente plano. En este recorrido me encontré con varios ciclistas que estaba realizando sus entrenamientos y algunos choferes que me saludaron en el camino de regreso a Villa de Cura.
From the top of this mountain, we can see the hill of Las Antenas, which is much higher, registering the Strava application a distance of 7.4 km and a time of 1 hour 8 minutes, then I hydrated a little, and decided to return by the same road, which is completely flat. On this route I met several cyclists who were doing their training and some drivers who greeted me on the way back to Villa de Cura.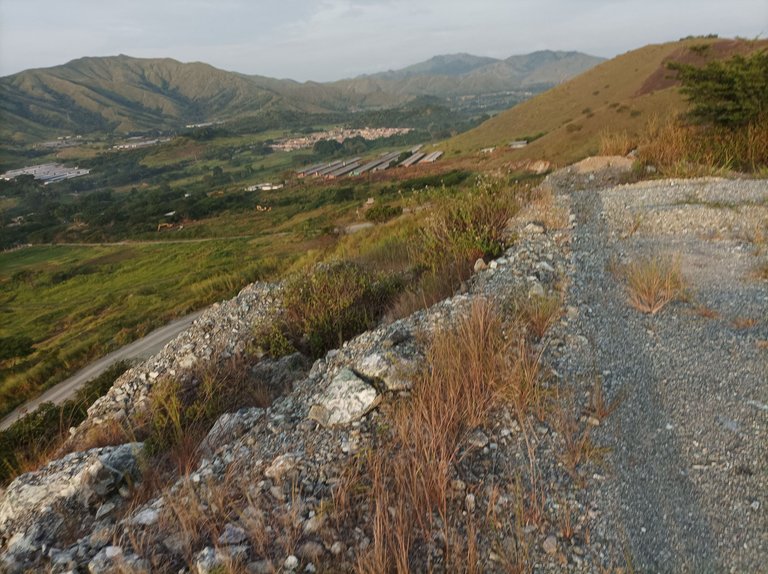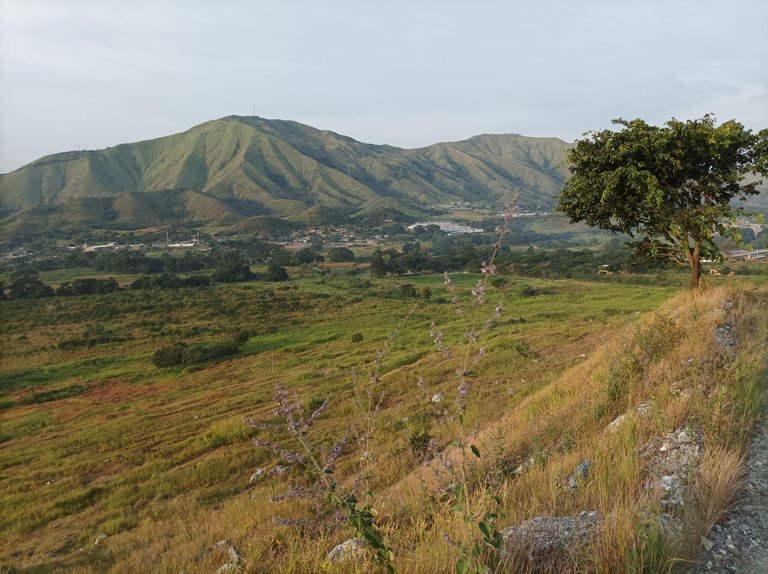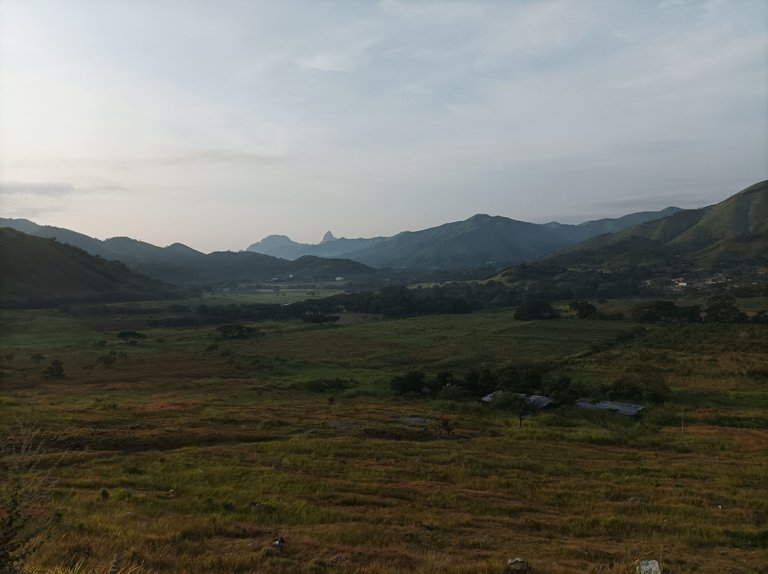 Esta ruta, no es tan fuerte como la del cerro Las Antenas, pero me pareció un buen recorrido porque la carretera es de tierra y te ayuda a mejorar un poco el paso en la caminata o en la carrera, pase nuevamente por el monumento de Ezequiel Zamora con un tiempo de 2 horas, continué mi recorrido hasta llegar a la avenida Lisandro Hernández con tiempo de 2 horas 19 minutos, y una distancia 14 km y 830 metros.
This route is not as strong as the Cerro Las Antenas, but I found it a good route because the road is dirt and helps you to improve a little the pace in the walk or run, I passed again by the monument of Ezequiel Zamora with a time of 2 hours, I continued my journey until I reached the Lisandro Hernandez Avenue with a time of 2 hours 19 minutes, and a distance of 14 km and 830 meters.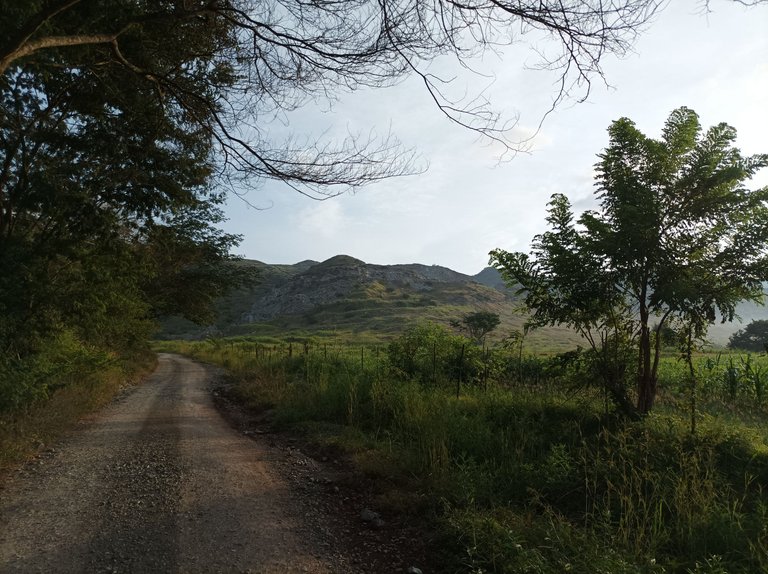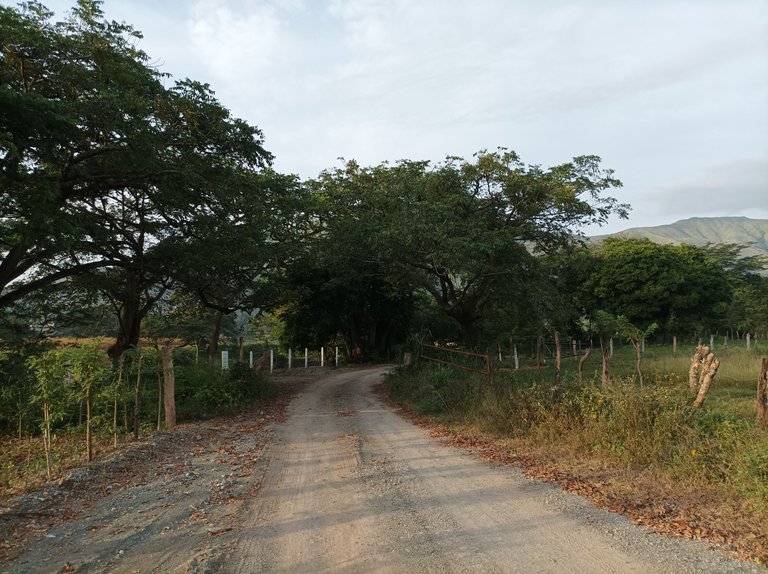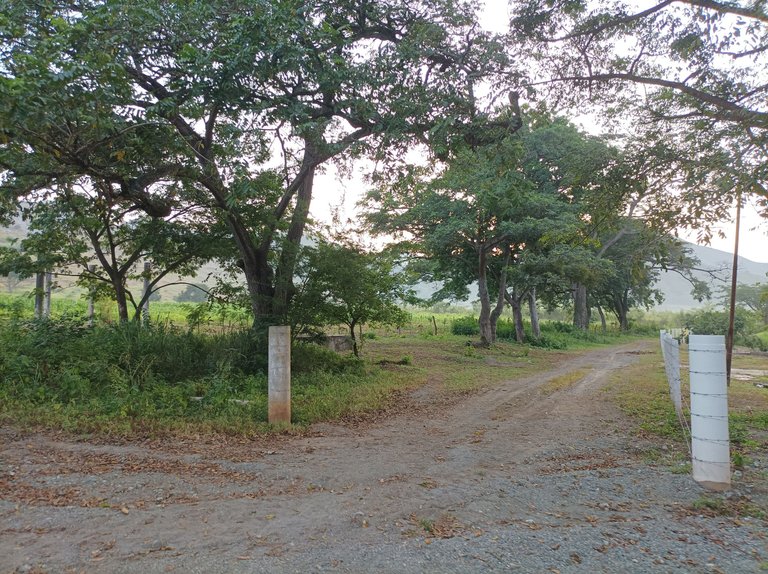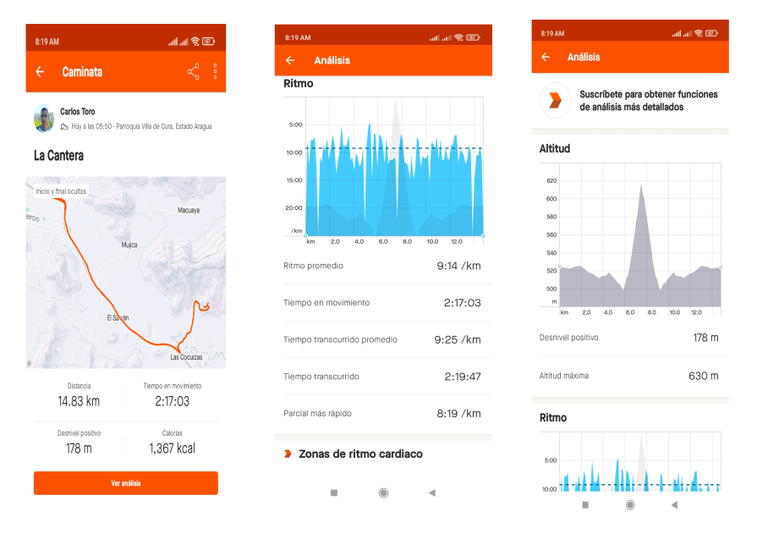 Espero que les haya gustado este entrenamiento, nos vemos en el próximo.
I hope you liked this training, see you in the next one.
Fotografías: Teléfono Redmi Note 10
Portada realizada en Inkscape
Logos utilizados de Hive y @fulldeportes
Traductor utilizados: https://www.deepl.com
Photos: Redmi Note 10 Phone
Cover made in Inkscape
Logos used: Hive and @fulldeportes
Translator used: https://www.deepl.com


Vote la-colmena for witness By @ylich

---
---