Entrenamiento de Caminata, Errores Previo a una Competencia y Recomendaciones [ESP/ENG]
Saludos amigos de Hive y
@fulldeportes
, hoy voy a compartir con ustedes un entrenamiento corto que hice esta semana y también les voy a describir algunos errores que se pueden ocurrir cuando vamos a una competencia de carrera y caminata.
Greetings friends from Hive and @fulldeportes, today I am going to share with you a short workout that I did this week and I am also going to describe some mistakes that can occur when we go to a run and walk competition.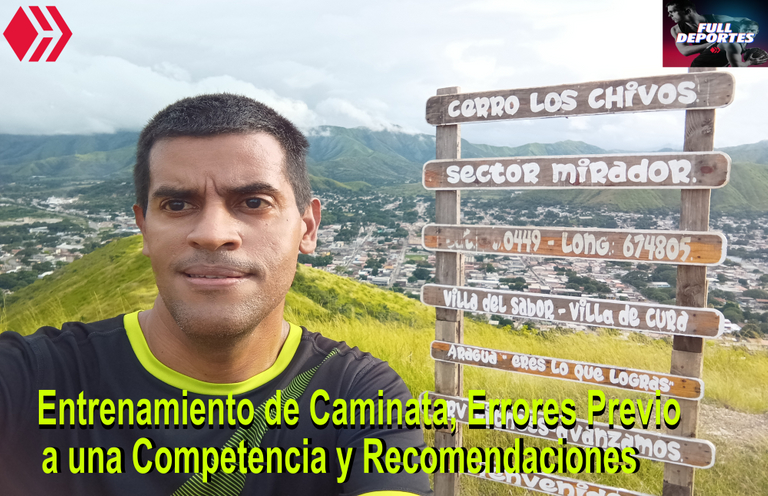 Quiero decirles que esta semana mis entrenamientos de caminata se han interrumpidos un poco debido a las condiciones climáticas en mi comunidad, porque ha estado lloviendo casi todas las tardes, sin embargo esta semana pude realizar un entrenamiento corto hasta la tercera subida del cerro Los Chivos, pero la ruta estaba un poco mojada y los arbustos han crecido mucho lo que dificulta la visibilidad en esta ruta.
I want to tell you that this week my walking training has been interrupted a bit due to the weather conditions in my community, because it has been raining almost every afternoon, however this week I was able to do a short training until the third ascent of Los Chivos hill, but the route was a bit wet and the bushes have grown a lot making it difficult to see on this route.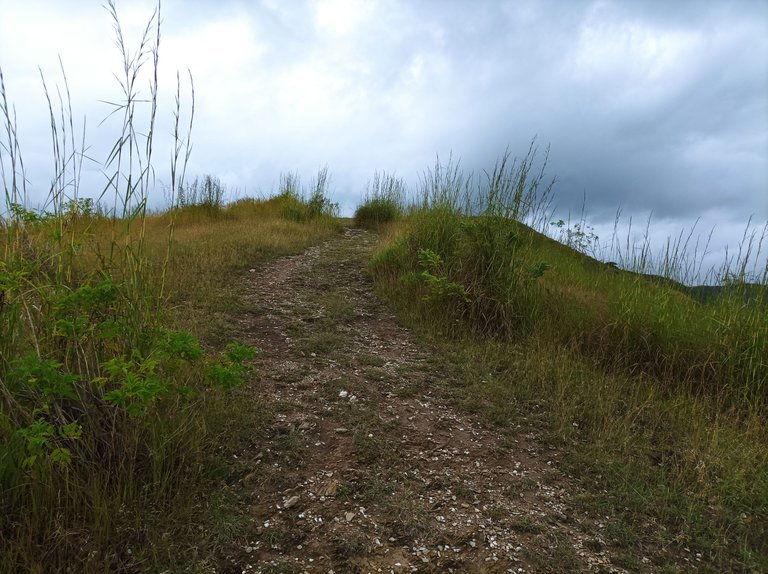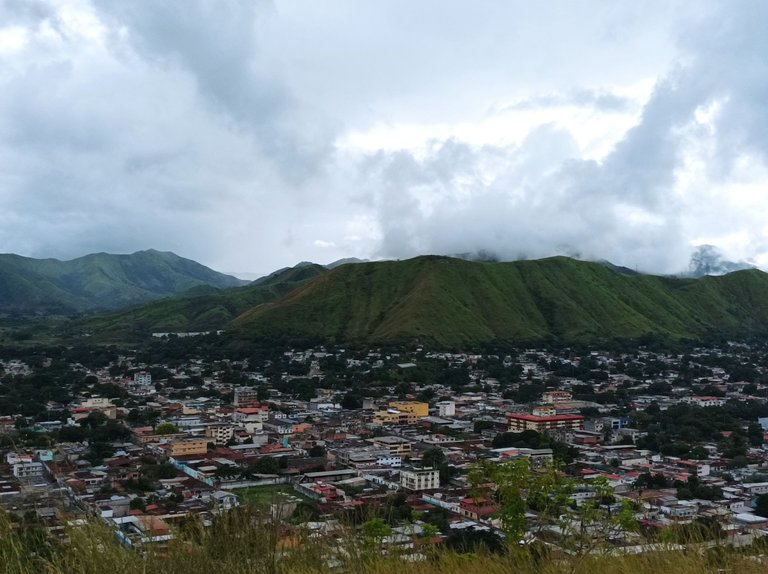 Ahora bien les comento el tema de los errores en las competencia, estos me ocurrieron cuando yo era principiante en las carreras, mi hermano y yo nos inscribimos en competencia en la ciudad capital de Caracas que queda a cuatro horas de mi residencia, para los que saben cómo es la dinámica, las inscripciones generalmente son online, se llena un formulario, luego se hace la transferencia del costo para participar en el evento y la entrega del material deportivo como franelas, chip son entregados los días sábados.
Now, I am going to tell you about the mistakes in the competition, these happened to me when I was a beginner in the races, my brother and I signed up for the competition in the capital city of Caracas, which is four hours from my residence, for which they know how the dynamics are, the inscriptions are generally online, a form is filled out, then the cost is transferred to participate in the event and the delivery of sports equipment such as shirts, chips are delivered on Saturdays.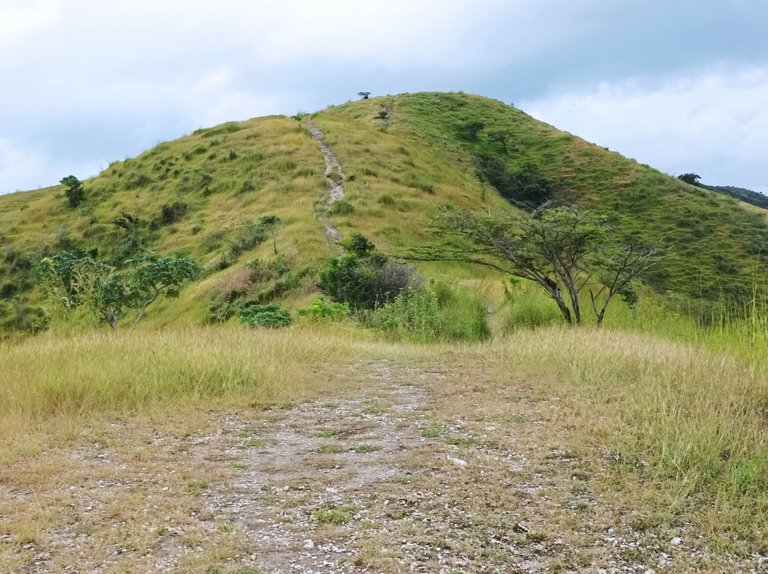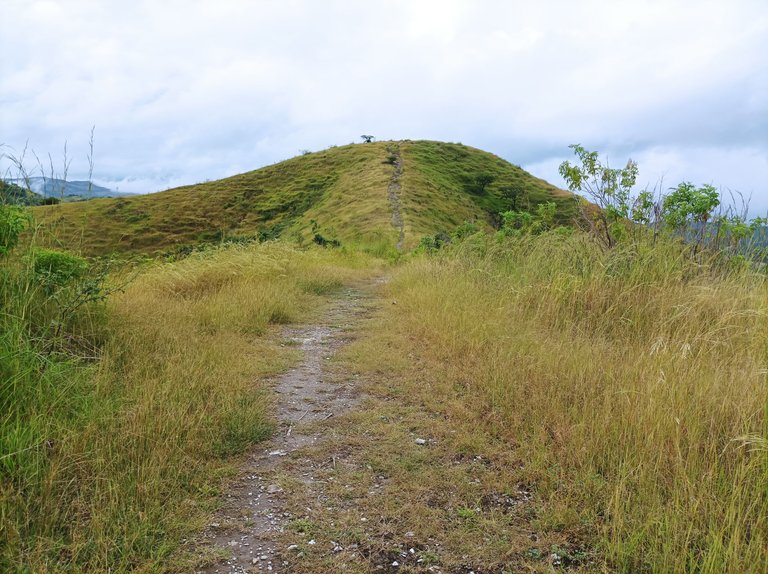 Cabe destacar que el material deportivo con autorización lo retiro otro corredor que vive en Caracas y como la competencia es el domingo, ese mismo día nos levantamos bien temprano para ir a la ciudad capital y estar en la salida de la competencia. Esto para mí un error porque son como tres horas de viaje para llegar a la salida de la competencia, y recuerdo que llegamos tarde, faltando poco minutos para la salida.
It should be noted that the authorized sports equipment was picked up by another runner who lives in Caracas and since the competition is on Sunday, that same day we got up very early to go to the capital city and be at the start of the competition. This is a mistake for me because it takes about three hours to travel to the start of the competition, and I remember that we arrived late, with a few minutes left for the start.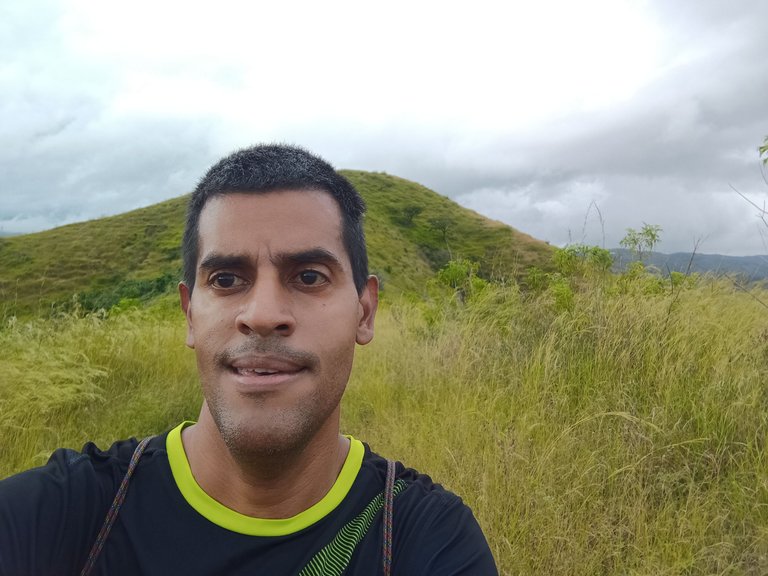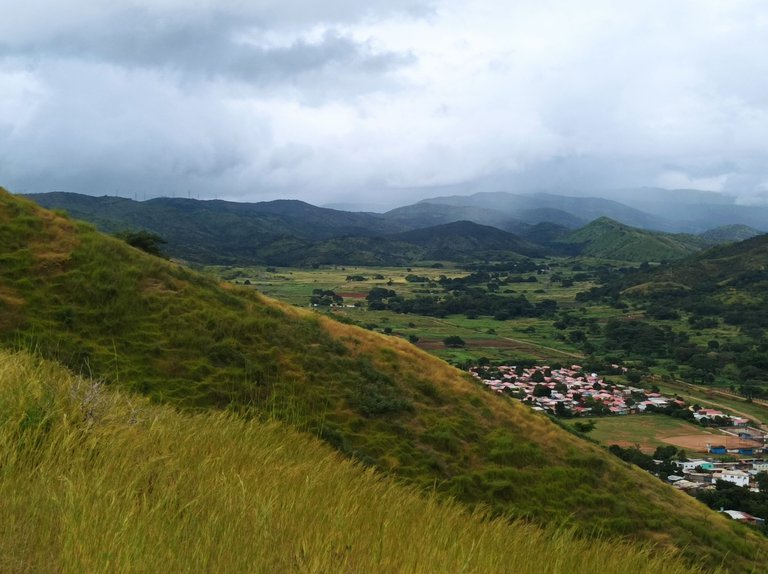 Por consiguiente lo mejor es irse el día sábado, retirar el material uno mismo y buscar alojamiento en un hotel o con un familiar o amigo, en un lugar cercano a la salida de la carrera o caminata, con el objetivo de que el atleta descanse bien la noche anterior, se levante temprano y tenga suficiente tiempo para hacer sus ejercicios de calentamiento para la salida y hacer el chequeo con el chip de la competencia.
Therefore, it is best to leave on Saturday, collect the material yourself and seek accommodation in a hotel or with a family member or friend, in a place close to the start of the race or walk, in order for the athlete to rest well. the night before, get up early and have plenty of time to do your warm-ups for the start and do your competition chip check.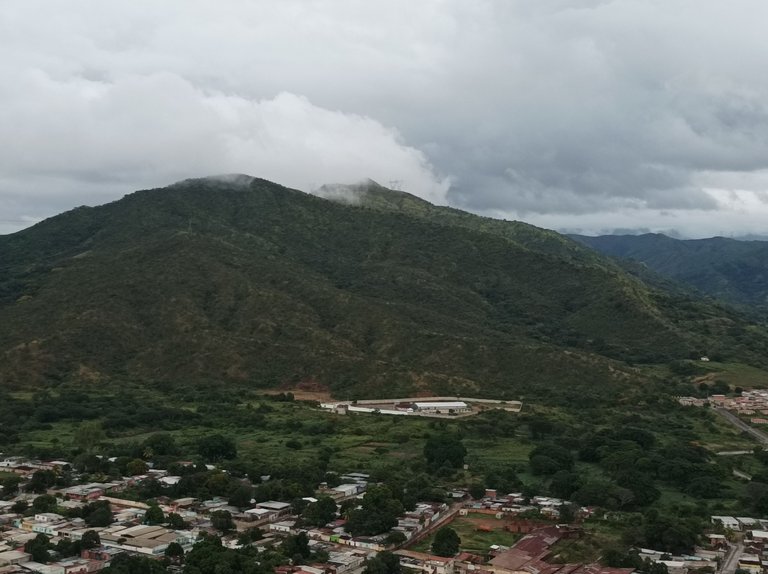 Otro de los aspectos a tomar en cuenta es la alimentación el día anterior de la carrera o caminata, si vamos a tomar algún jugo o comida debemos revisar la fecha de vencimiento del mismo, porque recuerdo en una carrera de 5km, no pude participar por problemas estomacales debido a que el jugo estaba vencido. La alimentación debe ser basada en carbohidratos para tener las energías que además previenen las lesiones en el organismo.
Another aspect to take into account is the food the day before the race or walk, if we are going to drink some juice or food we must check the expiration date of it, because I remember in a 5km race, I could not participate due to problems stomach upsets because the juice was expired. The diet must be based on carbohydrates to have the energy that also prevents injuries in the body.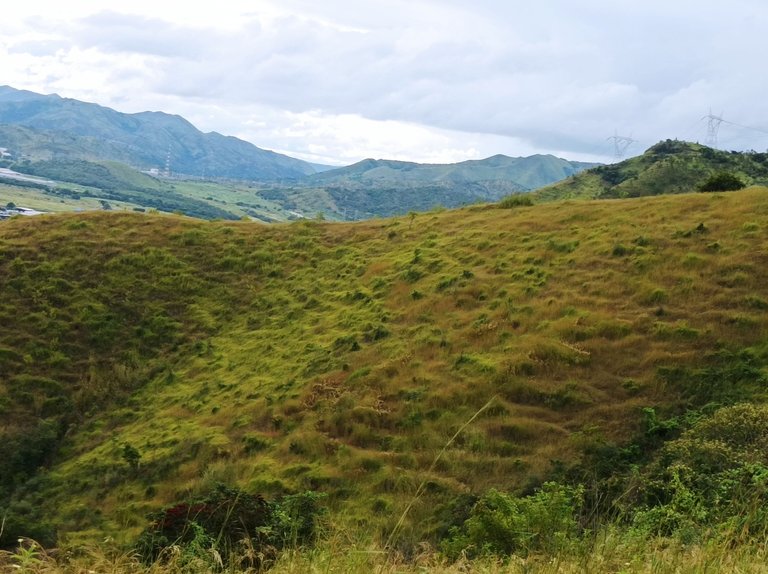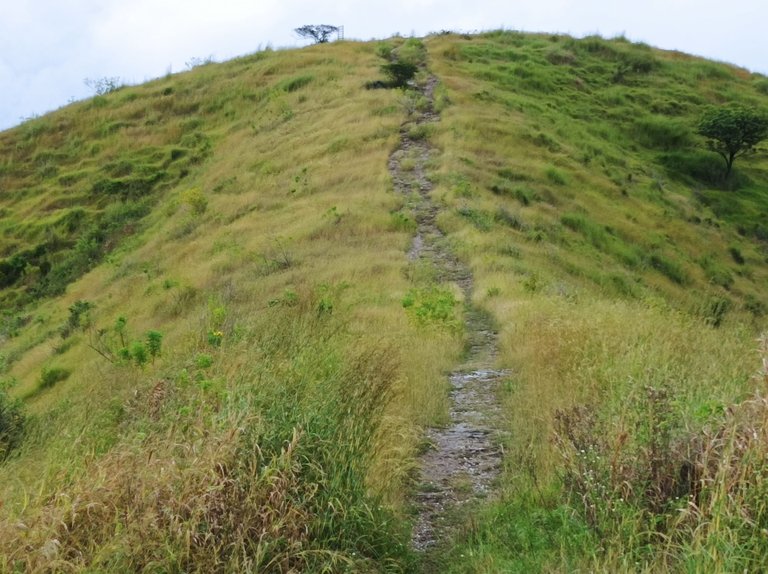 En el momento de la salida cuando de pronto nos atacan los nervios, y salimos muy rápido con un grupo de corredores que nos superar en condiciones físicas, no es recomendable ir a ese ritmo porque más adelante podemos sufrir las consecuencias de hacer una marca que no era la que teníamos planificada. Por lo cual es mejor salir a un ritmo estable y a medida que vamos en la ruta ir aumentando progresivamente hasta alcanzar un ritmo que podamos mantener en todo el recorrido.
At the time of the start when our nerves suddenly attack us, and we start very fast with a group of runners who beat us in physical conditions, it is not advisable to go at that pace because later on we can suffer the consequences of making a mark that we do not It was the one we had planned. For this reason, it is better to start at a stable rhythm and as we go along the route, gradually increase until we reach a rhythm that we can maintain throughout the route.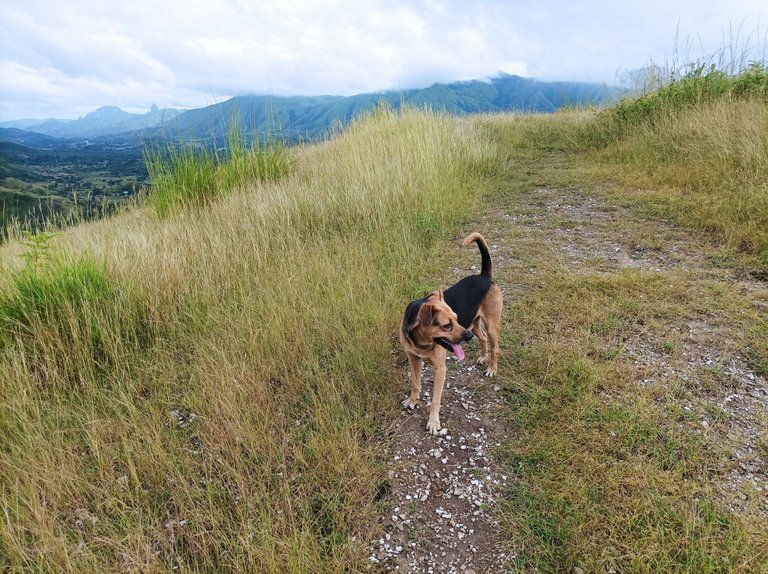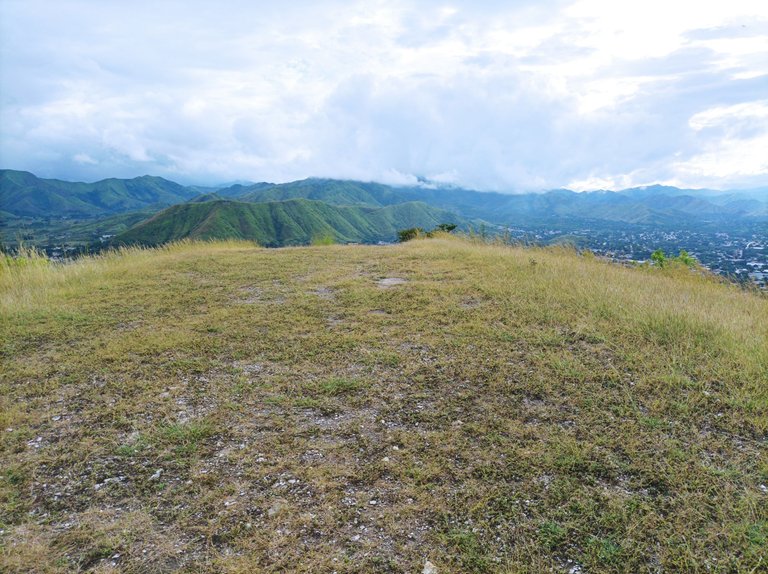 Cuando estamos en una competencia de carrera o caminata, es importante la hidratación, si una carrera o caminata es de 5 km, los puntos de hidratación son como 2 ó 3, en el caso de 10 km, son generalmente 5, es decir cada 2km, entonces debemos tomar un poco de agua para hidratarnos en cada uno de los puntos de hidratación, y de esta forma evitamos una deshidratación debido al esfuerzo físico, no podemos esperar a sentir sed porque esto es síntomas de deshidratación.
When we are in a race or walk competition, hydration is important, if a race or walk is 5 km, the hydration points are like 2 or 3, in the case of 10 km, they are generally 5, that is, every 2 km , then we must drink a little water to hydrate ourselves at each of the hydration points, and in this way we avoid dehydration due to physical exertion, we cannot wait to feel thirsty because this is symptoms of dehydration.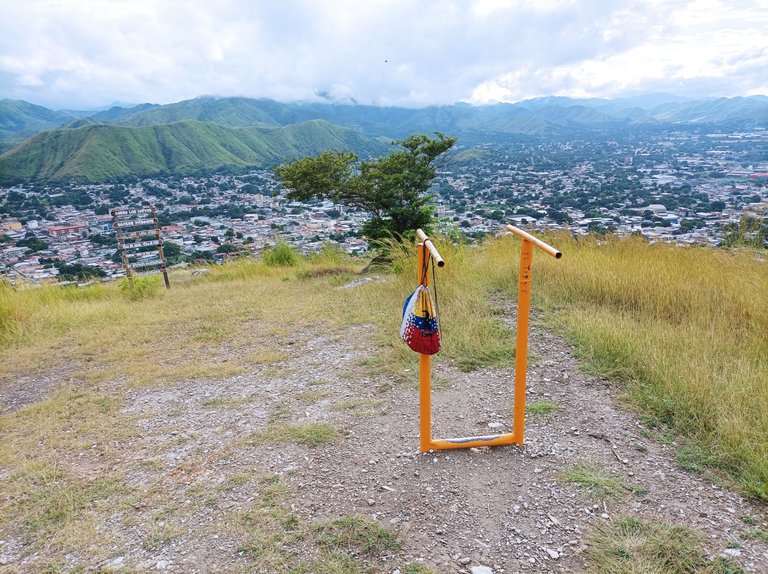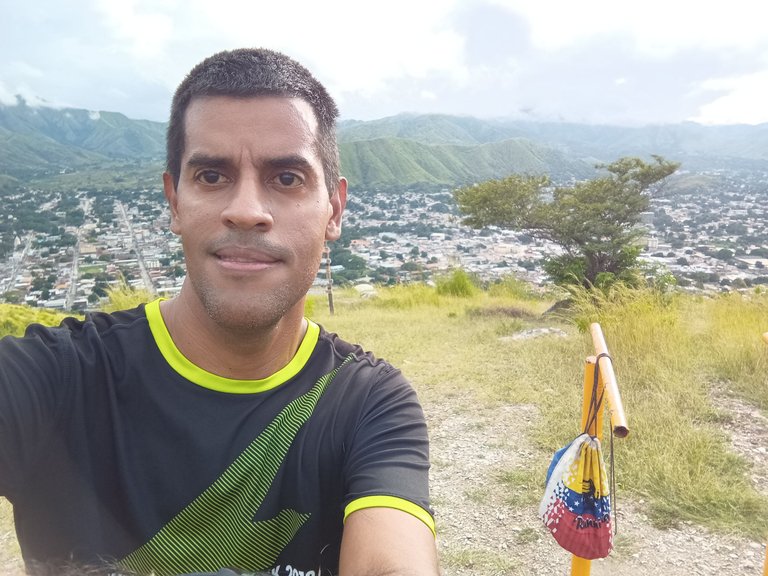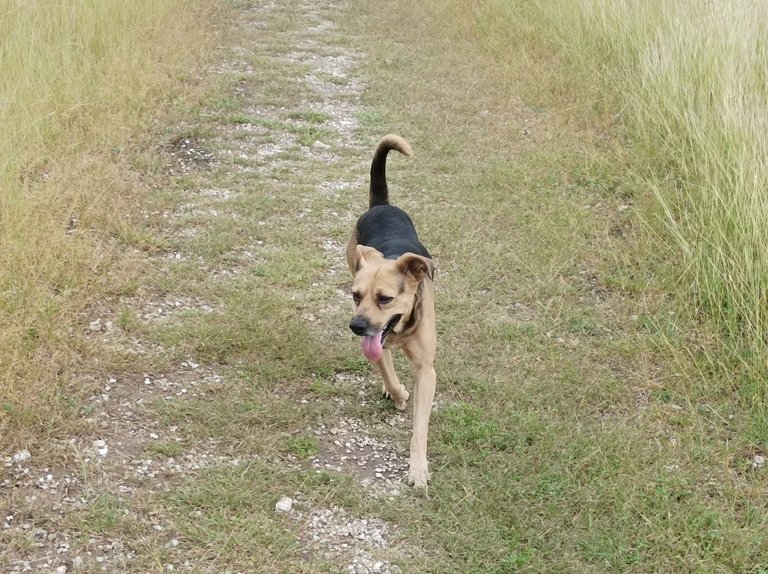 Por otro lado si vamos a una competencia no utilizar ropa, ni zapatos que sean nuevos, porque estos nos pueden ocasionar ampollas en el caso del calzado y algunas lesiones en la piel, por eso es recomendable usar la vestimenta que hemos utilizado anteriormente.
On the other hand, if we go to a competition, do not use clothes or shoes that are new, because these can cause blisters in the case of footwear and some skin injuries, so it is advisable to use the clothing that we have used previously.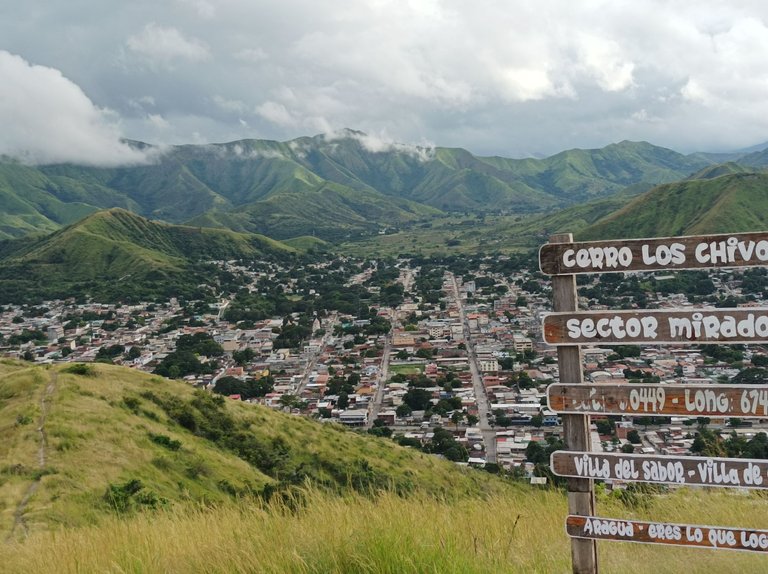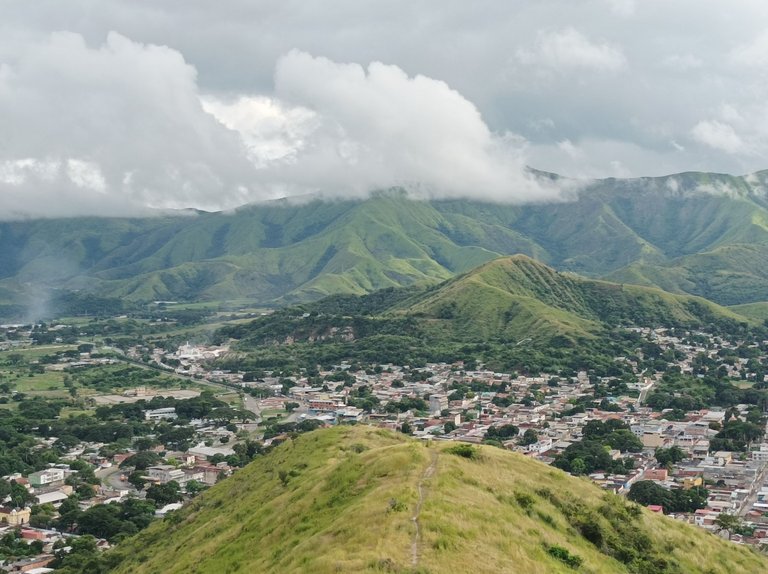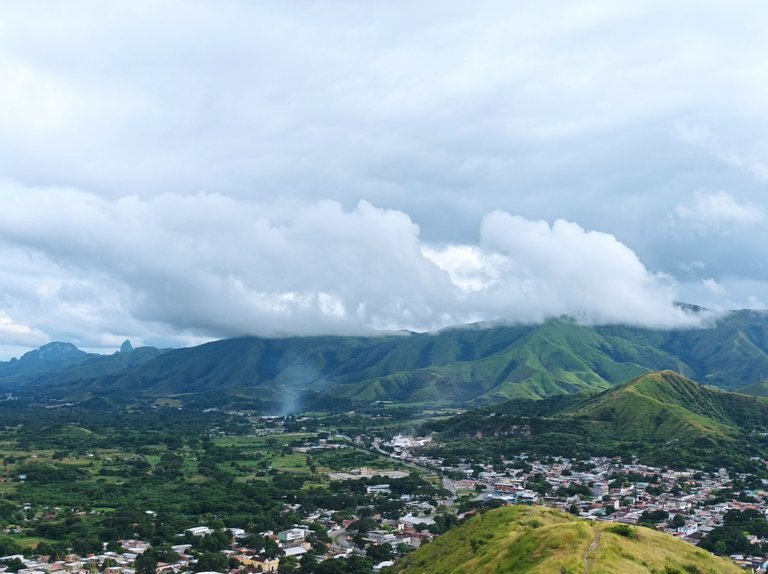 Para finalizar es importante tomar en cuenta cada una de estas recomendaciones basadas en mi experiencia, para no tener inconvenientes en la participación de una caminata o carrera y obtener buenos resultados, espero que les haya gustado nos vemos en una próxima publicación.
To finish, it is important to take into account each of these recommendations based on my experience, so as not to have problems in participating in a walk or run and obtain good results, I hope you liked it, see you in a future publication.
Referencia consultada:
Fuente 1
Reference consulted:
Source 1
Portada realizada en Inkscape
Logos utilizados de Hive y @fulldeportes
Fotografiías Teléfono Redmi Note 10
Cover made in Inkscape
Logos used from Hive and @fulldeportes
Photographs Redmi Note 10 Phone


colmena (3).gif
Vote la-colmena for witness By @ylich

---
---