Let's Make a Collage - Contest 101/ Happy Cats and Dog
Saludos amigos de Hive, hoy estoy participando en el concurso de collage promocionado por nuestra amiga
@shaka
llamado Hagamos un collage – Concurso 101. En este collage todos los animales conviven disfrutando de su medio ambiente, no se ven las rivalidades entre los gatos y perros, y las aves se encuentran felices.
>Greetings Hive friends, today I am participating in the collage contest promoted by our friend
@shaka
called Let's make a collage – Contest 101. In this collage all the animals live together enjoying their environment, the rivalries between cats and dogs are not seen, and the birds are happy.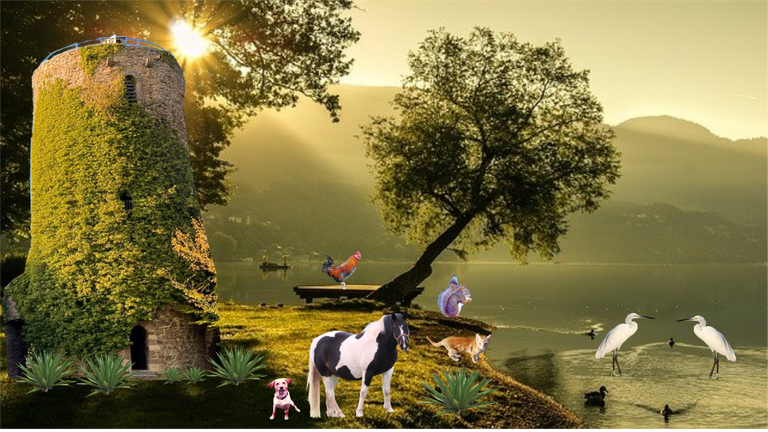 Imagen del Concurso / Contest Image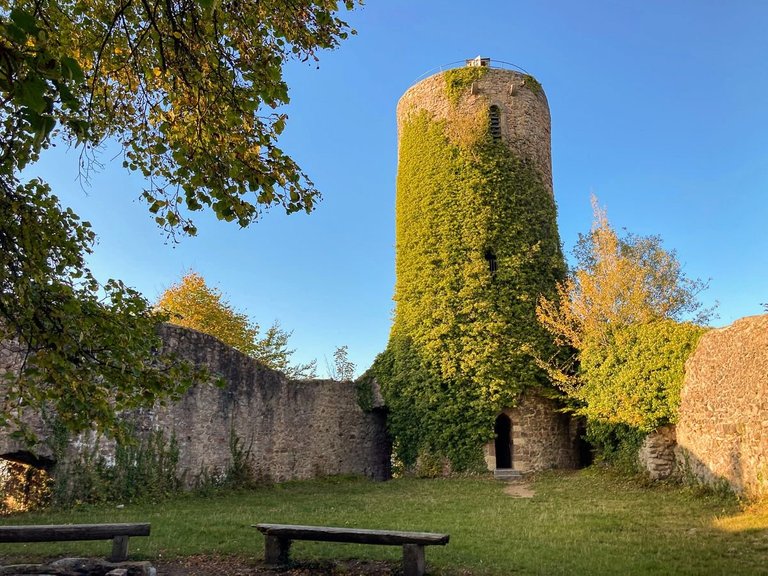 Fuente
Fuentes de Imágenes Utilizadas / Sources of Images Used:
Imagen 1 Fuente
Imagen 2 Fuente
Imagen 3 Fuente
Imagen 4 Fuente
Imagen 5 Fuente
Imagen 6 Fuente
Imagen 7 Fuente
Imagen 8 Fuente
En la realización de este collage utilice siete imágenes de la biblioteca de LMAC de @seckorama (imágen 2 y imagen 8), @redheadpei (imagen 3 y 5), @victor8 (imagen 4) y @digitalis (imagen 6),@quantumg (imagen 7)
In the realization of this collage he uses seven images from the LMAC library of @seckorama (image 2 and image 8), @redheadpei (image 3 and 5), @victor8 (image 4) and @digitalis (image 6), @quantumg (image 7)
En su publicaciones recuerden colocar el 20% a la cuenta @lmac y el 2% por cada activo LIL utilizado.
In your publications, remember to place 20% to the @lmac account and 2% for each LIL asset used.
Si deseas participar aquí te dejo las bases del concurso
If you want to participate here I leave you the bases of the [contest]


Espero que les haya gustado mi collage, nos vemos en una próxima publicación.
I hope you liked my collage, see you in a next post.

---
---