Long Route Walking Training Dimas - El Samán
Greetings Hive friends, today I am going to share with you a walking training that I did on the route around the Saman dei community.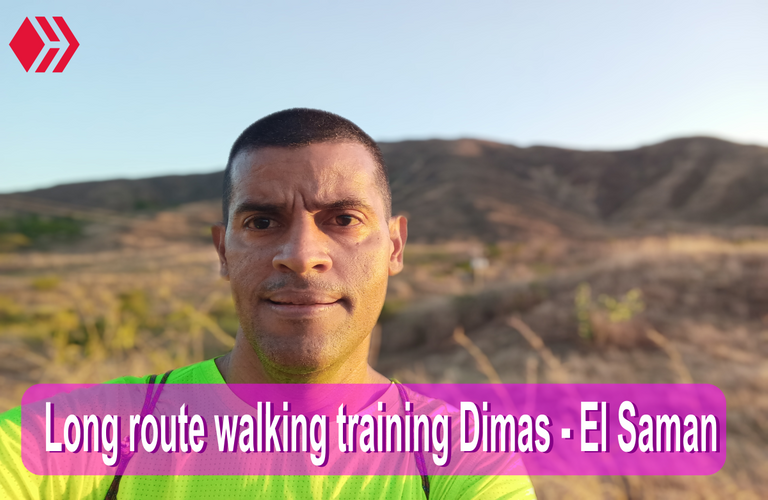 This route has two options: you can do the short or longer part, which is the journey to the Dimas peasant sector, which is the route I did today.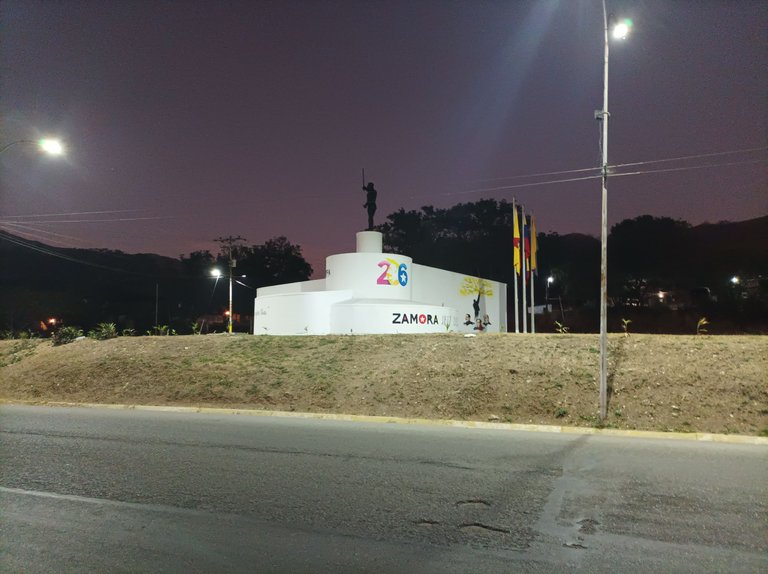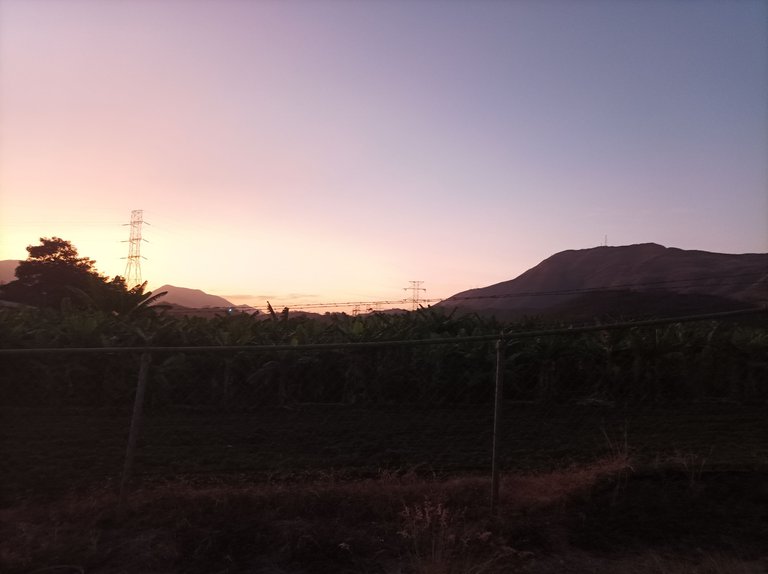 In this training I left very early at 5:50 am together with my pet Negrito, but when we covered 300 meters he returned home because in that part there are several dogs that don't want him, that's why he got there.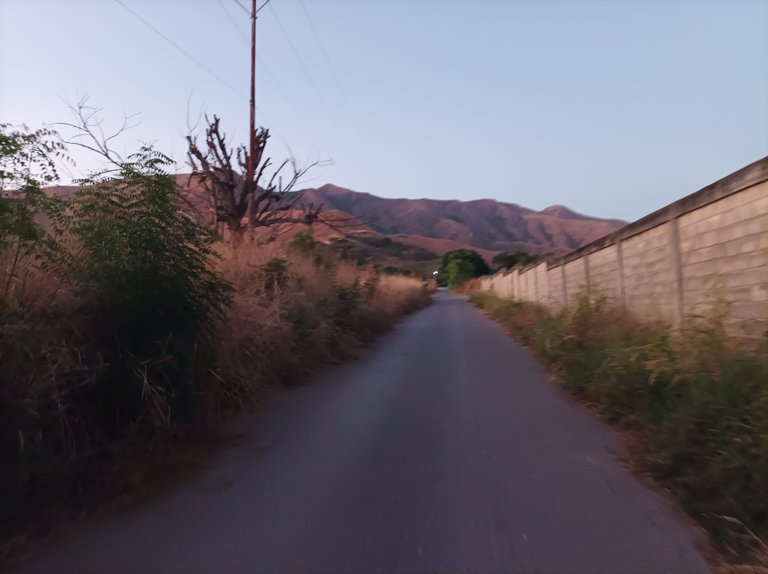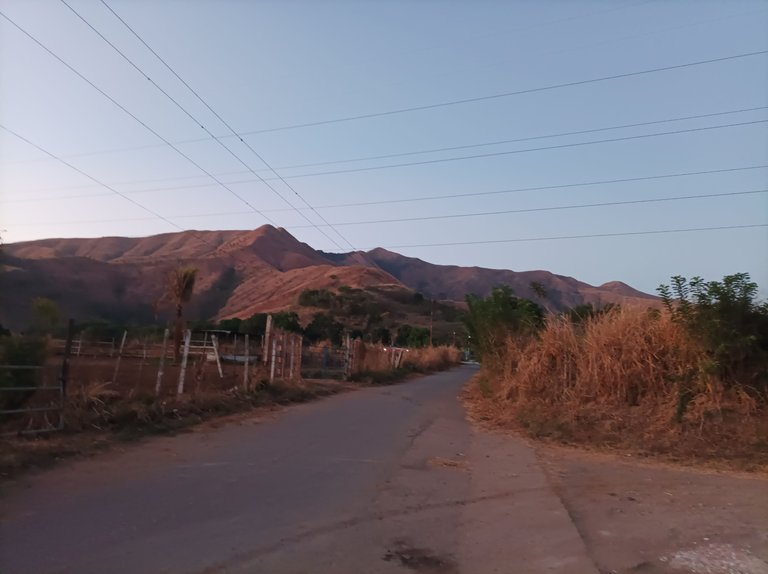 I continued my walk along the main avenue called Lisandro Hernández, arriving where the statue of Ezequiel Zamora is with a time of 20 minutes, then I reached the entrance to the El Saman peasant sector in 27 minutes and 40 seconds, improving my brand by 20 seconds.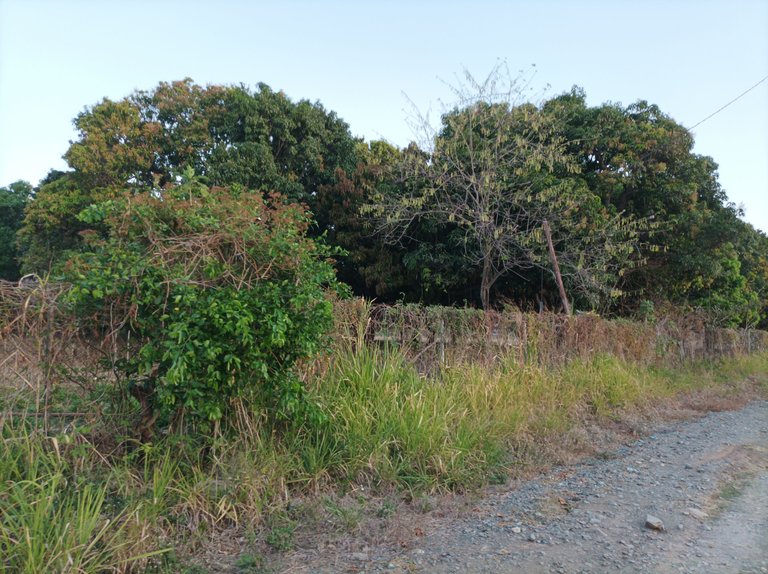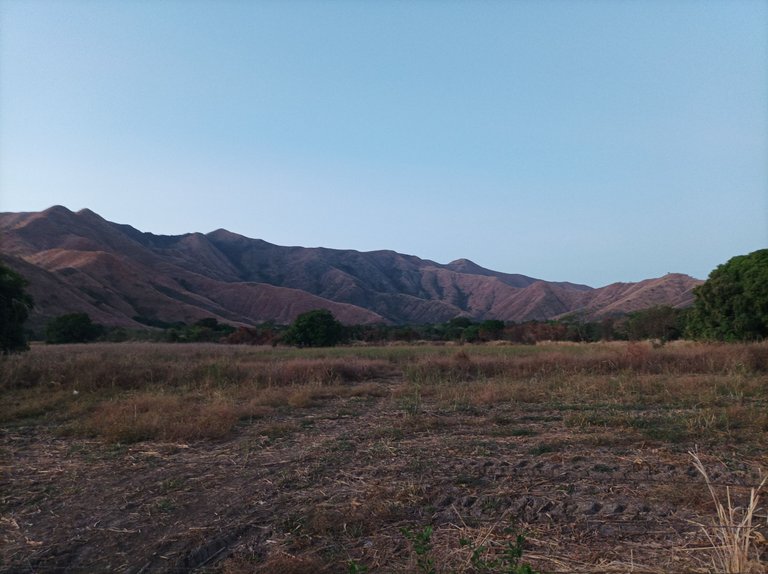 As for the weather, it was quite cool and a bit dark when I left my house, this was not an impediment to going out to train, then I began to do 1 Fartlek, this is accelerating the pace of the walk to improve walking speed, since in a few days I will be participating in a 15km walk in celebration of the Holy Sepulcher in Villa de Cura, Aragua state, Venezuela.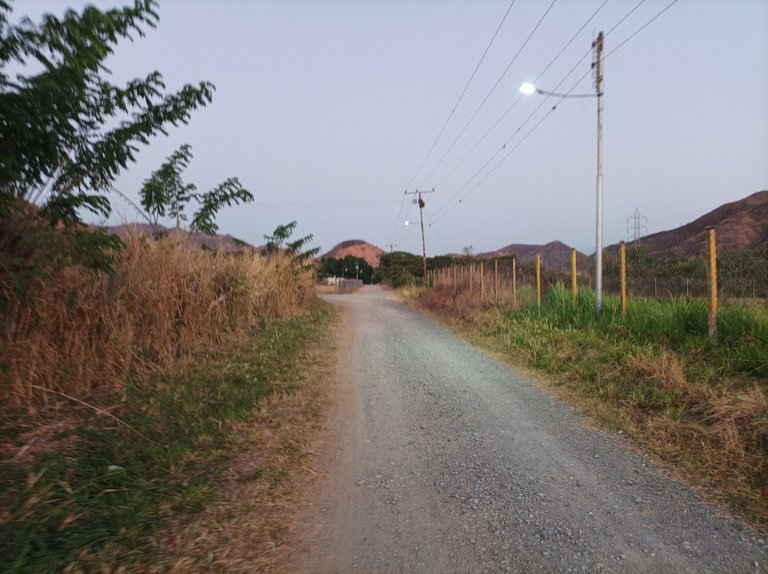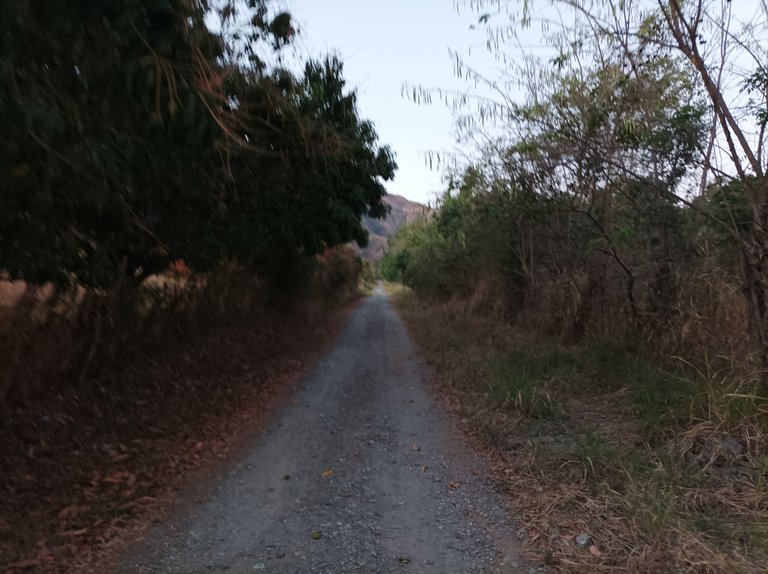 It should be noted that this route is practically flat, it has two small climbs that are more difficult, after passing more than 2km, I deviated towards the Dimas sector, where there is a climb, on this route the road is dirt, when the route This is how it helps you more, when you walk on an asphalt road it gives up more.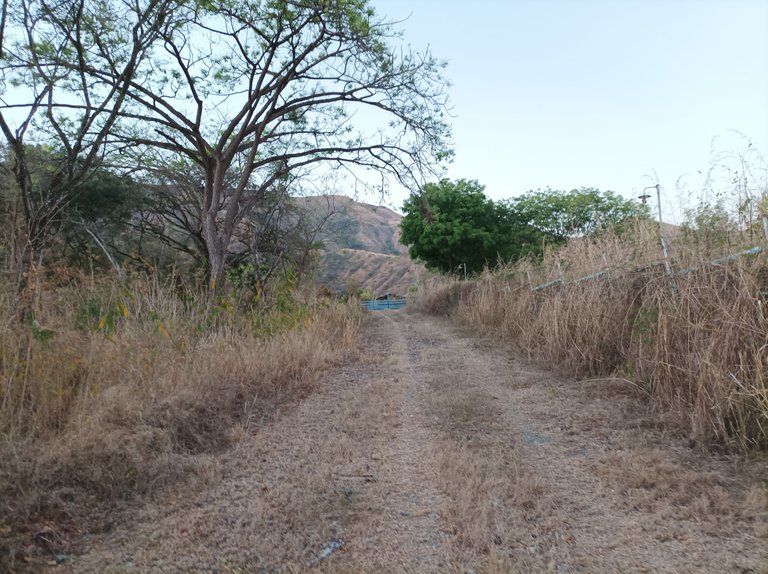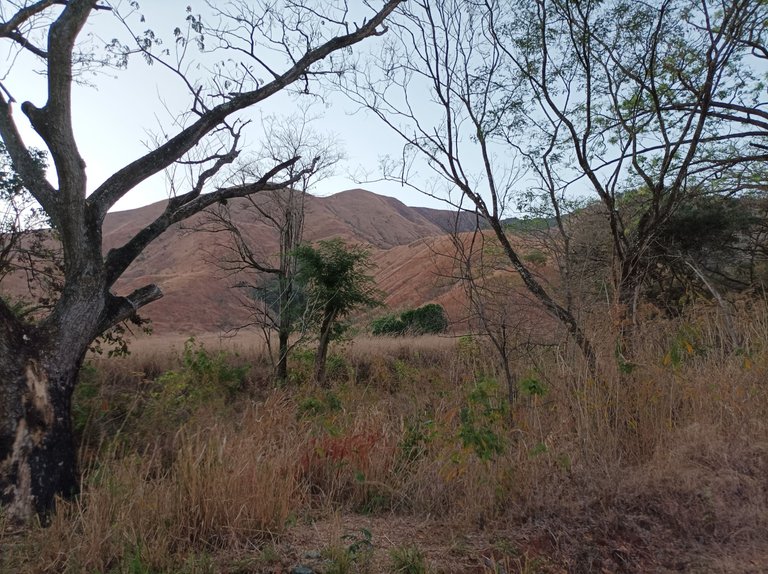 When I reached the final part of this route, I returned, it had already been a time of 50 minutes, on the way back I could see rabbits, chickens that were in the small farms, and your shoes were full of dust due to the dirt road.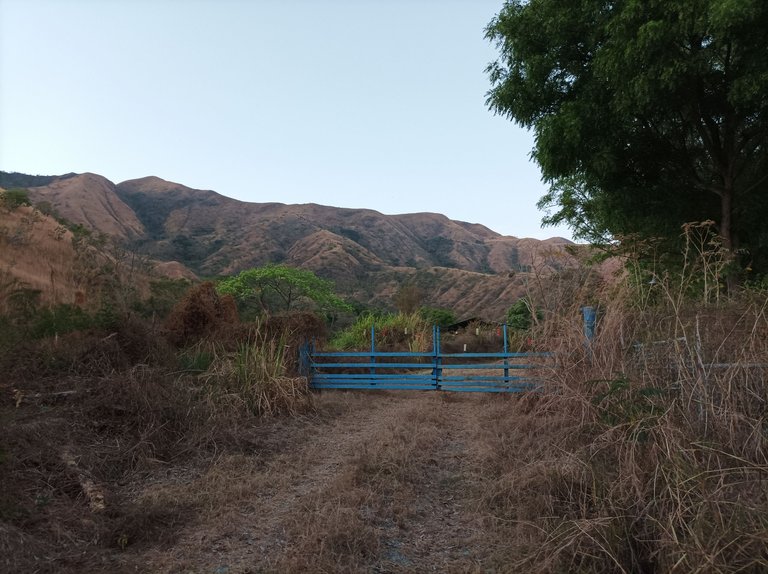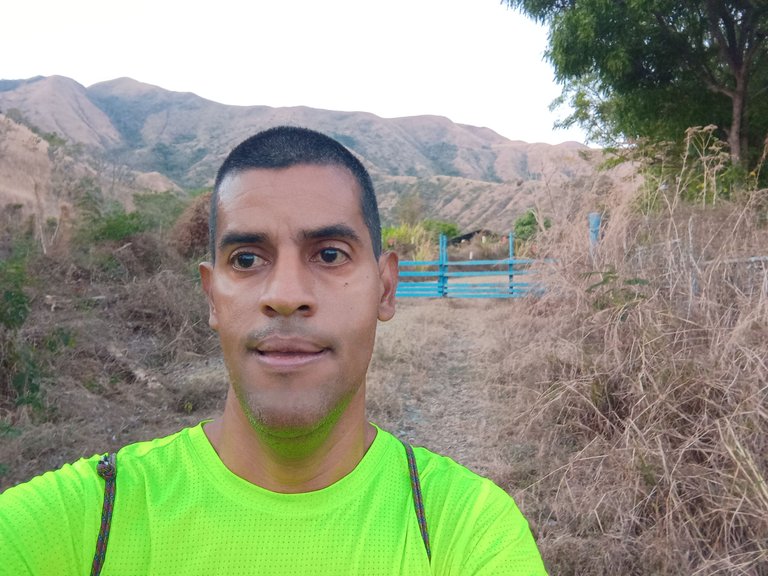 I continued my journey, on this route we passed this entire El Saman and Dimas sector, to get to where there is a Saman that a detour where we can get to Malpica El Toro which is another training route. Here it took a time of 1 hour and 15 minutes, then begins an ascent to reach the La Represa sector. From here it is pure descent and part flat with asphalt road.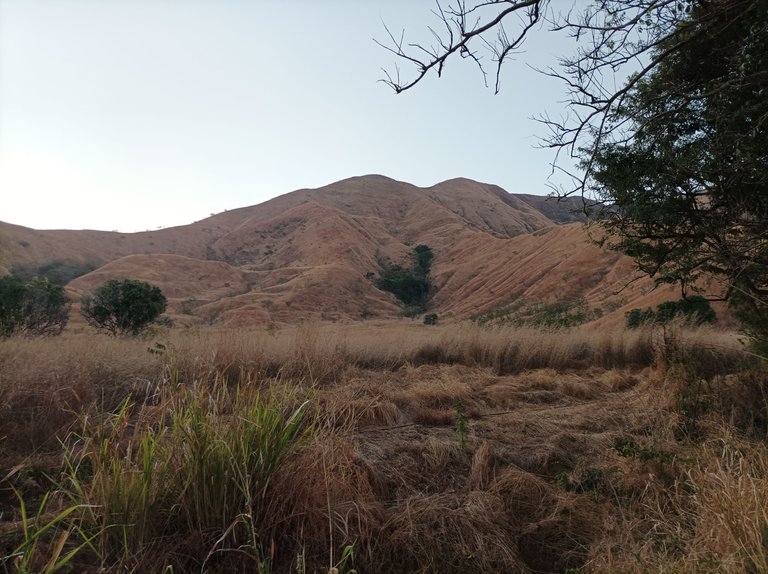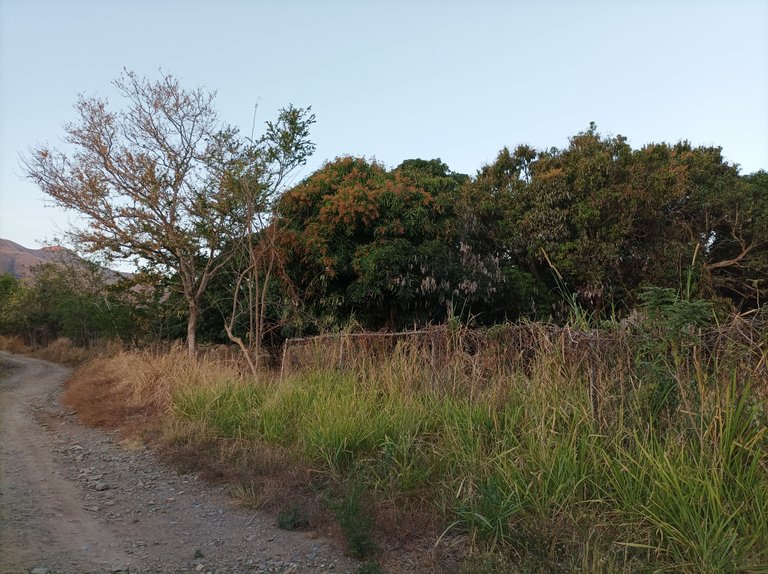 In this workout I did four 1 minute Fartleks, I do this to speed up the pace of the walk and allow you to improve the pace you might have in a competition.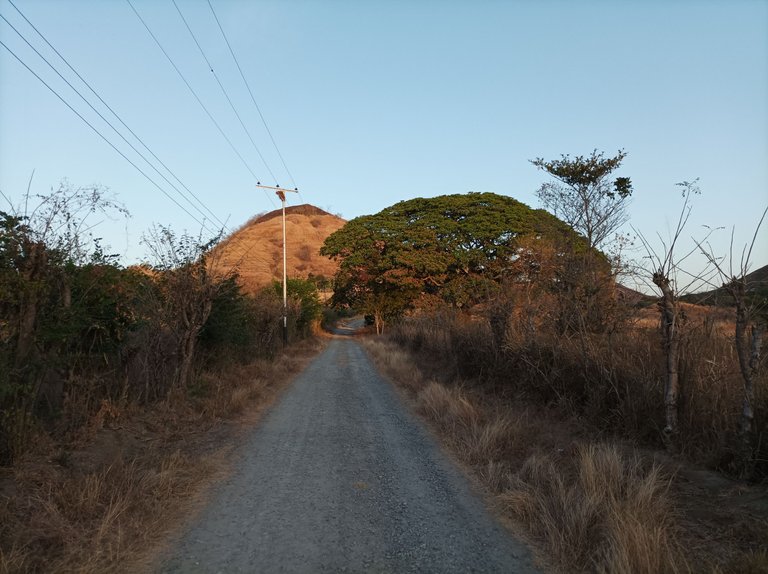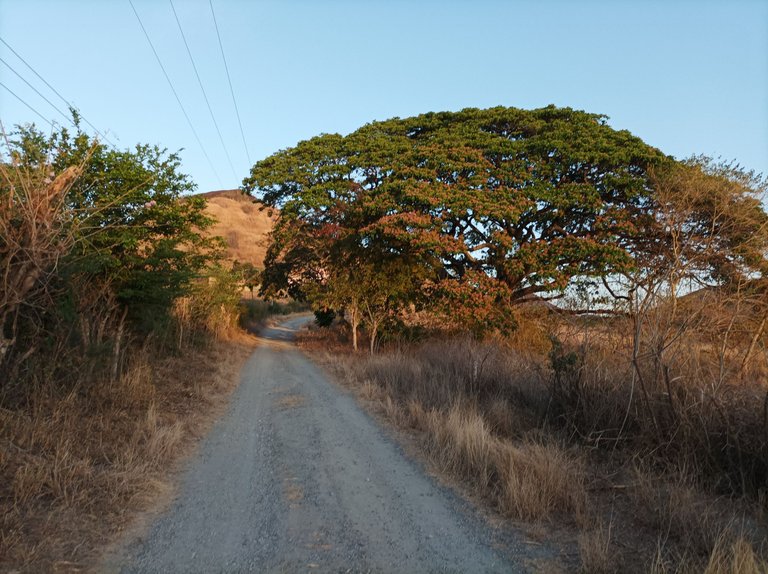 It should be noted that I activated the Actifit application to record the steps in this training, marking 10,631 steps and I also used Stev but I think I registered the training correctly.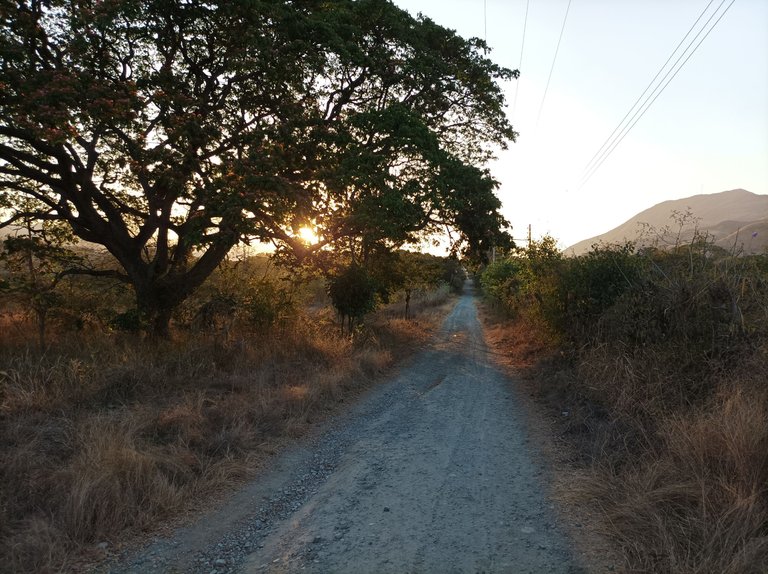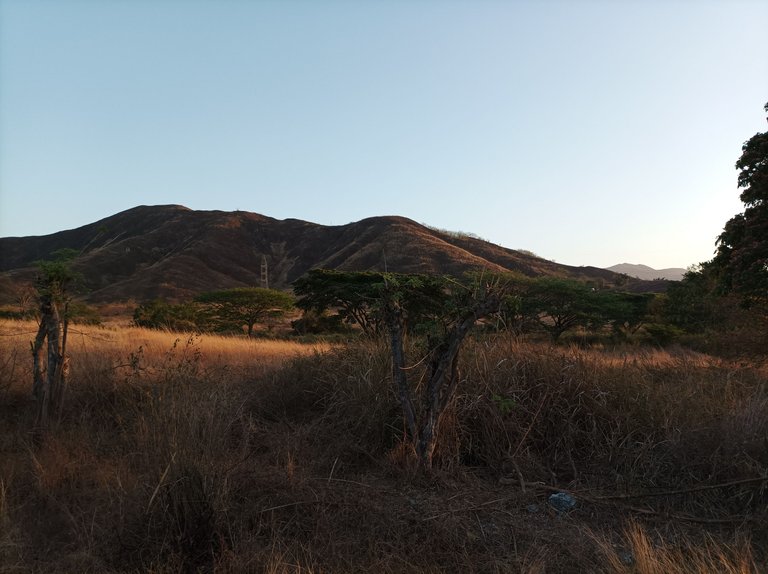 I arrived at my house with a final time of 1 hour and 31 minutes, I hope you liked this walking route, see you in the next one.
Photography: Redmi Note 10 phone

---
---