My Top Three Relevant Topics for 10-year-old Students- Week 172
Greetings friends of Hive and the @WEEKEND-EXPERIENCES community, today again I am participating in this week's initiative, promoted by
@galenkp
, in which he presents us with different topics, to select one that catches our attention and capture our experience.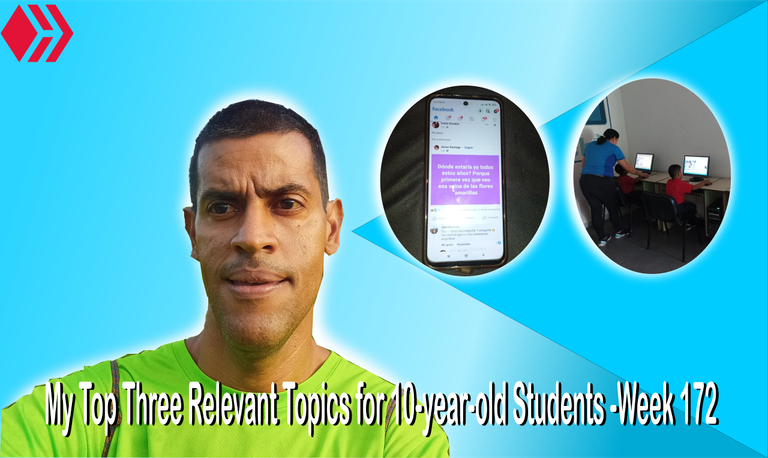 The topic I chose this time is the one that refers to three important points to explain to 10 year old children in a classroom, since not only should be taught to students issues relating to the academic part but also content that serve as learning and growth in their formation as human beings, who are constantly developing their personality in society.
The first topic has to do with Sex Education, these in some homes is taboo content, but should be addressed within the classroom, because in our country Venezuela, we have seen a lot of 12 year old girls who get pregnant, this is a very serious situation because it is still a girl, who does not have her body ready to have a baby, so I think it is important to explain to children this content, to thus try to reduce the so-called early pregnancy in girls and adolescents.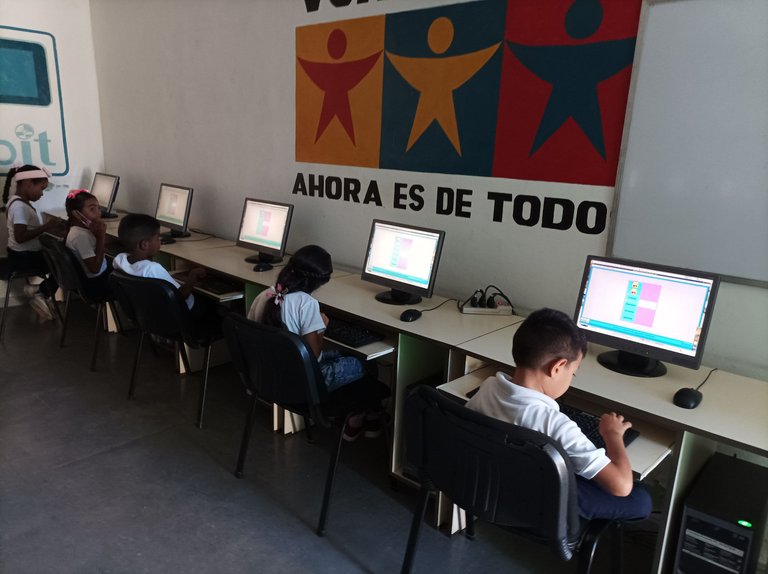 It should be noted that it is important to explain to these children, the problems that this brings to the family and to their body that is not physically and mentally prepared for a pregnancy of this type, to make known the consequences and how to avoid them in order to reduce this problem that is occurring in my country.
The second topic is the management of social networks through computers and cell phones, this is a very interesting topic that is necessary to touch them in schools, because today children are digital natives, ie handle technology much better than us adults.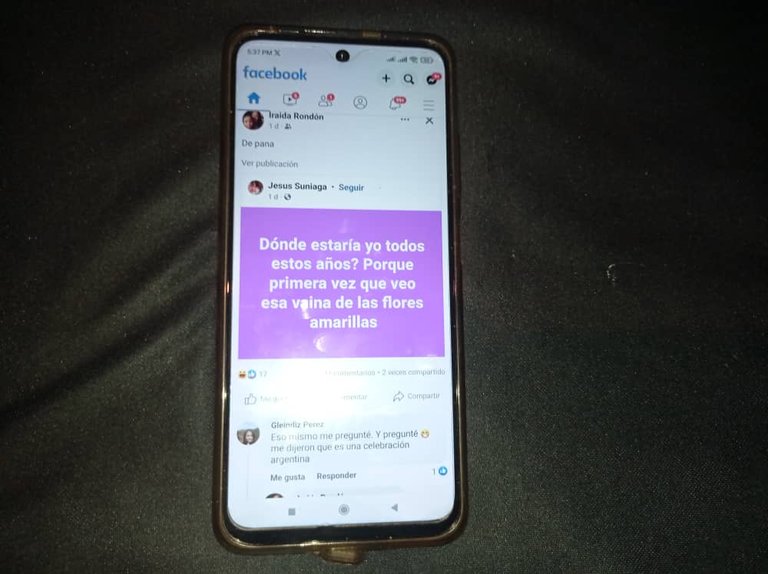 Now it should be explained that technologies are very good but if they are misused, it would cause serious damage to children, the handling of this technology should be supervised by parents and representatives. Because there is a lot of information where they are exposed by people who take advantage of the innocence of children to manipulate them and publish there information that is not appropriate, thus being exposed by criminals through computers and cell phones.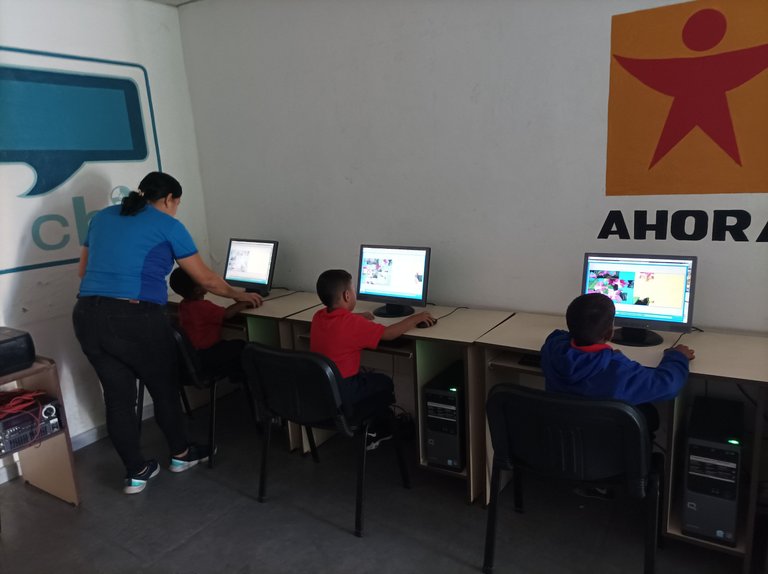 The last topic that has become popular nowadays in Venezuela is bullying, which children suffer on the part of another person, causing physical and psychological harm. It should be explained to children that we must respect our peers, and that everyone is different and have their own way of being. In the case that they witness this situation, they should talk to their parents and teachers so that this is corrected and does not affect them later in their performance at school.
One of the things that can be done in the classroom is to explain to children that we must respect our peers, be tolerant and play games where all children participate and put into practice the values of respect. On the other hand, let them know that there are laws in the constitution of our country that support those who suffer from bullying.
I hope you liked these topics, which are important to teach to school children.
Cover made in Inkscape
Photos: Redmi Note 10 phone
Used logo of Hive
Translator used: https://www.deepl.com


Vote la-colmena for witness By @ylich

---
---