Nuevo Año - Nuevas Metas / Iniciativa [ESP/ENG]
Saludos amigos de Hive y la comunidad de
@holos-lotus
, que nos brinda un espacio para reflexionar en las iniciativas, en esta oportunidad
@mllg
, nos invita a expresar Las Nuevas Metas que nos planteamos en este nuevo año 2023.
Greetings friends from Hive and the community of @holos-lotus, which gives us a space to reflect on the initiatives, this time @mllg invites us to express the New Goals that we set for ourselves in this new year 2023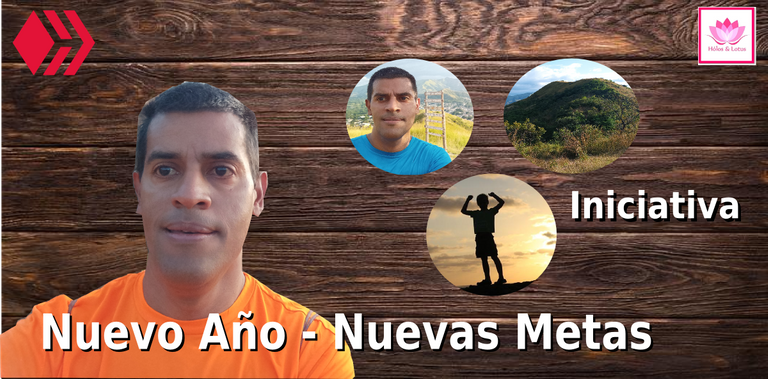 Fuente
Cuando hablamos de las metas, nos referimos a los objetivos que vamos establecer para lograr alcanzar algo que deseamos, que pueden verse afectados por diferentes factores que se presentan en nuestra vida diaria. A pesar de estos obstaculos nos desmotivamos por alguna circunstancia, sin embargo si tenemos eso en mente, podremos llegar a esa meta planteada, estas pueden se a corto, largo o mediano plazo, dependerá de los pasos que llevemos a cabo para ejecutar esos objetivos planteados. A continuación voy a comenzar a responder las interrogantes:
When we talk about goals, we refer to the objectives that we are going to establish in order to achieve something we want, which can be affected by different factors that occur in our daily lives. Despite these obstacles, we become demotivated by some circumstance, however if we keep that in mind, we will be able to reach that set goal, these can be in the short, long or medium term, it will depend on the steps we take to execute those set objectives. . I am going to start answering the questions below:
¿Acostumbras a proponerte metas cuando se inicia un Año Nuevo?/Do you usually propose goals when a New Year begins?
Desde hace algún tiempo mi esposa y yo tenemos planteado una meta de tipo financiera, porque cuando tenemos una familia, estas metas deben hacerse en equipo para ir a un mismo fin, donde vamos realizar una inversión, la cual cambiará la vida familiar, para mejorar nuestras condiciones de vida y tener un mejor espacio para compartir en familia para brindarles a nuestros hijos. Sin embargo el año pasado no se pudo concretar y entonces este año estamos decididos en realizar esta inversión cuando se presente el mejor momento, claro para ello nos fijamos unos objetivos, que paso a paso vamos a ir desarrollando para lograr nuestra meta final.
For some time now, my wife and I have set a financial goal, because when we have a family, these goals must be made as a team to achieve the same goal, where we are going to make an investment, which will change family life, to improve our living conditions and have a better space to share as a family to offer our children. However, last year it could not materialize and so this year we are determined to make this investment when the best moment presents itself. Of course, for this we set ourselves some objectives, which we will develop step by step to achieve our final goal.
Cabe destacar que tengo otras metas que son personales, una de estas es continuar realizando mis ejercicios de senderismo, tratando de salir por los menos dos veces a la semana a caminar, para mantenerne en buenas condiciones de salud. Así mismo tengo planificado realizarme un chequeo médico que me hace falta, ya que tengo cinco año que no lo visito y es necesario para mi salud.
It should be noted that I have other personal goals, one of which is to continue doing my hiking exercises, trying to walk at least twice a week to keep myself in good health. Likewise, I have planned to have a medical check-up that I need, since I have not visited him for five years and it is necessary for my health.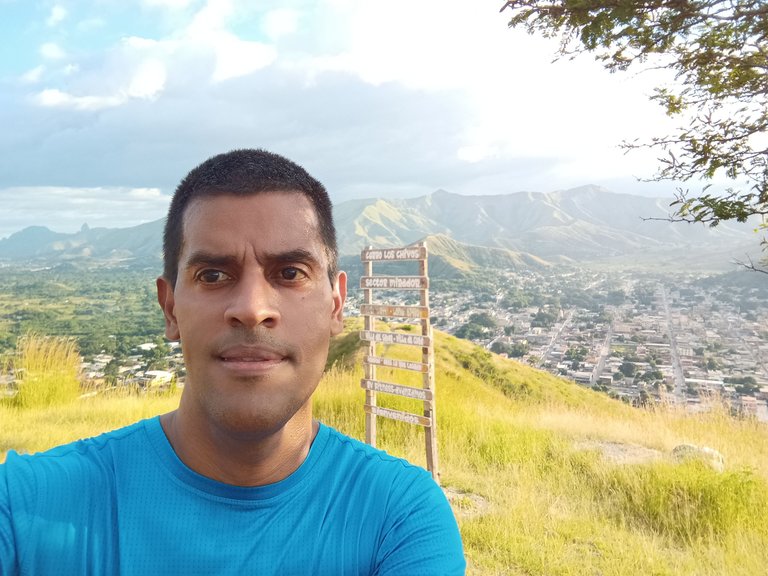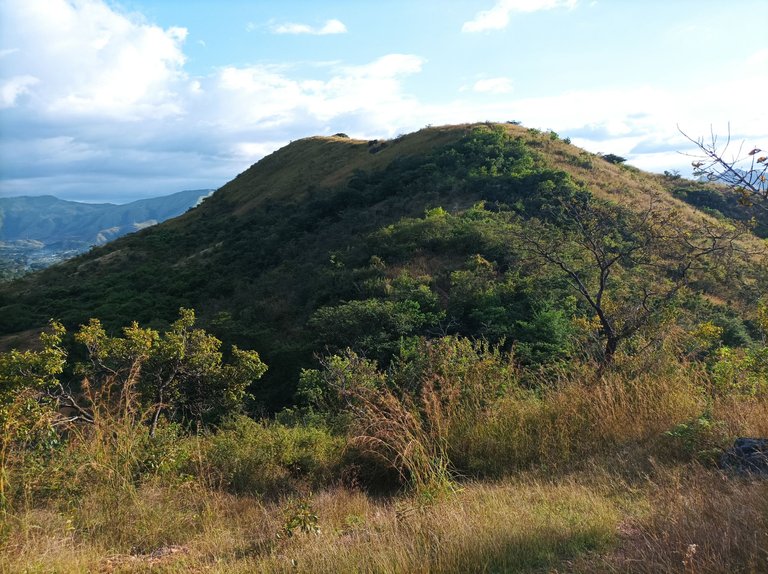 Ahora bien como me gusta mucho el senderismo, este año voy a participar en varias caminatas que realizan en el estado Aragua, para continuar disfrutando de esos espacios naturales que me gustan, aunado al ambiente deportivo que se siente cuando está en este tipo de competencias y para conocer nuevos senderistas del estado.
Now, since I really like hiking, this year I am going to participate in several hikes that are carried out in the state of Aragua, to continue enjoying those natural spaces that I like, together with the sporting atmosphere that is felt when you are in this type of competition and to meet new hikers from the state.
¿Revisas si has logrado los objetivos que te propusiste? Y respecto a los no logrado ¿te cuestionas su validez y necesidad de proponerlos para un nuevo lapso temporal?/Do you check if you have achieved the goals you set for yourself? And with respect to those that have not been achieved, do you question their validity and the need to propose them for a new period of time?
Estas metas van a depender si son a largo o corto plazo, al finalizar hago un balance, luego me doy cuenta que no se han cumplido los objetivos, entonces debo de reflexionar en base a esas experiencias anteriores, la cual me sirve de base para la toma de decisiones, pienso que algunas veces tenemos que arriegarnos y salir de nuestra zona de confort para que tomemos la decisión de lograr nuestras objetivos, si esta es errada, entonces nos levantamos y volvemos a definir otros objetivos que sean los acertados para poder lograr las metas planteadas.
These goals will depend on whether they are long or short term, at the end I take stock, then I realize that the objectives have not been met, then I must reflect based on those previous experiences, which serves as the basis for the decision making, I think that sometimes we have to take risks and get out of our comfort zone so that we make the decision to achieve our objectives, if this is wrong, then we get up and define other objectives that are the right ones in order to achieve the goals set.I think that some things are not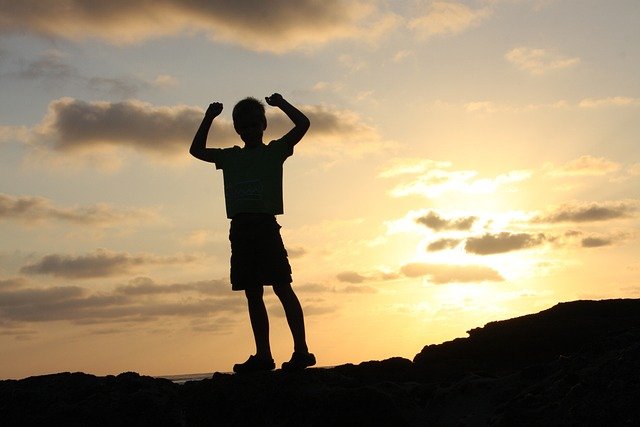 Fuente
Considero que algunas cosas no se dan, porque como dicen el dicho "Las cosas pasan por algo", entonces sin tenemos fijado una meta y esta no se logra, creo que tenemos que insistir y buscar las alternativas que nos permitan llegar a nuestro objetivo, nos desmotivaremos pero tenemos que seguir adelante hasta que logramos nuestra meta así sea un mayor tiempo.
I believe that some things do not happen, because as they say "Things happen for a reason", then if we have set a goal and it is not achieved, I think we have to insist and look for alternatives that allow us to reach our goal, we will get demotivated but we have to keep going until we achieve our goal even if it is a longer time.
¿Vives en presente?¿Disfrutas el día a día? ¿Aceptas tu capacidad para el logro y las opciones de enmendar las estrategias para los objetivos no alcanzados?/Do you live in the present? Do you enjoy day to day? Do you accept your ability to achieve and options to amend strategies for unachieved goals?
Hoy en dia debemos disfrutar de la vida, los problemas que se presentan todos tienen solución, de acuerdo a nuestras posibilidades los afrontamos y los resolvemos.Como dije anteriormente debemos aceptar nuestros logros y los errores cometidos, lo cual nos sirven para corregir esos objetivos, para lograr la meta planteada.
Today we must enjoy life, the problems that arise all have a solution, according to our possibilities we face them and solve them. As I said before, we must accept our achievements and the mistakes made, which help us to correct those objectives, to achieve the stated goal.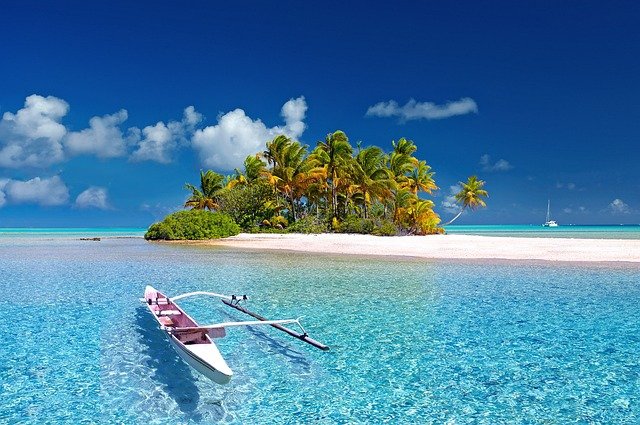 Portada realizada en Inkscape
Logos utilizados de Hive y @holos-lotus
Cover made in inkscape
Logos used from Hive and @holos-lotus
Espero que les haya gustado, invito a @lisbethseijas y a @yolimarg, para que participen en la iniciativa
I hope you liked it, I invite @lisbethseijas and @yolimarg to participate in the [initiative](https://peakd.com/hive-131951/@mllg/iniciativa-nuevo-ano-nuevas-metas-desde- my-map-no-42-is-in)



---
---