Plan de Entrenamiento para 10 K [ESP/ENG]
Saludos amigos de Hive y de la comunidad
@sportalk
, hoy voy a compartir con ustedes un plan de entrenamiento para carreras de 10k, en base a mi experiencia de más de diez años como corredor, en diferente competencia dentro de mi país Venezuela.
Greetings friends of Hive and the @sportalk community, today I am going to share with you a training plan for 10k races, based on my experience of more than ten years as a runner, in different competition in my country Venezuela.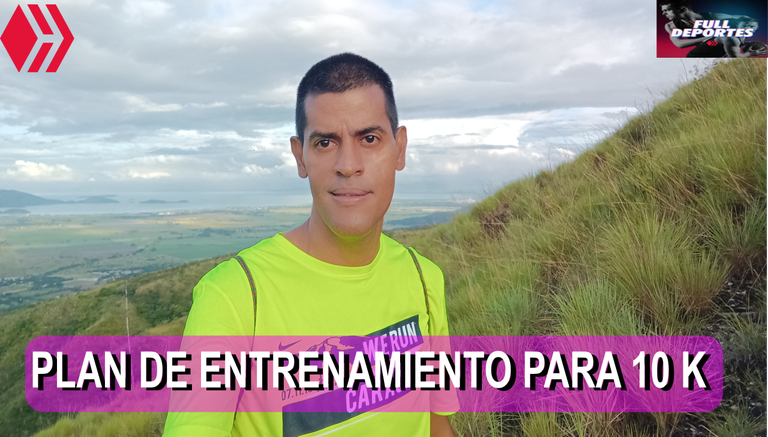 Quiero destacar que no soy entrenador deportivo, pero fui aprendiendo de este deporte de las carreras desde en mis inicios de estudiante de bachillerato, donde mis primeros carreras fueron en la cancha de la escuela, donde el profesor realizaba a todos los estudiantes, prueba de consumo de oxigeno, esto consistía en correr 15 minutos en la cancha durante ese tiempo, y ganaba el corredor que realizara la mayor cantidad de vueltas, en la mayoría de veces quedábamos de ganadores mi hermano y yo.
I want to emphasize that I am not a sports coach, but I was learning this sport of racing since my beginnings as a high school student, where my first races were in the school field, where the teacher made all students, oxygen consumption test, this consisted of running 15 minutes on the field during that time, and won the runner who made the most laps, most of the time we were winners my brother and me.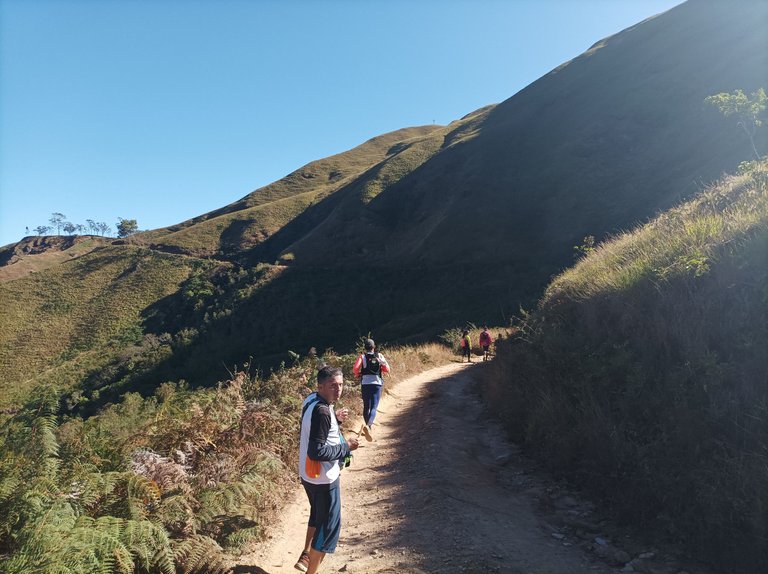 A partir de allí, se inicio el amor a las carreras, comencé entrenando con mi hermano mayor, corriendo mis primeros 2 k, en una ruta totalmente plano, recuerdo que cuando llevaba el primer kilómetro, me quería parar, pero mi hermano como tenía mayor experiencia me animaba a que continuara, y pudo completar esta distancia en 10 minutos, a un ritmo de 5 minutos por kilómetro.
From there, I started training with my older brother, running my first 2 k, on a totally flat route, I remember that when I had the first kilometer, I wanted to stop, but my brother as he had more experience encouraged me to continue, and was able to complete this distance in 10 minutes, at a pace of 5 minutes per kilometer.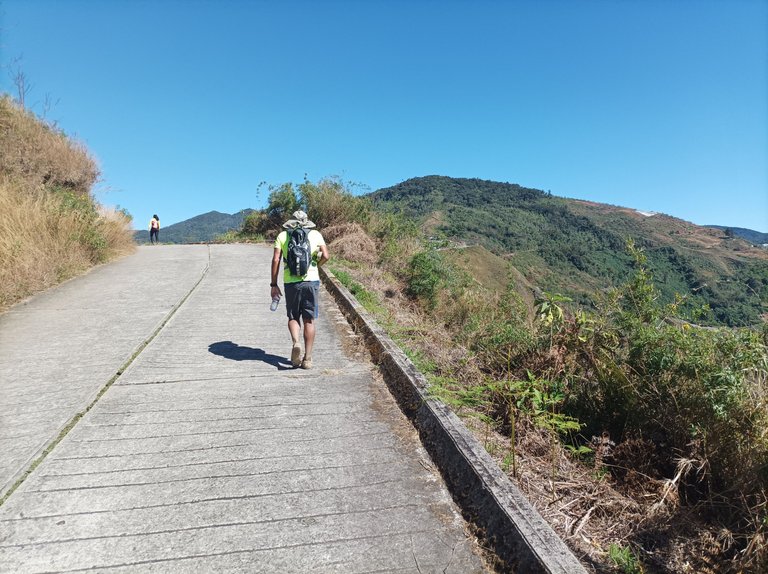 Después nos integramos a un equipo de corredores de la comunidad, que ya tenía una amplia experiencia en competencias de maratones, distancias largas y cortas, y de esa forma comenzó mis avances en los diferentes entrenamientos que fui adquiriendo de las experiencias de estos corredores, recuerdo que mi primera competencia fue una carrera de 10 km, donde llegue dentro del equipo de corredores entre los últimos, pero me sentí muy bien, experimentando las emociones y los nervios que se sienten en una competencia.
Then we joined a team of runners from the community, who already had extensive experience in marathon competitions, long and short distances, and thus began my progress in the different training that I acquired from the experiences of these runners, I remember that my first competition was a 10 km race, where I arrived within the team of runners among the last, but I felt very good, experiencing the emotions and nerves that you feel in a competition.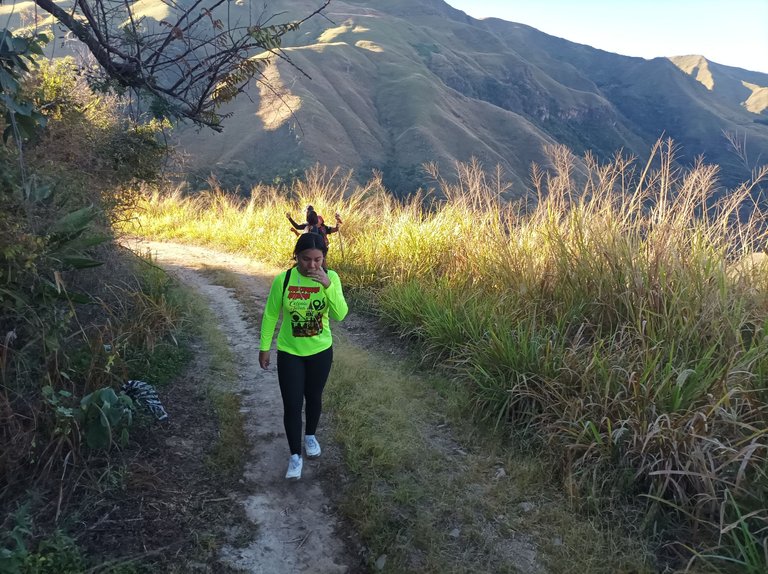 Ahora bien este plan de entrenamiento que voy a describir es para corredores que tenga por lo menos 6 meses de entrenamiento, es decir que entrene en la semana 2 o tres veces, que estén activos en la carreras, comenzando primero que nada en un calentamiento de 10 a 15 minutos antes de salir y 10 minutos de recuperación después del entrenamiento, esto son ejercicios de calentamiento y trote suave para comenzar a acondicionar nuestros músculos para la carrera que vamos a desarrollar.
Now this training plan that I am going to describe is for runners who have at least 6 months of training, that is to say that they train 2 or three times a week, that are active in the races, starting first of all in a warm-up of 10 to 15 minutes before going out and 10 minutes of recovery after training, this are warm-up exercises and gentle jogging to begin to condition our muscles for the race that we are going to develop.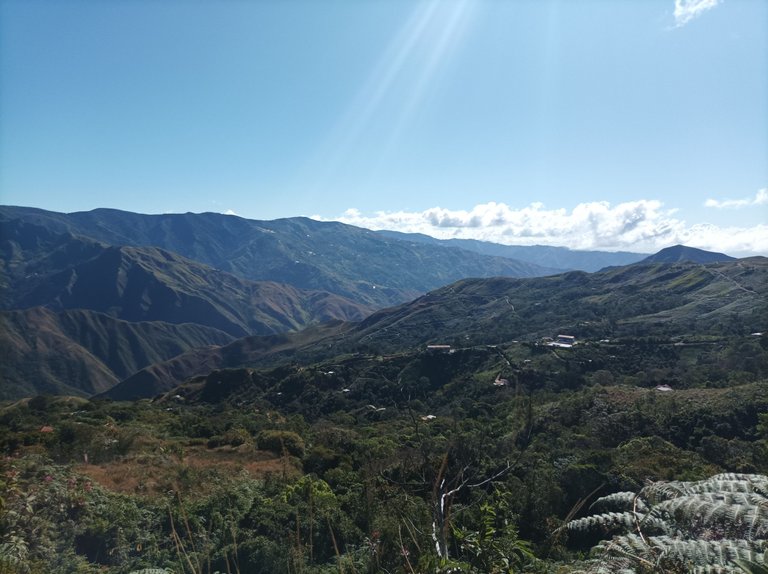 El día lunes lo tomamos como descanso, que sirve para recuperarnos del esfuerzo físico de toda la semana, después el día martes realizamos un entrenamiento de 5 km, a un ritmo suave que nos permita conversar durante el entrenamiento, esto con el objetivo de ir adquiriendo la resistencia en las carreras, y de esta forma adaptar el organismo al ejercicio.
On Monday we take it as a rest, which serves to recover from the physical effort of the whole week, then on Tuesday we do a 5 km training, at a gentle pace that allows us to talk during the training, this with the aim of acquiring the resistance in the races, and thus adapt the body to exercise.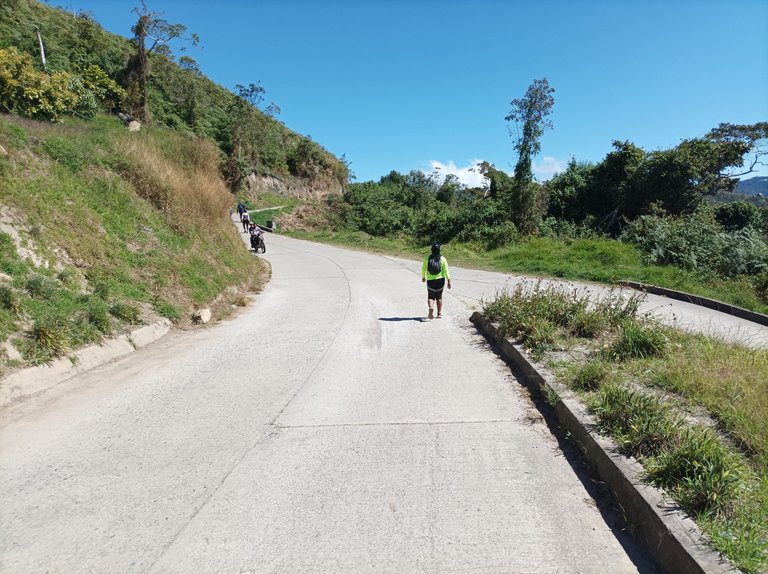 Cabe destacar que el día miércoles, podemos aumentar la distancia a 7km, entrenando a un ritmo más rápido que el día lunes, es importante cambiar de ruta de entrenamiento para evitar el aburrimiento, y si se entrena en grupo es mucho mejor porque te sientes más motivados a realizar tu entrenamiento.
It should be noted that on Wednesday, we can increase the distance to 7km, training at a faster pace than on Monday, it is important to change the training route to avoid boredom, and if you train in a group it is much better because you feel more motivated to perform your training.
Los días jueves se puede realizar entrenamiento en ruta de montaña, se pueden realizar trotando o caminando, para de esta forma adquirir la fuerza en las piernas, con terrenos variados de subidas y bajadas, sobretodo de subida que te permite adquirir al organismo mejores condiciones físicas, en las distancias que pueden ser de 5 a 10 km en montaña.
On Thursdays you can train on a mountain route, jogging or walking, to acquire strength in the legs, with varied terrains of ascents and descents, especially uphill that allows you to acquire better physical conditions to the body, in the distances that can be from 5 to 10 km in the mountains.
Ahora bien el día viernes se realiza el mismo entrenamiento que se práctico el día martes de 5km, en el caso que nos sintamos un poco agotados descansamos el día sábado, para realizar entrenamiento de fondo el día domingo de una distancia de 15 a 20 km de distancia, es decir un entrenamiento a un ritmo suave de más de 2 horas, que es necesario para adquirir la resistencia en las carreras.
Now, on Friday we do the same training that was done on Tuesday of 5km, in case we feel a little exhausted, we rest on Saturday, to perform background training on Sunday for a distance of 15 to 20 km, that is, a training at a gentle pace of more than 2 hours, which is necessary to acquire the resistance in the races.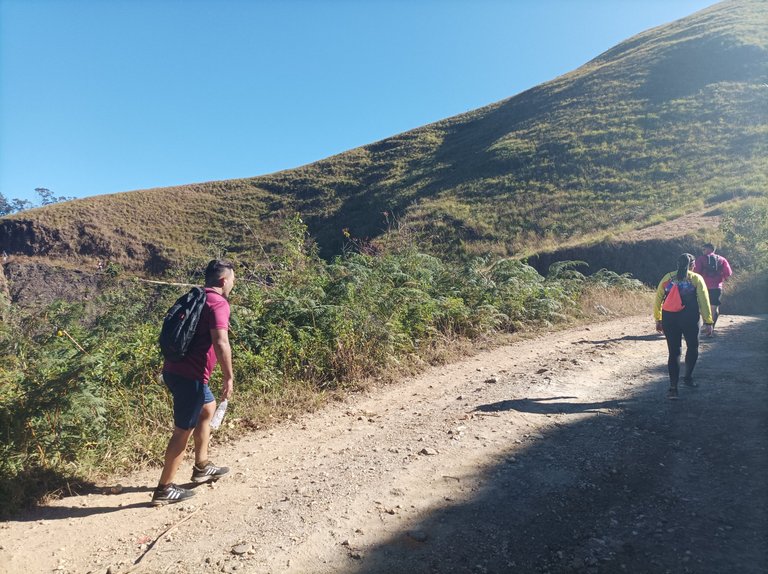 Cabe resaltar que a medida que avanzamos en las carreras de acuerdo a los tiempos que realizamos, se va adaptando el plan de entrenamiento, con este entrenamiento yo logre en 10 km tiempo de 40 minutos y luego fue bajando a 37 minutos, 5 km en 19 minutos, tiempo bastante bueno a pesar de no tener entrenador deportivo.
It should be noted that as we move forward in the races according to the times we do, the training plan is adapted, with this training I achieved in 10 km time of 40 minutes and then went down to 37 minutes, 5 km in 19 minutes, pretty good time despite not having a sports coach.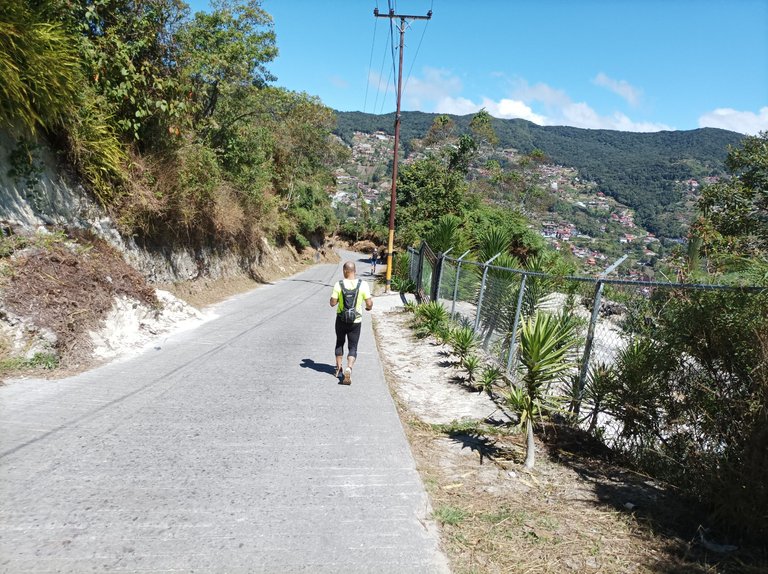 Si deseamos bajar un poco más en la semana podemos incluir en dos días a la semana entrenamiento de velocidad en repeticiones de 4 x 200 y 4 x 400, es decir 4 repeticiones de 200 metros, tratando de realizar en un mismo tiempo con recuperación de 2 minutos, igualmente en las distancia de 4 x 400 metros. Este tipo de entrenamiento se mejora el ritmo de velocidad en las carreras.
If we want to lower a little more in the week we can include in two days a week speed training in repetitions of 4 x 200 and 4 x 400, ie 4 repetitions of 200 meters, trying to perform in the same time with recovery of 2 minutes, also in the distance of 4 x 400 meters. This type of training improves the speed rhythm in the races.
Este es mi plan de entrenamiento, que he realizado, cuando estaba mucho más joven, espero que les guste.
This is my training plan, which I have done, when I was much younger, I hope you like it.
Fotografías: Teléfono Redmi Note 10
Portada realizada en Inkscape
Logo utilizado de Hive y de @fulldeportes
Traductor utilizado: https://www.deepl.com/
Photos: Redmi Note 10 Phone
Cover made in Inkscape
Used logo from Hive and @fulldeportes
Translator used: https://www.deepl.com/


Vote la-colmena for witness By @ylich

---
---