Walking Training on Toquito Hill
Greetings friends from Hive, today I am going to share with you a mountain hike training on El Toquito hill, in my community in the town of Villa de Cura, Aragua state, Venezuela.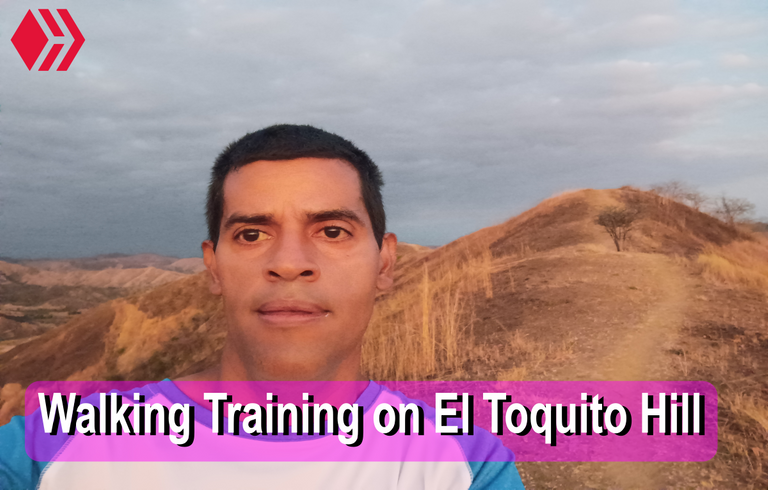 In this training, as always, I get up very early, at 5:35 am, to then start my warm-up at 5:45 am, as for the weather, it was a little cold, and totally dark, as if it were 7: 00 at night. At 5:50 am, Negrito and I headed for the mountain, taking a time of 20 minutes in the lower part, a quite acceptable pace.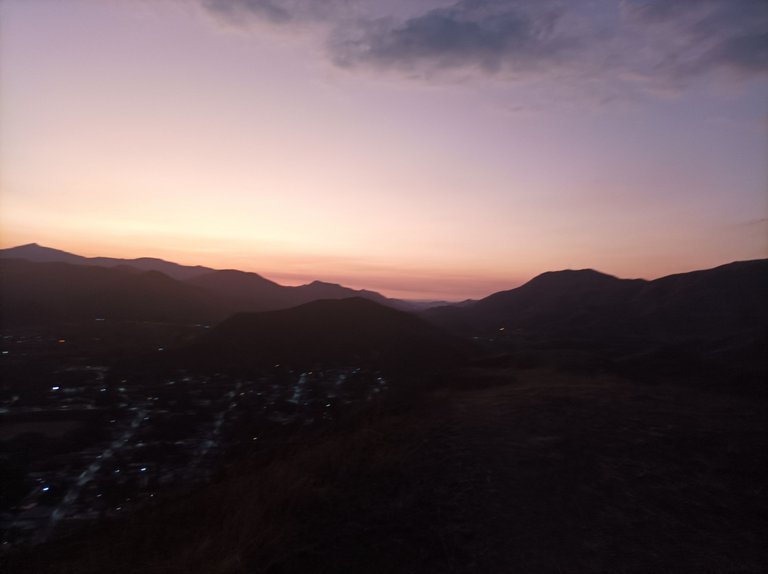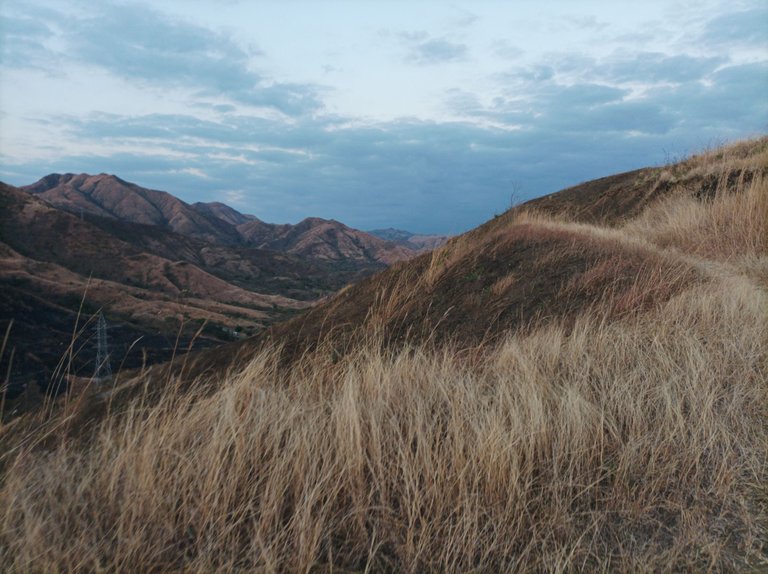 As I started to climb the mountain, I met a runner of about 65 years of age and he told me that he climbs the mountain from Monday to Sunday, I see that he has good physical conditions to train daily. Although for mountain training it is recommended twice a week, since this can affect the knees.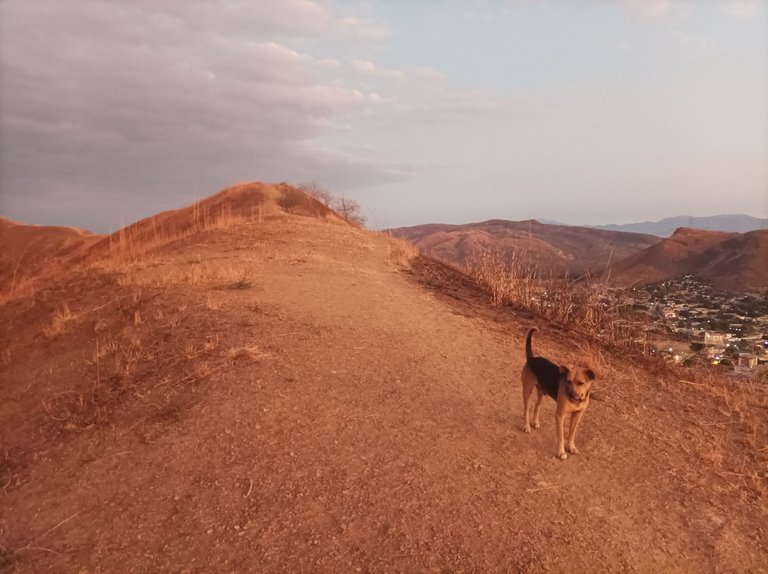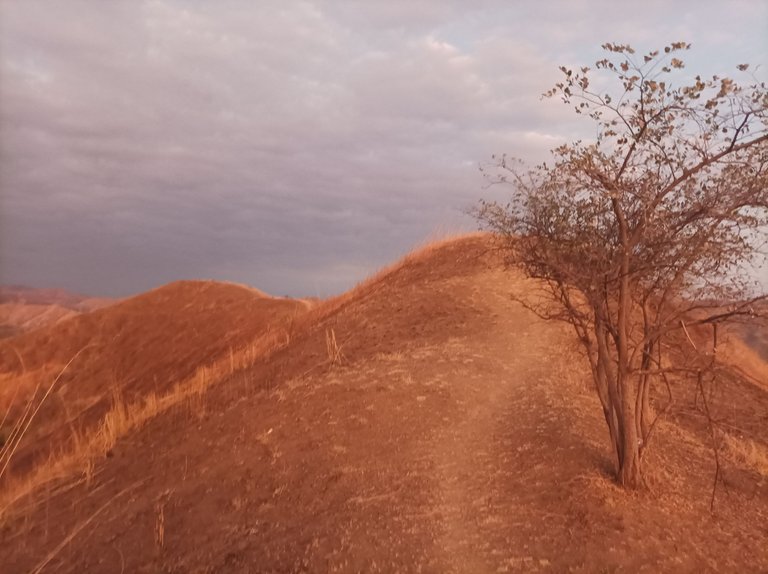 On this route take advantage of taking pictures of the sunrise in the community, it is beautiful when the sun rises and how it looks on the mountain, with an excellent cold to breathe the pure air of nature. When I reached the third mountain, I had a time of 28 minutes, it's a good time, in a part of the way, I deviated a bit, because the path was almost invisible, but later it became clearer.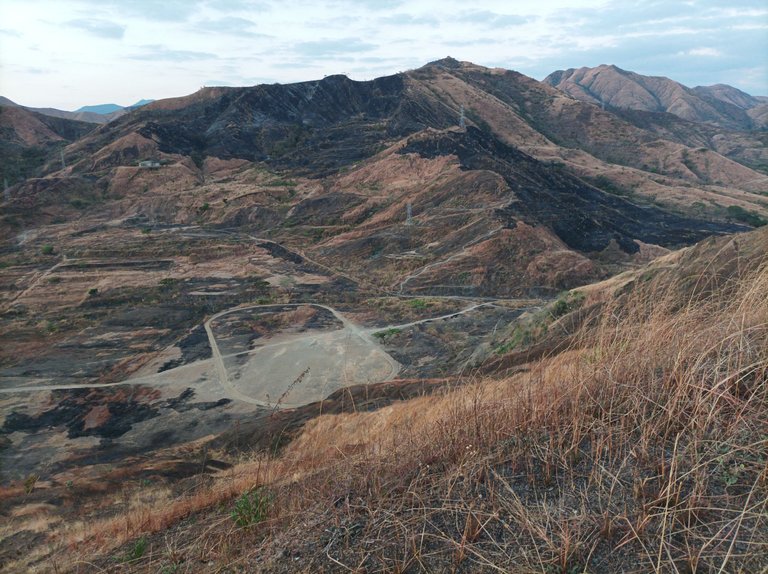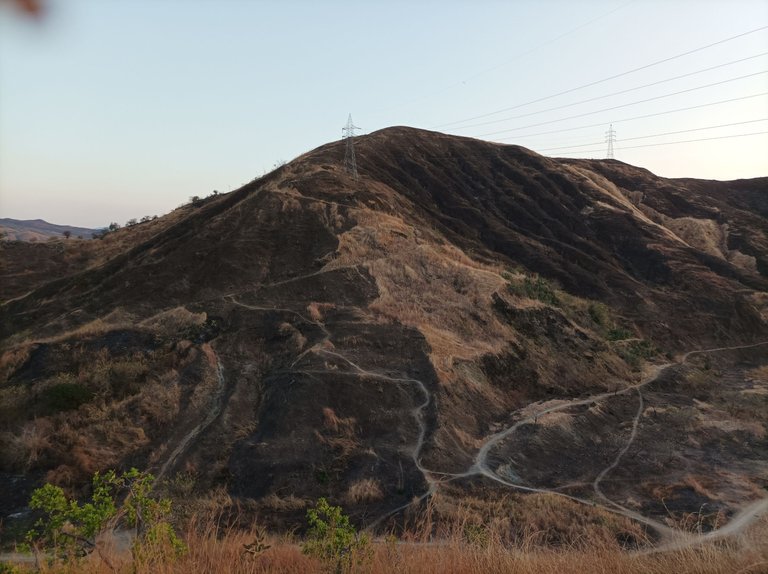 As you can see here the fire has consumed a part of the mountain, due to the drought and the effect of the sun, fires are produced, I imagine some of them naturally and another caused by man to damage the vegetation and the animals that live in the mountain.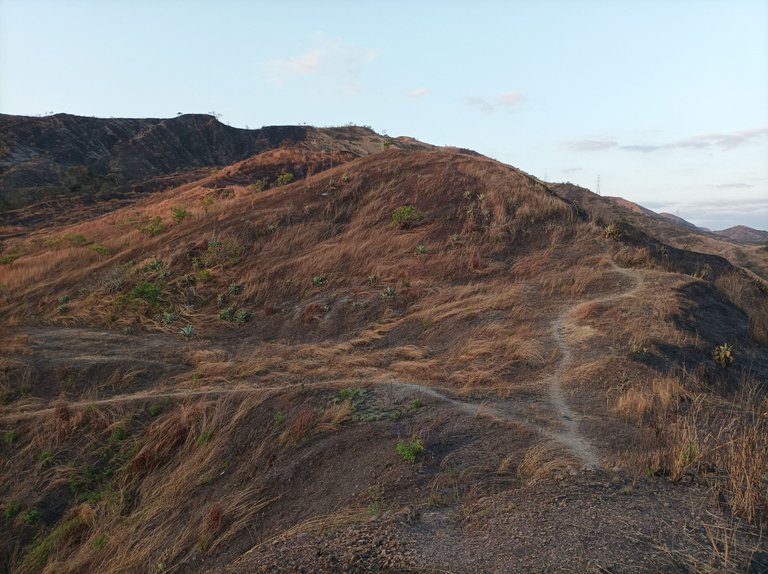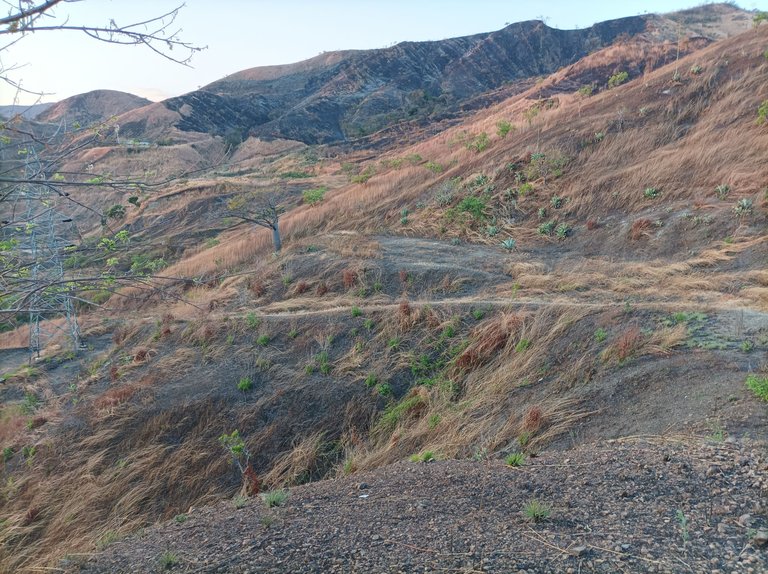 After reaching the top, I rested for a few seconds, and hydrated a bit and then continued training. I consider this route to be less strong than Los Chivos because in this one you begin to climb after 20 minutes, in change in Los Chivos the climbs are after walking 4 minutes, that is to say more de demanding because in this the steep climbs are one after the other. Then we start walking and we head towards where the electric towers are, in this part it is flat, then come the descents, where we must be careful not to trip and fall.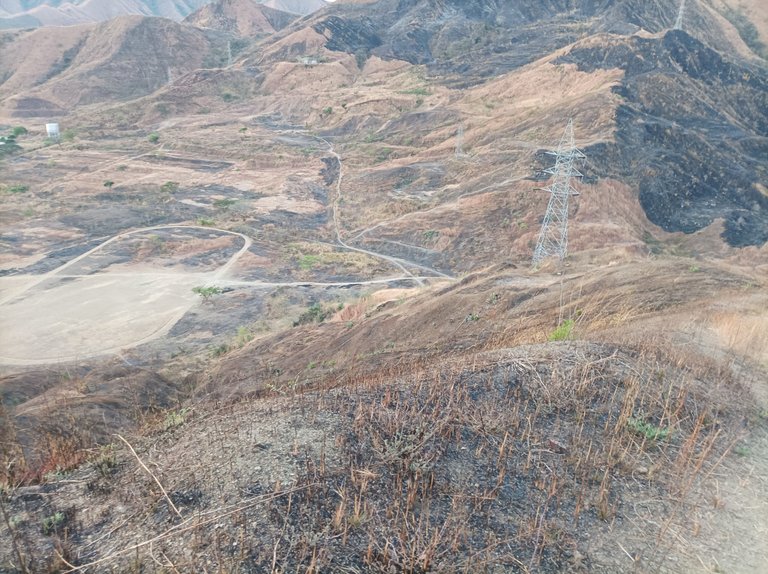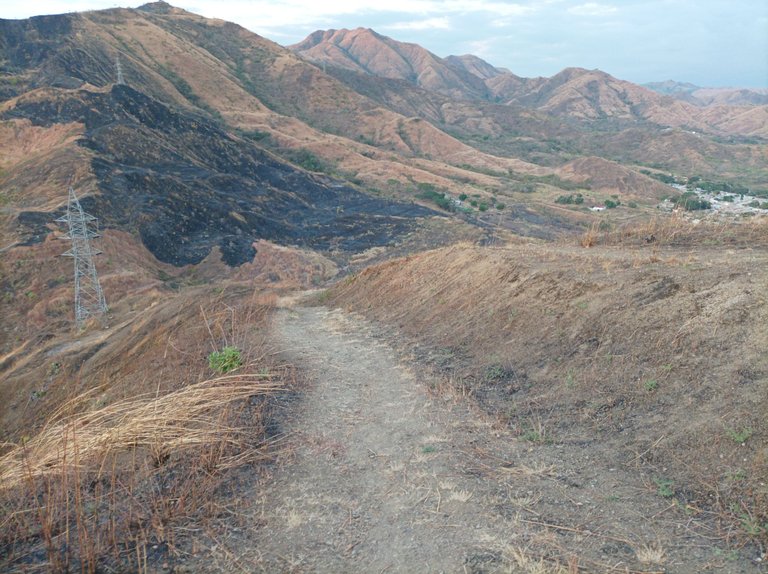 It should be noted that I activated the Actifit application, when I reached the top, because I remembered at that moment, I also put Relive to the test, to see how it registers without an internet connection. These applications are important to be able to record the information of the training that is done in the mountains.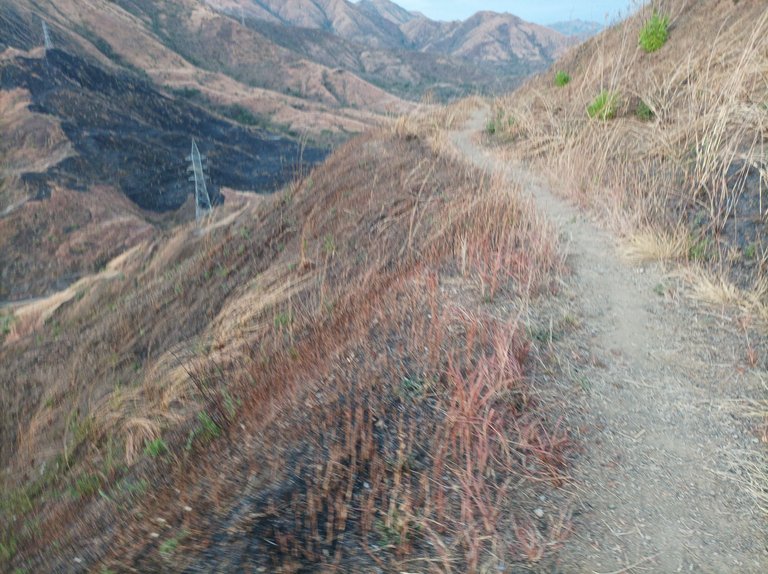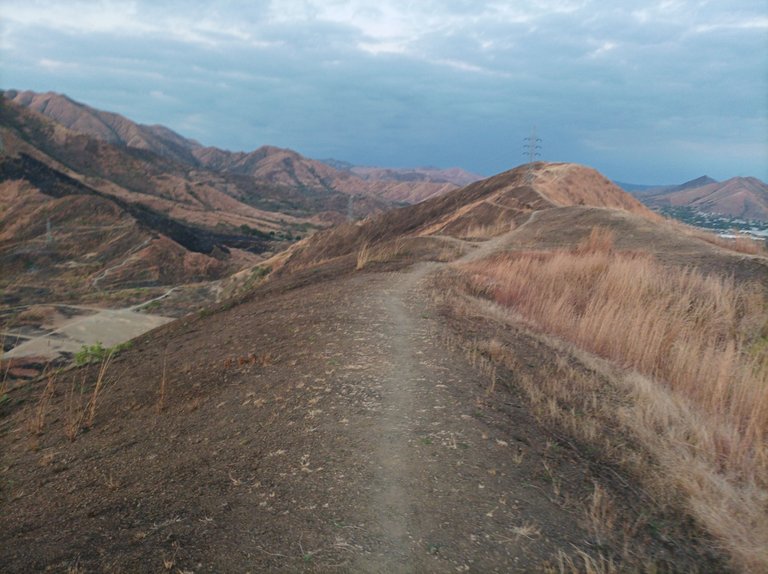 From here you can see an oval, which is the athletics track for the runners and walkers of the community, where they organized themselves and created their physical space to train. This place is excellent for running and hiking training because it is surrounded by mountains and a beautiful natural landscape to breathe fresh air.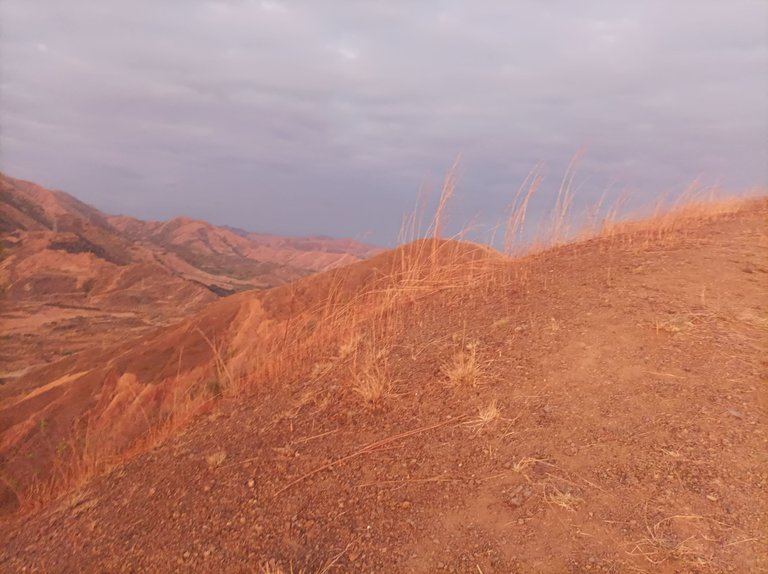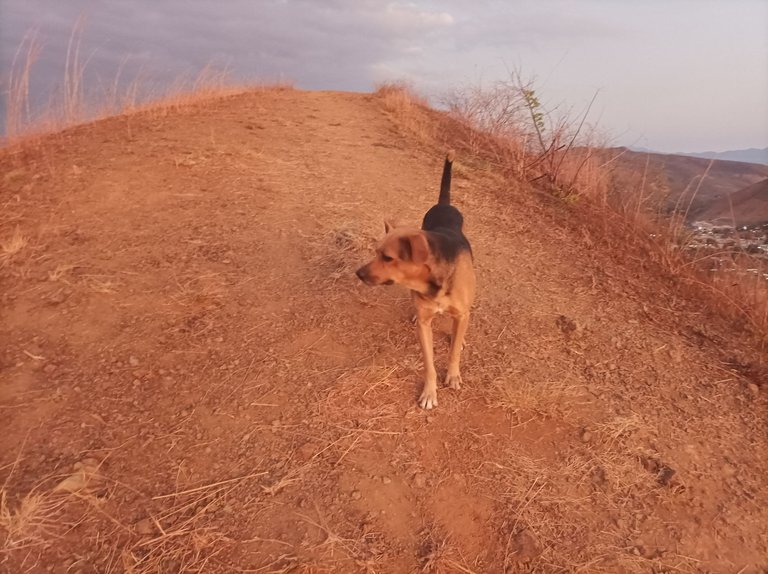 Once I finished going down, in front of me is another mountain that I had to climb, here I had already traveled for 1 hour 10 minutes, then I continued until I got home in a total time of 1 hour and 36 minutes.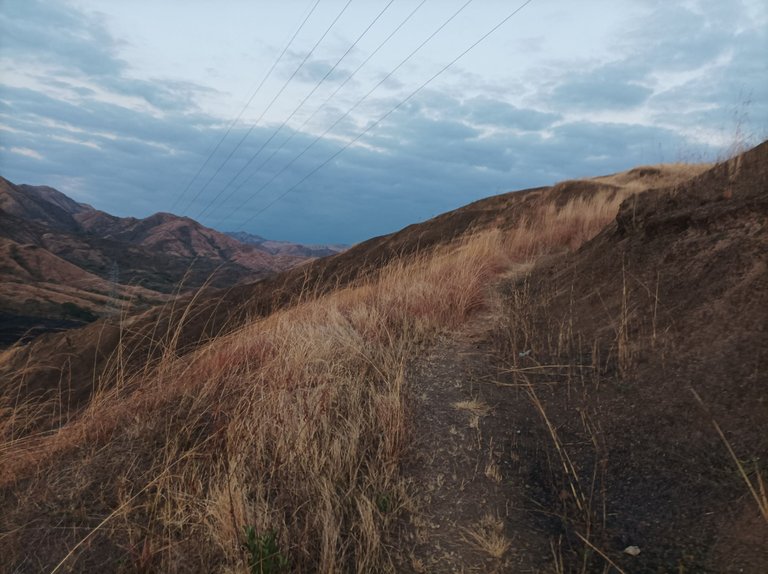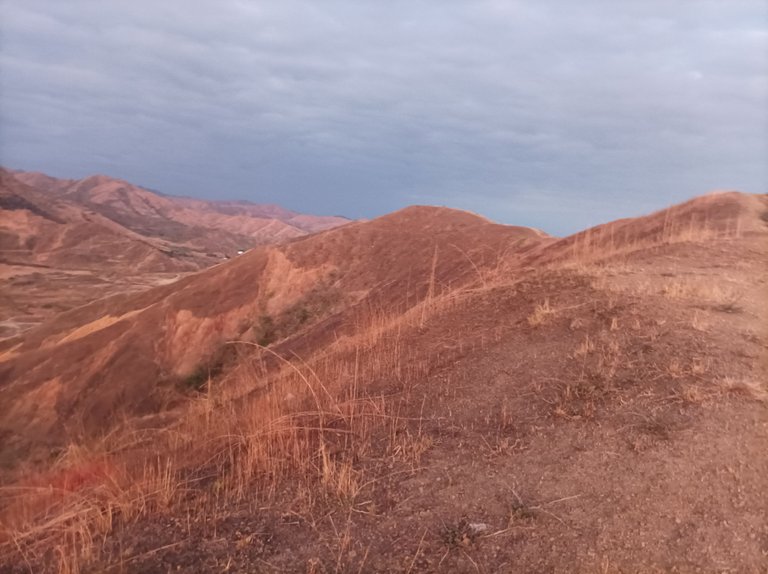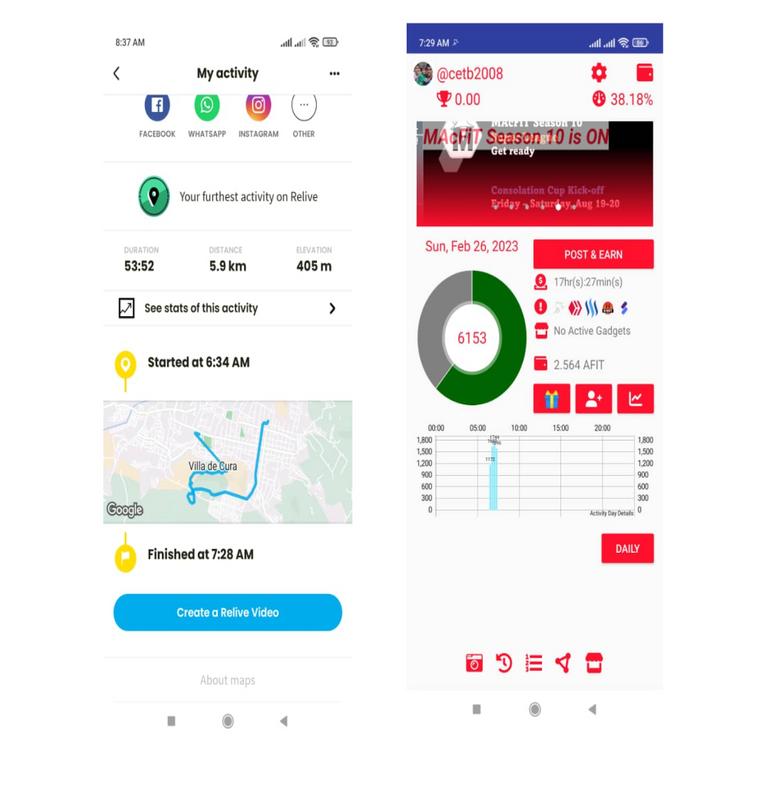 I hope you liked this mountain training, see you in a next route.
Photos: Redmi Note 10 Phone
Cover made in inkscape
Logo used from Hive.

---
---