A Bronze Battle Tip That Earns Me DEC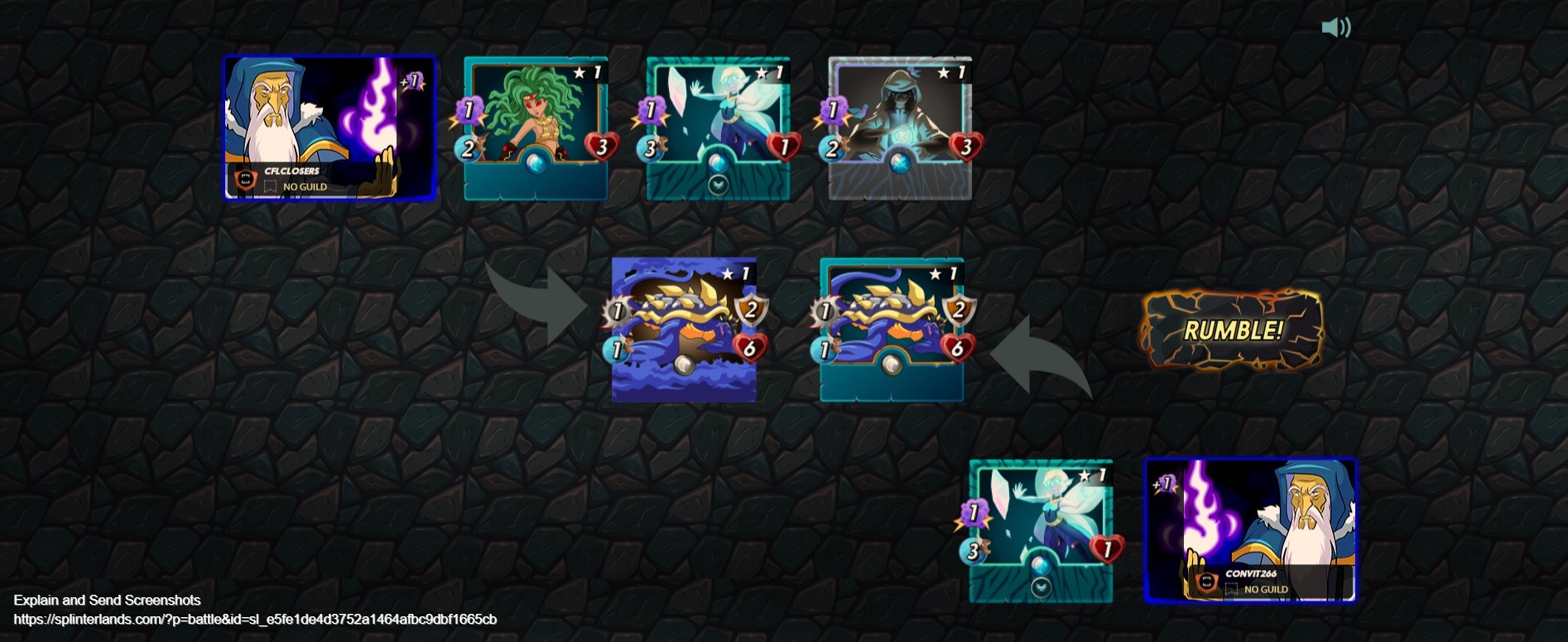 I keep claiming in my posts that I'm a newb when it comes to gameplay and while I am in skill, I'm starting to feel like I've been playing long enough to reclassify myself.
I think instead of a newb I'll just say that I'm a terrible player. There, that sounds better.
And as a terrible player one of my habits is to overthink things. This game is tough and takes some thought and skill, but not always.
So far in my journey, I've played only in Bronze save for the few silver battles that have knocked me back down into oblivion, and I aim to stay a bronze player. It's fun and I can still win a little here in there.
But, one thing that always trips me up is when I get battles with confusing rules. Or really, any rule that is not standard. I try and out-think my opinion and stray from my standard battle plans but over time I've learned that I don't have to.
As I face more and more battles with rules one thing is becoming abundantly clear to me. Ignore them. Don't surrender, but just stick to your original battle plan for that Mana and just make a switch or two when your normal cards don't appear as options.
The reason? Because when rules appear, especially in Bronze, your opponents will tend to disappear. I'm noticing lots of surrenders and many battles with just one or two monsters randomly tossed in just to get it over with.
It happens to me so much that I just make sure that I at least fill my slots with something and my win rates are no worse than when I have my tried and true battle lineups for standard rules.
I still give it some thought and try to follow the rules to increase my odds but I'm find so many of my opponents don't even bother with the battle.
Being a bronze player has changed a lot over the last 2 months and I can't say this is a valid strategy for higher leagues but just don't freak out, go with the flow and win some DEC.
Posted Using LeoFinance Beta
---
---