What Would You Do With 50 HBD per Month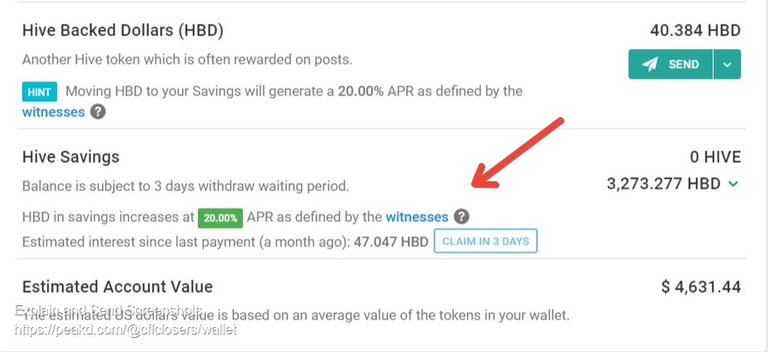 I'm coming up on my HBD savings claim day and I'm earning a little over 50 HBD a month and it's a lot of fun.
But, I'm wondering what my plan should be with those earnings. It's crazy to think about not compounding earnings at 20% but there are so many things going out there that I'm wondering if I should move outside of HBD each month. It's house money right?
For example. What about monthly Dollar Cost Averaging into BTC? Honestly that sounds boring and somewhat less safe from someone who feels pretty secure earning with the world's most secret private coin lol.
I was interacting on threads today and commentors were talking about long term plans and commitment to executing them. Honestly, I don't have a plan and other than grinding things out on hive I have no direction.
I'd love to hear your thoughts in the comments. It's time I dabble if for no other reason than learning a thing or two while doing.
Posted Using LeoFinance Beta
---
---