Cayenne Oxymel | My grandmother's recipe.
Greetings to all! Today I want to share this cayenne oxymel recipe that my grandmother taught me.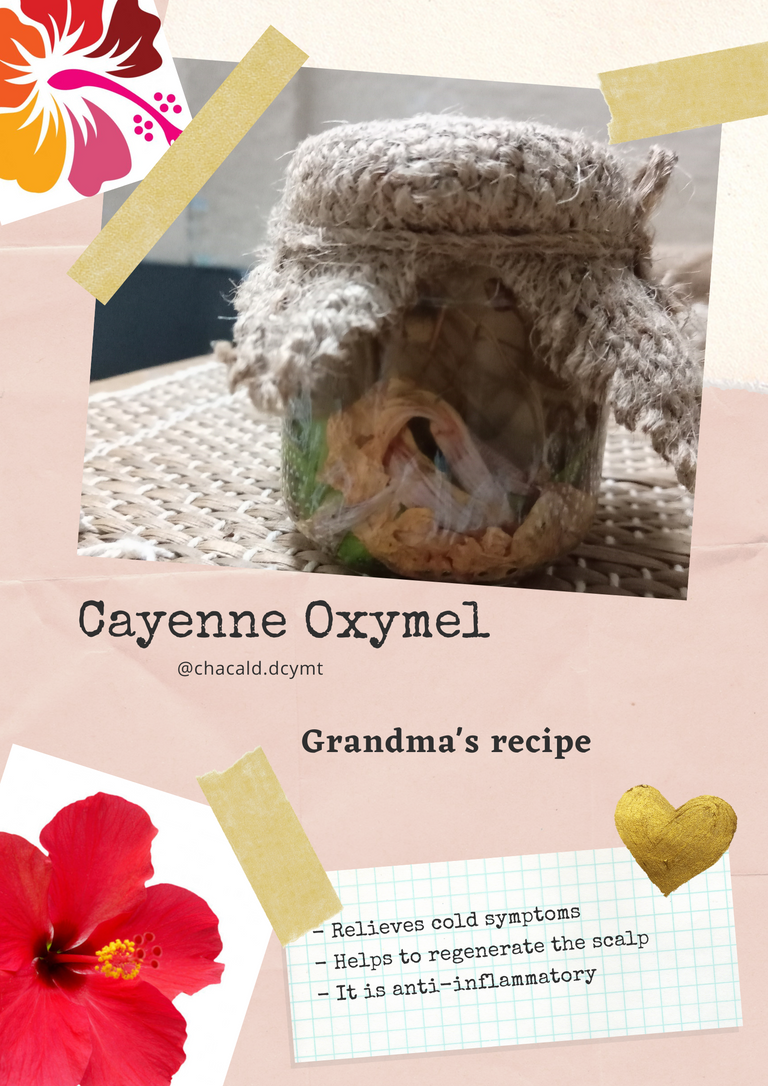 Hibiscus rosa-sinensis, locally known as cayenne flower, is one of the noblest flowers to make oxymel, since in a short time we can have a concentrate of all its properties.
Grandmother used cayenne oxime to relieve the symptoms of the common cold. But over the years she learned that it could also be applied directly to the scalp to restore vitality, eliminate dandruff and give hair a spectacular shine.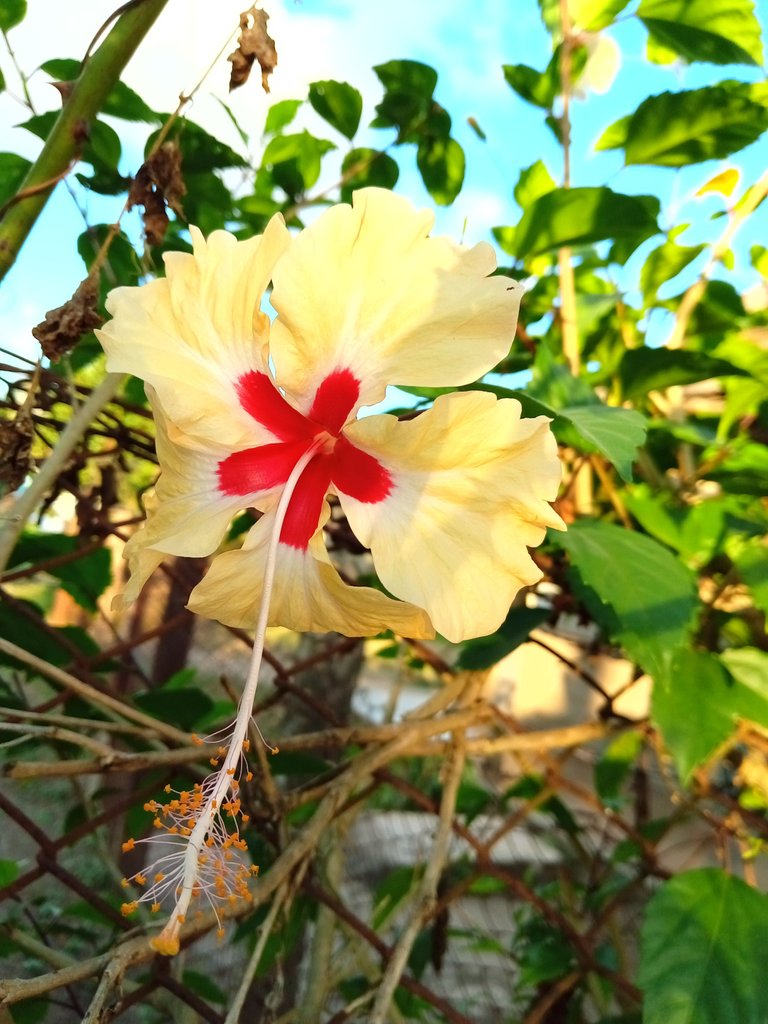 Personally, I have always used this oximel for my hair. I have a 15 month old baby and when I was in quarantine after giving birth my hair became very weak and was falling out uncontrollably.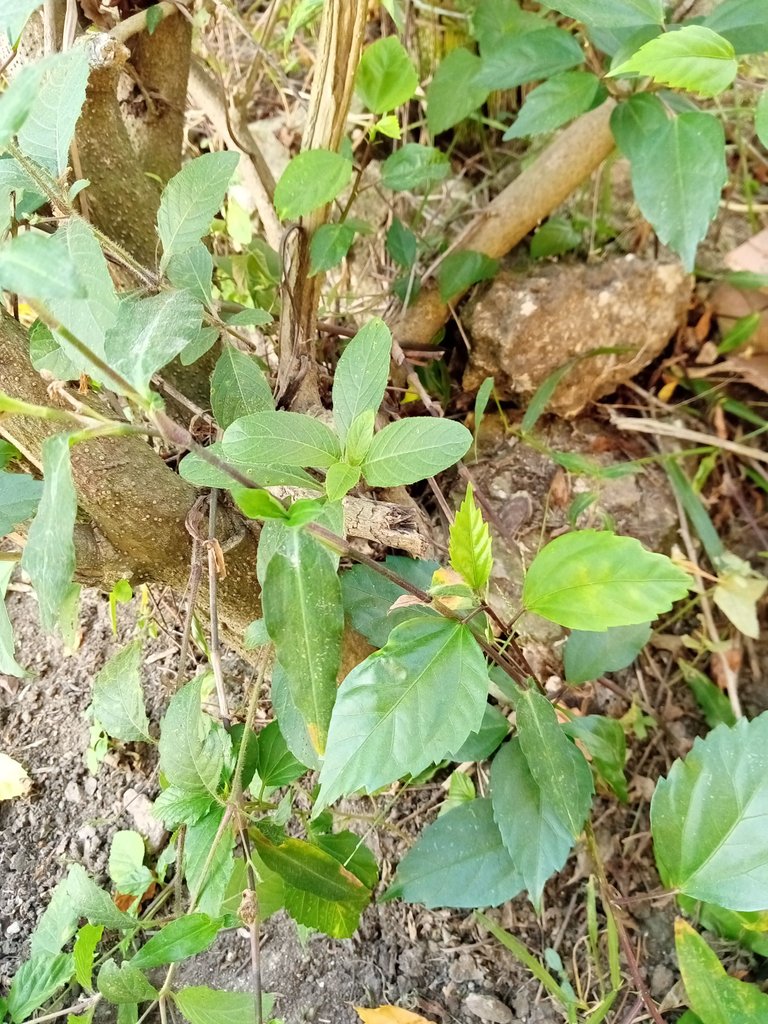 I started to apply twice a week the cayenne oxime directly on the roots of the hair 40 minutes before washing with plenty of water and then the normal bathing process.
And my hair is now starting to come out. I am happy about this, and I hope to continue using this oximel to fully recover the vitality of my hair.

Preparation of cayenne oxymel:
Ingredients:
10 petals of cayenne flower
10 cayenne leaves
1 dried chamomile branch
100 milliliters of mango vinegar
30 milliliters of honey
You also need a sterile bottle, I boiled it for 10 minutes and a label to mark the bottle.
The first thing I did was to collect 2 flowers and 10 leaves from this shrub. I did it in the afternoon hours so that the plant would not be affected by the sun when cutting its leaves.
I let the flowers rest until the next day and let them dry a little.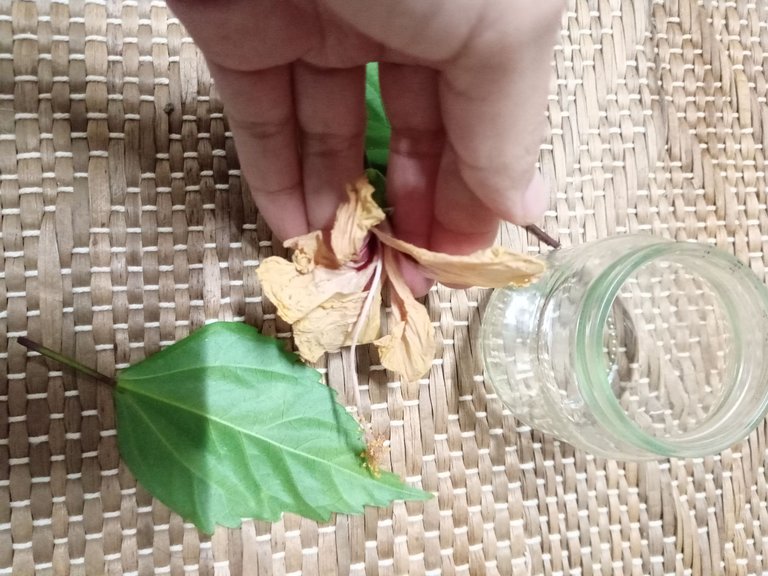 I like to prepare small portions since I always have these ingredients on hand so I don't worry about running out of cayenne oxime. In a small jar I arranged the leaves and petals of the cayenne flower, I only use the petals.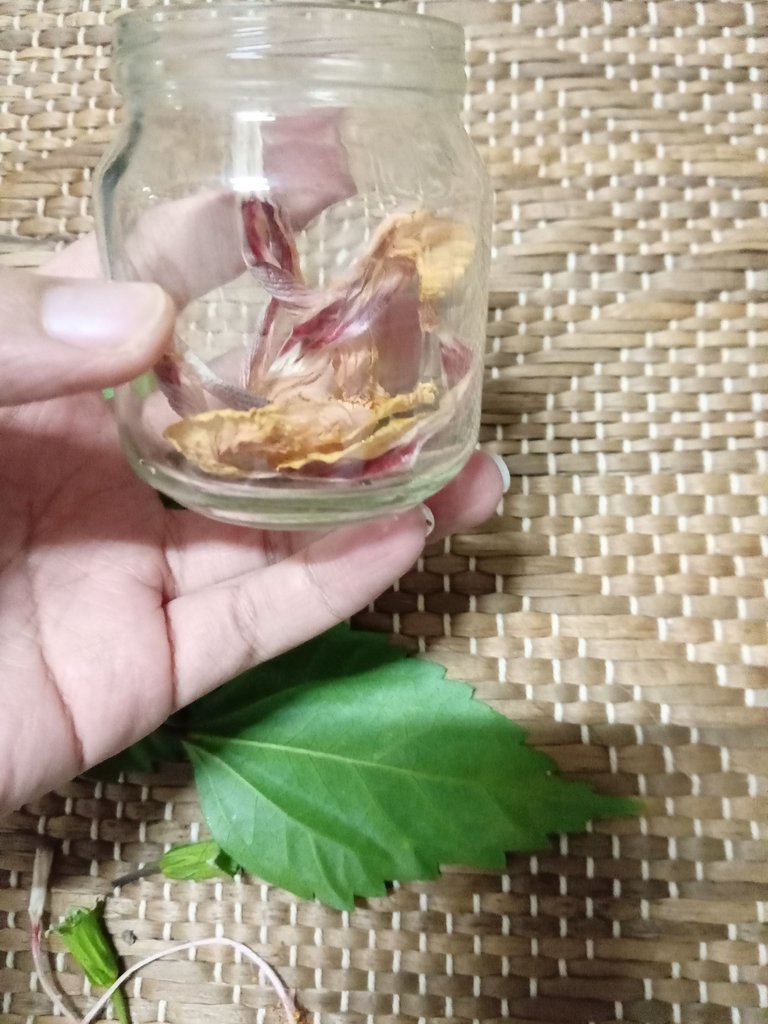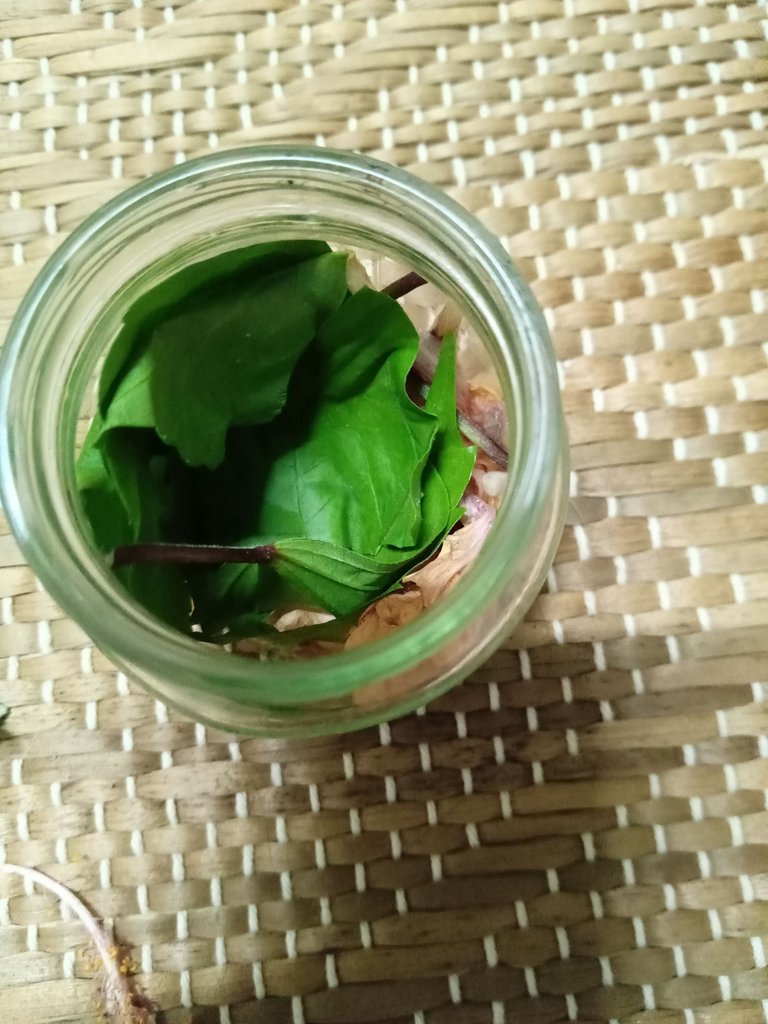 I added chamomile to take advantage of the properties of this wonderful herb combined with the cayenne flower.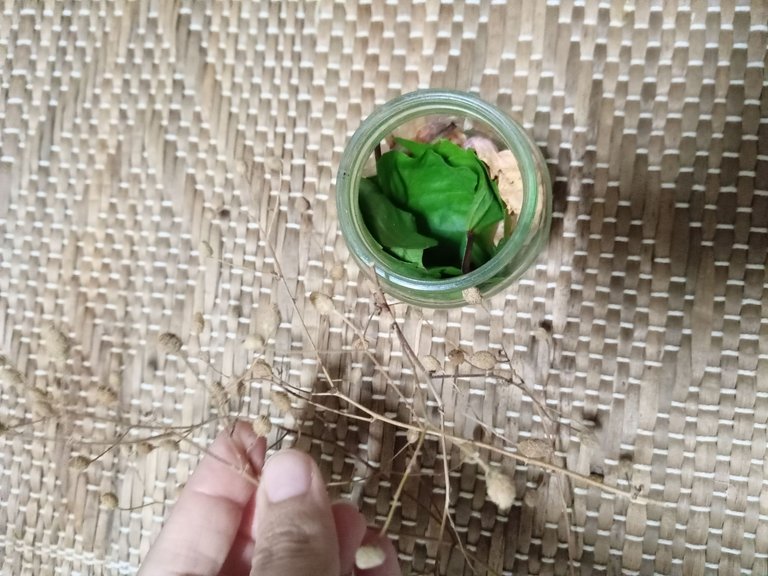 I used mango vinegar, which has a delicate sweet flavor that is special to accompany the oximel. I used 3 parts to 1 part honey.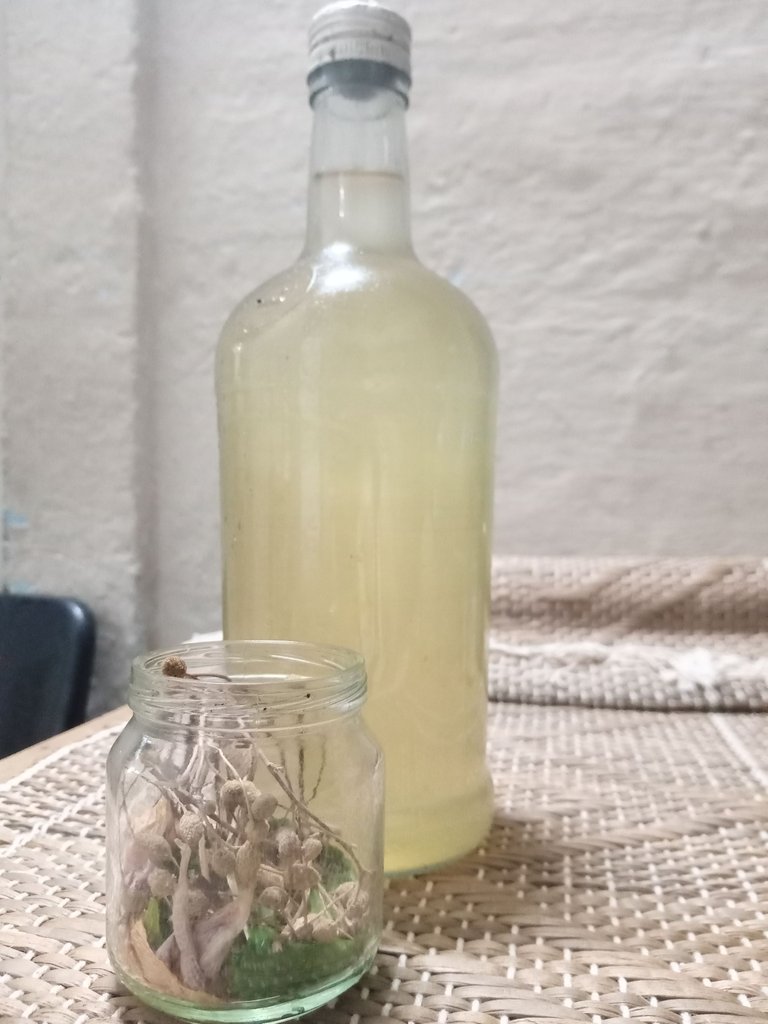 I added the honey part and put the lid on.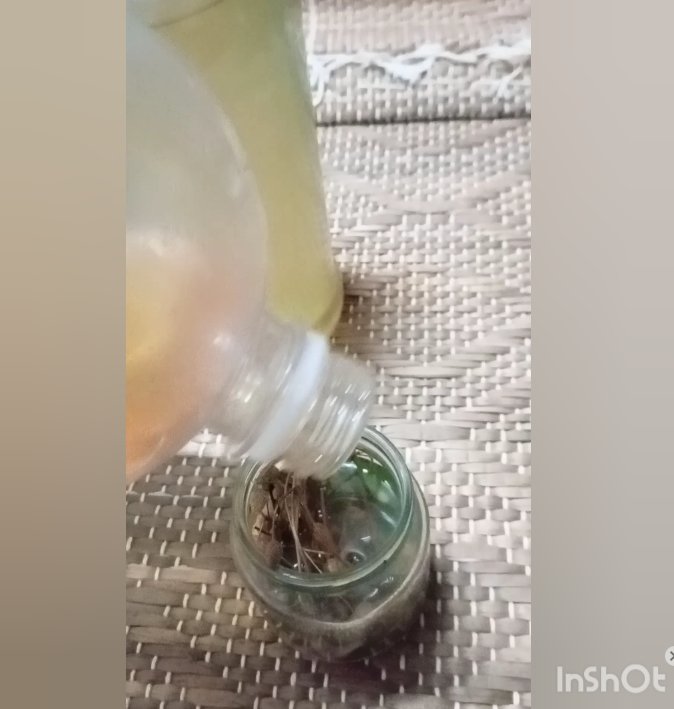 I made a label indicating the name of my cayenne oxymel and the date. This is very important as I have several bottles of oxime and must identify them.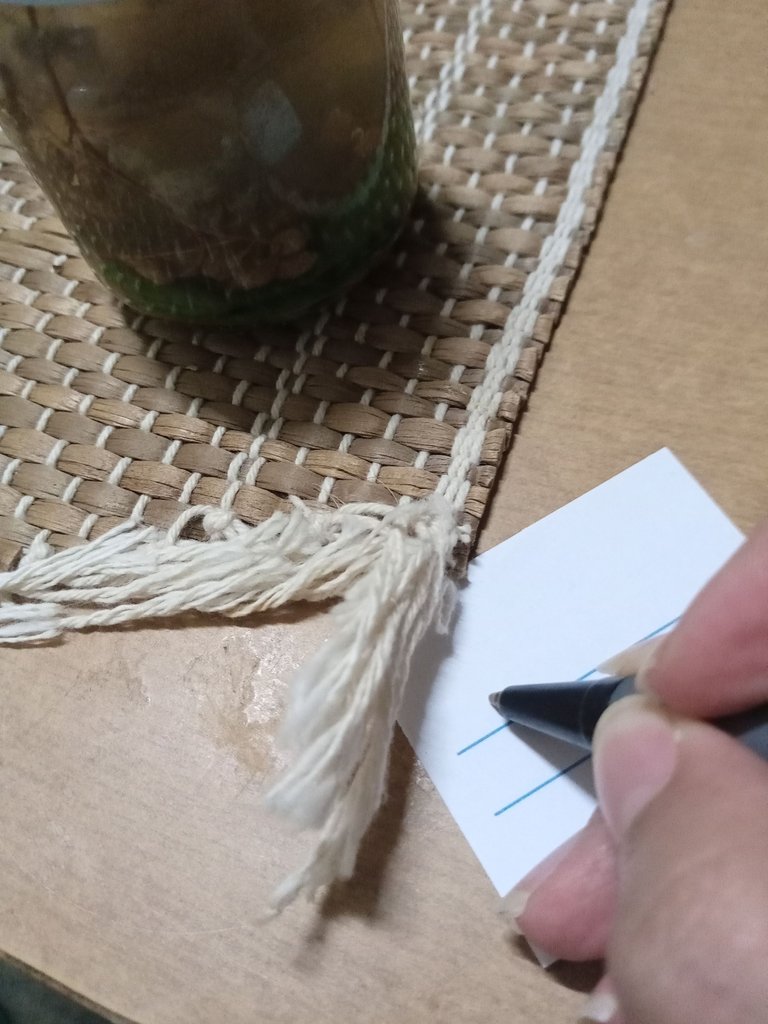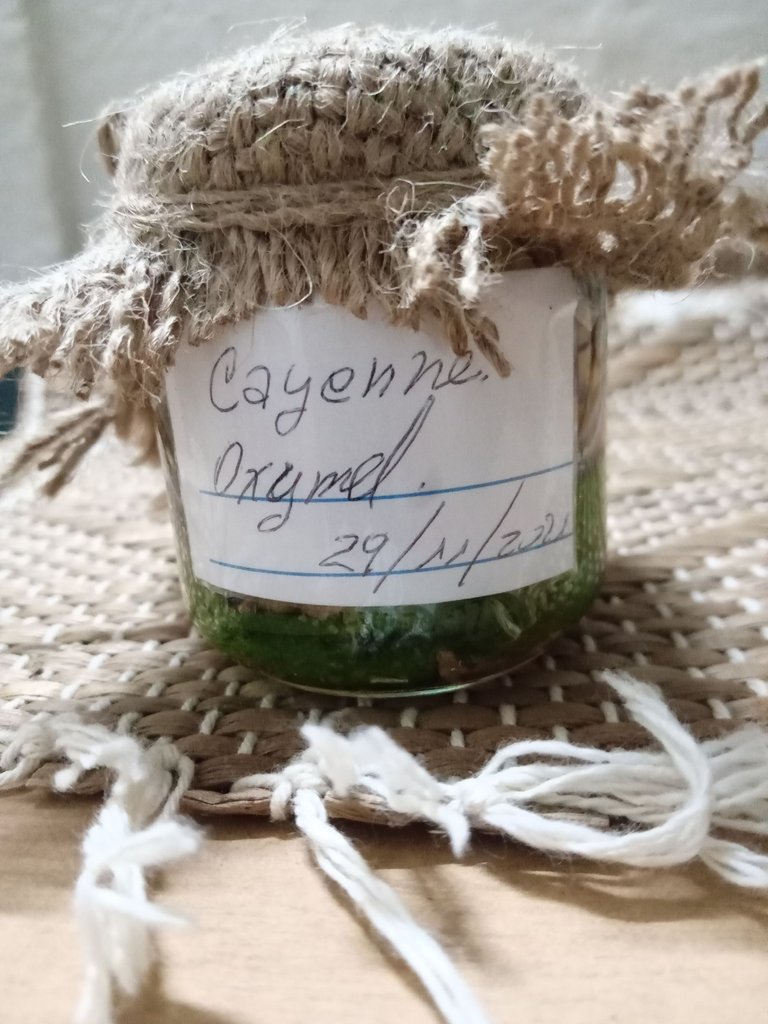 ---

I hope you like my participation and that you are encouraged to prepare this cayenne oxymel. See you next time.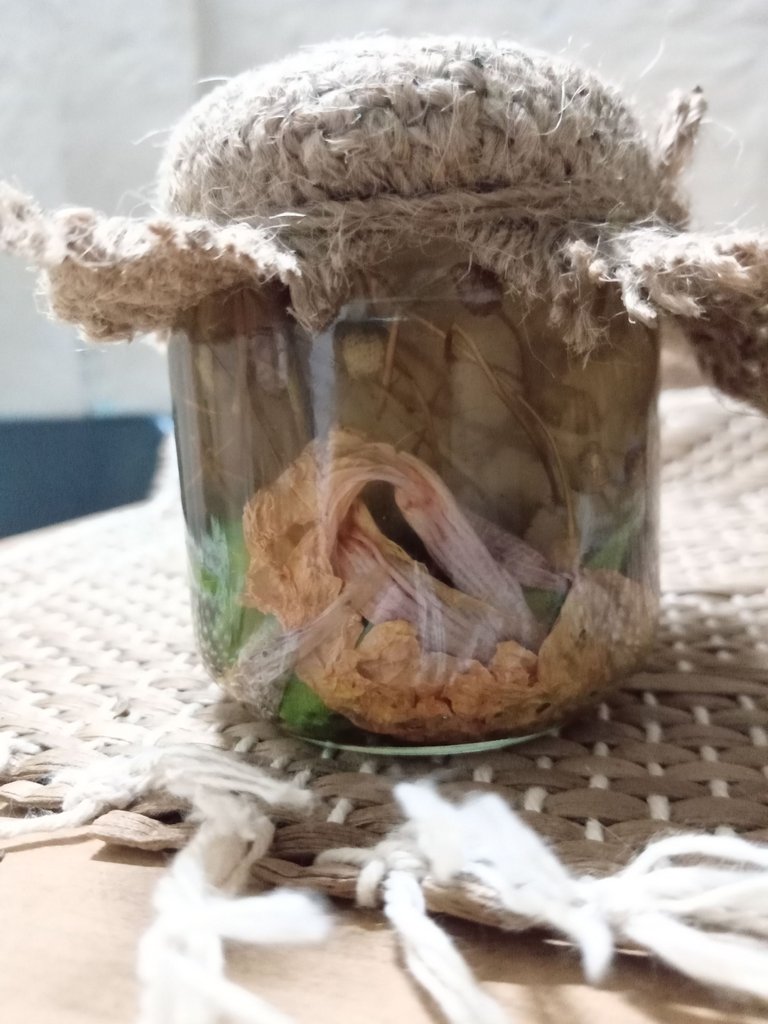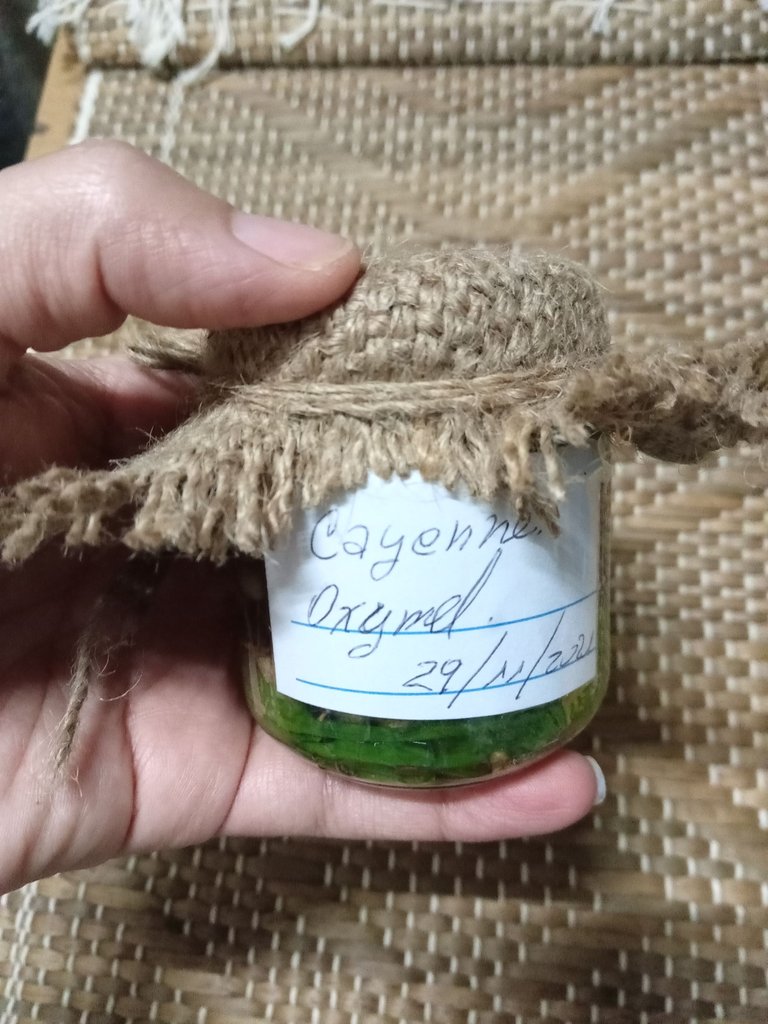 ---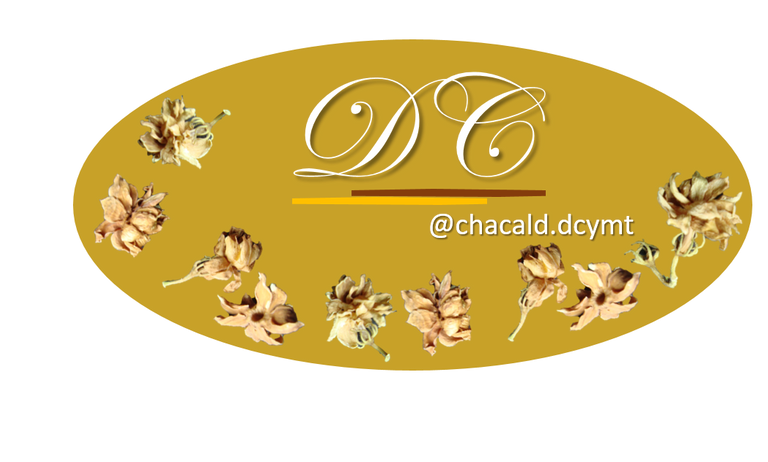 Original content by the author.
Resources: Canva/ InShot || Alcatel 3 5029E Smartphone
Translation done with Deepl.com
✿ All Rights Reserved || © @chacald.dcymt // 2021 ✿
💌 Discord: chacald.dcymt#3549
---
---