Delicious Mandiocas| Vegan recipe

Hello everyone! Today I come to share a very delicious and traditional recipe from Venezuela, this is the Mandiocas.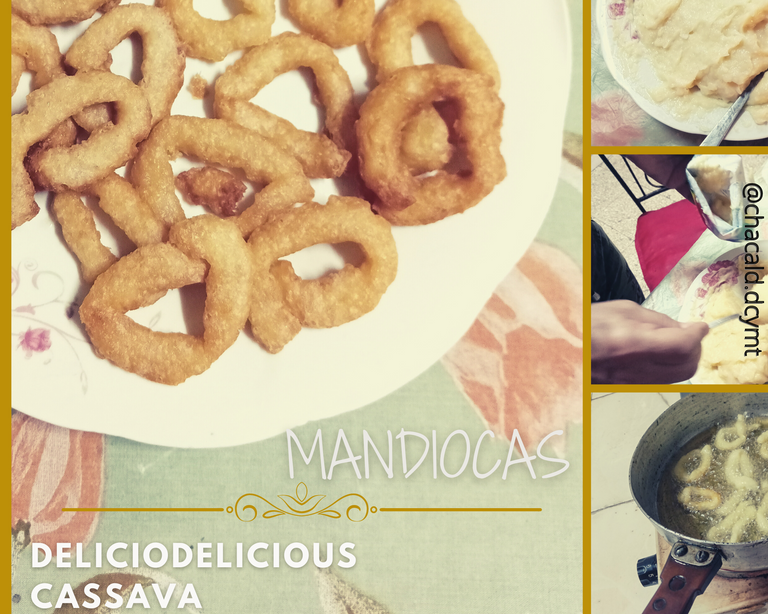 This delicious dish is very easy to prepare and only requires 3 ingredients: cassava, soybean oil and salt.
The first thing we do is to cook the cassava with salt. I cooked 3 large cassava in the pressure cooker for 15 minutes with half a tablespoon of salt. This recipe is for 3 people.
When the yucca was ready, I drained it and vigorously mashed it with a fork.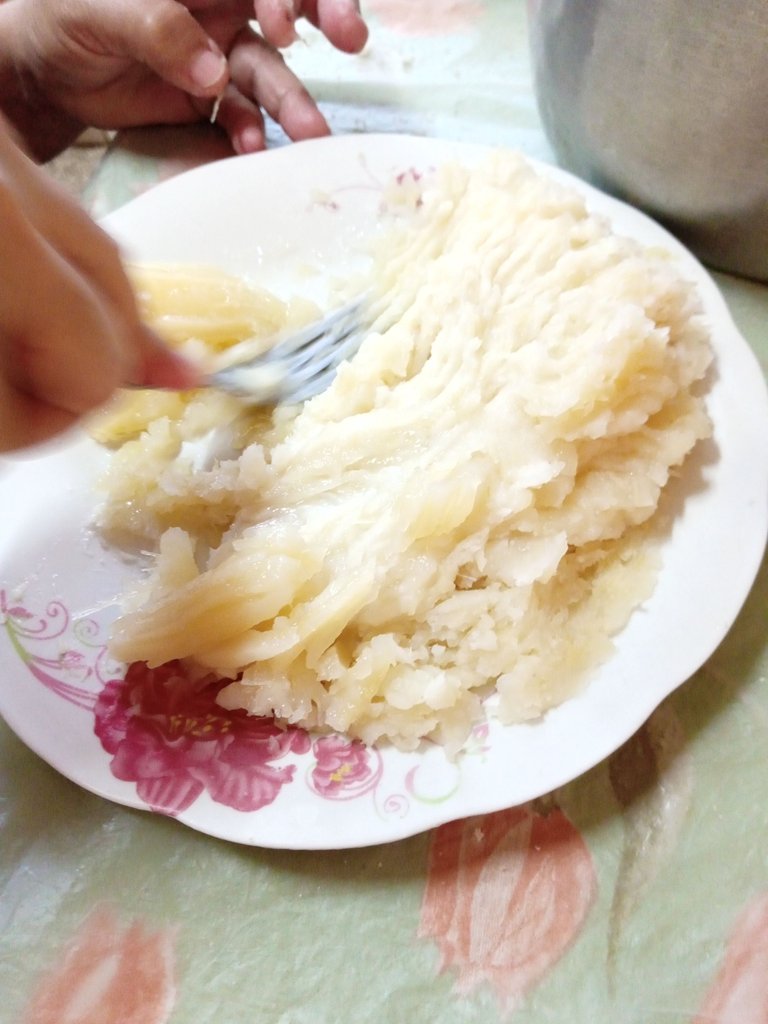 To make the Mandiocas, I needed a piping bag. Unfortunately I didn't have a professional one, so I decided to make one for myself by recycling the plastic wrap from a kitchen product.
I made a triangle with the plastic, previously washed and dried, and sewed it with needle and thread. Then with a scissors I cut the tip of the plastic so that the cassava dough could come out.
With the help of a spoon, I placed the cassava dough in my improvised piping bag.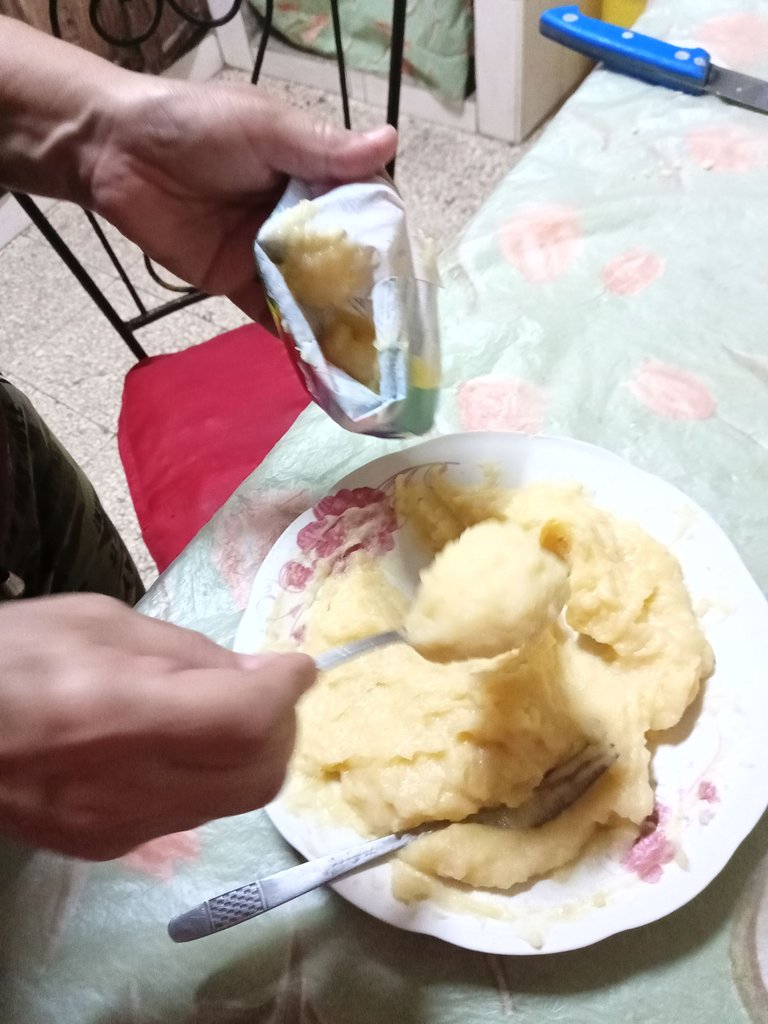 In a frying pan I put 250 milliliters of soybean oil and let it heat over medium heat. After about 2 minutes I boiled the Mandiocas directly in the oil.
When they were browned on one side, I turned them to brown on the other side as well.
Once the Mandiocas is browned, remove them directly to a clean, dry cloth. I let them rest for a few minutes and they were ready to serve.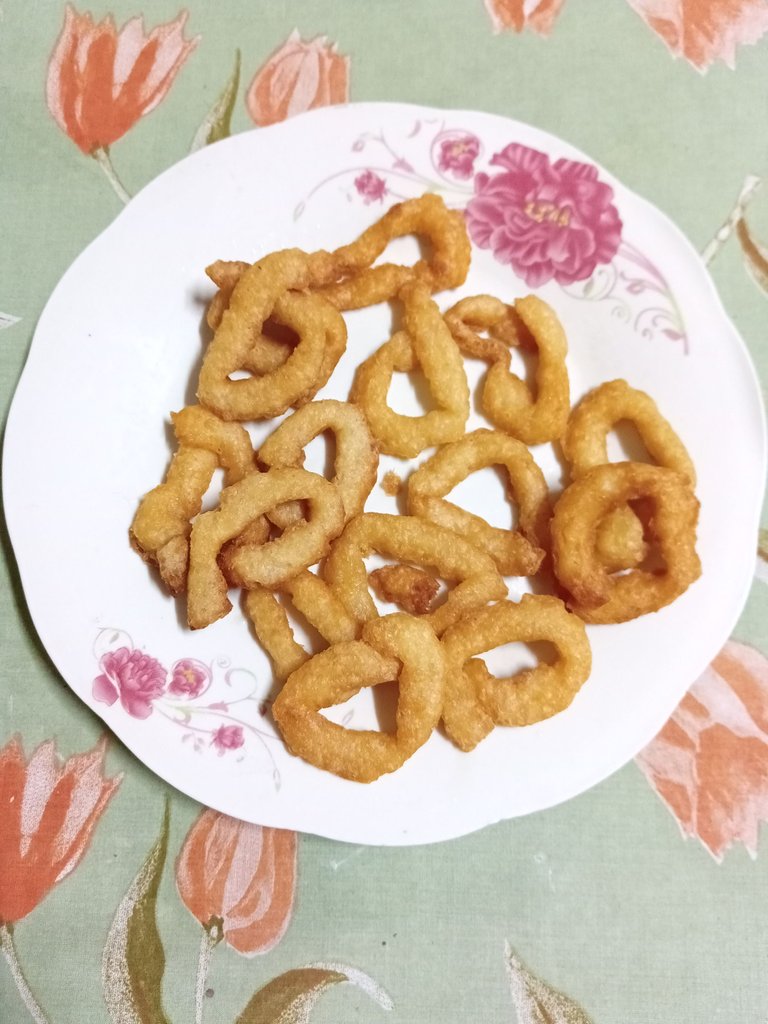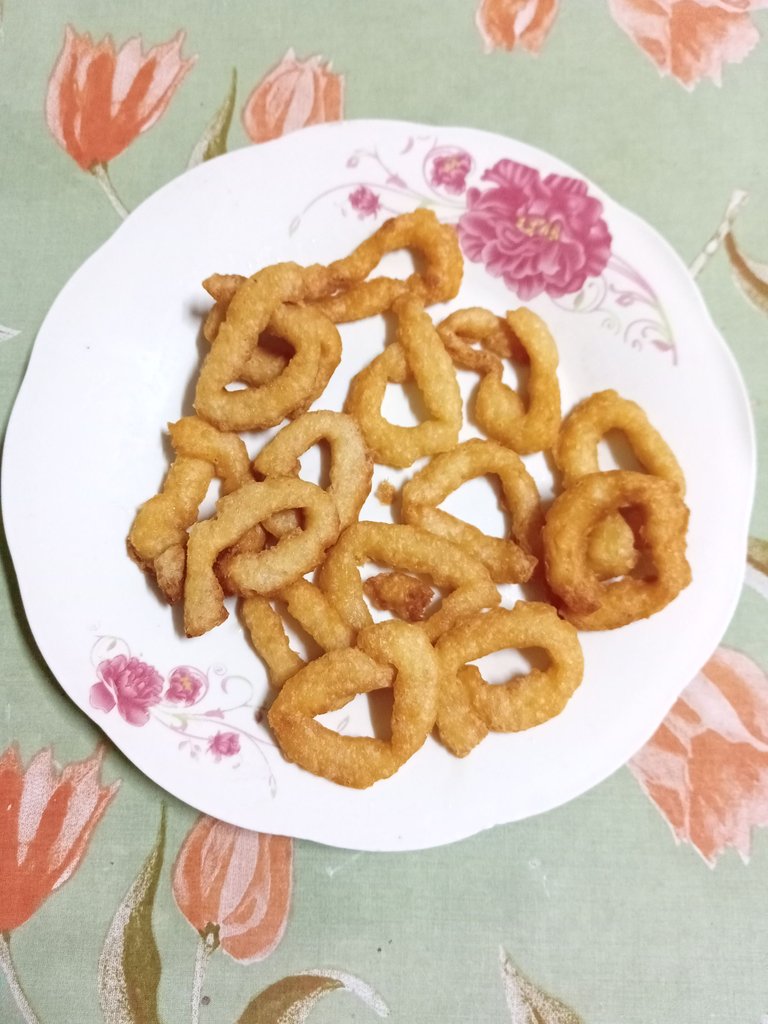 I hope you like this delicious traditional recipe from my country and that you prepare it at home for the whole family. It is simple, economical and very practical. See you next time. Greetings!
---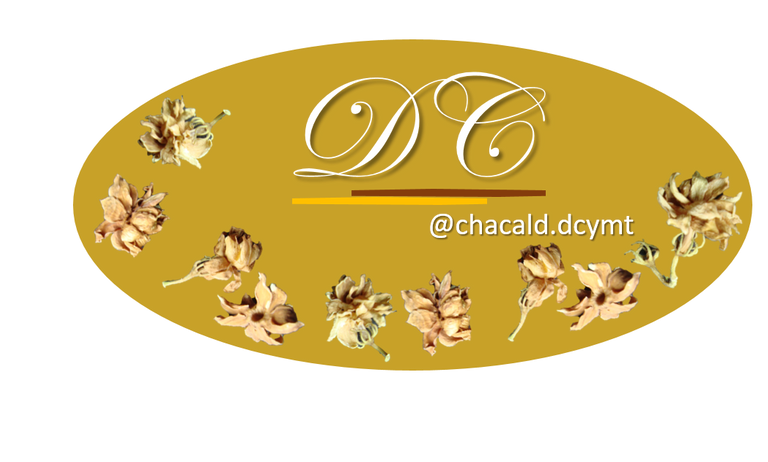 Original content by the author.
Resources: Ezgif.com / Canva || Alcatel 3 5029E Smartphone
Translation done with Deepl.com
✿ All Rights Reserved || © @chacald.dcymt // 2021 ✿
💌 Discord: chacald.dcymt#3549
---
---