La noticia inesperada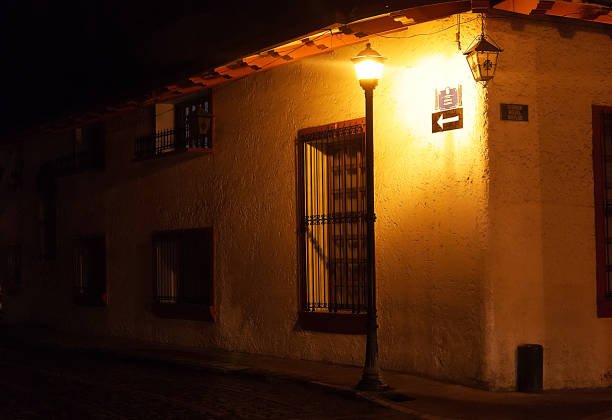 Imagen de Pixabay Credit:Sofia Maximo
El viento soplaba muy fuerte, mientras yo corría con todos mis documentos en la carpeta rosada.
Llegue a un lugar llamado cuatro esquinas, y pregunté por Alex, me indicaron dónde encontrar a aquel hombre por el que viajé más de 900 kilómetros.
Me senté frente a este hombre y me miró intrigado. Todos en el pequeño pueblo, qué ya se habían enterado de mi visita, se preguntaban qué noticia le traía a Alex.
Le expliqué al señor Alex, para ese entonces era un muchacho de 33 años, el motivo de mi visita.
-Soy abogada, y su tío Alexander II me dejó encargada de entregar este documento en cuanto muriera- le dija a Elex que me miraba muy atento.
El documento era un testamento. Y después de leerlo todo en voz alta y revelar la suma multimillonaria y las propiedades que su tío le dejó, el sorprendido Alex se levantó, tomó aire mientras miraba por la ventana. Y me dijo:
-Lamento mucho el fallecimiento de mi tío lejano. Nos vimos un par de veces en la vida y me hubiera gustado conocerlo mejor- iba diciendo mientras que la calma que lo caracteriza volvía a su rostro-
Me intenté levantar para irme pero continuó:
-ahora señora abogada, espero que pueda seguir ayudandome en la administración de los bienes, quiero que ponga lodas las propiedades a funcionar como escuelas y centros culturales, el dinero se dividira en fundaciones y hospitales y todos los vehículos estaran destinados para el traslado de pacientes y niños que no tengan como salir de su casa a la escuela o al hospital- Dijo con una firmeza como si todo lo tuviese premeditado.
-Pero señor Alex, ¿No va a disponer de nada para usted?- pregunté con mi cara de asombro.
-Tengo todo lo que necesito para viavir bien y feliz, tengo salud y una familia trabajadora, realmente este es mi deseo. Quiero dar el mejor uso al dinero y las propiedades que me dejó mi tío- Dijo Alex con una sonrisa de confort.
Viajé tanto para dar una noticia inesperada e impactante, y la que se va de cuatro esquinas sorprendida e impactada del gran corazón de Alex soy yo.
---

English version
The unexpected news
The wind was blowing very hard, while I was running with all my documents in the pink folder.
I arrived at a place called four corners, and asked for Alex, they told me where to find that man for whom I traveled more than 900 kilometers.
I sat down in front of this man and he looked at me intrigued. Everyone in the small town, who had already heard about my visit, wondered what news I was bringing Alex.
I explained to Mr. Alex, by then a 33-year-old boy, the reason for my visit.
-I am a lawyer, and his uncle Alexander II left me in charge of delivering this document as soon as he died," I told Elex, who looked at me very attentively.
The document was a will. And after reading it all out loud and revealing the multimillion dollar sum and the properties that his uncle left him, the surprised Alex stood up, took a breath while looking out the window. And said to me:
-I am very sorry to hear about the passing of my distant uncle. We met a couple of times in life and I would have liked to have known him better- he was saying while his characteristic calmness returned to his face.
I tried to get up to leave but he continued:
-I want you to put all the properties to work as schools and cultural centers, the money will be divided in foundations and hospitals and all the vehicles will be destined for the transfer of patients and children who have no way to leave home to school or hospital- He said with a firmness as if everything was premeditated.
-But Mr. Alex, aren't you going to have anything for yourself," I asked with an astonished look on my face.
-I have everything I need to live well and happy, I have health and a working family, this is really my wish. I want to make the best use of the money and property my uncle left me," Alex said with a smile of comfort.
I traveled so far to give an unexpected and shocking news, and the one who leaves from four corners surprised and shocked of Alex's big heart is me.
---
![Imagen1.png](

)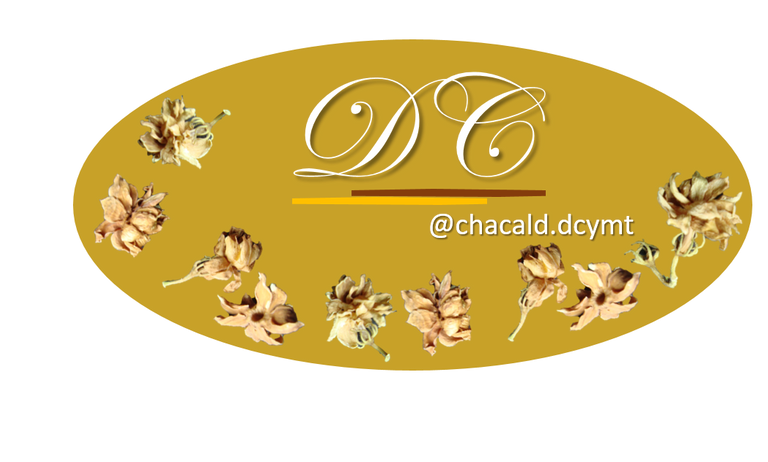 Contenido original del autor.
Traducido con Deepl.com
✿ Todos los Derechos Reservados || © @chacald.dcymt // 2021 ✿
💌 Discord: chacald.dcymt#3549
_
Original content by the author.
Translation done with Deepl.com
✿ All Rights Reserved || © @chacald.dcymt // 2021 ✿
💌 Discord: chacald.dcymt#3549
---
---