Un paisaje para admirar, Montaña Merideña. (Esp-Eng)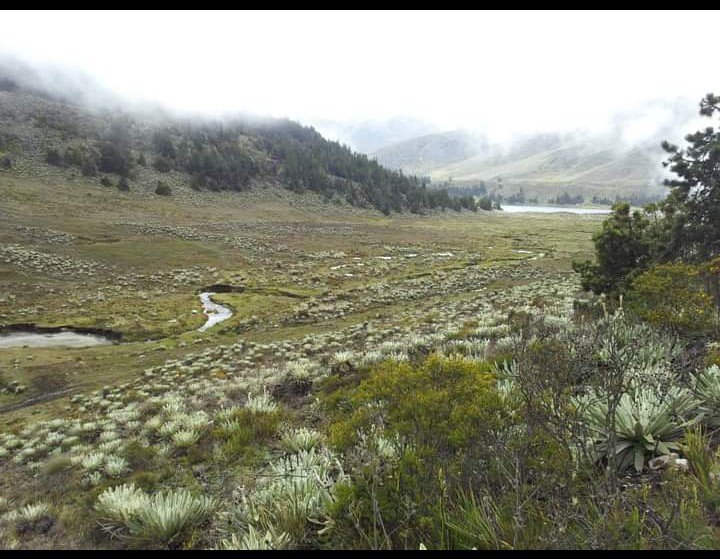 [//]:# (!pinmapple 8.795574 lat -70.828877 long Laguna de Mucubají- Mérida Venezuela d3scr)
Hola a todos los amantes de la asombrosa naturaleza! Hoy quiero sumarme a la convocatoria del Amazing Nature Contest #04 para enseñar estos bellos paisajes montañosos de la laguna de Mucubají, en el estado Mérida de Venezuela.
Hello to all lovers of amazing nature! Today I want to join the Amazing Nature Contest #04 to show these beautiful mountain landscapes of the Mucubají Lagoon, in the state of Mérida, Venezuela.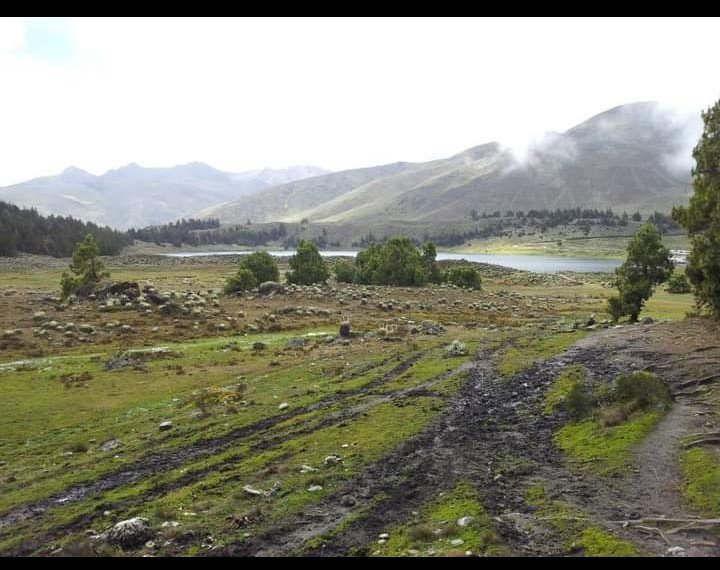 No tengo palabras para describir esta belleza natural. Cuando entras al parque nacional, te encuentras con la bella laguna y un muelle donde puedes admirar la quietud del agua.
I have no words to describe this natural beauty. When you enter the national park, you find the beautiful lagoon and a dock where you can admire the stillness of the water.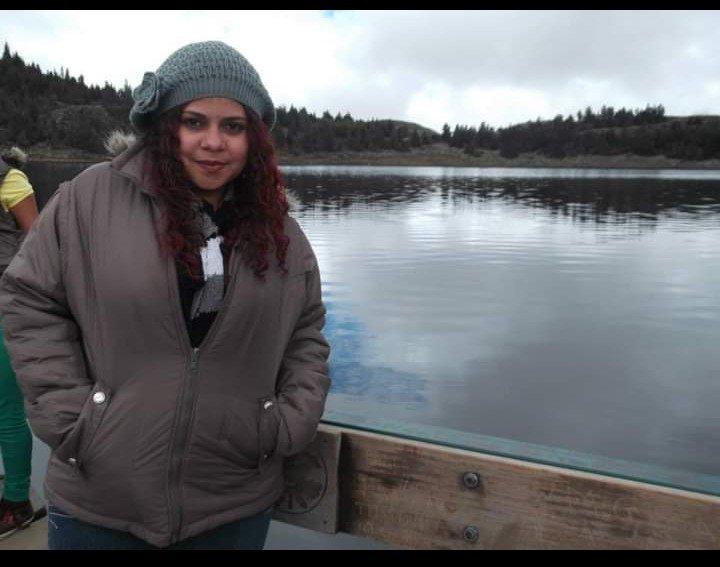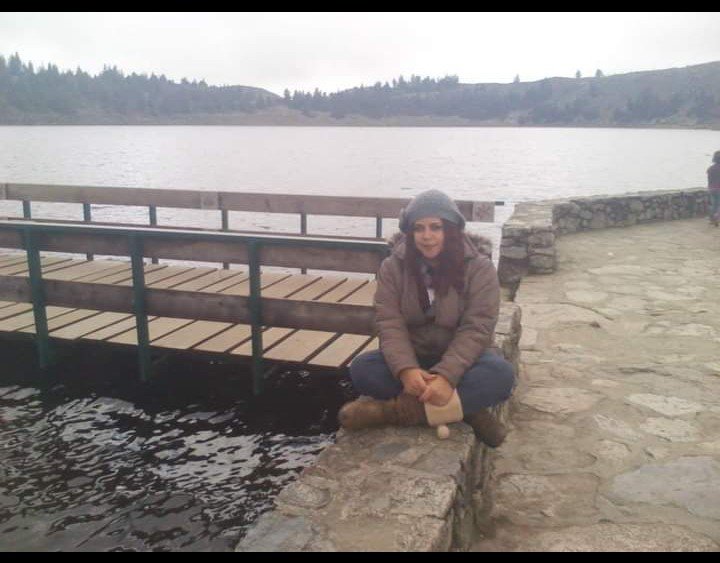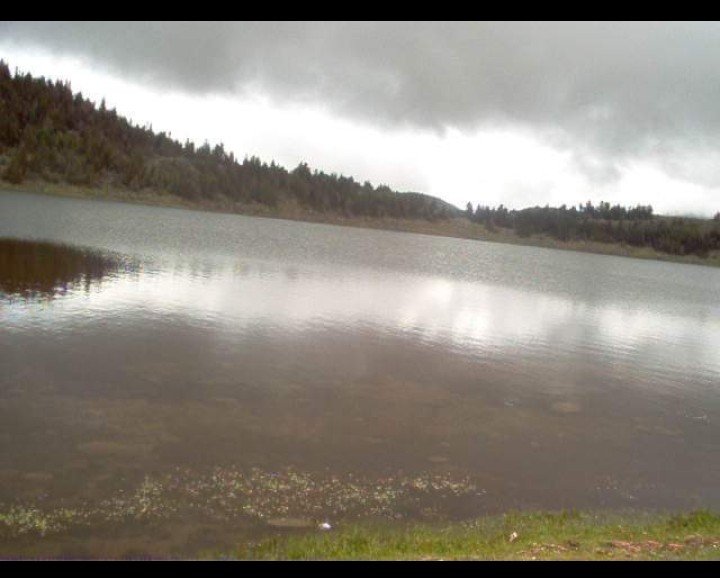 La flora y la fauna del lugar, te hacen pensar lo asombrosa que es la naturaleza, ya que soportan altas temperaturas. Los failejones que son las plantas que más abundan, solamente se dan en estas montañas frías y florecen 1 vez al año.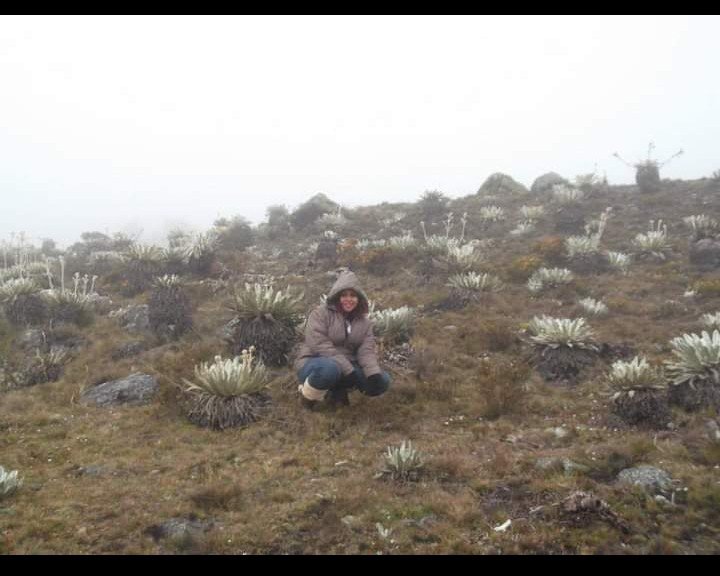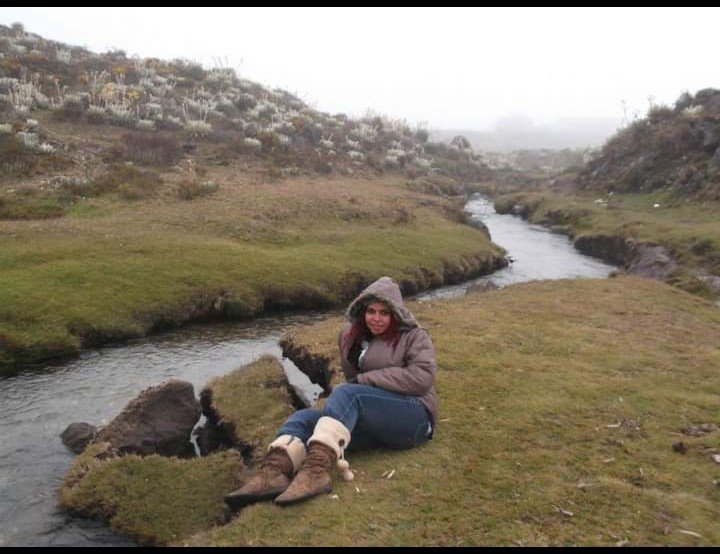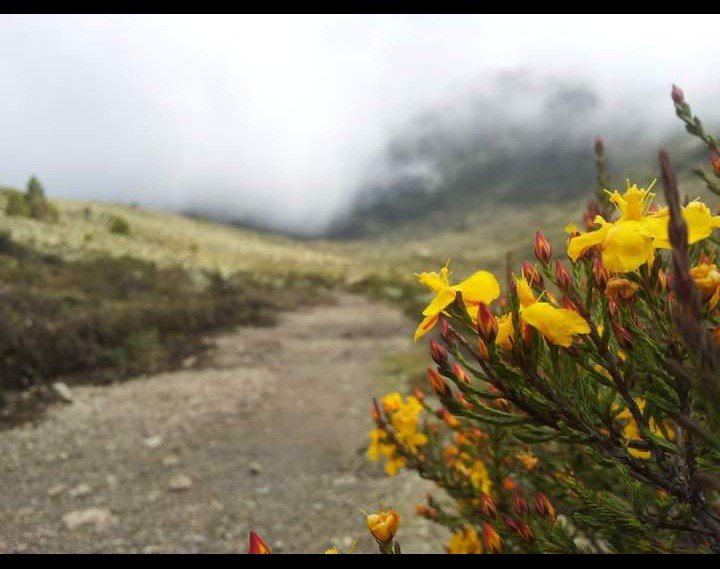 Me siento feliz y orgullosa de poder compartir un pedacito de mi país con esta bella comunidad. Con mi familia, íbamos todos los años a visitar el hermoso páramo venezolano y cada año era una experiencia única y especial.
I feel happy and proud to be able to share a little piece of my country with this beautiful community. With my family, we went every year to visit the beautiful Venezuelan páramo and every year it was a unique and special experience.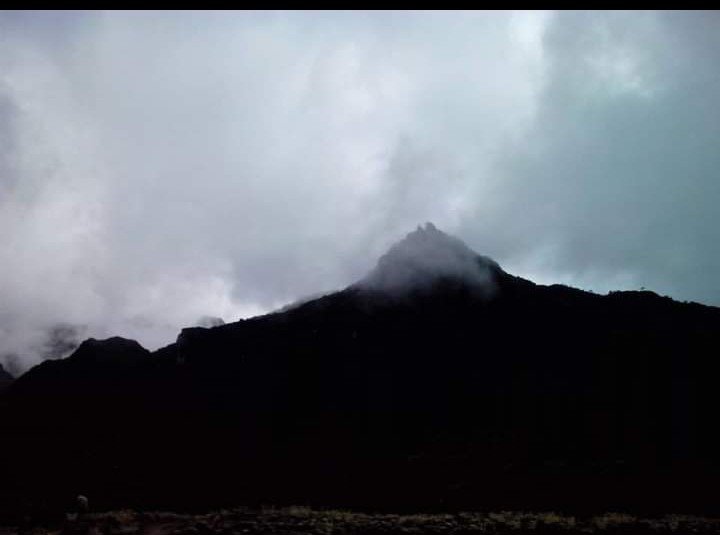 La laguna de Mucubají es un parque nacional que cuenta con un restaurante, un museo donde explica las costumbres y tradiciones de las personas del páramo venezolano, lo que me impresionó mucho ya que dice en su información que las personas que viven en el páramo desarrollan mucho más sus pulmones y pueden llegar a alcanzar un tamaño mucho mayor que las personas que viven en relieves más bajos. En medio del bosque encontramos caminerías con indicadores de rutas para no perdernos. También encontramos una encrucijada para indicarnos los diferentes caminos a tomar que tienen como destino una serie de lagunas diferentes.
The Mucubají Lagoon is a national park that has a restaurant, a museum where it explains the customs and traditions of the people of the Venezuelan páramo, which impressed me a lot since it says in its information that people who live in the páramo develop their lungs much more and can reach a much larger size than people who live in lower reliefs. In the middle of the forest we found paths with route indicators to avoid getting lost. There is also a crossroads to indicate the different paths that lead to a series of different lagoons.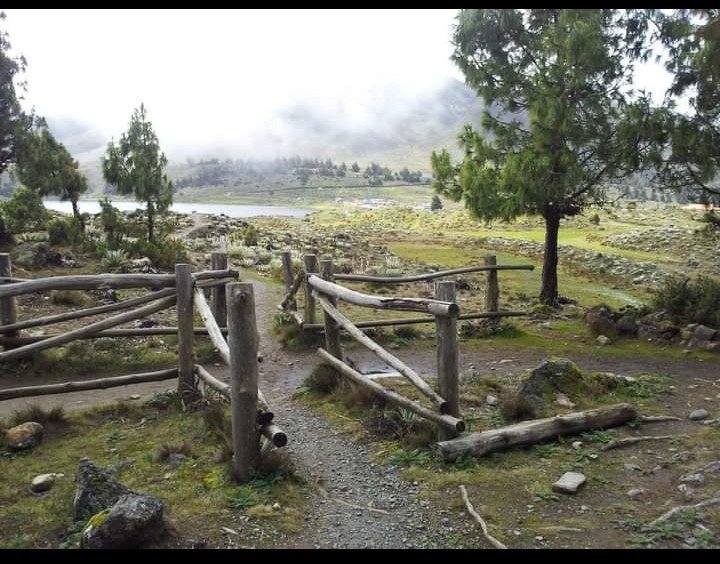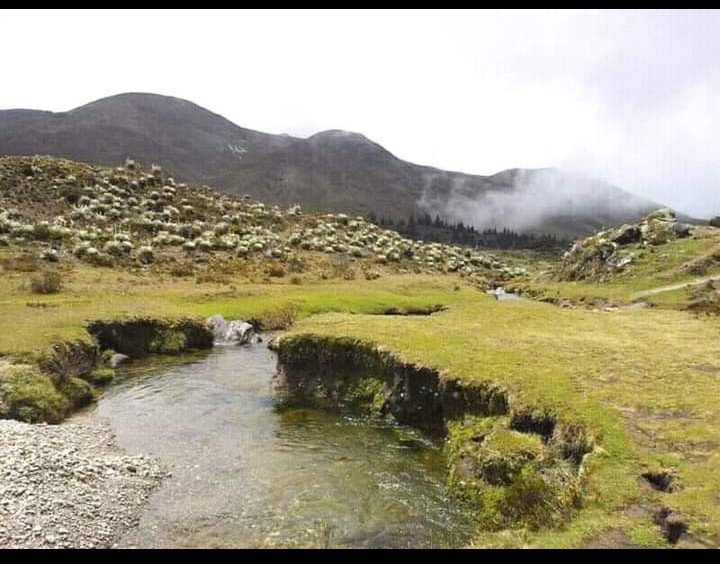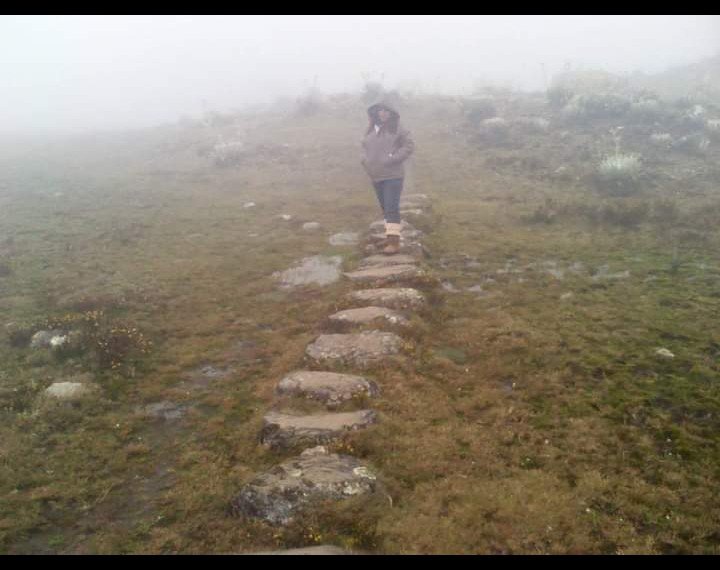 Espero les guste mi participación en el concurso y que dejen sus comentarios. Gracias por visitar mi blog. Hasta una próxima oportunidad.
I hope you like my participation in the contest and leave your comments. Thanks for visiting my blog. See you next time.
---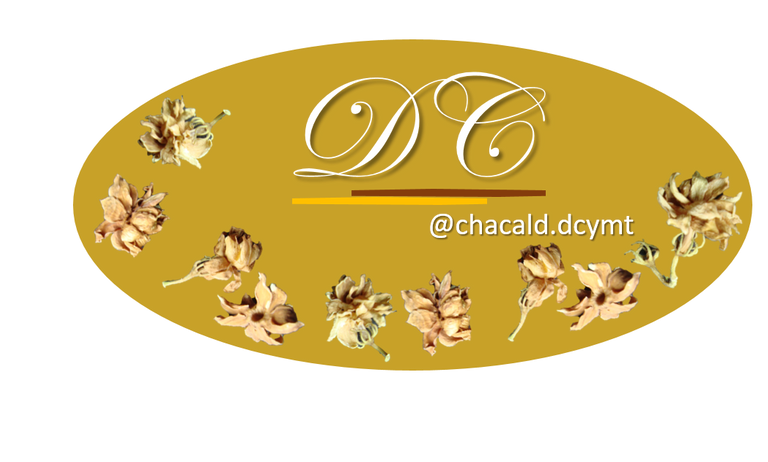 Original content by the author.
Resources: Power Point/ Canva || 📷Sony Cyber-Shot: Photos taken from my family album, vacations 2015.
Translation done with Deepl.com
✿ All Rights Reserved || © @chacald.dcymt // 2021 ✿
💌 Discord: chacald.dcymt#3549
Contenido original del autor.
Recursos: Power Point/ Canva || 📷Sony Cyber-Shot:Fotos tomadas de mi álbum familiar, vacaciones 2015.
Traducido con Deepl.com
✿ Todos los Derechos Reservados || © @chacald.dcymt // 2021 ✿
💌 Discord: chacald.dcymt#3549
---
---