ChallengeDAC Team To Submit A Hive Proposal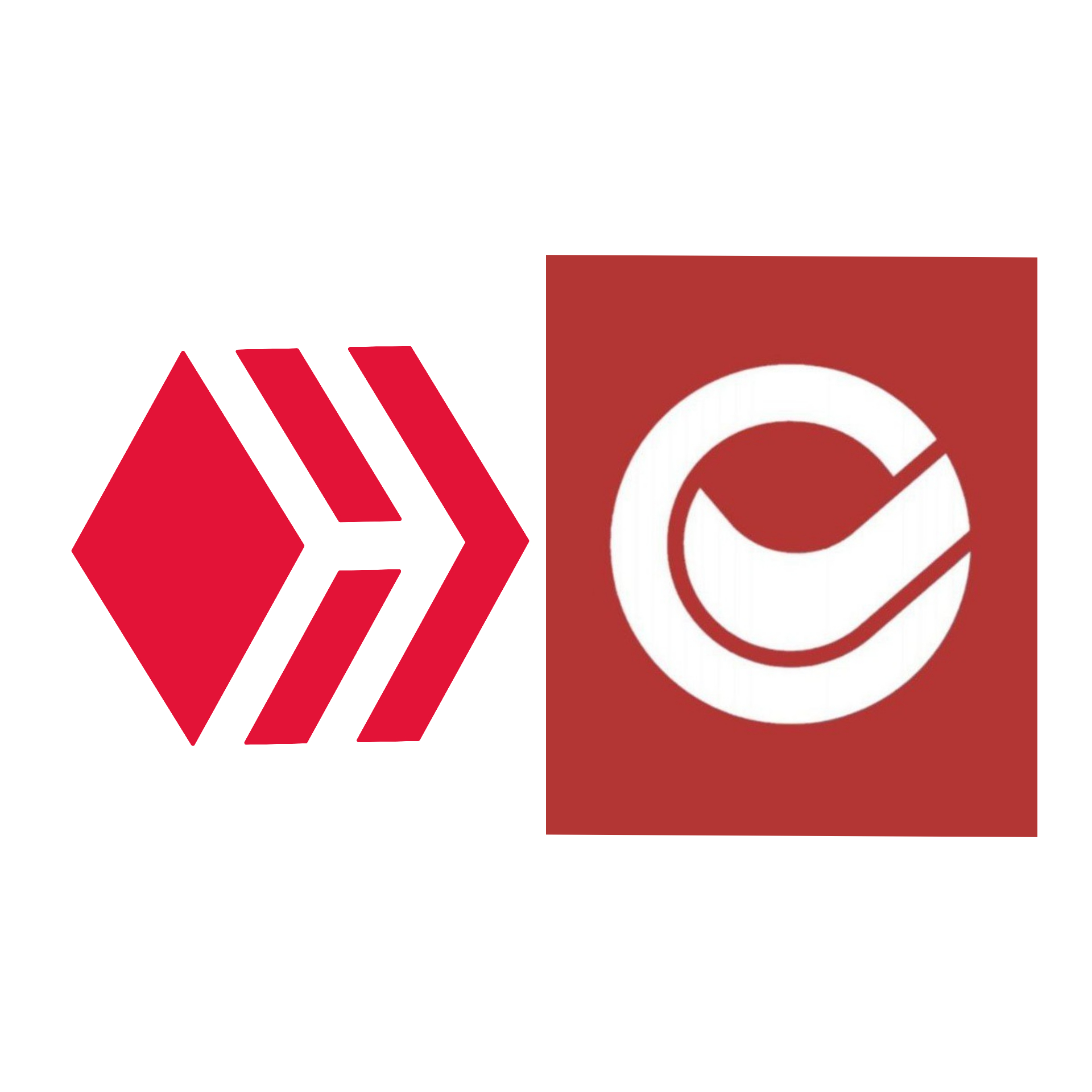 Hello Hivers,
We at the ChallengeDAC team wish all our community members and aspiring membere a Happy new week ahead. Let's keep being productive in everything we do and never forget to stay positive. Our dapp which was launched in 2018, has pioneer members from the Hive community formerly called Steemit. We were able to create a community on Steemit until the Fork to Hive. After the Hardfork, we also created a community on Hive called ChallengeEOS. Our appreciation goes out to the Hive ecosystem members who have been our users for these years.
So this article is a quick reminder that ChallengeDAC project, the world's number one challenge project will be submitting a Hive proposal soonest. We are looking forward to getting support from the Hive Proposal system because we have considered adding support to the Hive token and we feel, with the many potential that Hive possesses, a partnership between both platforms will bring about profitable outcomes for the Hive team, Hive users and our project respectively as both parties will be provided with more global exposure.
The ChallengeDAC Community is a community of over 10,000 users who have fun sending and receiving crypto-based challenges. When we say Crypto-based, it means that challenges cannot be created unless the challenge sender has some amount of Cryptocurrency in their app wallet. ChallengeEOS app like it is popularly called was initially built on the EOS Blockchain before it gave support to the Telos Blockchain. The next Blockchain in-line which our team will like to add support to is the Hive Blockchain hence our Proposal on Hive.
Feel free to go through the Proposal which our team will be submitting a few days from now.
https://docs.google.com/document/d/156tL7s6hbs55erbAnBctbExa5EJlJuXqZ4QtOZpObd8/edit?usp=sharing
---
---