IAAC - 29

Greeting to all!!
Today is Sunday I must say it is the day of rest. I woke up late in the morning. Had lunch, played with my daughter. Then in the evening we went outside. We clicked some photographs of my daughter on bicycle. Because tomorrow they are going to celebrate bicycle day in the school and for the activity she need photograph of herself with bicycle.
It was a relaxed day.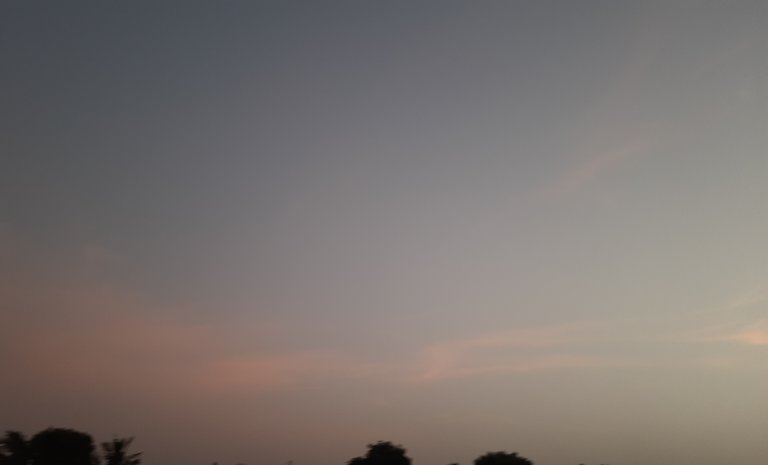 Grateful for being alive!!!
---
---