IAAC - 33

Greeting to all!!
This my 33rd participation. Another good day by the grace of God. Today when my daughter came back from school, she insisted me to go to the park. I had also completed my office work on time hence we went to the park. She enjoyed the playing there with other kids.
There I captured a photo of sunlight through the leaves of tree, when she was busy with playing slides, swings. It looks like a sunflower. Isn't it??
Sharing the picture.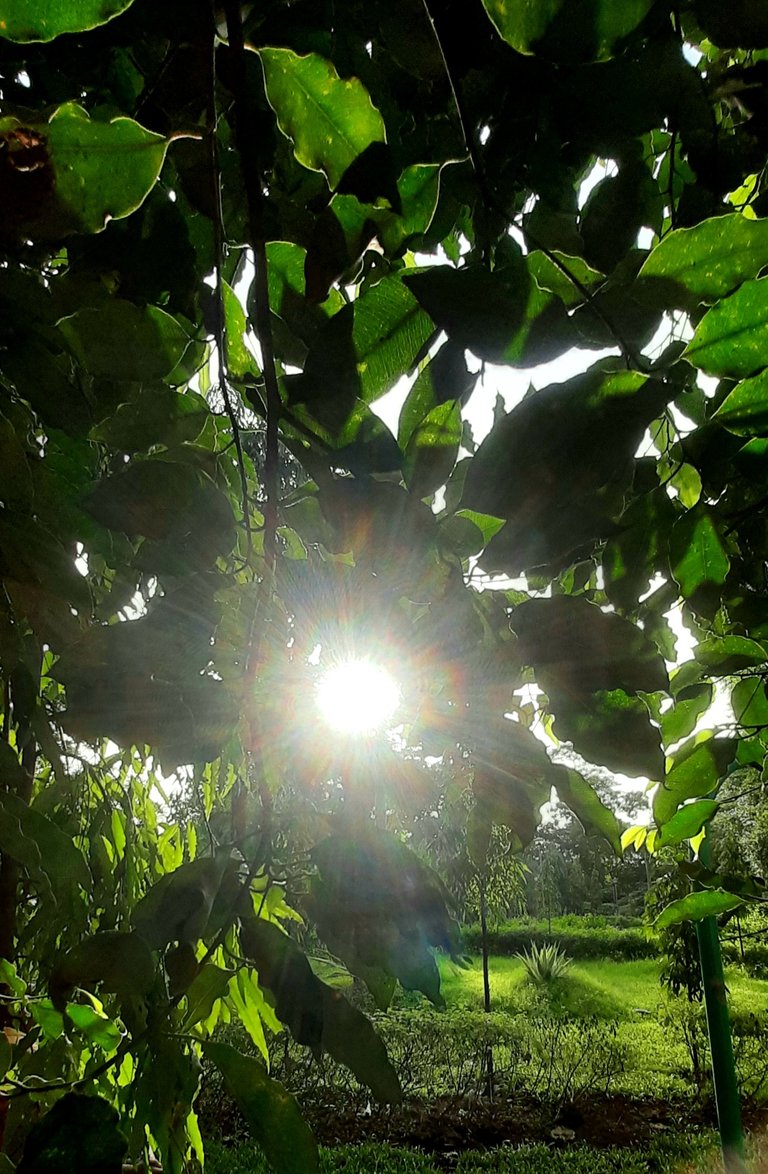 Grateful for being alive!!!
Thank you!
---
---