Do you think I'm in a good mood or not?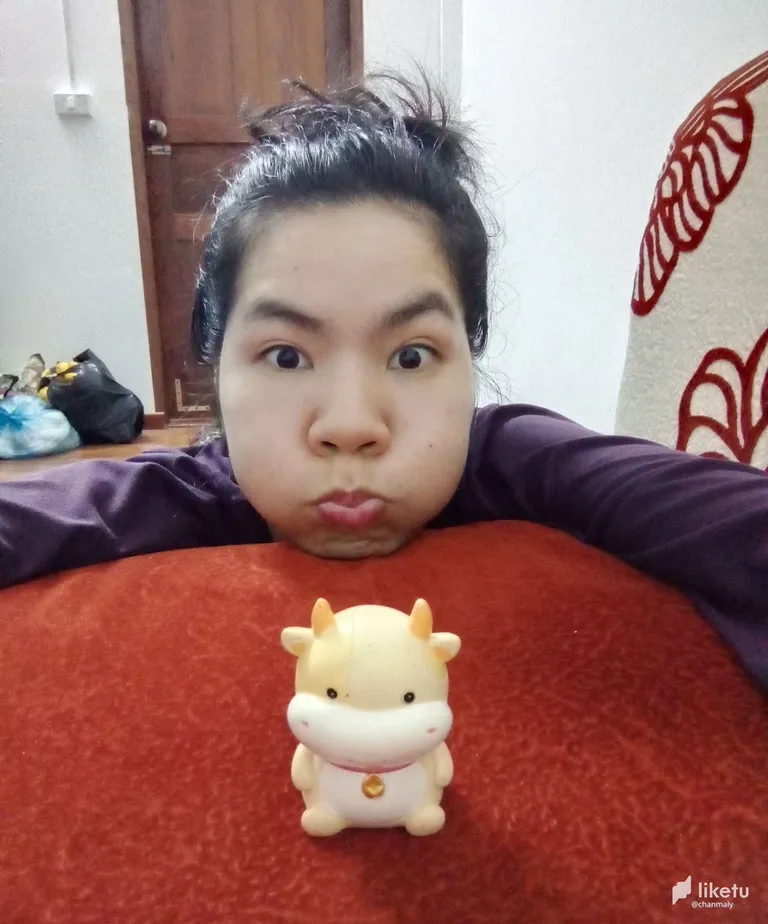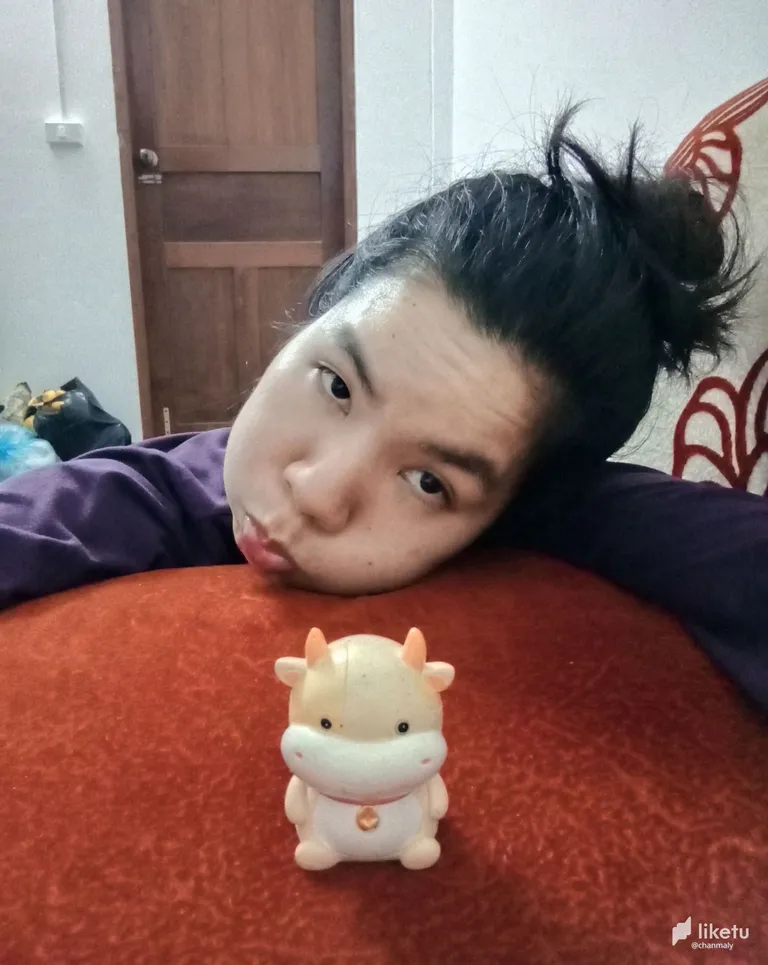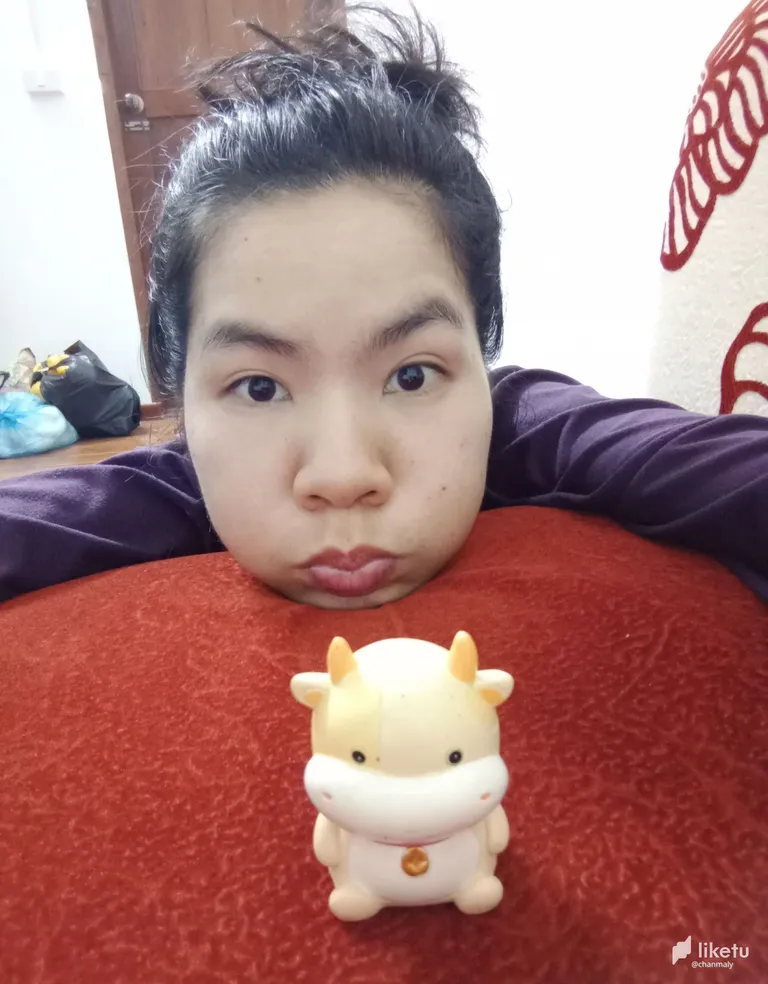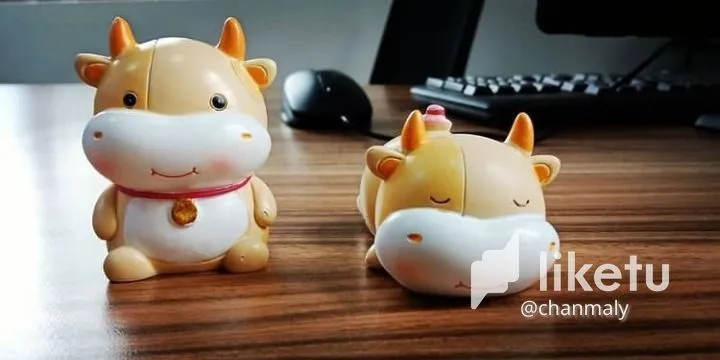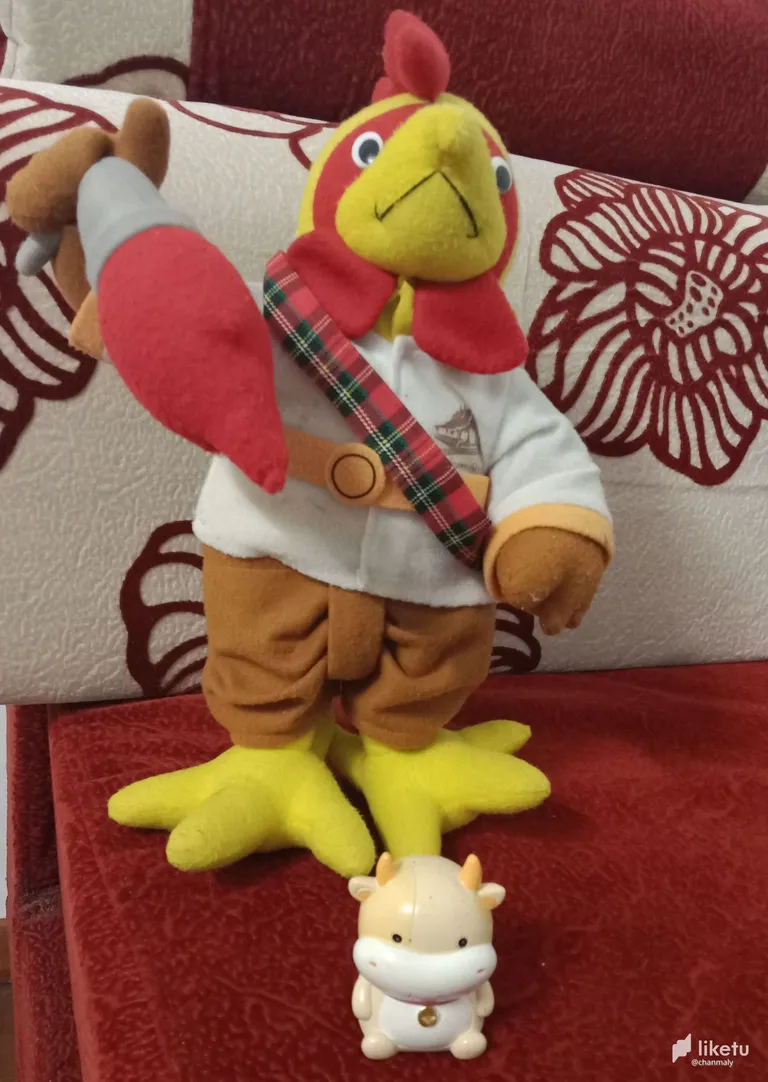 Hello all lovely friends on Hive Blog & Liketu,
Woman on that day of the month (Menstrual cramps) is something that makes us women very painful and terrifying. So, I had to find something to play like pain and play with time. Because at least the first day of a woman's menstruation will be very painful. So I have to try in a feel good mood.
Do you think that this face is in a good mood or not?
Finally, thank you all for reading my post, if I wrote something wrong, I apologize because I understand a little English and I hope you all enjoy my post bye bye.
Thank you very much for like my post and support me @ chanmaly
Thai Language
สวัสดีค่ะเพื่อนๆที่หน้ารักทุกคน,
ผู้หญิงกับวันนั้นของเดือน (การปวดประจำเดือน) เป็นอะไรที่ทำให้ผู้หญิงอย่างเราเจ็บปวด และ ทอระมารมากๆ. ดั่งนั้นฉันก็เลยต้องหาอะไรชักอย่างมาเล่นคล้ายความเจ็บปวด และ เล่นขั้นเวลาต่อไป เพราะอย่างน้อยในการเป็นประจำเดือนของผู้หญิงในวันแรกจะทอระมารมาก.... ดั่งนั้นฉันจื่งต้องพยายามอารมดีเข้าไว้ค่ะ. เพื่อนๆคิดว่าหน้าตาแบบนี้อารมณ์ดีหรือป่าว?
---
For the best experience view this post on Liketu
---
---