How to maintain peace outside of Tibet? / #KISS Week 19
Over time, I have heard many stories of how some people have lived their process to find inner peace. Although this is an individual and personal process, most of these people agree that to find peace, they have needed to get away from everything to explore themselves, heal some wounds and strengthen their qualities. It sounded so wonderful that I was tempted to try it, and it has been one of the most rewarding experiences. However, I could not stay forever in a secluded place, I had to go back to the day-to-day, and I faced the big question:

How to keep my peace by sharing with others?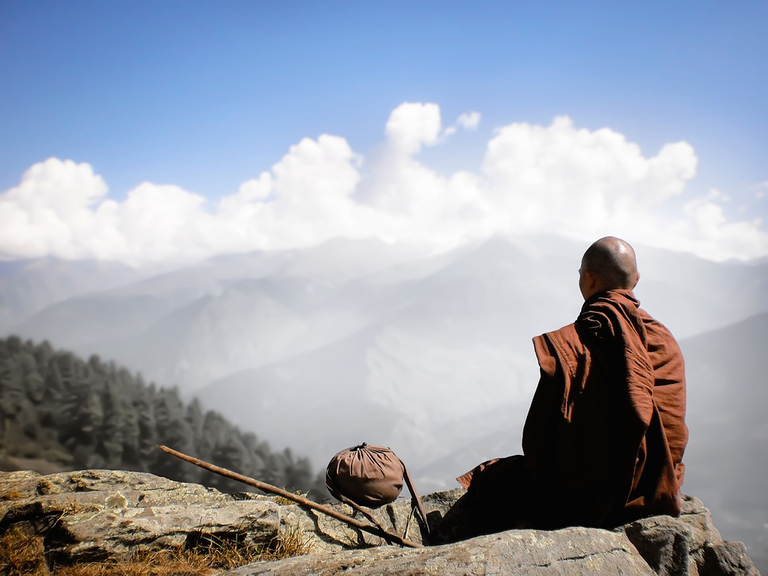 Source
The concept of peace is very personal. Usually, people define peace as a state of calm, tranquility, and happiness. It sounds very good, but it implies having many things under control, and in the real world this seems impossible. For me, peace means being in balance with my emotions because I accept myself as I am. It helps me to understand that my environment is dynamic, so there will always be something beyond our control, inviting me to always create alternatives to achieve a harmonious agreement with others no matter what.
Personal peace can be seen as a small bubble full of conditions to be happy. I think so! Everyone creates their own space with things they value. In my case, I love silence. I avoid loud noises. I enjoy calm conversations in quiet environments surrounded by nature. I like to take my time to think, do my daily activities, and spend quality time with my family and friends. I enjoy taking care of others, whether they are people, animals, or plants. I like to be patient, as it is a tool to stay focused on my goals but without rushing. In the face of life's challenges, I avoid worrying. I deal with everyday problems without letting them envelop me and disturb my peace. As you can see my "bubble" is very simple, but it makes me happy.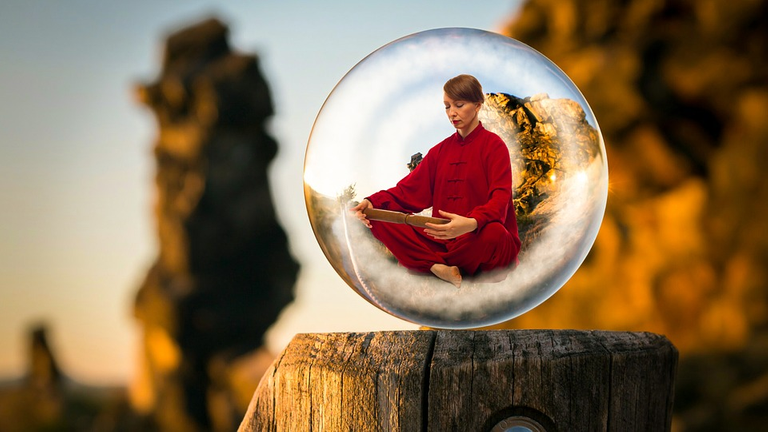 Source
Unfortunately, we do not live alone in this world. We have a job, family, and social life. Although, as time goes by, we try to be selective with those who make up our closest circle, for some reason, we will always have to deal with environments different from our own. It is a great challenge to preserve peace.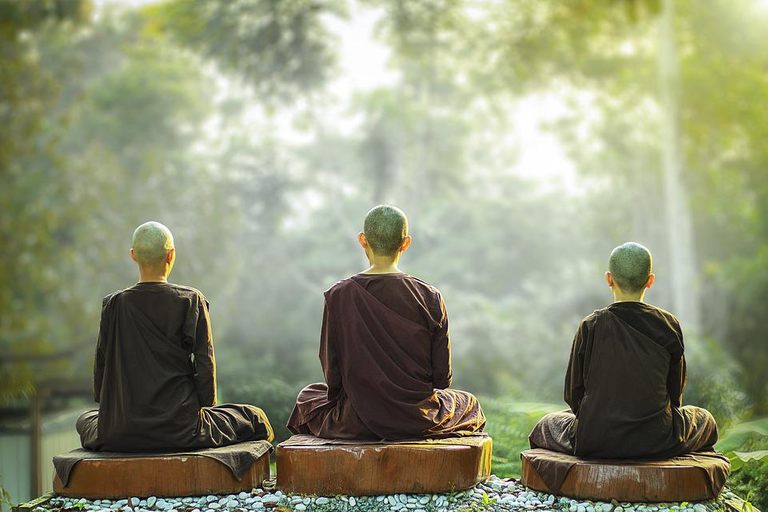 Source
If you are a good observer, you will have seen that there are many emotionally broken people in the world. They are people with a lot of negative emotions that influence how they interact with others. Some look like soulless zombies wandering from place to place. Others isolate themselves to lick their wounds, and for some, their pain and shortcomings are so great, that they hurt others without compassion. These are people who have not allowed themselves to seek their peace.
These people are a daily test of our peace, patience, and tolerance. Some of them try to envelop you in their chaos of pain. I believe it is a way of feeling accompanied by their unhappiness. These are inappropriate ways to manage their frustrations, so we must develop strategies to shield our peace and hopefully spread a little bit of our happiness to others.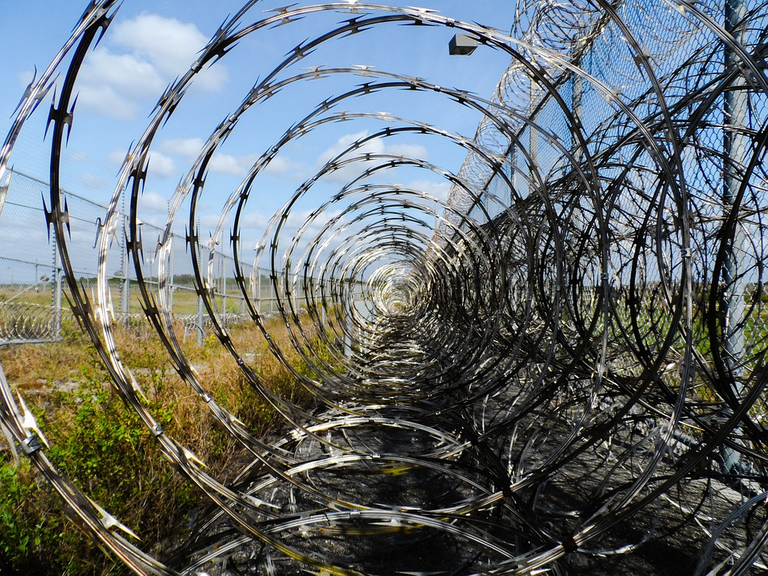 Source

Can we give a little of our peace to others?
Yes, of course, we can! We can inspire others to embark on their path of peace.
When you give a smile or a kind word to another, it is a sign of serenity and love. When you show empathy and compassion, you come out of your bubble and help alleviate another's suffering. Sometimes just your presence and a word of encouragement are enough to make another want to feel as calm and fulfilled as you do.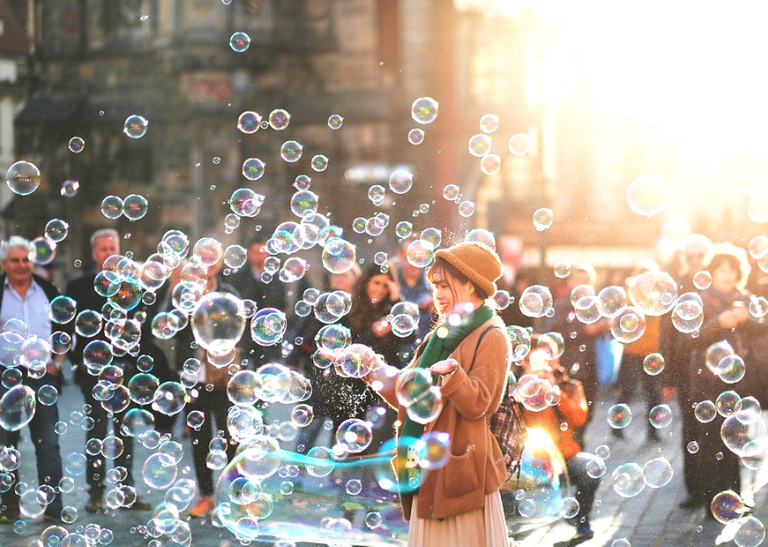 Source
However, we cannot force anyone to change their chaos for tranquility overnight. There will be some who are resistant to leaving this lifestyle, perhaps because they feed the ego instead of resolving their internal conflicts. The truth is that when faced with people like this, it is necessary to know how to "establish limits". We can share common spaces, but we cannot be the receptacle of anger, selfishness, envy, and many other destructive feelings that they harbor. If we have healthy self-esteem, we will know what we can take from our environment and what we should discard.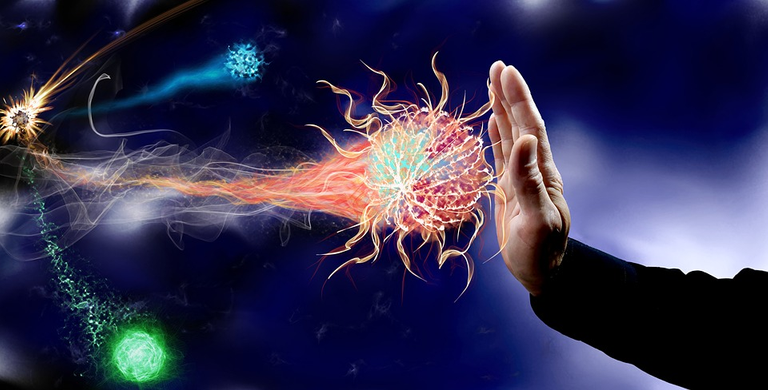 Source

Would you let your peace vanish with the daily conflicts of routine?
There are days when it seems like everything conspires against you. Traffic, weather, stressful situations at work, family and economic problems, and a host of other things. When faced with days like this, find a way to escape the inertia that tries to trap you into chaos. Something that has worked very well for me is that when I find myself in a situation that disturbs my peace, I get up and drink a glass of cold water. Feeling the coolness of the water running down my chest makes me aware of the rate of my breathing and heartbeat, which leads me to ask myself several questions: is this situation or person worth stressing about? can I make this different? It is this important for disrupting my peace? Sometimes I realize that many are bizarre situations that make me laugh, and I turn the page immediately.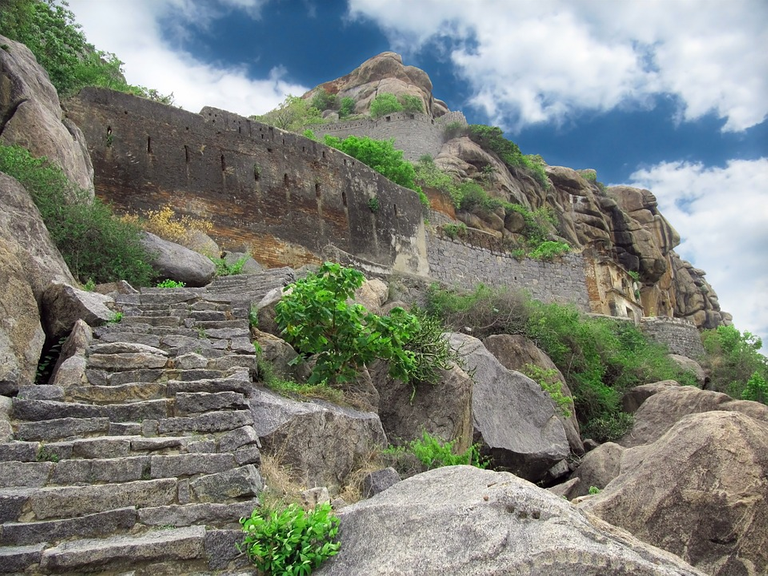 Source

Staying in a secluded place provides the conditions for anyone to embrace peace, but the biggest challenge is to preserve it by hostile environment. However, every day is an opportunity to test what we have learned. At the moment, I am trying to learn to preserve the peace to the arrangements my neighbor is making to his house. . He has been hammering at all hours of the day for over two months. It is not easy to preserve peace outside Tibet! There are challenges...the important thing is not to fail 🤣🤣🤣

Thanks for reading. See you in next post!


---
---