Having Fun with $FUN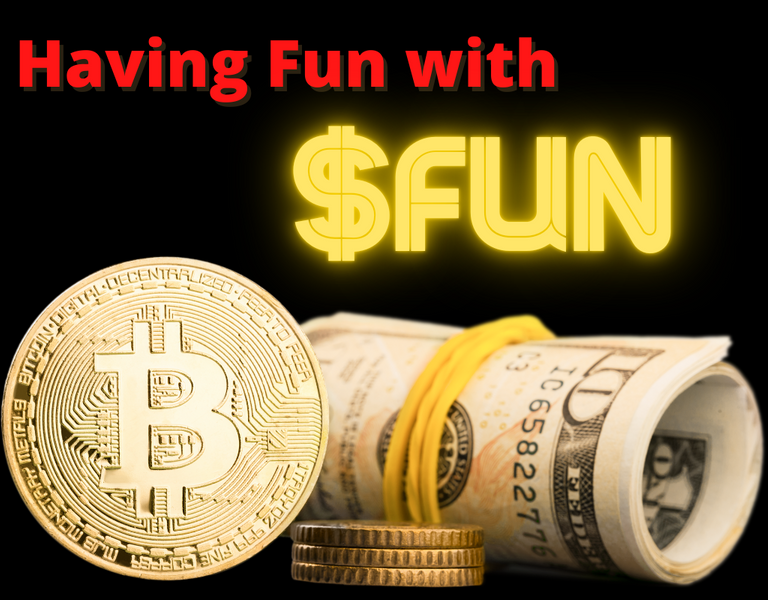 Hello guys
Having FUN?
Today I want to talk about $FUN which I ignored for quite a while now. To much tokens popping up left and right and all the crypto games I'm already invested in and playing. You can't be involved in everything. But sometimes you give more attention to a thing because you have time and you are in a mood for it. So I was on the FreeBitcoin site which some of you probably already know and which paid me a few times already and while I was claiming my satoshis, I got the info about upgrading my account with $FUN and get some benefits too.
This is not a financial advice
and you should always
DYOR

Why FreeBitcoin?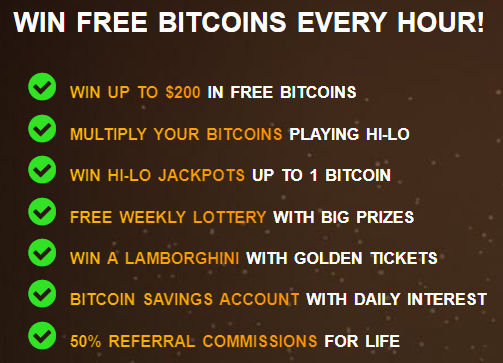 btw I did not win the Lamborghini yet 😅
I like programs and site which are sustainable and I can trust. This means they are there for several years which you will not know when the site comes up the first time. It means also that I got at least one payment, but more payments means also more trust. There is of course still a little risk, but hey, we are talking about crypto. I can't tell exactly when I joined but it was in the beginning of the year 2018. Back then, there was no $FUN token. Interested in one of the most reliable free bitcoins site out there?
As a member you can claim your BTC every hour.
I would avoid the Hi-Lo game because the site will always win in the long run like a casino does. Don't blame me if you gambled all your BitCoin away.


Buying FUN
As I mentioned above, I got the info to upgrade my account to premium. I went to CoinGecko and checked the price which is low for a while but seems to be stable also. The first months of the token had a lot of action we all know from other coins and tokens when they pop up. Considering this and the general bear market situation, I bought some $FUN on the site with my BTC there. You can also buy $FUN on Binance if you want.
1 FUN = $0.00772545 as I wrote this 28.08.2022
What are the benefits for the upgrade and staking $FUN?
Increased daily interest (up to 25%) and extra free spins on the Wheel of Fortune. There is also cashback on the gambling part, but I still would not recommend this.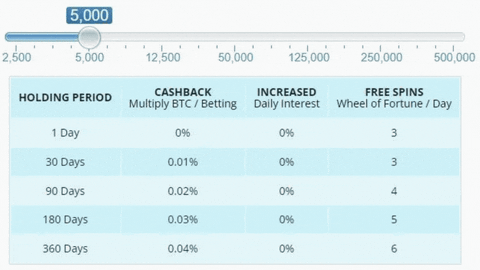 More days of HODL means more benefits of course. What should I say more? I bought $FUN and staked it there. Time to wait now!

This is not a financial advice
and you should always
DYOR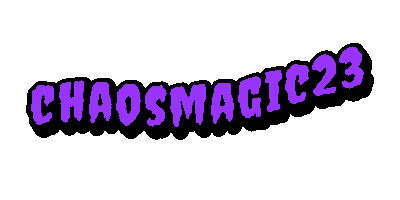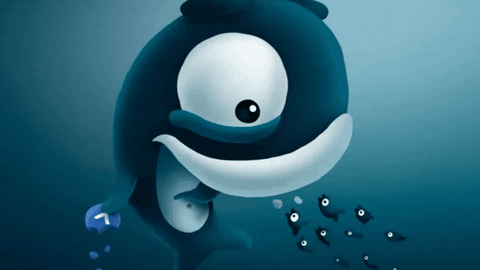 Images and screenshots are from me, CoinGecko and the FreeBitCoin site
#oneup #pizza #hive-engine #neoxian #ocd #pob #pgm #alive #posh
---
---
---