POBphotocontest: METAL Leak 👀
Hi, this is my entry for the #pobphotocontest hosted by @friendlymoose.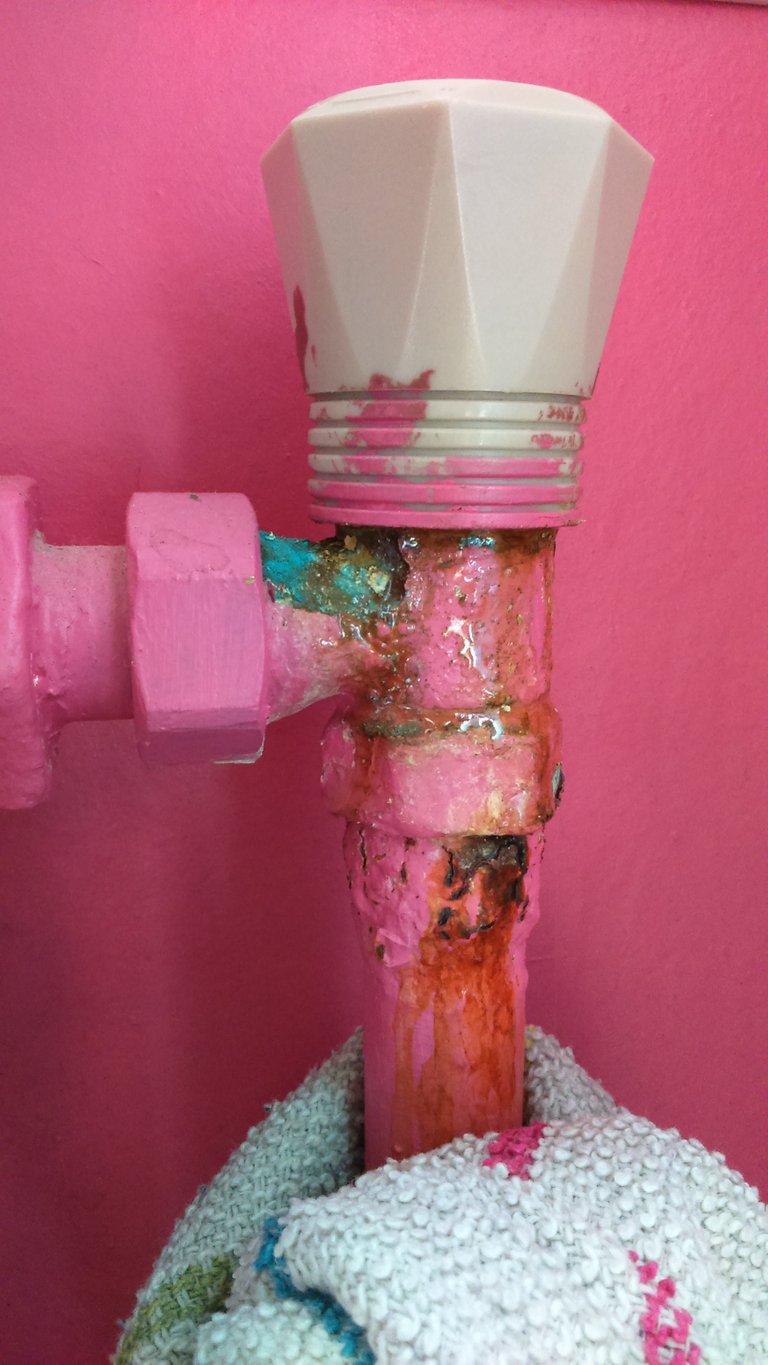 I had a nice leak on this radiator valve, and the corrosion made for some original colors, but it didn't go well with the pink paint in the room. So I had to have a plumber come out and he made a nice repair.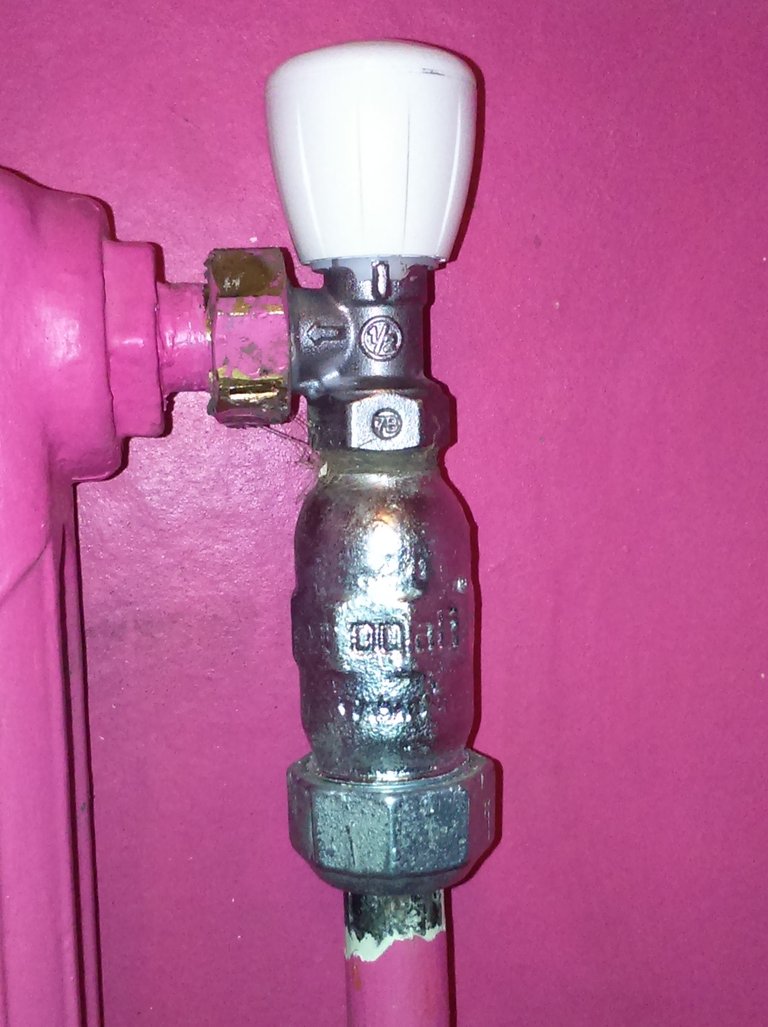 I took the opportunity afterwards to repaint the room. 😀
---
---