La vida te da sorpresas/Life gives you surprises
Sorpresa
‌
Reciban mis saludos amigos de la Comunidad Emotions & Feelings, me ha gustado la propuesta para este mes, aquí va mi publicación:
¡Sorpresa!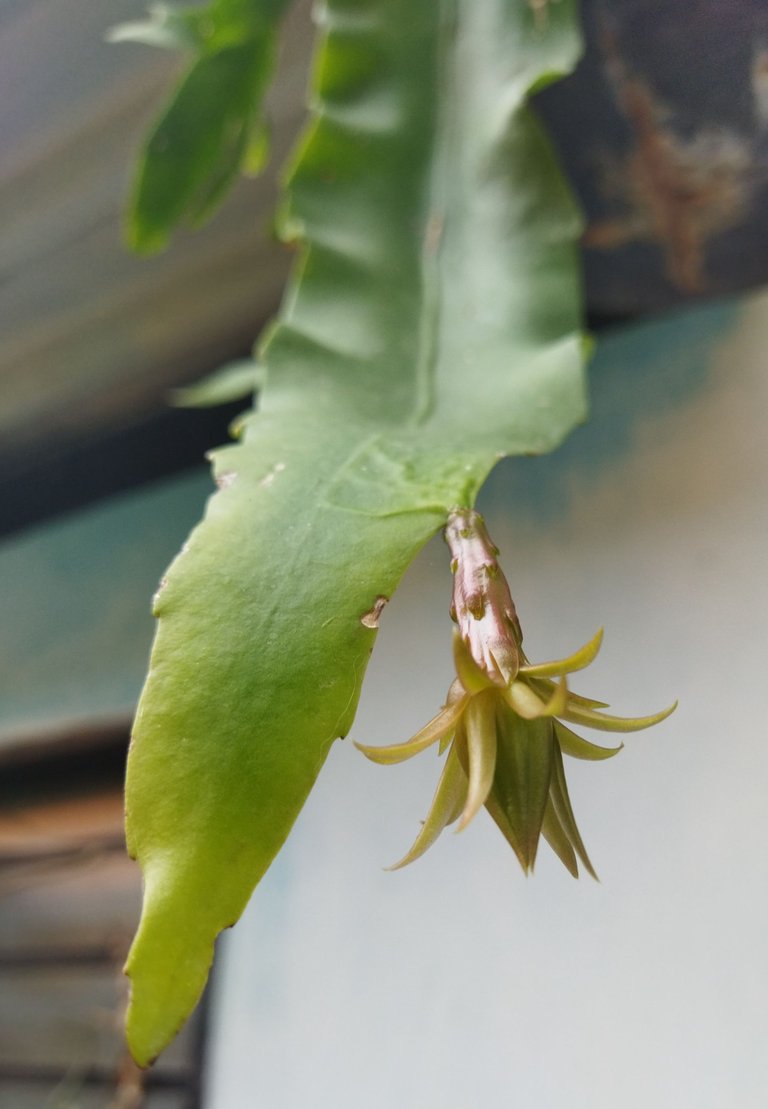 Hoy me sorprendió mi planta de Dama de Noche, por fin dará su primera flor.
Me paro en ese lado del mundo donde están las personas a quienes no les gustan las sorpresas. Me gusta lo predecible pero no la rutina, me explico: si voy a viajar deseo que los autobuses estén prestando el servicio y no que me sorprenda una huelga de transporte.
Las sorpresas siempre me han desconcertado tanto si son buenas como si no lo son, es algo que me deja sin piso, confundida y en ascuas por no saber qué esperar, a veces el malestar se vuelve físico: temblor en las manos, pérdida del volumen de voz, oídos tapados, una sensación de angustia muy desagradable, no, definitivamente, no me gustan las sorpresas.
Por supuesto que la vida está llena de hechos que surgen de manera imprevista y llenan de agrado el día: descubrir un nido, una flor nueva, un nacimiento, esas pequeñas situaciones que llamo regalos diarios, esos no me molestan y suelo tener tranquilidad ante los hallazgos incómodos: un avispero, un electrodoméstico sin funcionar, un objeto dañado, se vuelve algo casi normal o cotidiano.
Son los hechos planificados o protagonizados por humanos, que alteran la paz, con alguna intención, los que me pueden llegar a incomodar. Generalmente soy asustadiza, si alguien se me acerca, y no me percaté antes, me sobresalto. Supongo que me evado demasiado de la realidad y al estar tan concentrada en lo que esté haciendo, cualquier movimiento inesperado en el entorno me altera, ese tipo de sorpresa que lleva a veces un poquito de mala intención me afecta mucho, como por ejemplo, los juegos del día de los inocentes.
Escribiendo he llegado al meollo de la situación, si la sorpresa lleva una buena intención es agradable y bienvenida pero si no la lleva es mejor que no se dé porque no sé cómo pueda reaccionar.
Recuerdo que una amiga quiso hacerme un juego precisamente un día de los inocentes: ella me envía un mensaje de texto que decía: «se están metiendo los ladrones a tu casa» y me dice que ella estaba en el restaurante que queda al lado de mi casa. En esa oportunidad vivía con mis hijos y ese día todos habían salido. La intención de mi amiga era quizás que yo me asomara a saludarla y cayera en cuenta de que era un juego, pero yo realmente me asusté y como pude me dediqué a revisar el resto de la casa, pendiente del techo o las paredes, era una situación ilógica, pero se me alteraron los nervios y pasé todo el día con malestar.
La vida te da sorpresas, sorpresas te da la vida.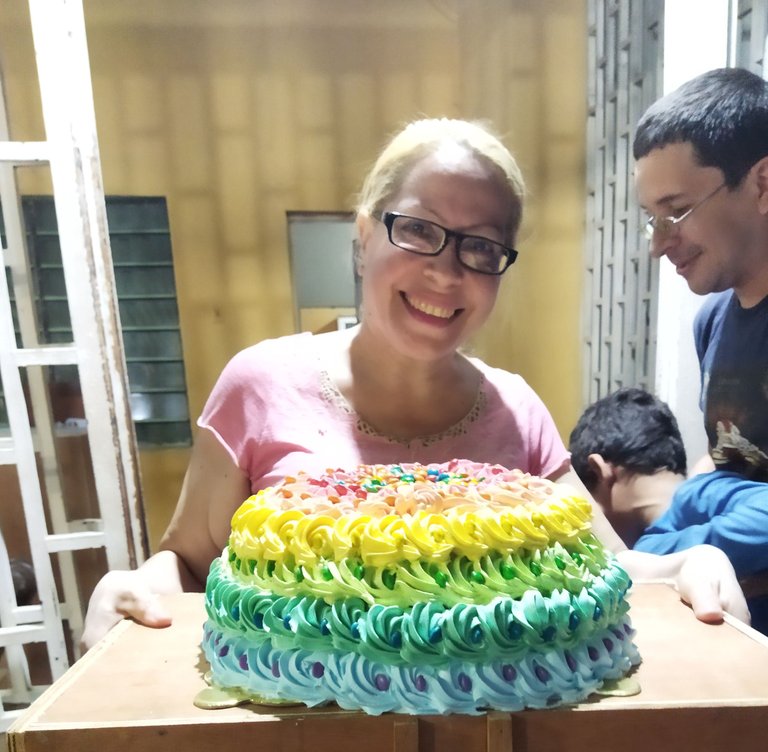 En una oportunidad viajé a otra ciudad varios días y, cuando regresé a casa, mis hijos habían pintado toda mi habitación y el baño, realmente me sorprendieron y no me cansé de darles las gracias, el cuarto quedó bellísimo y me sentí muy feliz, esa fue una maravillosa sorpresa.
También lo han sido todas las veces que me he enterado que voy a ser abuela, son momentos muy hermosos y es que hay sorpresas inevitables y en estos casos, esperadas y muy hermosas. Cuando recibimos una buena noticia la alegría no se hace esperar.
Cierro mi participación y concluyo que prefiero estar al tanto de las cosas paulatinamente para no llevarme sorpresas que podrían no ser bien recibidas.
Gracias por tu lectura
English version
Receive my greetings friends from the Emotions&Feelings Community, I liked the proposal for this month and here is my post
Surprise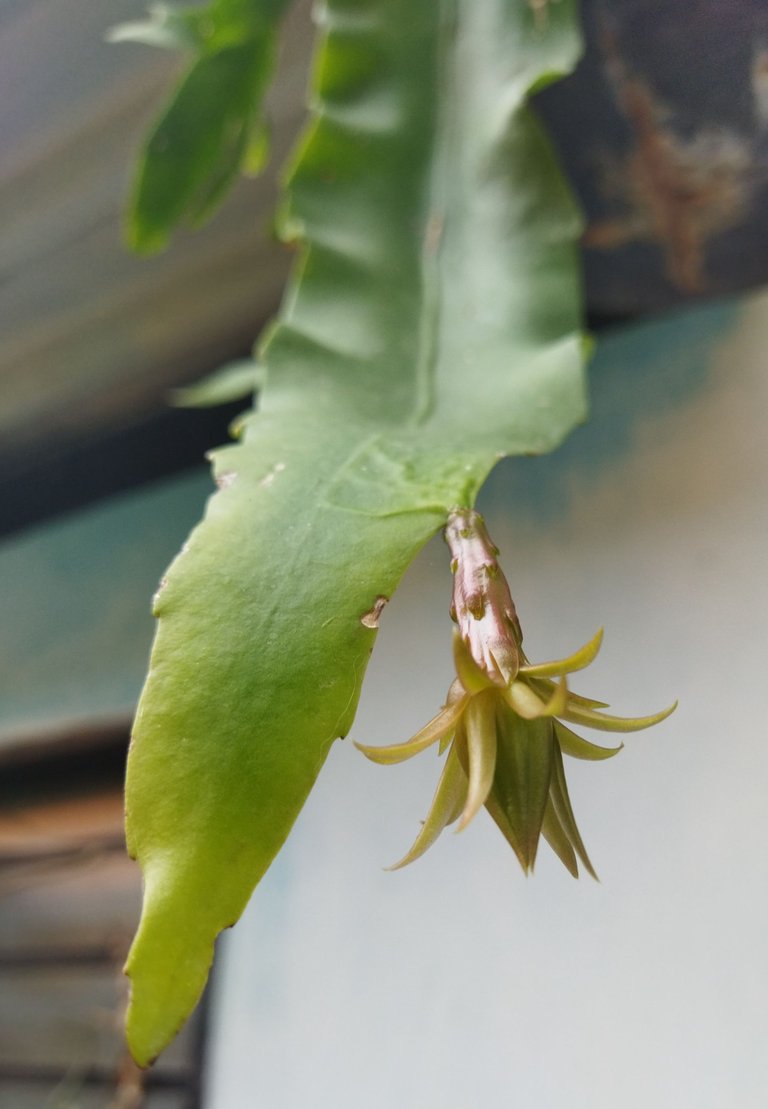 Today I was surprised by my Dama de Noche plant, it will finally give its first flower.
I stand on that side of the world where people who don't like surprises are. I like predictability but not routine, let me explain: if I'm going to travel I want the buses to be providing the service and not be surprised by a transport strike.
Surprises have always disconcerted me whether they are good or not, it is something that leaves me without a floor, confused and on tenterhooks for not knowing what to expect, sometimes the discomfort becomes physical: trembling in the hands, loss of volume of voice, covered ears, a very unpleasant feeling of anguish, no, definitely, I do not like surprises.
Of course, life is full of events that arise unexpectedly and fill the day with pleasure: discovering a nest, a new flower, a birth, those little situations that I call daily gifts, those don't bother me and I usually have peace of mind in the face of uncomfortable findings: a wasp's nest, a non-functioning appliance, a damaged object, it becomes something almost normal or everyday.
It is the events planned or carried out by humans, that alter the peace, with some intention, that can make me uncomfortable. I'm usually skittish, if someone approaches me, and I didn't notice before, I startle. I guess I evade reality too much and being so focused on what I'm doing, any unexpected movement in the environment upsets me, that kind of surprise that sometimes carries a little bit of bad intention affects me a lot, for example, the april fools day games
Writing I have reached the heart of the situation, if the surprise has a good intention it is pleasant and welcome but if it does not have it, it is better that it does not happen because I do not know how I can react.
I remember that a friend wanted to play a game for me precisely one April Fools' Day: she sent me a text message that said: "thieves are breaking into your house" and told me that she was in the restaurant next to me House. At that time I lived with my children and that day everyone had gone out. My friend's intention was perhaps for me to go out to greet her and realize that it was a game, but I really got scared and as I could I dedicated myself to checking the rest of the house, hanging on the ceiling or the walls, it was a illogical situation, but my nerves got upset and I spent the whole day feeling unwell.
Life gives you surprises, surprises life gives you.
On one occasion I traveled to another city for several days and, when I returned home, my children had painted my entire room and bathroom, they really surprised me and I did not tire of thanking them, the room was beautiful and I felt very happy, that it was a wonderful surprise.
They have also been every time I have found out that I am going to be a grandmother, they are very beautiful moments and there are unavoidable surprises and in these cases, expected and very beautiful. When we receive good news, joy is immediate.
I close my participation and conclude that I prefer to be aware of things gradually to avoid surprises that might not be well received.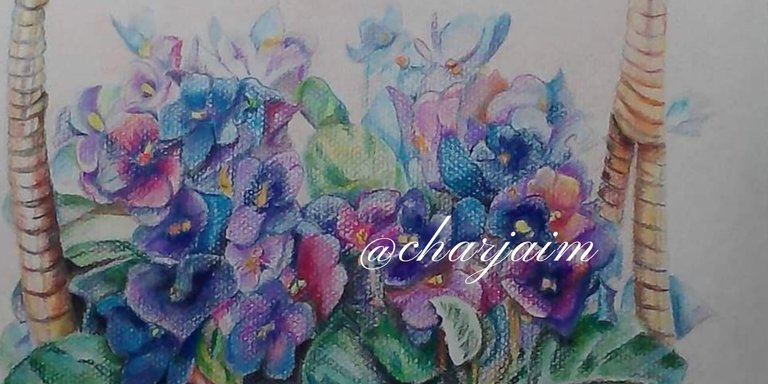 My content is original
own images
I have used google translate
---
---