The beautiful Moonlit Night with My Cat - Moni.
The night was a full Moonlit Night and the environment is so amazing.
The atmosphere was such that the beauty of the sky's chadhan would make anyone who saw it feel better. Light gentle breeze and boiling environment. If I can't capture the camera right now, I don't have peace of mind. So I did not delay. My favorite cat with Fagun's full moon chad - I took that money in the picture. And I edited a little collage.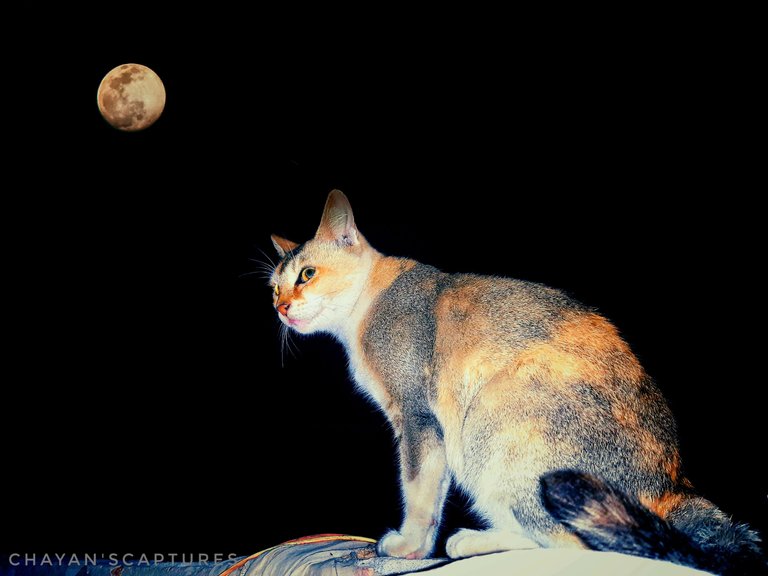 ---
At first I noticed that my cat, Moni, was sitting in front of the rook on the porch, looking outwards. It may not be that he was watching the sky. But it seemed so to me. Or so it seems to those who are watching now. It has a very natural look and feel.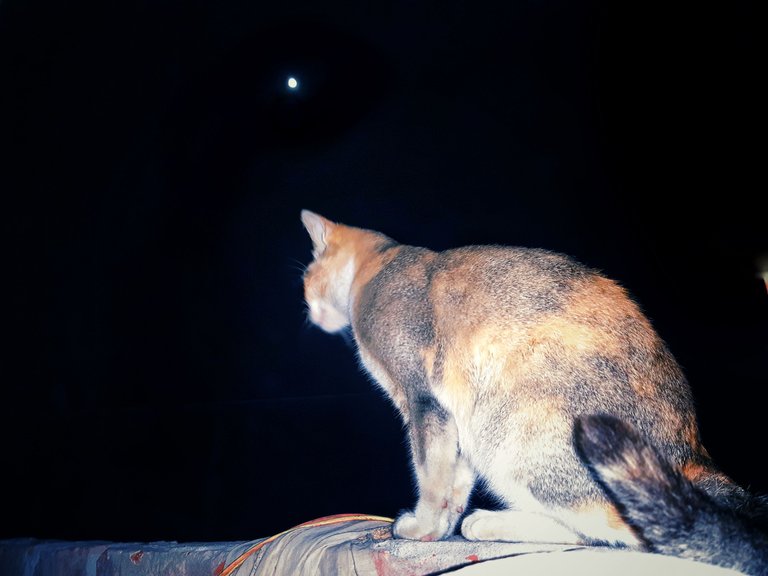 ---
I still stayed in the following direction. I noticed that the cat was looking at the way, walking around him, and after some time, he sat down again on the wall. Suddenly, there was a number of things in the following direction. So I picked up this shot. The environment of me, what I remember, so that a watchman is watching a watcher's house with a very careful attention. As if a insect can not cross the house's gate.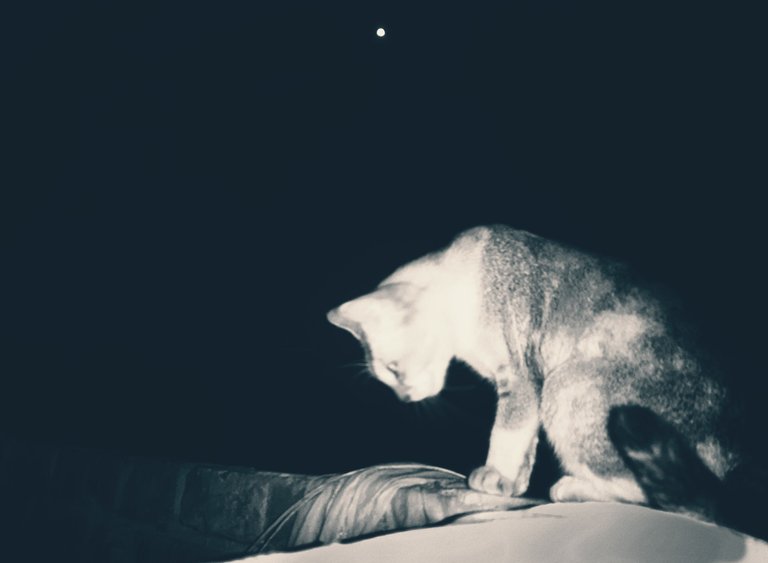 ---
This beautiful picture of Chad was also taken on the same day. It was taken with my mobile telephoto lens. Not with a DSLR camera. Pick up my Samsung phone but use a lens.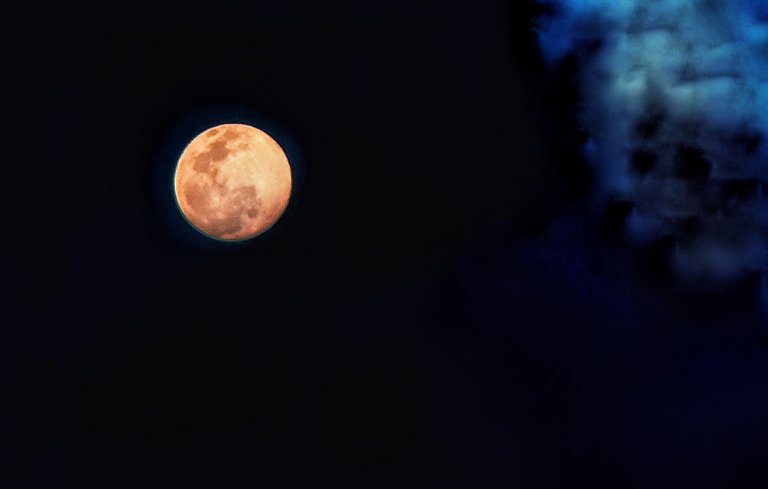 ---
And I think all time colorful life is not so beautiful and enjoyable. It seems some times black white photos are amazing to look. So this photo I gave here for a different aesthetic view and taste.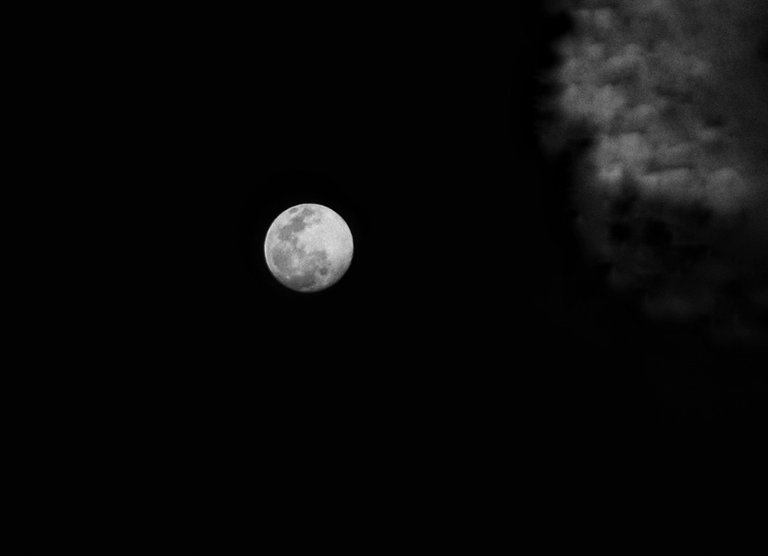 ---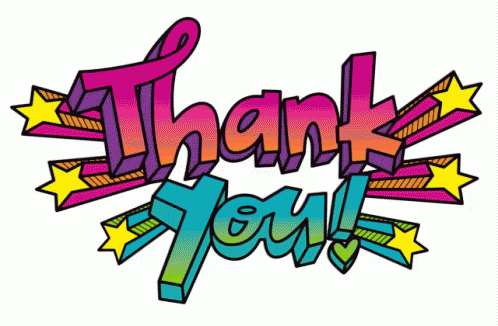 ---
This is an Original blog written by me and The photo is also taken by me.
Thanks for visit my blog. You also can appreciate and criticize my work. Both are welcomed.
You also can follow me on
Instagram
Add me on
Facebook
Visit my
Facebook Page
Follow me on
Twitter
---
---