The Water Bath Of Duckling
In the hot summer afternoons, almost all the animals get tired. It is hot and sweaty. Everyone has a cool touch. A little wind of peace. So all the animals enjoy the summer bath very much.
Duckling is very pretty domestic bird not only in our country, hole over the world.
I have also very fond of them. So whenever I got a chance to capture them I never miss the opportunity.
Any way last Thursday I have captured these photos of them.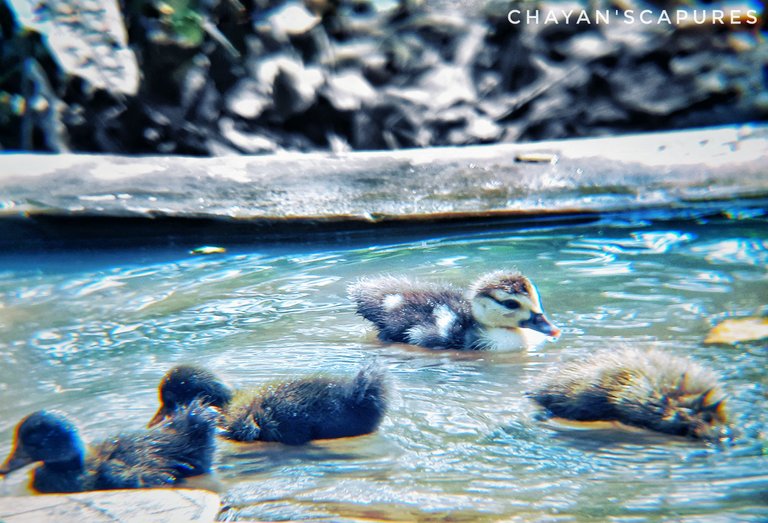 The ducklings are really Very enjoy their bath and play with water.
They were sprinkling water on each other.
The thin soft fur of the laughing babies was very soft. As if wrapping their bodies with velvet cloth. And a drop of water was falling on him. It's like a dew drop on a soft grass in the winter morning.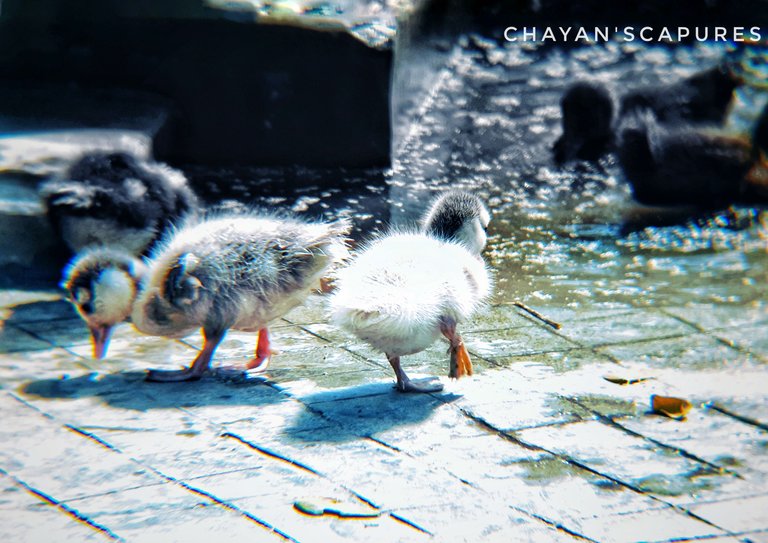 The light of the sun seems to fall on their soft lips, the beauty of the red aura of the twilight sun is shining on their lips.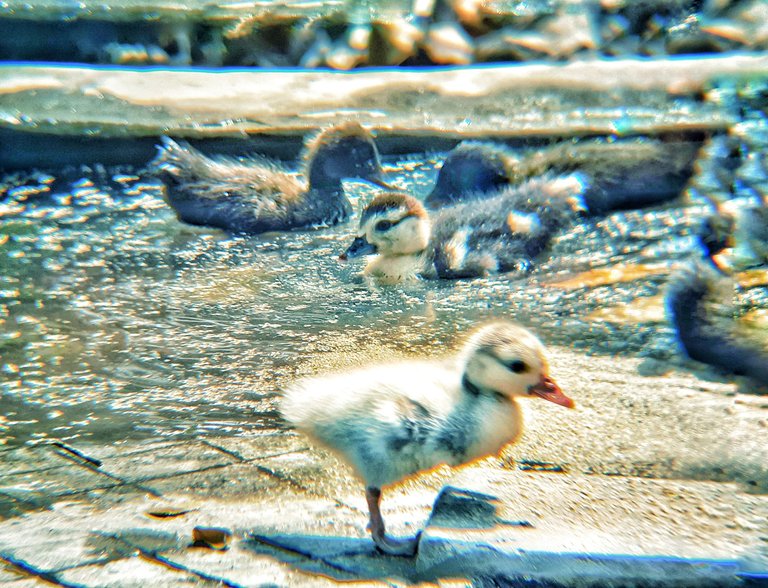 This is an Original blog written by me and The photo is also taken by me.
Thanks for visit my blog. You also can appreciate and criticize my work. Both are welcomed.
You also can follow me on
Instagram
Add me on
Facebook
https://www.facebook.com/chayan.podder.75
Visit my
Facebook Page
Follow me on
Twitter
---
---