Touches of Rainfed Flowers
Just as rain soaks the mind and soil and gives coolness to warmth, so it brings vitality back to nature.
May nature get new life back. At the same time, it is like an absolute touch of softness and love.
The drops of rain water falling on the flowers make the environment more lively.
I have captured the camera of such a lively moment and presented it today.
I hope it will touch everyone's mind like a flower.
---
Twenty wet jaba flowers and almost boiling bud jaba. Which has rain water in its boot. Even so, the jaba flower is really beautiful. Even after that, two drops of water made it more aesthetic and beautiful.
---
Wet jaba flower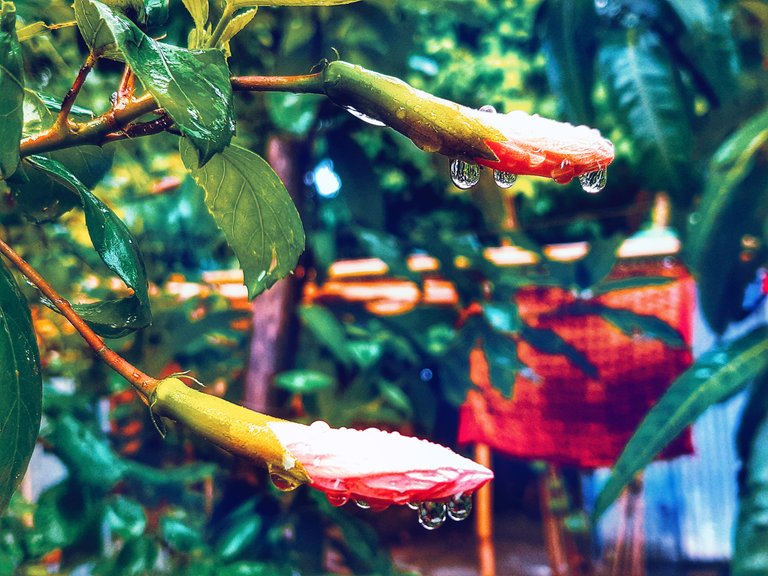 ---
Marvel of Peru
Scientific name: Mirabilis jalapa.
The flowers are very beautiful and have bright colors. Its color is greenish yellow at first, this color is in the direction of dawn. Thus red, magenta and pink are the colors. There is a yellow and some pink flowers on the side. (Blurred)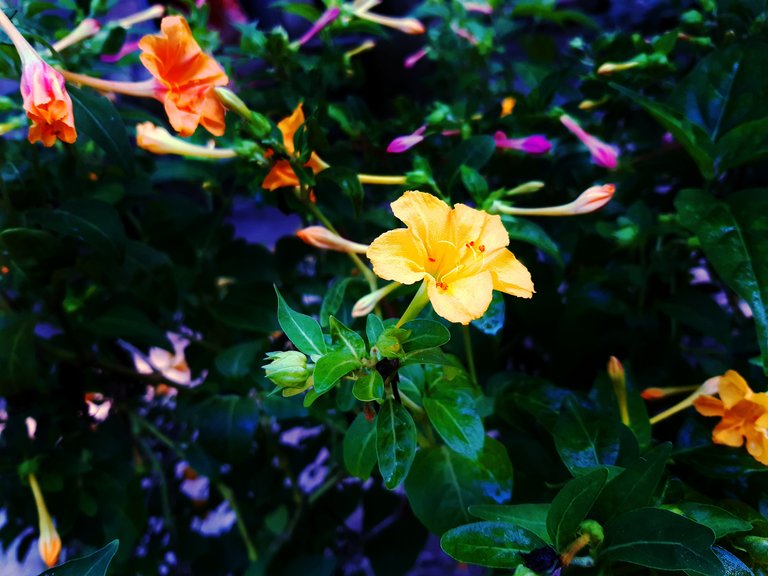 ---
jungle geranium
Scientific name Ixora coccinea.
Here you can the beauty of this flower.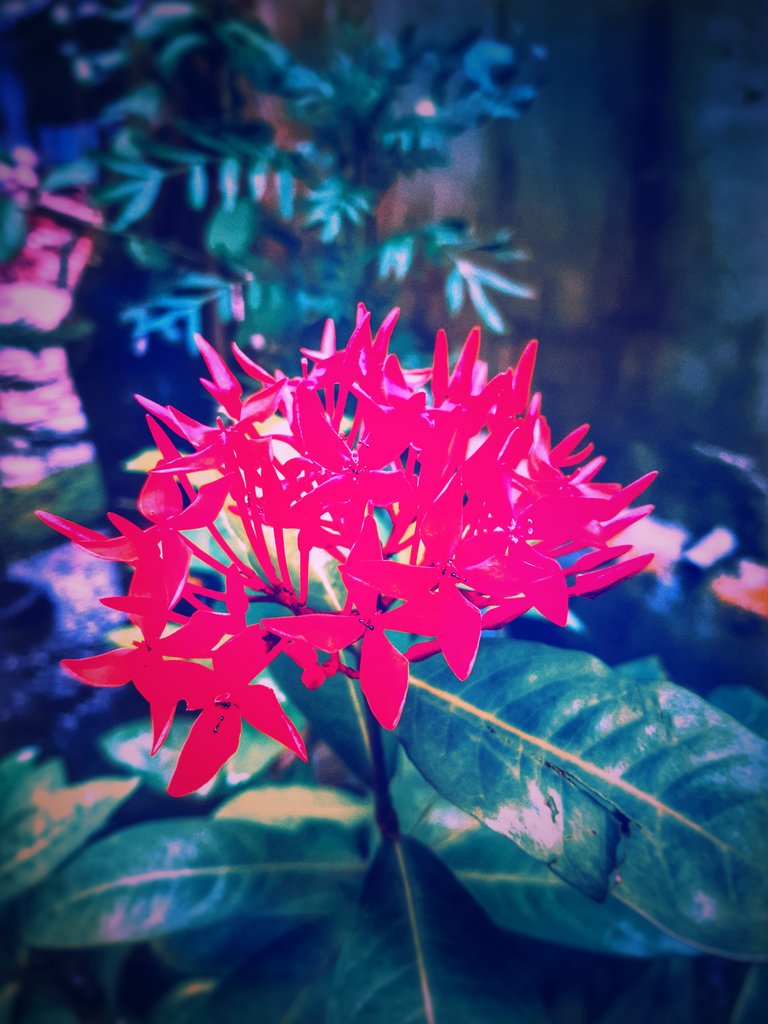 ---
---
---