COFFEE ON A RAINY DAY || A DIFFERENT LEVEL OF ROMANCE

Its Monday evening, I had only managed to make my way home in the light showers of the rain.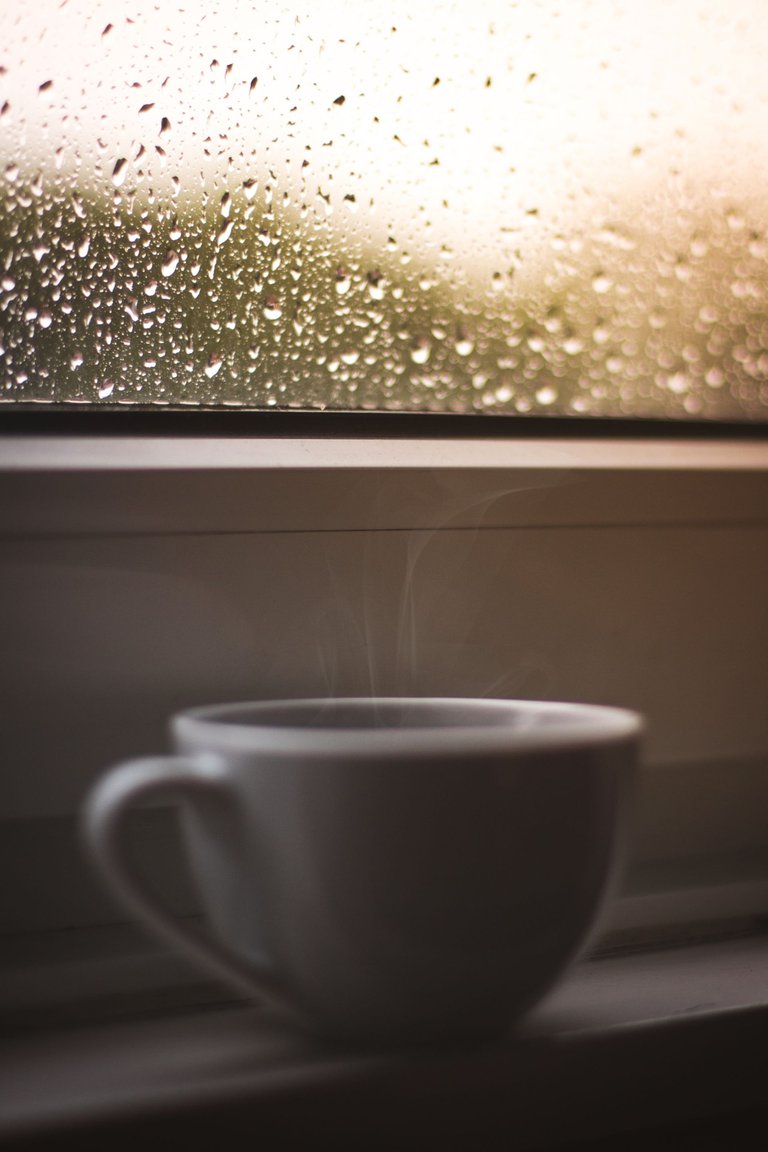 Unsplash
Only minutes after I had gotten out of my wet clothes did the rain come down in torrents. I heaved a sigh of relief and delight. What would would have been my fate if it had poured hard on me, remembering that the last time I went in the rain, my health went downhill?
I made my way to my pantry, got out my coffee and a mug and made myself a steaming cup, making sure to add lots of cream, exactly as I like mine.
Without thinking, I walked over and sat in the chair facing the window. I took a sip from my coffee and it burned my tongue. I giggled a little. Why? I don't know. Maybe it lies in how perfectly suited my coffee was for the weather.
<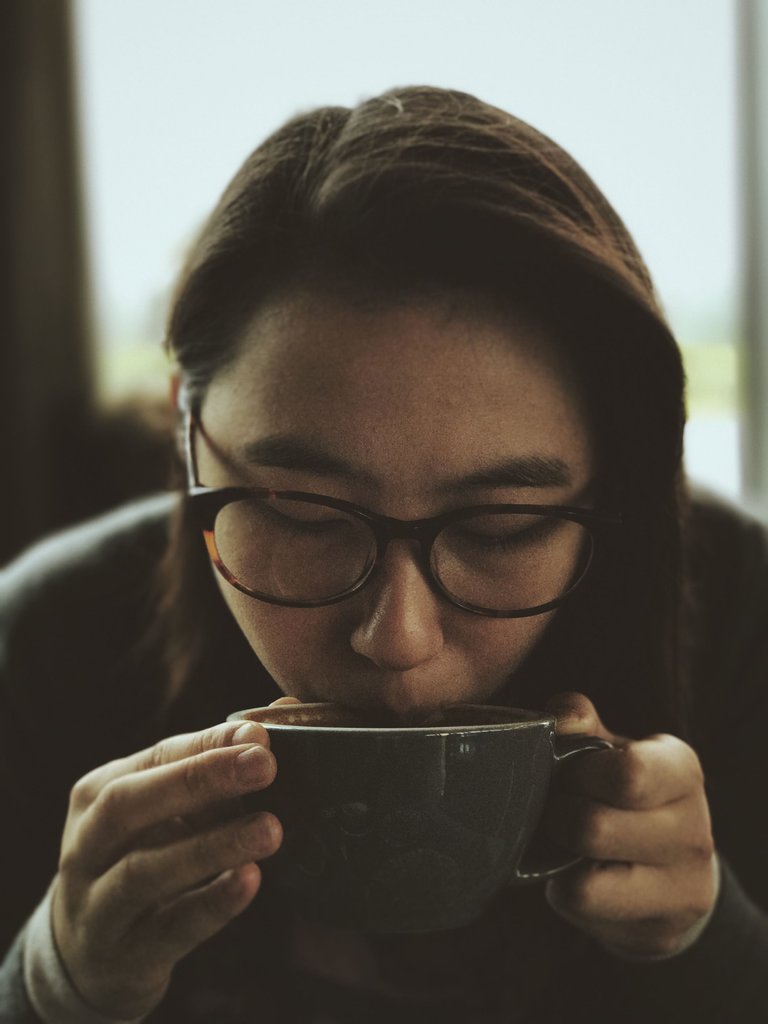 Unsplash
I blew on my coffee and brought it to my lips, the time careful to take a small sip. The sweet drink going down my throat made me fall into the cosy embrace of the sofa. I looked out at the tress in the open, dancing in tune with the breeze. Gradually, I fell in with the soothing rhythm of the downpour.
I enjoy my coffee in this weather and marvel at how my senses go active. How my whole body settles in to a warm, calming and uplifting drive. Everything just seems so perfect in those moments.
With my eyes admiring the beauty of my environment. My ears listening to the drops of rain as it makes it's music. My nose also gets to enjoy the smell of freshly cleansed air mixed with wafts from my cup. Of course my nerves get goosebumps from the feels of the stimulant weather.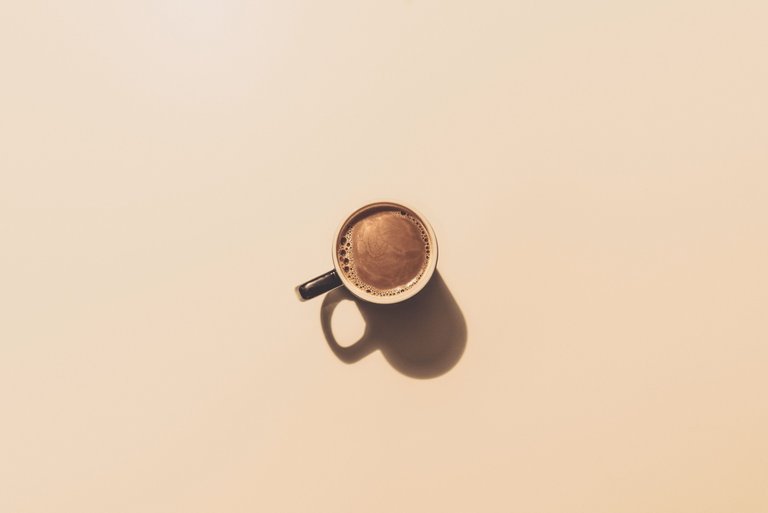 Unsplash
I think rain is an added ingredient that makes coffee taste better. Wet days are not the deal for me except on days when I need an escape.
It makes it all sink deeper into my tongue and penetrate every fiber of my being.
Nonetheless, rain or shine, I like me my coffee. Weather isn't actually a determining factor.
But then, a rainy day and a hot cup of coffee is a different level of romance. Trust me!

Thanks for gracing this post.
Greetings!
---
---