HERBAL MEDICALLY VEGAN HOMECOOK: BITTER GOURD BLACK BEAN SOUP| 家常素食~药材苦瓜黑豆汤 ~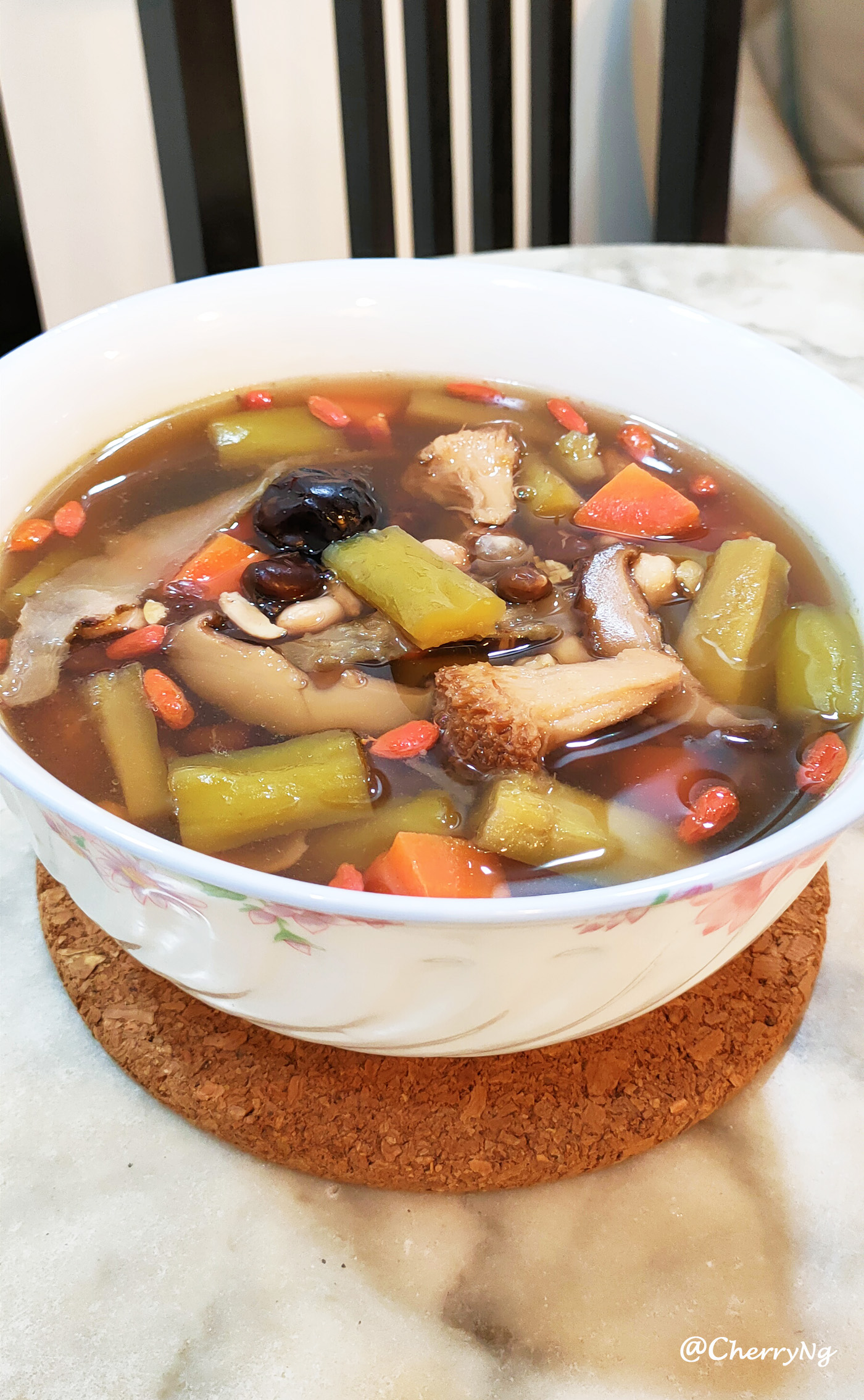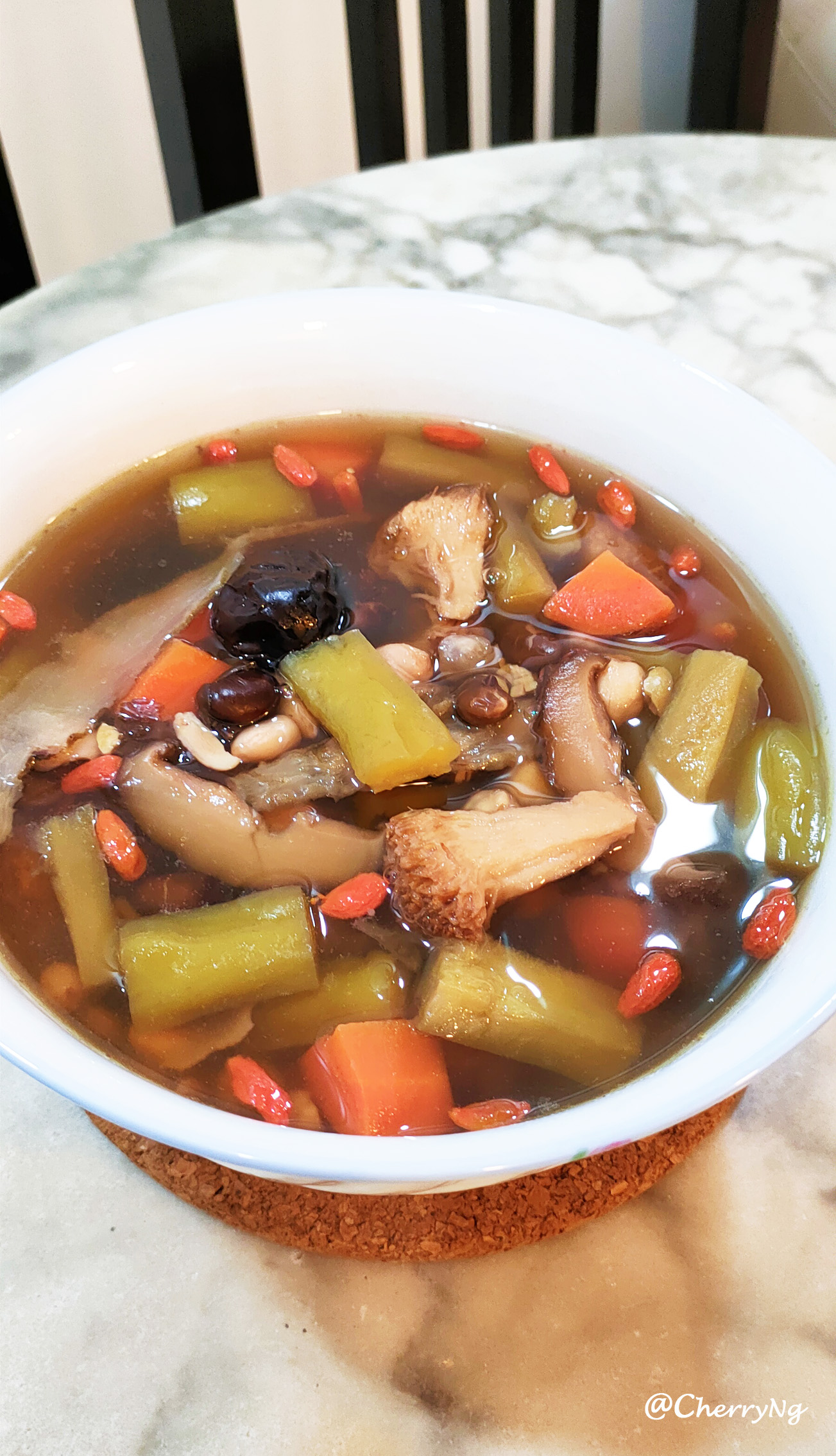 Hello my dear vegan friends!
Do you know the bitter gourd and black bean are nice nature medicine recipe?
Bitter gourd can reduce the blood sugar, decrease Cholesterol levels, and anti-cancer. Black bean can lower down the blood pressure, managing diabetes, healthy digestion and prevent heart disease. But do you know how tasty of the mixing of both of them in boiling soup?
Today let me share with you an herbal medically vegan homecook: Bitter Gourd Black Bean Soup.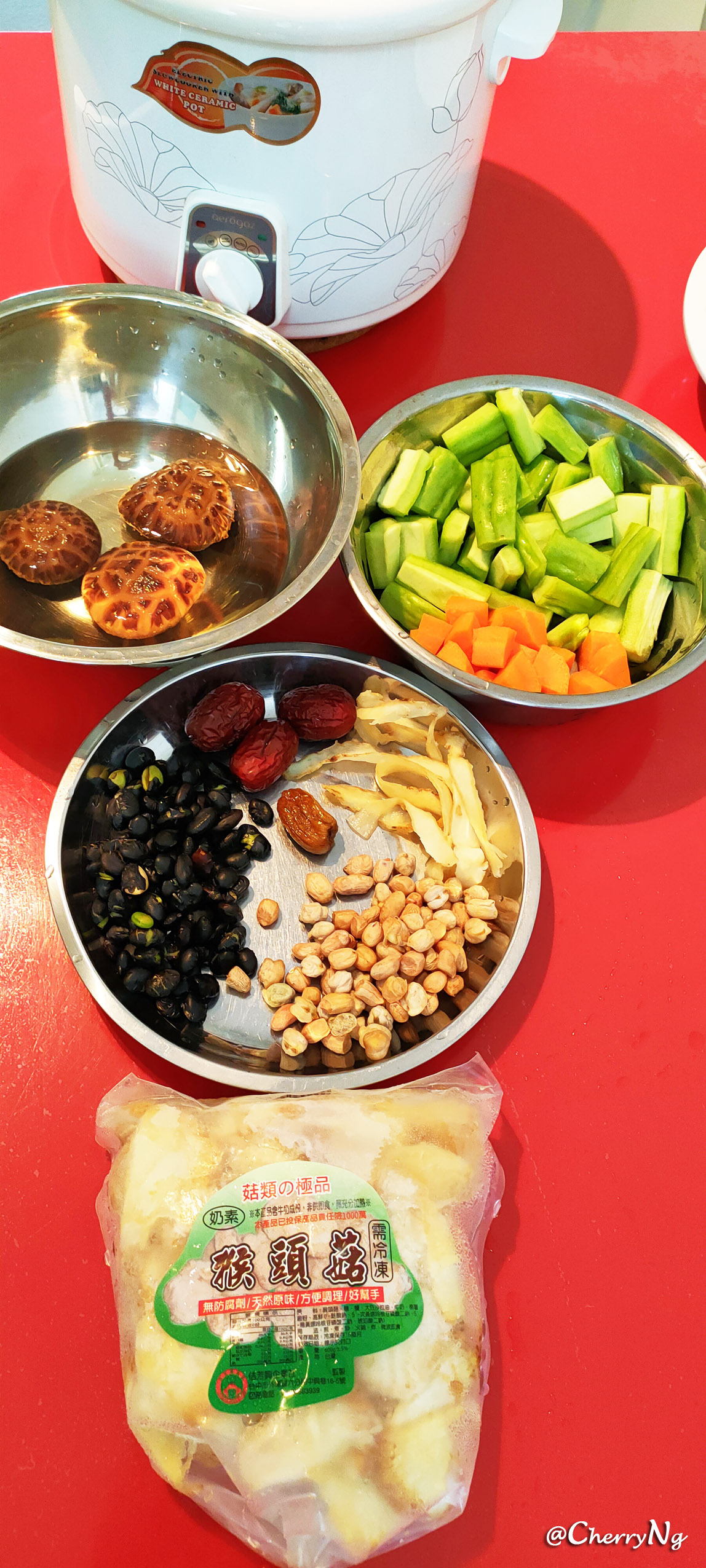 The ingredients for Bitter Gourd Black Bean Soup such as black beans, bitter gourd, carrots, groundnuts, red dates, dried Solomon seal, dried mushrooms and lion mane mushrooms. The condiments are mushroom powder, salt and pepper.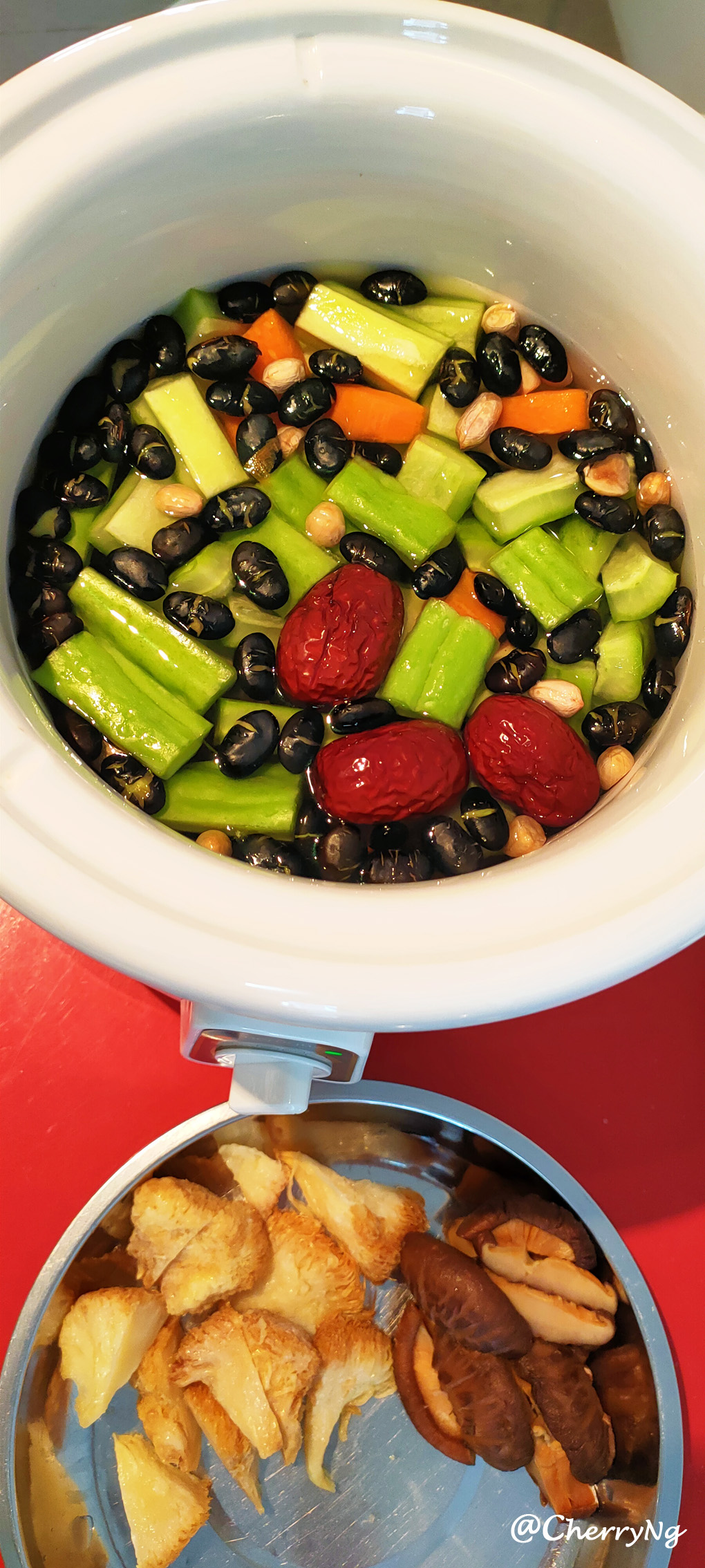 Firstly, rinse all ingredients. Then cut the lion mane mushrooms, dried mushrooms, bitter gourd and carrots into small pieces.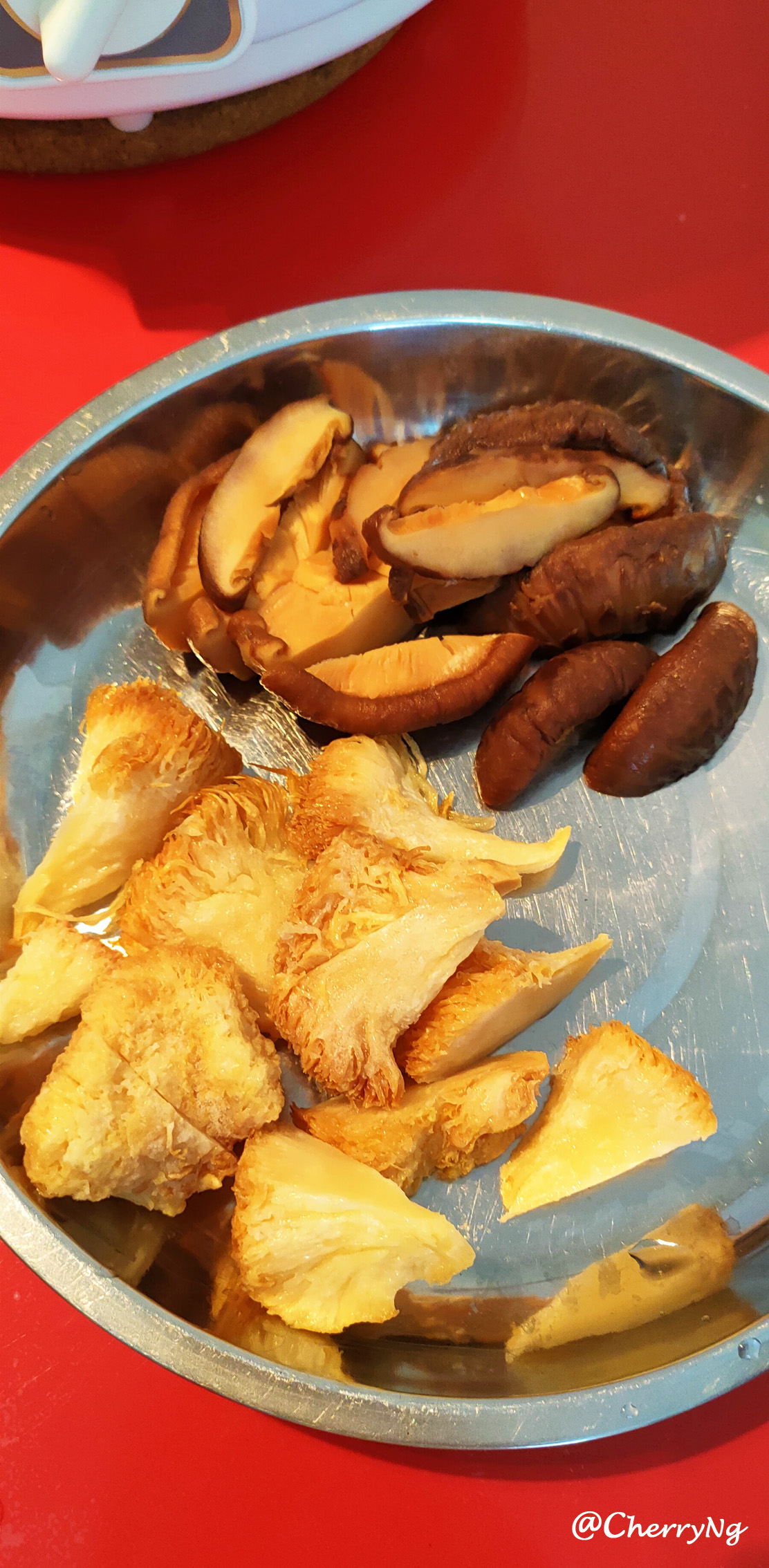 Pour in 1.5L of water into slow cooker and paste the "high" button for start boiling. Then put in black beans, groundnuts, bitter gourd, carrots and red dates into the slow cooker.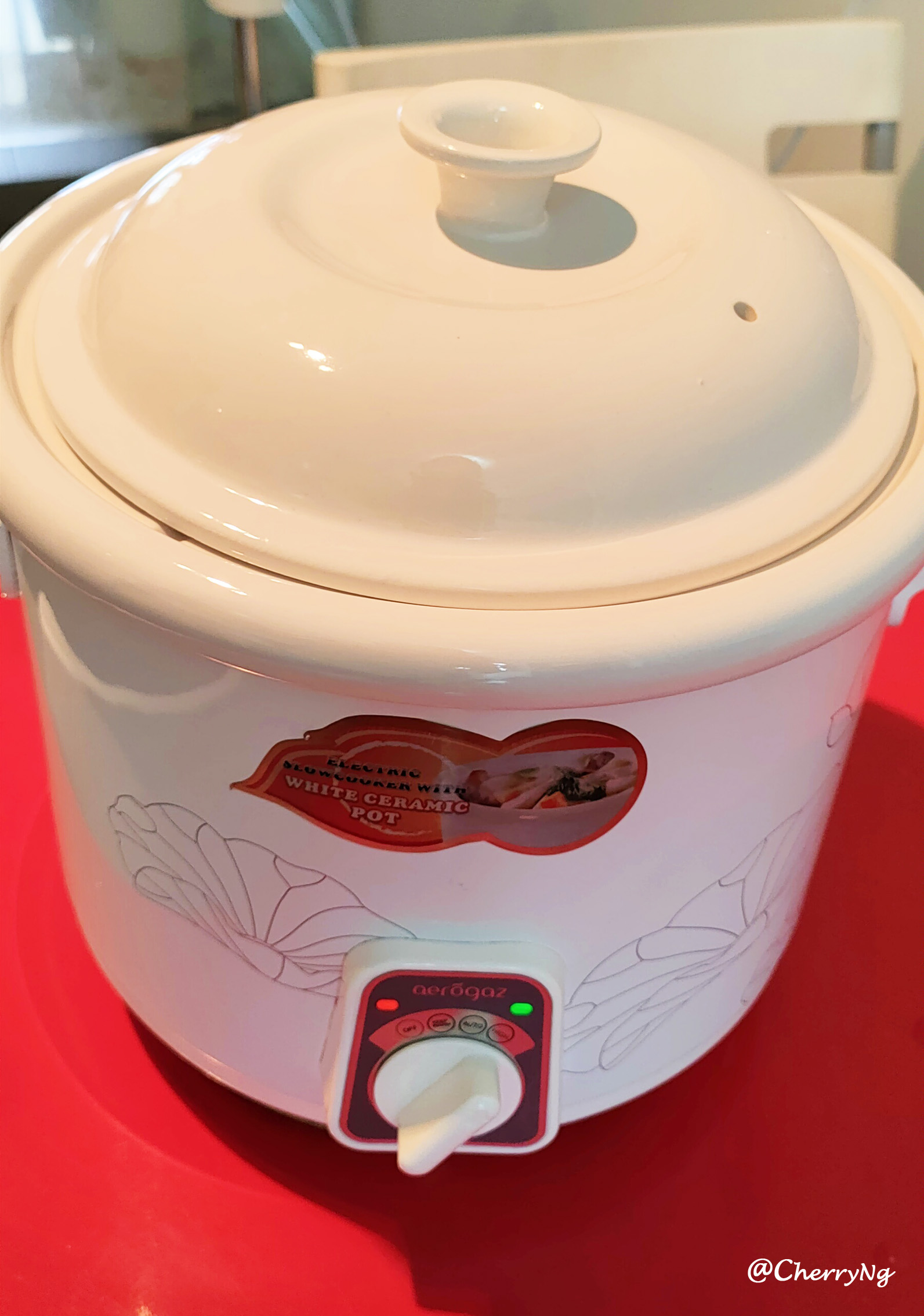 After 3 hours boiling, can put in a little of mushroom powder, salts and peppers to enhance the soup taste.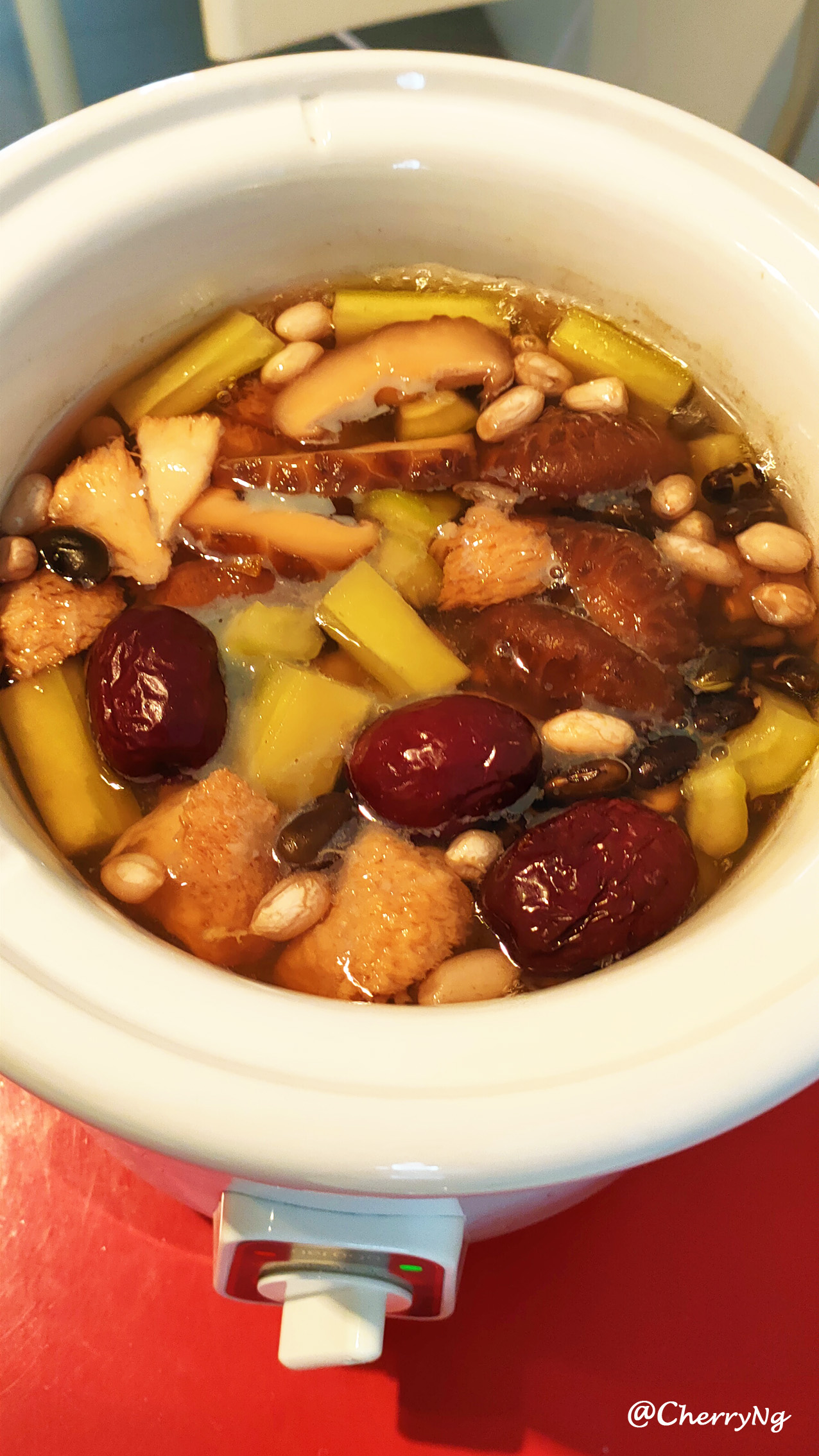 After 15 minutes, it is done and ready to be served. The bitter gourd black bean soup is very delicious and it matching well with fragrant plain rice.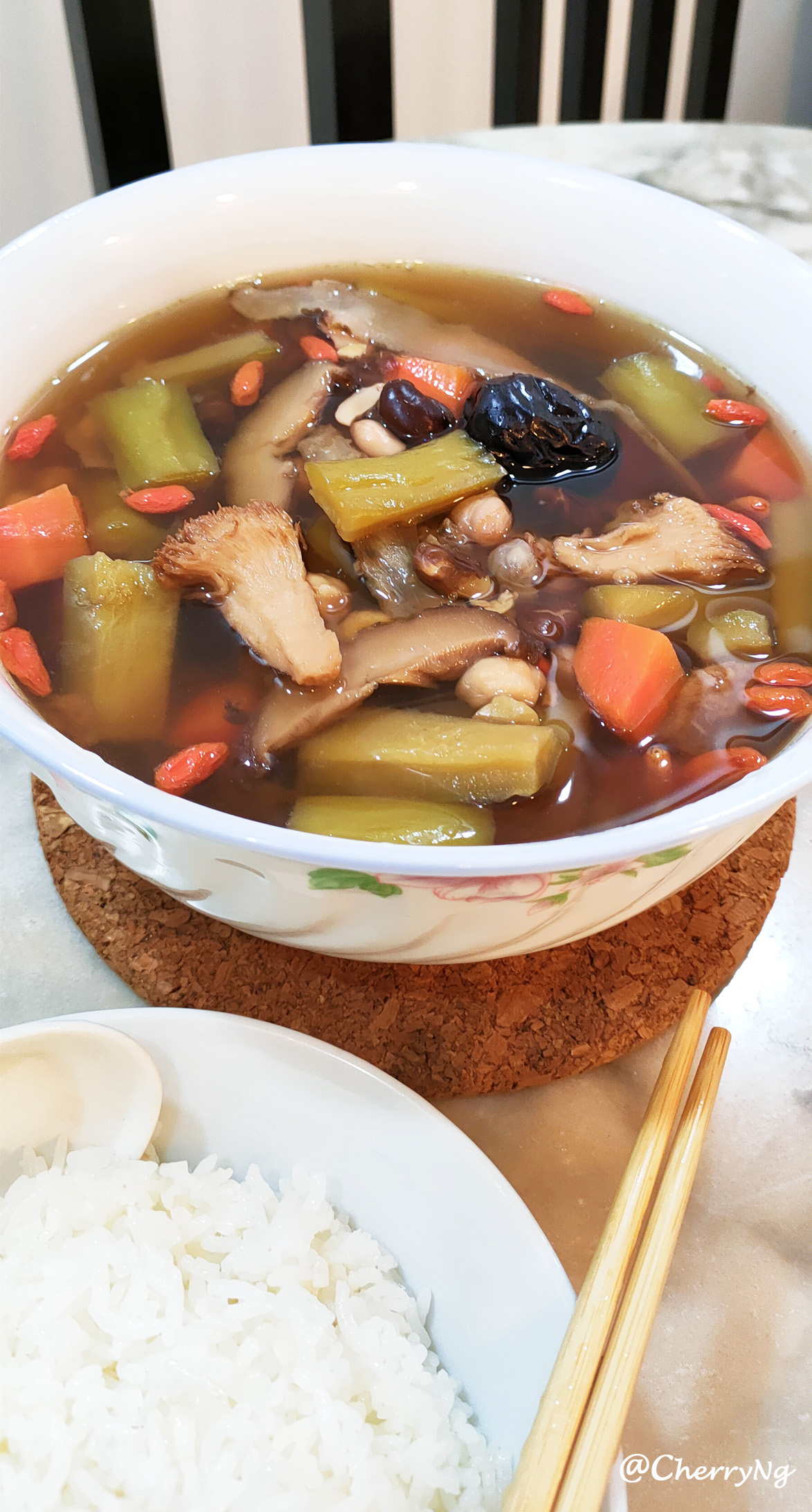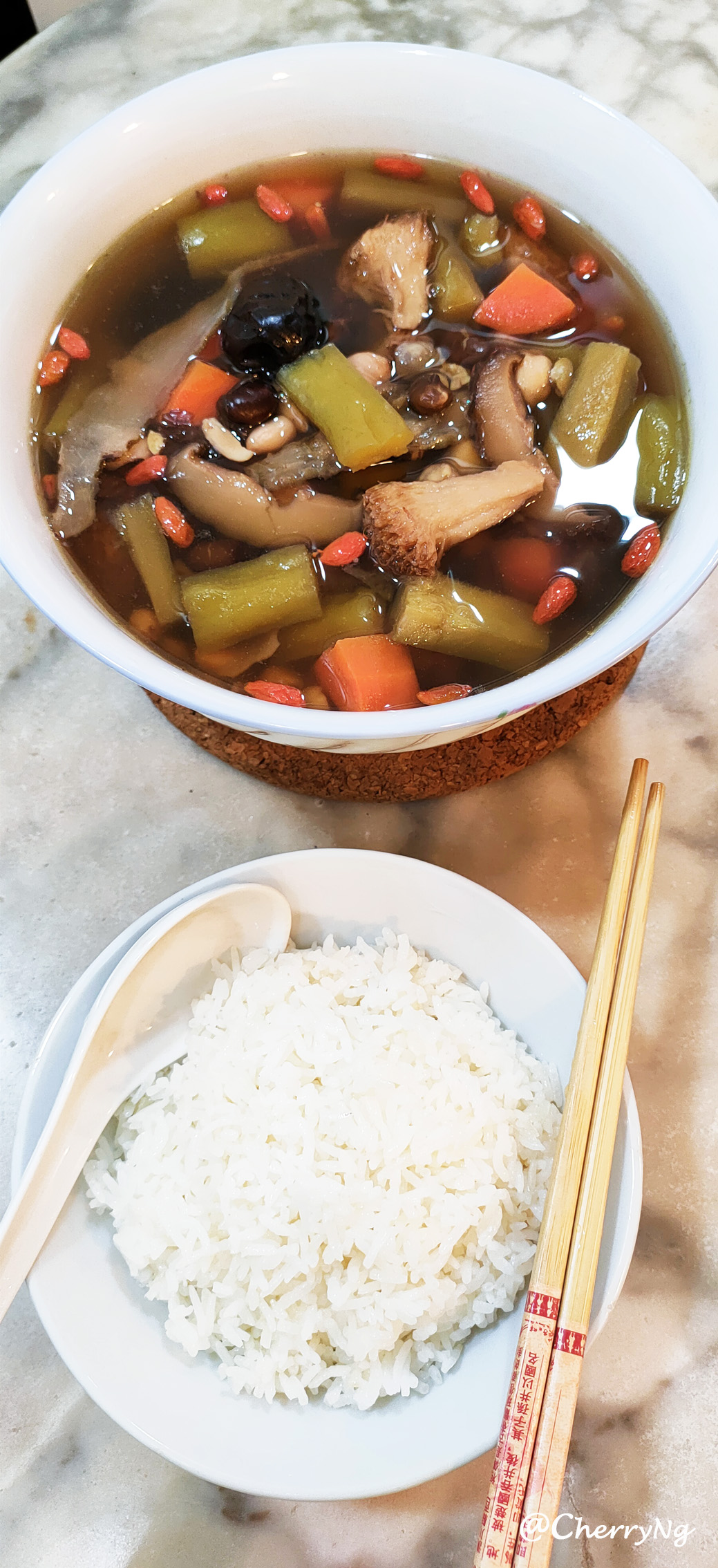 It is very easy to prepare this herbal medically meal as long as you got slow cooker. It is also a healthy, medically and balance nutrition. No matter how busy you are, I am sure you also able to prepare this healthy vegan soup with slow cooker.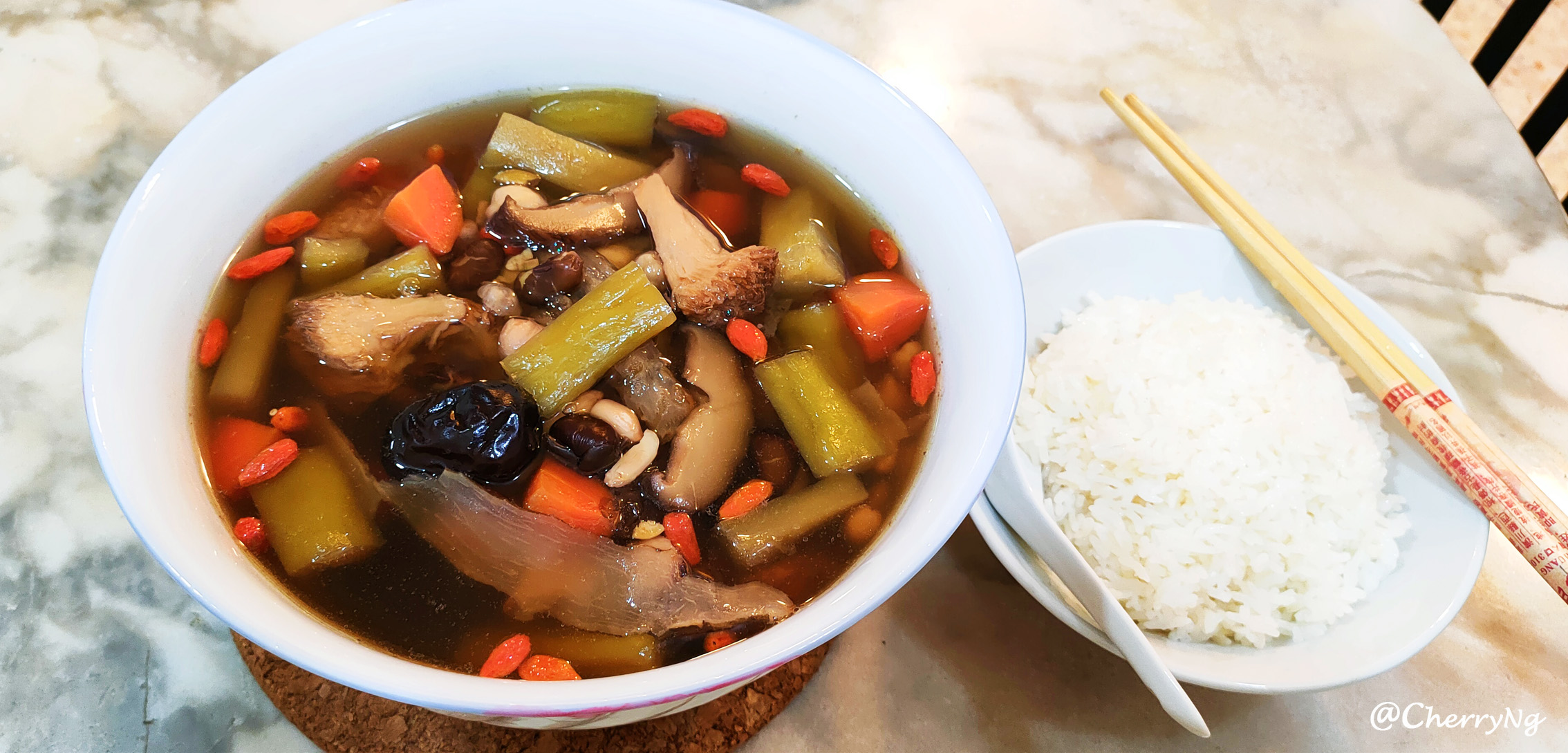 How do you think about this healthy vegan soup?
Hope you have a nice and enjoyable day with your family and love one and always stay safe.
Thank you for reading my post.
"VEGAN = COMPASSINATE = LOVE OUR EARTH"
Welcome to take a look my collection!
NFT OpenSea collection: "Our Little Earth" https://opensea.io/collection/our-little-earth
NFT OpenSea collection: "Universe Little Monks" https://opensea.io/collection/universe-little-monks
---
---